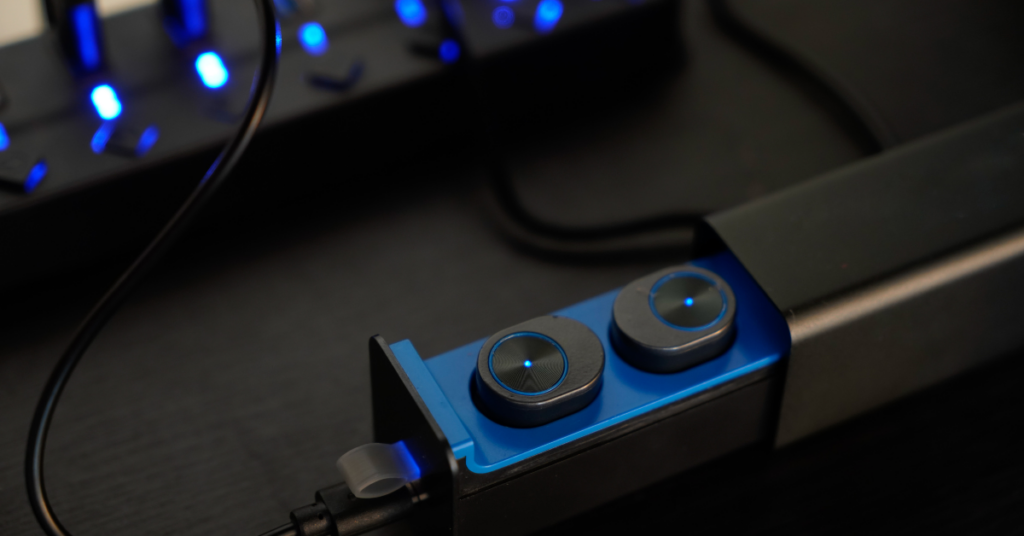 Bluetooth is a short-range wireless communication technology that allows devices to connect to each other. It is typically used for connecting devices such as headsets, keyboards, and mice to computers and mobile phones. Bluetooth can also be used for transferring files between devices.
HOW BLUETOOTH WORKS
Bluetooth uses radio waves to communicate between devices. A Bluetooth-enabled device transmits and receives radio waves in a specific frequency range. When two Bluetooth-enabled devices are in range of each other, they can establish a connection and exchange data.
Bluetooth connections are typically made between two devices that support the same profile. For example, a headset will often support the Hands-Free (HFP) profile, which allows it to be used with a mobile phone. The headset and phone will establish a connection using the HFP profile, which defines how audio is transmitted between the two devices.
HOW TO USE BLUETOOTH
In order to use Bluetooth, you will need a device that supports Bluetooth. Most mobile phones and computers come with Bluetooth built-in. If your device does not have Bluetooth, you can add it by purchasing a Bluetooth adapter.
Once you have a Bluetooth-enabled device, you can connect it to another Bluetooth-enabled device by putting the two devices in pairing mode. Pairing mode allows two devices to establish a connection with each other. To put a device in pairing mode, consult the documentation that came with your device.
BLUETOOTH VERSIONS
Bluetooth comes in different versions, which are identified by a number such as 3.0, 4.0, or 5.0. The higher the number, the newer the version. Version 5.0 is the most recent version of Bluetooth and offers the best performance.
Bluetooth version 3.0 is backward compatible with earlier versions of Bluetooth. This means that a device that supports Bluetooth 3.0 can connect to a device that supports an earlier version of Bluetooth. However, the older device will only be able to use the features that are supported by its own Bluetooth version.
BLUETOOTH PROFILES
In order to connect two devices, they must both support the same Bluetooth profile. A Bluetooth profile is a specification that defines how two devices can communicate with each other. For example, the Hands-Free (HFP) profile allows a headset to be used with a mobile phone.
There are many different Bluetooth profiles and not all devices support the same set of profiles. When two devices are paired, they will only be able to use the profiles that both devices support.
How to change bluetooth name iphone
tap Settings > Bluetooth. Tap the info button next to the device that you want to rename, then tap the name field. Enter a new name, then tap Done. You can also rename your iPhone, iPad, or iPod touch.
how to change bluetooth name android
To change the name of your phone visible to other Bluetooth devices:
Open your phone's Settings app. Tap Connected devices. If you see "Connection preferences," tap it. Tap Rename this device. Enter a new name, then tap Rename.
If you don't see "Connection preferences," follow the steps for older Android versions.
how to change bluetooth name windows 10
To change the name of your Bluetooth adapter in Windows 10:
Click the Start button, then click Settings. Click Devices. Click Bluetooth & other devices in the left sidebar. Under "Bluetooth," click the slider to turn it On if necessary. Click More Bluetooth options. In the "Bluetooth Settings" window, click the Change my device's name link. Enter a new name for your device, then click OK.