Can the Rest of the World Catch Up to Korea and China in eSports?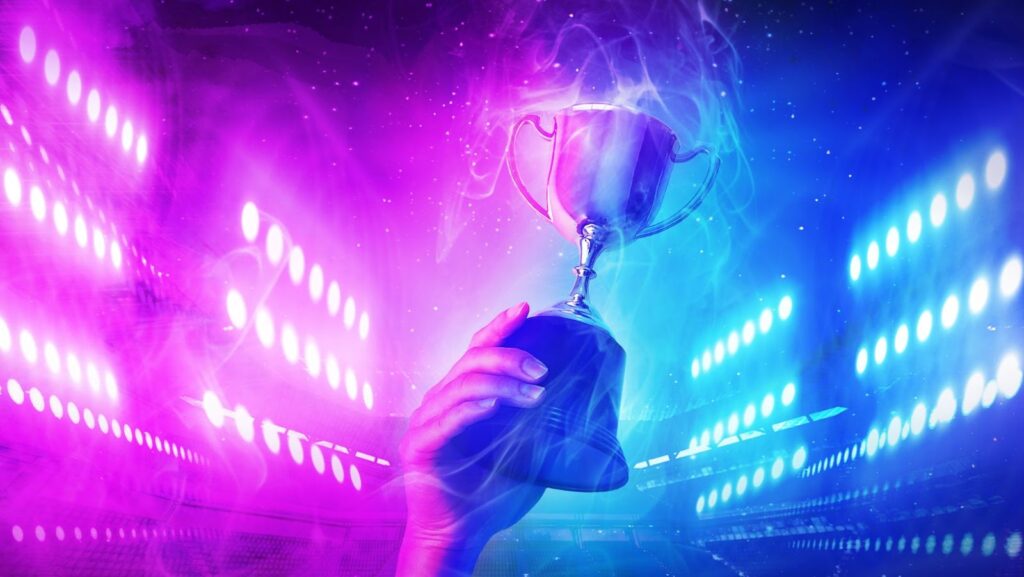 eSports have become a global phenomenon in a relatively short space of time, and the development has had an impact beyond what many people would have expected. It is perhaps only when you look at the fact that purpose-built arenas are springing up for these sports that you realize quite how impressive the change has been. eSports are quite unlike any other in many ways, and one of those ways is the dominance of the medium by two countries most people don't associate with sporting prowess – China and South Korea.
It will come as no surprise to anyone who looks for eSports betting sites at the likes of casinoszonder.com, for example, that the major showpiece eSports events tend to be won by the likes of T1, Edward Gaming, DRX and others from this section of Asia. eSports are big news and big money in the region, but they're big everywhere. So why are these countries so good at gaming, and what can be done in the rest of the world to see other countries catch up?
Money
It's no big shock that the best soccer teams in the world hail from England, Spain, and Germany because these are countries that put a lot of money into these sports. And when you wonder why China has become such a hotbed of eSports, it should come as no surprise to hear that money plays a definite part. Scholarships are widely available to Chinese youngsters to enable them to go to college while honing their gaming skills. Where other nations may have parents concerned about how much time their kids spend gaming, parents in China are impressed by the opportunities it offers their progeny.
Player Pool
China is one of only two countries in the world with a population of over 1 billion, and it has a stronger economy than the other one (India). So when it comes to finding players for eSports teams, there's a strong base to choose from. While Korea doesn't have the same population, it does have more than 50 million residents and a long history of gaming.
So there are always going to be enough Korean kids ready to join and form their own eSports teams. Sporting excellence is a big deal in Korea – it's one of the few ways that young men can gain exemption from otherwise compulsory military service; eSports players haven't reached that stage as of this moment, but they do often benefit from less demanding postings.
Culture
If you're a man who grew up in the UK, there is a decent chance you grew up dreaming of scoring the winning goal in the FA Cup final. If you're American, it's the same, but the winning touchdown in the Super Bowl. Boys and girls who grow up in China and Korea are exposed to gaming culture in much the same way; Korea has innumerable LAN cafes where youngsters go to play games like LoL or CS:GO. There was a time when Western gamers were widely shunned, socially speaking – that's never really been a thing in Korea or China, and the West has a lot of catching up to do in this area.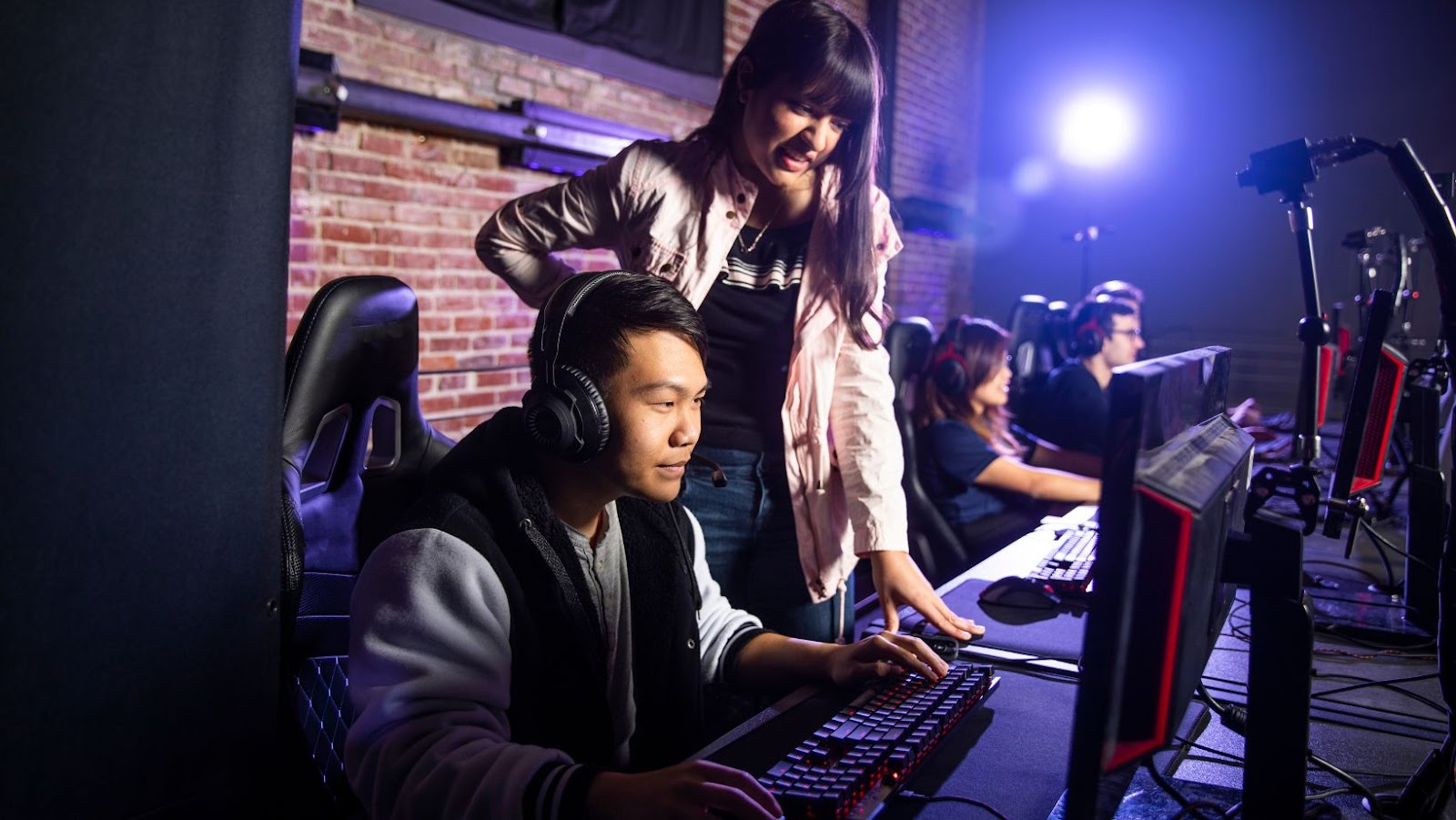 Can the rest of the World catch up to Korea and China in eSports? In the short term, probably not. But there was once a time when the same was said of Brazil and soccer, and it's safe to say that time has passed.