PCNSE Certification: Why It Matters and How to Pass the Exam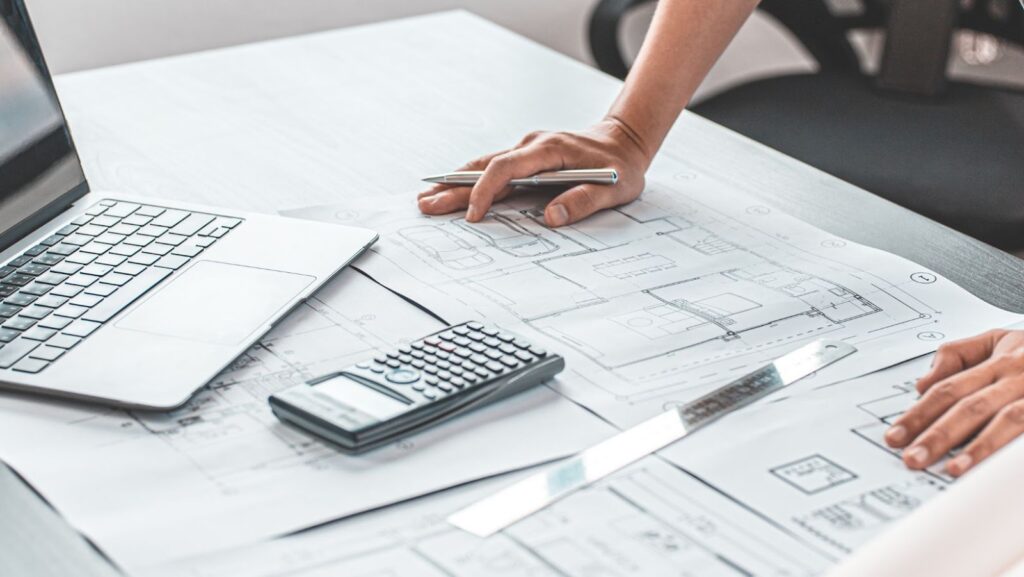 The PCNSE certification is a vendor-specific certification offered by Palo Alto Networks. It is designed to validate the skills and knowledge of professionals who work with Palo Alto Networks technologies.
The certification is geared towards network security engineers, support staff, and anyone involved in the Palo Alto Networks firewall design, deployment, and management.
Importance of PCNSE Certification
The importance of PCNSE certification lies in providing a way for professionals to demonstrate their technical expertise and credibility in the industry. A PCNSE certification can enhance career opportunities and open doors to higher-paying positions in a highly competitive job market.
It also serves as a way for organizations to validate the technical skills of their employees and ensure that they have the expertise to effectively manage and secure their network.
Why PCNSE Certification Matters?
Enhances Professional Credibility
PCNSE certification exam enhances professional credibility by demonstrating that individuals have the necessary skills and knowledge to effectively manage and secure Palo Alto Networks firewalls. This can increase their credibility and reputation in the industry and among their peers.
Demonstrates Technical Expertise
The certification also demonstrates technical expertise, as it requires individuals to deeply understand Palo Alto Networks technologies and apply them to real-world scenarios. This can be especially important for network security or cybersecurity professionals, where technical expertise is highly valued.
Enhances Career Opportunities
A PCNSE certification can enhance career opportunities by opening doors to higher-paying positions and new job opportunities. It can also help professionals stand out in a competitive job market and increase their chances of being hired or promoted.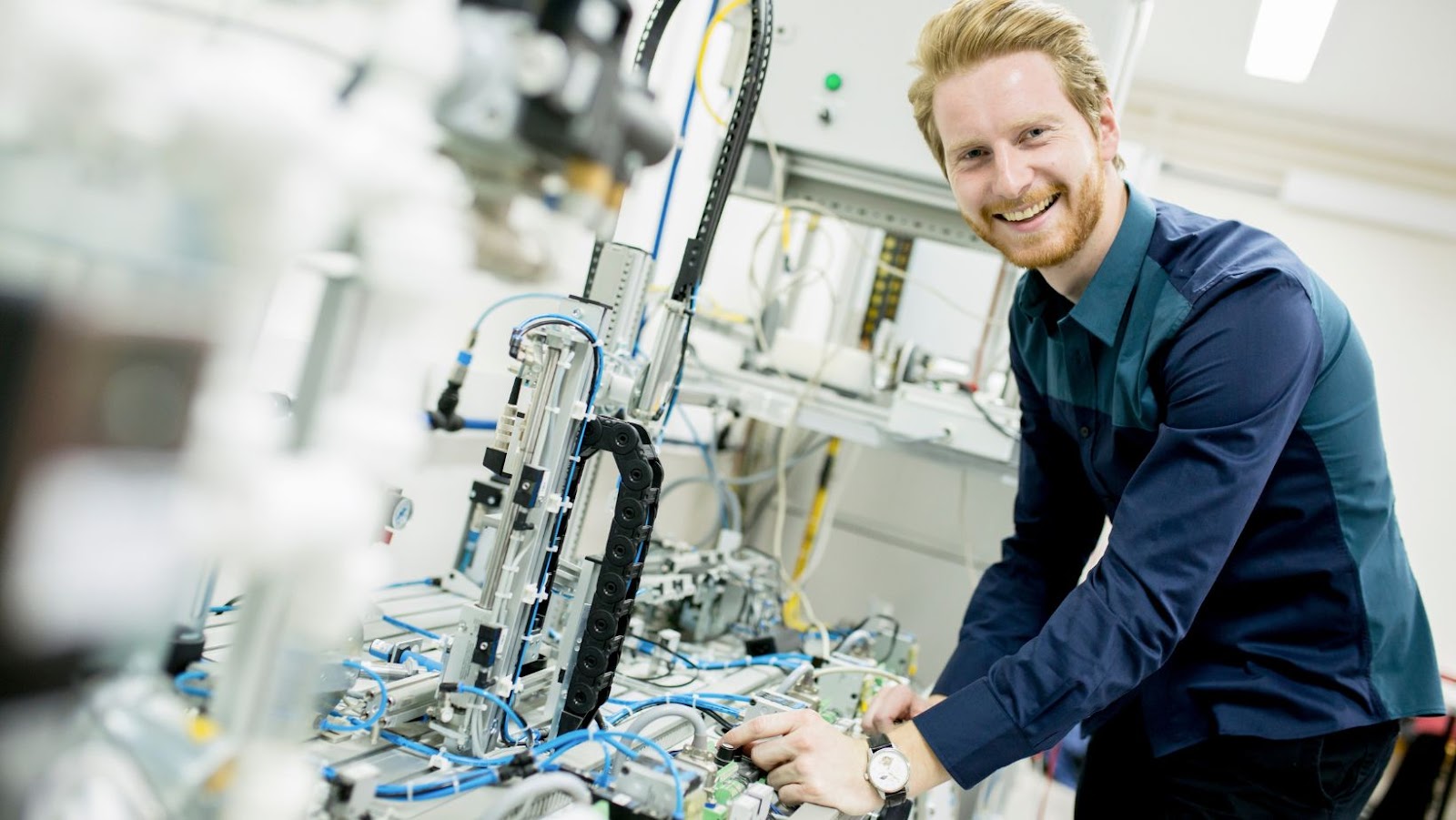 Validates Technical Skills
The PCNSE certification validates technical skills by testing individuals' ability to design, deploy, configure, and troubleshoot Palo Alto Networks firewalls. This ensures that professionals have the necessary skills to manage and secure their organization's network effectively.
PCNSE Exam Overview
Exam Structure and Format
The exam consists of 60 multiple-choice PCNSE question answers that must be completed within 90 minutes. The exam is administered online and can be taken from anywhere with a reliable internet connection.
Topics Covered in the Exam
The exam covers various topics related to Palo Alto Networks technologies, including firewall deployment, network security, security policies and rules, VPN configuration, and troubleshooting. PCNSE study materials such as PCNSE pdf documents can help prepare for the exam.
Exam Eligibility and Registration Process
To be eligible for the PCNSE exam, individuals must have a valid PCNSA certification and have at least six months of hands-on experience with Palo Alto Networks firewalls. The exam registration process involves the following:
● Creating an account on the Palo Alto Networks certification portal.
● Scheduling the exam.
● Paying the exam fee.
How to Prepare for the PCNSE Exam
Create a Study Plan
Creating a study plan is crucial to preparing for the PCNSE exam. A study plan should be tailored to the individual's schedule and learning style. The plan should include allocating time for studying, practicing, and reviewing the exam material. Setting specific goals and deadlines is important to ensure that the material is covered thoroughly.
Utilize Study Materials
Studying materials such as the official Palo Alto Networks PCNSE study guide, online training courses, and other resources can help prepare for the exam. These materials can help individuals become familiar with the exam content, provide detailed explanations of complex topics, and offer tips and tricks for exam success.
Practice with Practice Tests
Practicing with the PCNSE test engine is essential to PCNSE exam preparation. PCNSE practice tests can help individuals gauge their level of knowledge and identify areas that require further review. They also provide an opportunity to become familiar with the exam format and the types of questions that will be asked.
Join Study Groups or Boot Camps
Joining "ExamOut.co" study groups or boot camps can provide individuals with additional support and resources. Study groups and boot camps offer a collaborative learning environment where individuals can learn from one another, share experiences, and gain insights into the exam materials like PCNSE exam dumps and PCNSE dumps.
Tips for Passing the PCNSE Exam
Read the Questions Carefully
Reading the questions is critical to ensuring that individuals understand what is being asked and can provide accurate answers. Reading the entire question and all answer choices is important before selecting an answer.
Time Management during the Exam
Time management during the exam is crucial. The exam must be completed within the allotted time, so it's important to pace oneself and allocate enough time for each question. Individuals should also avoid spending too much time on a single question.
Don't Rely on Memorization Alone
Don't rely on memorization alone. The PCNSE exam tests individuals' understanding of the material, not their ability to memorize facts. Understanding the underlying concepts and how to apply them in real-world scenarios is important.
Practice Good Exam-Taking Habits
Practicing good exam-taking habits can help individuals perform at their best. This includes taking breaks, staying hydrated, and getting enough rest before the exam. Individuals should also stay focused and avoid distractions during the exam.
Post-Exam Procedures
How to Obtain the PCNSE Certification?
After passing the PCNSE exam, individuals can obtain the PCNSE certification by completing the certification application process. This involves submitting an application, paying the certification fee, and agreeing to the certification terms and conditions.
How to Maintain the PCNSE Certification?
To maintain the PCNSE certification, individuals must complete continuing education requirements, which include earning Continuing Education (CE) credits through participation in training courses, attending events, and reading industry-related publications.
The certification must be renewed every two years by meeting the continuing education requirements and submitting the renewal fee.
Conclusion
The PCNSE certification can be a valuable asset to IT professionals looking to advance their careers. By understanding the importance of the certification, preparing adequately for the exam, and maintaining the certification through continuing education, individuals can establish themselves as experts in the field and enhance their professional opportunities.