Recording ps4 gameplay for youtube made easy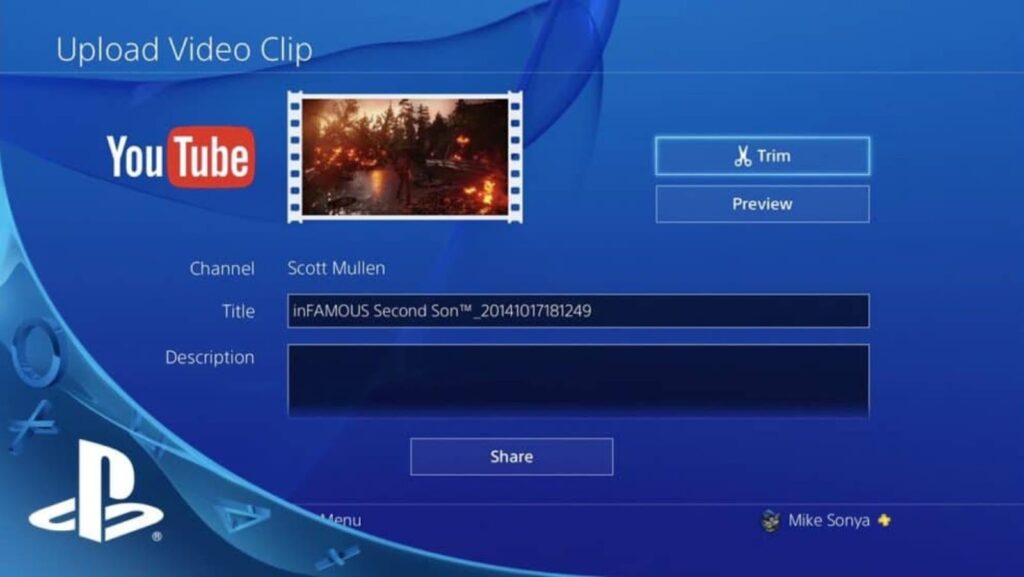 If you're like most people, you use your PS4 to play games. But what if you could use that powerful console to do more? With just a little bit of extra work, you can start making gameplay videos that are both informative and fun to watch. Here are five tips to help get you started.
1. Plan your videos in advance
Just like with any other type of video, it's important to have a plan for your gameplay videos. What kind of game are you going to be playing? What system will you be using? What style of commentary will you be using? By having a plan ahead of time, you can avoid any last-minute scrambling and ensure that your video turns out exactly the way you want it to.
2. Invest in good equipment
Your gameplay videos will only be as good as the equipment you're using to capture them. If you want to produce high-quality videos, you'll need to invest in a good capture card and microphone. Additionally, make sure that your internet connection is fast and stable enough to handle the added strain of streaming video.
3. Be engaging and informative
No one wants to watch a boring gameplay video. Make sure that your commentary is both engaging and informative. If you're playing a particularly challenging game, provide helpful tips and strategies for other players. And if you're just playing for fun, let your personality shine through.
4. Use editing software to improve your videos
Once you've recorded your gameplay footage, it's time to start editing. Editing software can help you improve the quality of your videos by adding things like commentary, music, and visual effects. If you're serious about making gameplay videos, investing in a good editing program is a must. If you're not familiar with video editing, there are plenty of tutorials online that can help you get started.
After you've put all the hard work into making your gameplay videos, it's time to share them with the world. The best way to do this is to upload them to a video sharing website like YouTube. Once your videos are online, be sure to promote them on social media and other websites to get as many people watching them as possible.
How to record ps4 gameplay for youtube
To record your gameplay on PS4, you can use the Share button to capture your footage. First, make sure that you have enabled Sharing settings on your PS4. To do this, go to Settings > Preferences > Sharing and check the box next to "Share button control". Now, when you want to record your gameplay, simply press the Share button on your controller. A menu will appear with different options for recording and sharing your gameplay. Choose the option that best suits your needs and follow the prompts to complete the recording. Once you're done, your footage will be saved to your PS4's hard drive and you can upload it to YouTube or other video sharing sites.
Tips to get the most views for your PS4 gameplay videos
If you're looking to get the most out of your PlayStation 4 gameplay videos, then follow these tips!
1. Make sure to use a good capture card.
2. Use a high-quality camera.
3. Make sure to have good lighting.
4. Make sure to use a tripod or stabilizer.
5. Edit your videos well.
6. Use descriptive titles and tags.
7. Upload to YouTube and other video sharing sites.
8. Promote your videos through social media and other channels.