St Louis: A guide for visitors and locals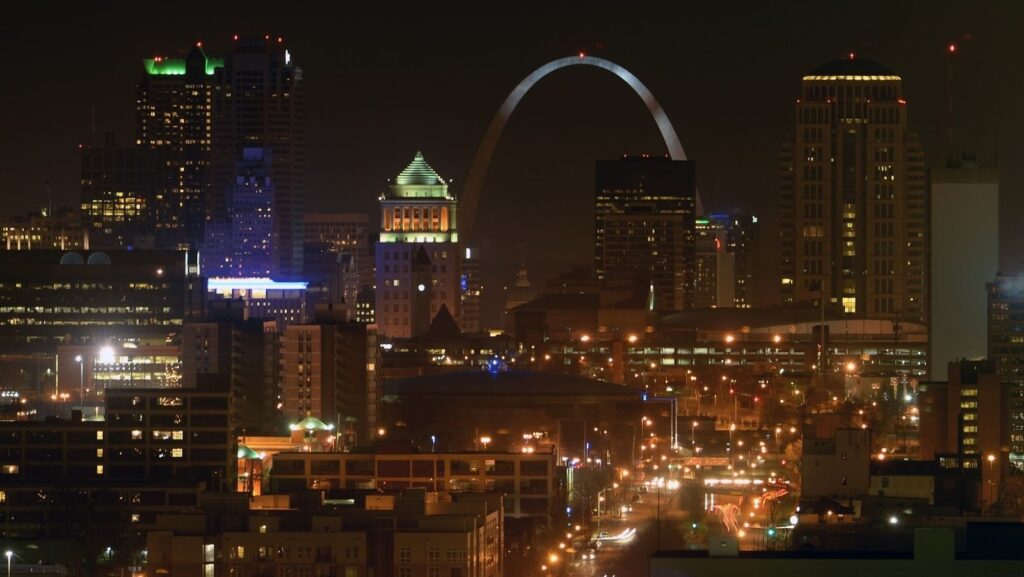 The city of St. Louis is located in the state of Missouri in the United States of America. The city is known for its baseball team, the Cardinals, as well as its Gateway Arch. There are many other attractions and activities to enjoy in St. Louis, which makes it a great destination for visitors and locals alike.
In this guide, we will explore some of the best things to see and do in the city, as well as providing some helpful tips for making the most of your visit.
What is the history of St Louis
The city of St. Louis was founded in 1764 by Pierre Laclede and Auguste Chouteau. It is named after King Louis IX of France. St. Louis was originally a French colony, but it was later ceded to the Spanish Empire in 1762 as a result of the Seven Years' War. The Spanish controlled the city until 1803, when it was purchased by the United States as part of the Louisiana Purchase.
The climate in St. Louis is humid continental, which means that it experiences hot summers and cold winters. The average high temperature in July is 90 degrees Fahrenheit, and the average low temperature in January is 22 degrees Fahrenheit.
What are some of the best things to see and do in St Louis
Some of the best things to see and do in St. Louis include visiting the Gateway Arch, exploring the city's parks, and checking out the local museums. You can also enjoy a variety of activities such as shopping, dining, and nightlife. If you're interested in learning more about the history of St. Louis, you can visit the Gateway Arch National Park. This park is home to the iconic Gateway Arch, which is the tallest man-made monument in the United States. You can take a tram to the top of the arch for panoramic views of the city.
If you're looking to spend time outdoors, St. Louis has plenty of green spaces to enjoy. Forest Park is one of the largest parks in the city, and it's a great place to go for a walk, run, or bike ride. The park also contains the Saint Louis Zoo, which is free to enter. Other notable attractions in St. Louis include the Missouri Botanical Garden, the Saint Louis Art Museum, and the Cathedral Basilica of Saint Louis. You can also take a ride on the Gateway Clipper Fleet, which offers cruises along the Mississippi River.
What are some tips for visiting St Louis
If you're planning a trip to St. Louis, there are a few things to keep in mind. First, the city is located in the Midwest, so the weather can be unpredictable. It's a good idea to pack layers and comfortable shoes so you can walk around easily.
Second, parking can be difficult to find and expensive, so it's best to use public transportation or ride-sharing services. Finally, many of the attractions in St. Louis are free to visit, but some do charge admission.
what to eat in st louis
There are a variety of great places to eat in St. Louis, depending on your taste and budget. For a quick and casual meal, you can try one of the city's many barbecue joints or pizzerias. If you're looking for something more upscale, there are plenty of options for fine dining as well. And of course, no visit to St. Louis would be complete without trying a slice of gooey butter cake.
Some of the best places to eat in St. Louis include Pappy's Smokehouse, Pi Pizzeria, and Anthonio's Pizzeria. For barbecue, you can't go wrong with Sugo's Smokehouse & Grill or Uncle Bill's Barbecue. And for a truly unique dining experience, be sure to check out the City Museum, which has an in-house restaurant called the Rooftop Garden Grill. And that's it! We hope you enjoy your time in St. Louis!