The Metaverse Fashion Week Runway Shows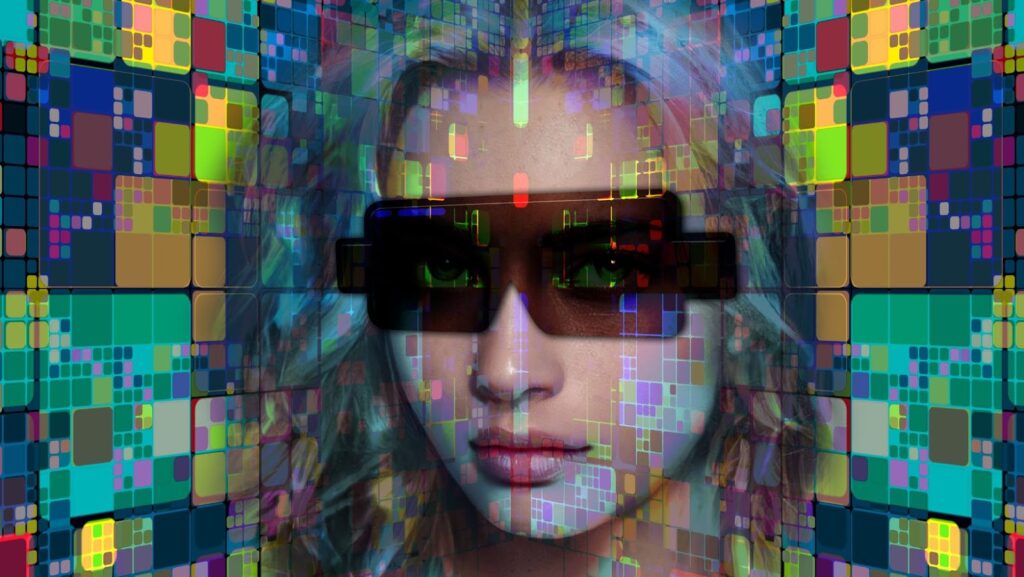 The metaverse has become a major platform for companies and startups to showcase their products and services. The inaugural Metaverse Fashion Week (MFW) was met with enthusiasm from major fashion brands, startups, and technology providers worldwide. MFW has the potential to revolutionise the fashion industry by bringing together the physical and digital realms in unique ways, providing a platform for digital expression, art, fashion, and culture.
Throughout the week, there were a variety of fashion runway shows, presentations and parties, all of which served to introduce some of the most exciting fashion trends and products:
Metaverse Fashion Week Draws Big Brands, Startups
Metaverse Fashion Week is the world's first virtual fashion week, giving designers and brands an innovative new platform to showcase their collections. Powered by the latest technologies, Metaverse Fashion Week uses a combination of 3D avatars, digital clothes and advanced virtual sets to create an interactive and engaging platform for fashion shows worldwide.
This groundbreaking event gives designers and brands unparalleled access to millions of fashion consumers across the internet by combining traditional methods with creative digital solutions. Through an entirely original approach, each show can be experienced in real-time events and VOD recordings for replays after the show has ended—changing how businesses connect with their customers and grow their audience.
The Metaverse Fashion Week platform also allows labels to showcase multiple looks quickly, further differentiating it from traditional runway shows. This provides exciting opportunities for designers and businesses seeking to leverage immersive technologies as a competitive advantage in today's rapidly changing industry ecosystem. In addition, it offers unprecedented opportunities for engagement between brands and consumers, making it easier than ever for consumers to experience fashion trends in real-time across multiple mediums.
What is the Metaverse?
The term "Metaverse" has grown in popularity over the past several years. In essence, the Metaverse is a persistent, interactive 3D virtual environment, similar to but far larger than video gaming platforms or 'online worlds' like Second Life. It is a platform consisting of many websites, applications, practices and protocols that enable users to access and exchange virtual content and interact with other users within a customised 3D space. The Metaverse open access for people to exchange information, ideas and artwork.
The Metaverse Fashion Week Runway Shows are one example of how technology has transformed fashion into an immersive experience for viewers and designers alike. Viewers can visit the runway shows virtually through 3D representations from anywhere in the world. Designers on the other hand can broadcast their collections live without worrying about physical distance or resource limitations such as funds. With avatars dressed to impress and performance shared by global audiences across multiple platforms – virtual fashion has become an exciting new way to enjoy runway experiences worldwide!
Big Brands Showcase
The 2020 Metaverse Fashion Week Runway Shows saw a strong presence of global and local big brands. These big brands showcased their unique products and designs in a virtual atmosphere that got attendee's hearts racing. The virtual runway shows featured various designs and products, from formal to everyday streetwear.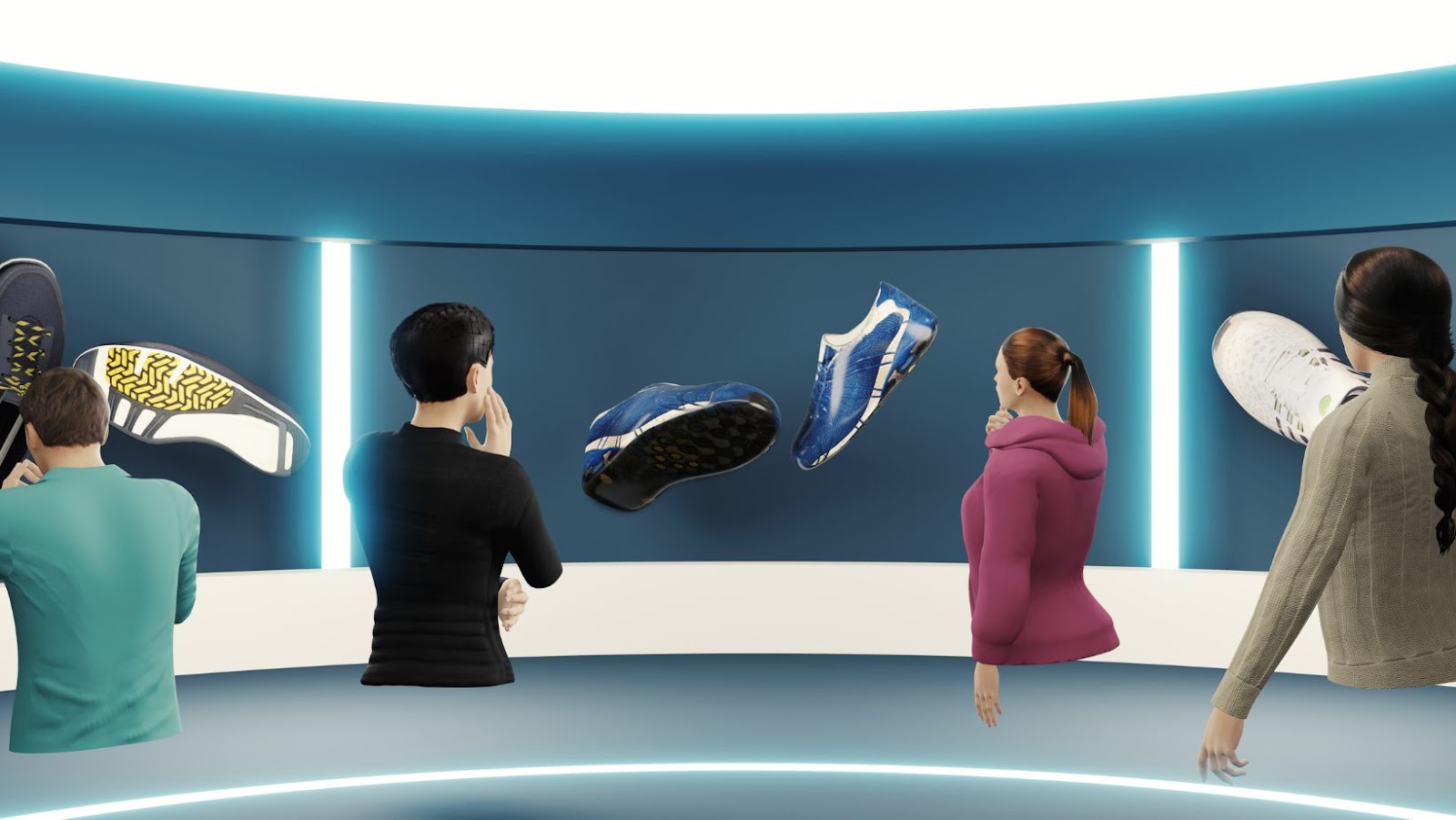 Let's take a look at some of the big brands that made an appearance on the runway:
Gucci
The distinctive and luxurious designs of Gucci are beloved around the world, the brand showcases more than 40 collections each year at The Metaverse Fashion Week. Founded in 1921, Gucci is one of the world's oldest and most respected luxury fashion designers. Gucci continues to define style with a mix of classic basics, luxurious fabrics, and updated details. From signature ready-to-wear looks including suits, jackets and dresses to bags, shoes and accessories, their collections draw from various cultural influences that challenge traditional fashion concepts.
Gucci's multidimensional shows feature an inspired blend of futuristic designs and timeless silhouettes. Guests can experience collections that showcase digital designs fused with handcrafted couture pieces. All aspects of couture history come together for an ethereal exploration of artful shapes, artistic symbols, bold colours and unique fabrications hyperfocused on experimentation. Gucci also unveils custom glasses with lenses crafted from natural minerals from the Earth to which augmented reality applications are added to create an immersive runway experience like no other event in The Metaverse Fashion Week can offer.
Louis Vuitton
Since its inception in 1854, Louis Vuitton has been synonymous with luxury and quality. For the 2021 metaverse fashion shows, Louis Vuitton reimagined what a fashion show could be with a virtual runway show that integrated technology, visuals and unique content.
A model stepped onto the virtual platform before disappearing as she walked down the runway with an array of monumental art installations. Each ensemble was broadcasted to the audience through 3D graphics, providing attendees with an immersive experience with avatars (a mix of real-life models and digital characters) wearing head-to-toe looks from the collection.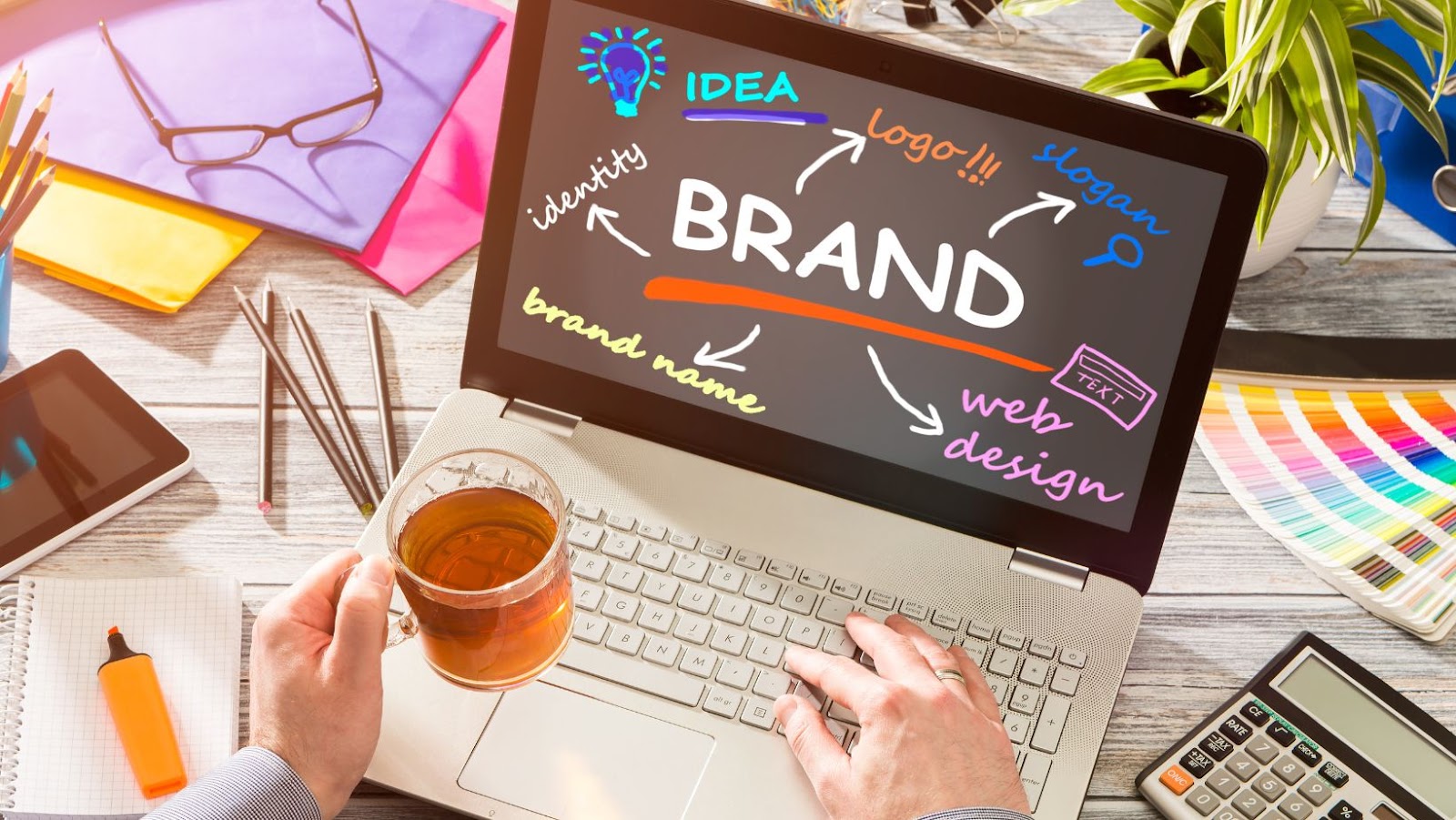 The finale showcased a dynamic 'live moment' which featured 25 models who appeared on individual floating platforms each dressed in brilliant white from head-to-toe looks from the new collection. This groundbreaking display of virtual spectacle closed out a never seen before theatrical performance that showcased LV's latest styles and designs.
Prada
Prada is an Italian fashion house founded in 1913 by Miuccia Prada and now run by Patrizio Bertelli. The label has been praised as a leader in designer trends, having found success with popular releases such as their nylon bags and its Saffiano leather products. It is also well-known for collaborations with numerous international celebrities, including David Bowie and Bella Hadid.
The brand's runway shows showcase Prada's collections for the coming season, which often include statement pieces inspired by the '90s or regularly featuring artwork from interviews with contemporary designers. In addition, at The Metaverse Fashion Week this year, Prada will present both men's and women's ready-to-wear collections to excited virtual audiences worldwide.
Startups Showcase
The Metaverse Fashion Week is an innovative platform that many big fashion brands and startups utilise. This virtual runway show has allowed these businesses to showcase their products and services to the world. Startups have particularly gained an impressive amount of visibility through this platform.
This section will cover the innovative fashion startups and their runway shows that have been presented at the Metaverse Fashion Week:
The Fabricant
The Fabricant is a digital fashion house whose creations can be seen on people worldwide in the metaverse. Utilising a mix of traditional fashion knowledge and industry-leading technology, The Fabricant design and create unique virtual garments that push the boundaries of what's possible in the fashion industry.
At the first Metaverse Fashion Week, The Fabricant debuted their latest collection on the runway. This collection showcased several avatars wearing printed and digital designs inspired by style from worldwide cultures. This was The Fabricant's first ever runway show, which truly highlighted their ability to create beautiful pieces that weren't limited by physical materials or production techniques.
Each piece was designed for movement, allowing for dynamic changes in silhouette and colour depending on how it was styled or paired. Using body mapping software like Mixamo's Fuse program, fabric textures were tailored to move with each avatar as they strutted down the virtual runway. In addition, polygonal designs were complemented with intricate details such as sequins and beads, adding an extra layer of sophistication to every piece showcased.
Some garments featured digitally applied patterns such as circular houndstooth designs and bright colour blocking worked into tailored silhouettes. Other pieces completely reimagined textile fabrication as seamless shapes lit up with different colours when placed near an avatar's face; these light screens interacted with pre-recorded audio data which appeared to follow with individual avatars' dance moves during the show finale.
Overall, The Fabricant's debut show at Metaverse Fashion Week demonstrated how their technology can create beautiful garments for avatars even when constrained within a virtual space. Combining traditional clothing design techniques with digital tools like 3D printing technology and body scanning software, The Fabricant has opened up infinite possibilities for designing within a new fashion reality—the metaverse!
WXR
WXR is a virtual reality (VR) platform for immersive experiences and events. It provides an engaging, interactive environment for startups, entrepreneurs and influencers to showcase their innovative products and launch new projects. WXR's platform allows users to engage with shows, explore 3D worlds and build interactive experiences through interaction with avatars. Beyond simply viewing a show or experience, WXR allows users to immerse themselves in an interactive environment – connecting with other attendees and touching, viewing, and purchasing products.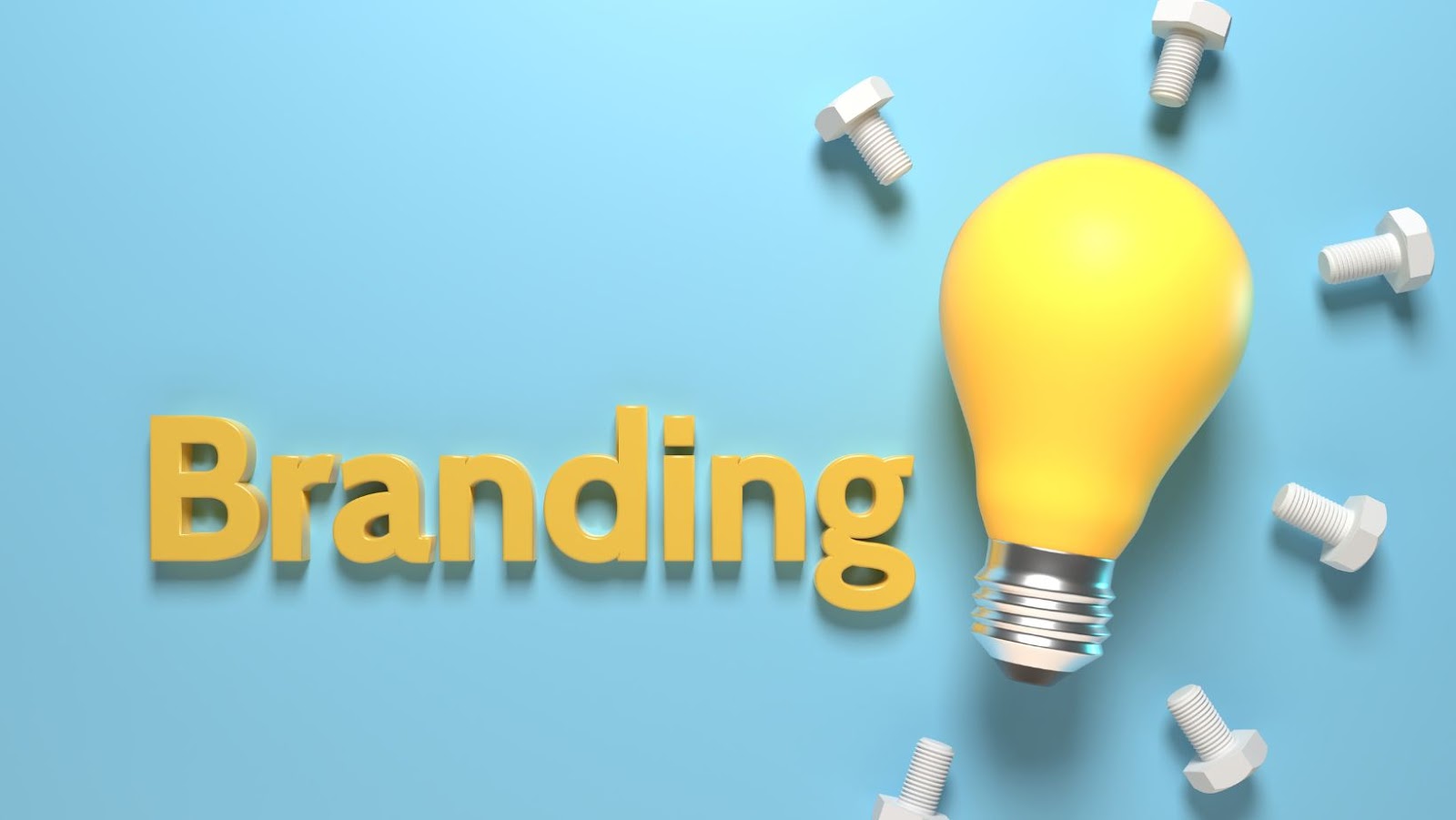 At Metaverse Fashion Week, WXR provided viewers with myriad runway experiences featuring collections from luxury brands such as Louis Vuitton, Gucci, Miu Miu and Balmain. Attendees could view each presentation within the VR experience or interact further by walking up to models within the showrooms of participating designers. Through this interactive experience, attendees had a unique opportunity to engage with each designer's collection from all angles – from its physical design features like embellishments and fabric composition to details like fit and sizing – before making any purchases directly through their account on the WXR app.
XR Space
The XR space is an exciting platform for fashion designers and creators to showcase their work in a brand new way. At the Metaverse Fashion Week, we will utilise this emerging technology to create a fully immersive virtual runway experience, taking both VR and AR forms.
Fashion enthusiasts can join us on-site (or virtually!) to experience the show's stunning displays of garments in real-time, with models strutting down each designer's carefully constructed stage – from elaborate runway sets to fantastical atmospheres created solely by the designer's imagination. Our world-class production house has been working on the background art for months and will give viewers an unprecedented look into the world of fashion design.
In addition to its aesthetic appeal, XR space brings real-life implications with great potential for startups. Businesses can deliver new offerings to consumers through interactive 3D products and services, making content available in various formats, including videos, podcasts and virtual events. Startups also now have access to professional directors/producers who can bring their creativity into the digital world like never before – offering studios access to global audiences without incurring travel costs.
There are endless possibilities in the XR space; this is just one example of what's possible! Join us at The Metaverse Fashion Week 2035 Runway Show experience for a glimpse into what's awaiting us when pushing fashion boundaries beyond our imagination becomes easy with growing developments in mixed reality technologies.
Impact of Metaverse Fashion Week
The recent Metaverse Fashion Week drew many spectators to view the virtual runway shows from big brands and startups. Unlike traditional fashion shows, this event took place in the virtual world, transforming how fashion is presented, experienced, and marketed.
It is clear that the Metaverse Fashion Week had a significant impact on the fashion industry; it is important to understand the implications.
How the Event Has Changed the Fashion Industry
The Metaverse Fashion Week was created in 2015 to create and explore the possibilities of fashion in virtual reality, and since then it has had a profound impact on the industry. Its innovative approach has allowed greater access to fashion shows, even for those who cannot attend events in person; previously, people would have to travel overseas or wait for fashion shows on television.
This event has brought a new level of interaction and community into the fashion world through virtual reality technology. The event allows people from all over the world to communicate with each other during its seven-day duration, making it easier than ever before to stay updated on global trends in real time. It also allows viewers access to various unique collections that would normally not be available at traditional fashion shows.
Metaverse Fashion Week participants have also been pushing boundaries in design, aesthetics, and business models; designers such as Maison Valentino have used the platform to showcase groundbreaking collaborations such as athleisure collections or futuristic looks that wouldn't be possible through physical runway shows. Through this event's success, small businesses have gained recognition through their innovative approaches. In contrast, large companies have been able to stay ahead of the curve by showing off their most daring creations.
Ultimately, Metaverse Fashion Week has allowed for great creative freedom with its limitless possibilities; it's paved the way for designers who might otherwise struggle to gain exposure due its reliance on physical constraints being eliminated. As a result, we've been able to witness some truly inspiring runway creations that wouldn't have been seen anywhere else and it's only going from strength-to-strength with every passing year!
What the Future Holds for the Fashion Industry in the Metaverse
The growth of the metaverse has potential to reshape the fashion industry. With virtual worlds becoming increasingly accessible, fashion in the metaverse is gaining a stronger foothold in mainstream markets and a larger cultural capital. In addition, metaverse fashion week events held at different times of year open up various opportunities for designers, brands, consumers, and other stakeholders to indulge in new ways of experiencing and engaging with fashion from around the world.
This style exploration can lead to an array of styles and looks being introduced into the market and an exchange of shared interactive experiences that cannot be duplicated within physical parameters. Furthermore, it offers spaces for a dialogue between creators and consumers discussing sustainability and equality that geographical or financial limitations may otherwise hinder.
Metaverse Fashion Week events are reshaping conversations with innovative digital format through which attendees can experience runway shows like never before in virtual reality space simulations with highly interactive elements including 3D avatars and custom backdrops while engaging with influencers who demonstrate clothes on social media platforms or showcase their style. As technology advances so too do the capabilities within it to create digital wardrobe concepts that have the potential to be part of future trends due to their customizability or even replace low-end fabric versions altogether.
Overall, these new technologies are ushering in an unprecedented digital era, thereby evolving global concepts of haute couture while offering possibilities that re-imagine what traditional showcases can provide – ushering in a new era for this industry as our experience within it.
tags = fashion week, forever 21 fashion week, metaverse fashion week, virtual world called Decentraland, brands forever decentralandalcaacute wall streetjournal metaverse, brands forever streetjournal dkny lauder metaverse, brands forever streetjournal dkny esteacute metaverse, brands wall streetjournal dkny lauder metaverse, brands forever wall streetjournal esteacute lauder, brands forever wall streetjournal dkny metaverse, brands forever decentralandalcaacute streetjournal dkny metaverse, brands forever decentralandalcaacute streetjournal dkny esteacute, brands forever decentralandalcaacute streetjournal dkny lauder, brands decentralandalcaacute streetjournal esteacute lauder metaverse, digital-only fashion show, a virtual world where people can interact, luxury fashion brands and smaller startups