The Most Expensive Smartphones In 2022 In The World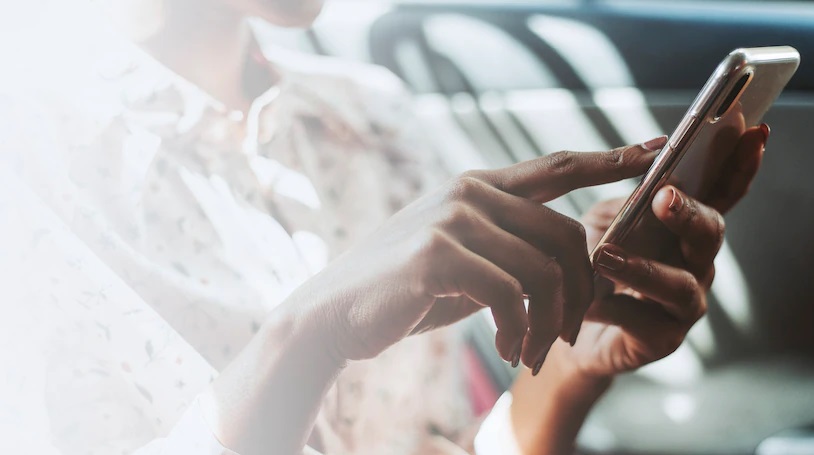 Many mistakenly think that the most expensive smartphone is the Apple iPhone 13 Pro Max or even the Samsung Galaxy S22 Ultra. But no. There are also more expensive models that have some distinctive qualities: leather trim, expensive gems, etc. In this article, we will talk about the most expensive smartphones in 2022. The rating includes only models released in serial circulation. Otherwise, the exclusive Falcon Supernova iPhone 6, which costs $ 95.5 million, would have been at the top of the list. Many are looking for different opportunities to quickly earn money for a new phone model. One easy way is to play in the casino. For example, you can try these online slots in Canada.
Tag Heuer Racer Prestige Gold Black Rubber and PVD – $4811
This smartphone is somewhat reminiscent of an expensive watch, and not by chance, because it was released by the Swiss watch company Tag Heuer. And Racer in its name reminds us that the creators wanted to make the smartphone look like a racing car. Prestige Gold is the most expensive version of the device, and it has a gold overlay. There are cheaper options, with overlays made of titanium, carbon, and aluminum.
The case is not protected from water, but the 3.5-inch display with a resolution of 480 x 800 pixels is slightly recessed, so you can safely put the device with the display down. The device from Tag Heuer has 8 GB of internal storage, one rear camera with a resolution of 5 MP, and a front camera with a resolution of 0.3 MP. A 1400 mAh battery is responsible for power. As for performance, it is not great due to the low-powered 1 GHz processor. Do not play modern games.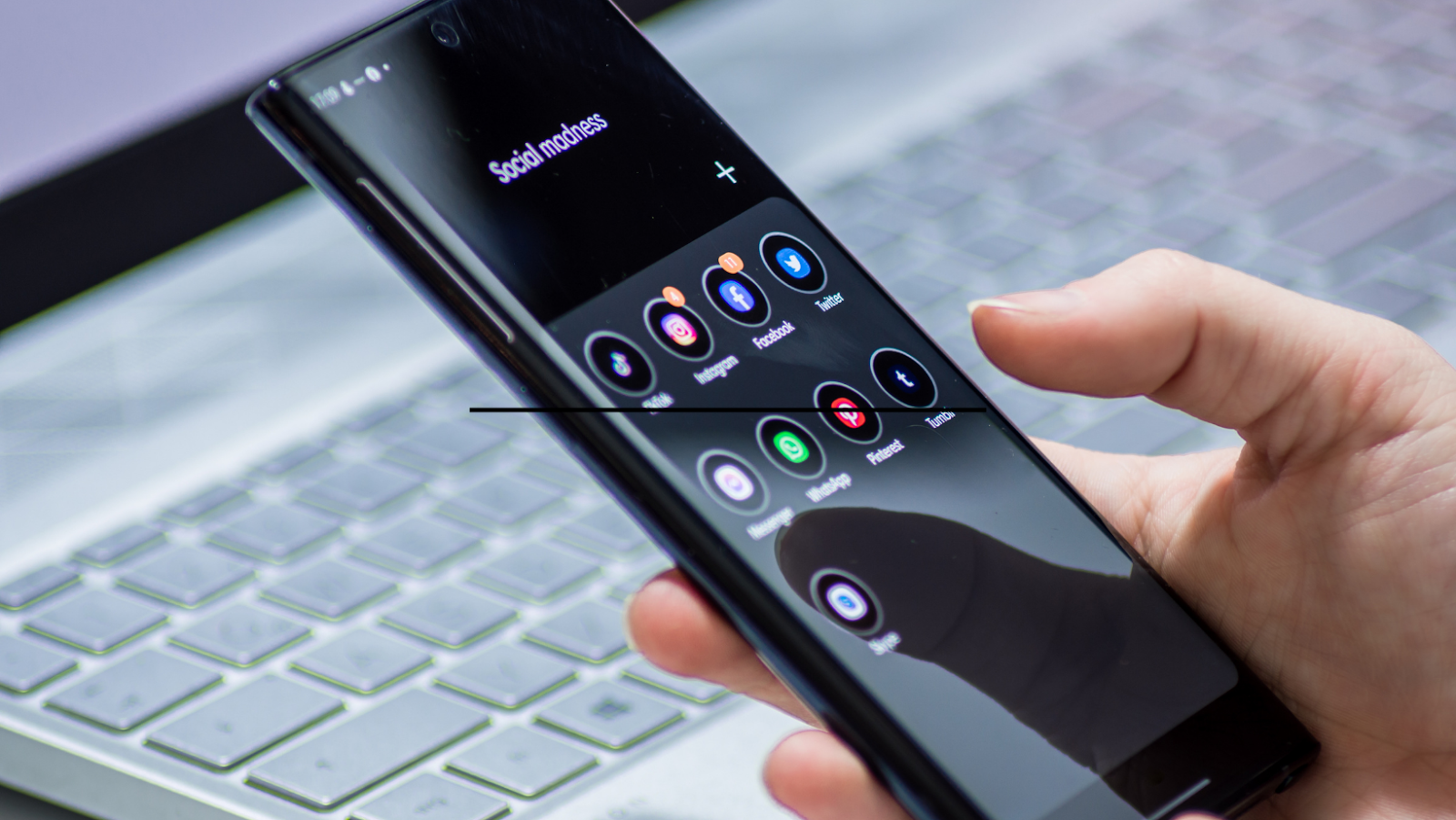 Vertu Aster P – $5000-17,425
The Vertu Aster P series of smartphones was launched in 2018 after the Vertu brand experienced a new birth (Turkish Baferton received the rights to it). The most luxurious version, the cost of which exceeds one million rubles – Vertu Aster P Gothic Titanium has a frame made of brushed and polished titanium, and the back is trimmed with calfskin. The decoration uses crocodile, cow, or lizard skin, the case is made of Grade 5 titanium, and the 4.9-inch Full HD display is covered with a 133-carat sapphire crystal. It also comes with a ruby ​​concierge button that connects you to your personal butler.
But in terms of performance, this luxury smartphone is not a flagship at all: it is equipped with an octa-core Qualcomm Snapdragon 660 chipset, an Adreno 512 GPU, 128 GB of flash memory, and 6 GB of RAM. A 12 MP main camera and a 20 MP front camera are responsible for photo and video shooting. To match the small screen and a small battery with a capacity of 3200 mAh.
Sirin Labs Solarin – $14,000-16,000
This Android smartphone is privacy oriented. All data stored on the smartphone is protected by the Secure Shield encryption system. The Israeli company Sirin Labs released this model in 2016. The device has over 2,600 internal components, making it one of the most expensive smartphones in the world. The 5.5-inch Solarin screen with a resolution of 2560×1440 pixels is protected by curved Corning Gorilla Glass 4.
The body frame is made of a flexible metal matrix composite. Under the "hood" of the super-expensive device is a Qualcomm Snapdragon 810 processor with a frequency of 2 GHz, 4 GB of RAM, and 128 GB of internal memory. All this wealth is powered by a 4000 mAh battery with Quick Charge 2.0 support. The main camera with a four-color LED flash has a resolution of 24 MP. The front camera has a resolution of 8 MP.
Savelli Champagne Gold – $57,000
This luxurious device is called the "Queen's Smartphone." And no wonder, because its target audience is rich women. And there is something feminine about the design of the phone itself. The most expensive device in the series has an 18-carat rose gold case set with 395 white and cognac diamonds. For the back, the skin of an alligator, python, or other exotic animal is used. The designers drew inspiration from the work of the 18th-century English artist William Hogarth.
According to the official Savelli website, here's what you get for your money in terms of specifications:
Android operating system.
32 GB of shared memory.
Micro USB.
WIFI 802.11 b/g.
GSM QuadBand coverage worldwide (850/900/1800/1900 MHz).
Synchronization with PC and Mac.
Of course, no one buys these phones just because of their specs, but rather because of their ultra-chic looks.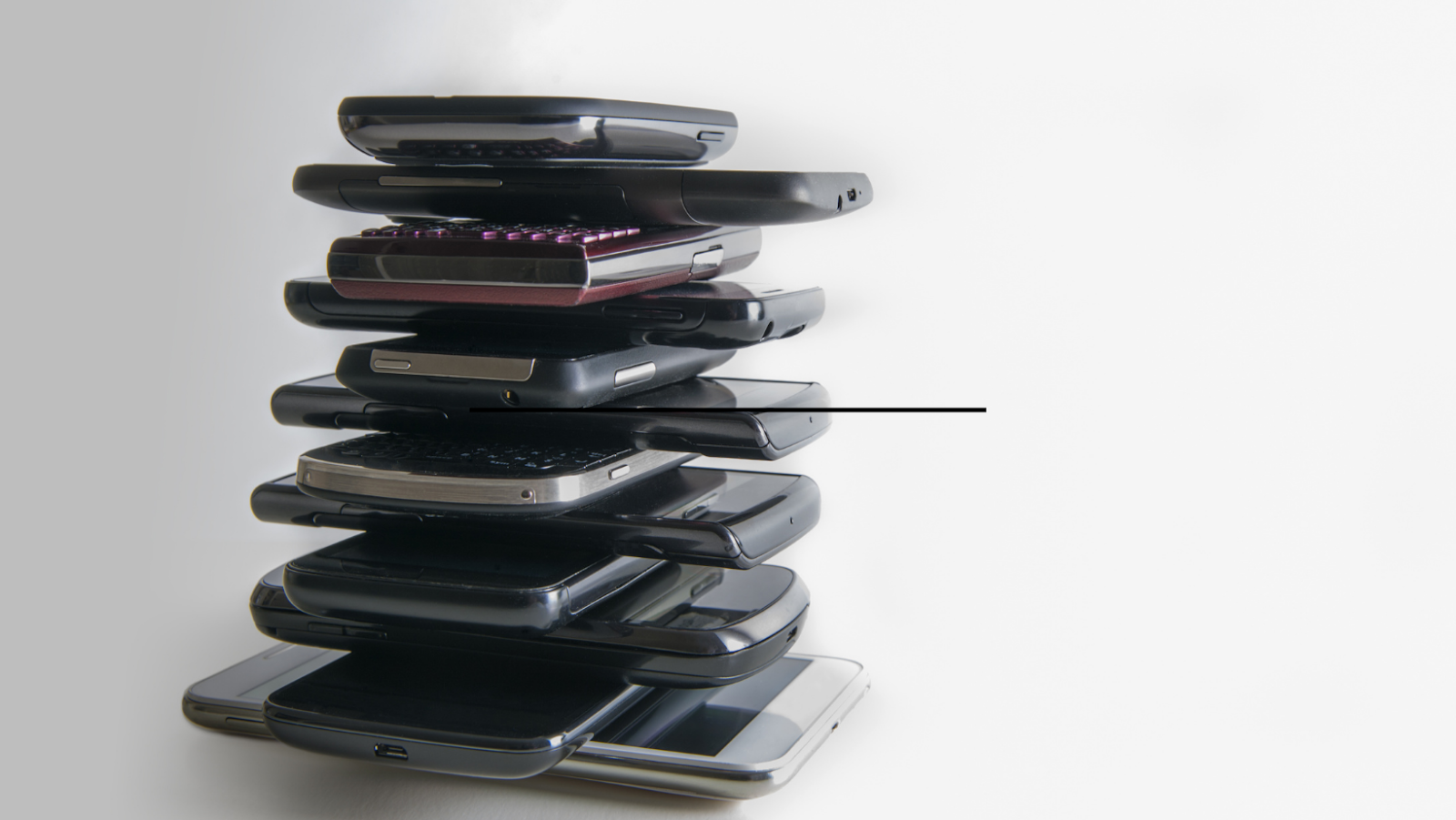 Vertu Signature Diamond – $88,000
Although most Vertu phones are expensive, the 2G Vertu Signature Diamond, released in 2005, stands out even against their background. It is assembled by hand and decorated with 18-carat yellow, rose, or white gold. The sapphire glass protects the phone's 2-inch QVGA display from damage. In total, the collection includes seven devices that differ in color and decorations.
The case of the model is made of high-quality carbon steel and set with diamonds, rubies, and/or pink sapphires. The phone weighs from 166 to 238 g depending on the materials used. The keyboard uses branded calibrated bearings and has an unusual ruby ​​backlight. The device is equipped with Bluetooth 2.0, Micro USB, alarm clock, voice recorder, and calculator. There is also a concierge call button. Sparse by modern standards, but this phone is not about performance.