What led to the Trump administration's ban on TikTok and WeChat?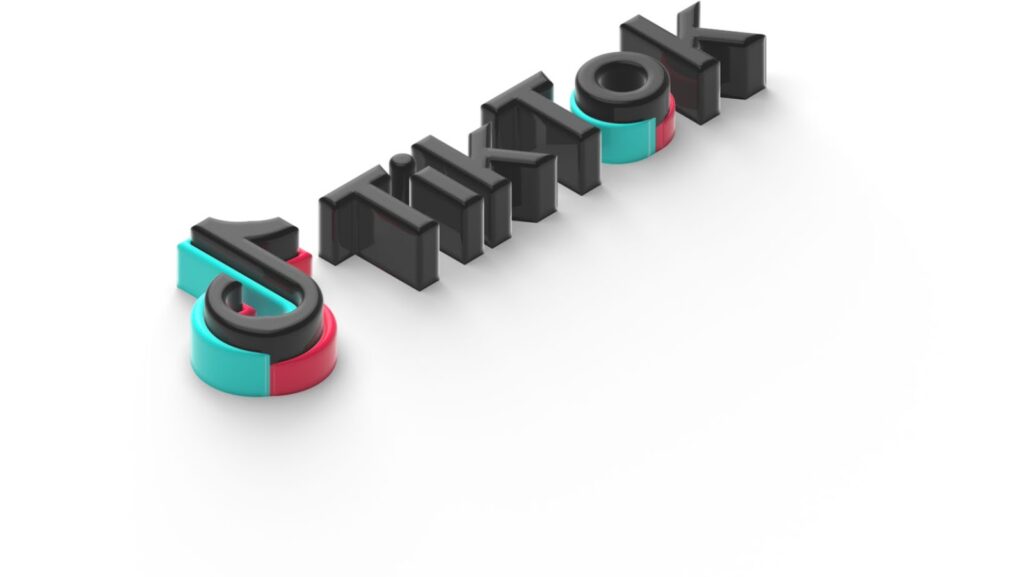 The Trump administration's ban on the popular Chinese-owned social media apps TikTok and WeChat has been one of the most significant moves by the outgoing president. Some have seen the move as protectionist meant to harm the Chinese tech industry and promote an America-first policy. In contrast, others have seen it as necessary to protect American citizens from potential malicious activity perpetuated by these foreign companies.
The order came after months of speculation about the security of user data on both platforms and escalating geopolitical tensions between China and the US. This prompted immediate backlash from those who felt that such a sweeping ban infringed First Amendment rights, particularly for international users without control over their data privacy.
Although President Biden revoked the original bans while in office, they have since been replaced with new rules prohibiting certain activities related to TikTok and WeChat, further strengthening digital security practices within the platforms. This article will delve deeper into these issues, covering what led to Trump's initial orders, reactions from users and international law experts, and Biden's ultimate decision to replace rather than lift them entirely.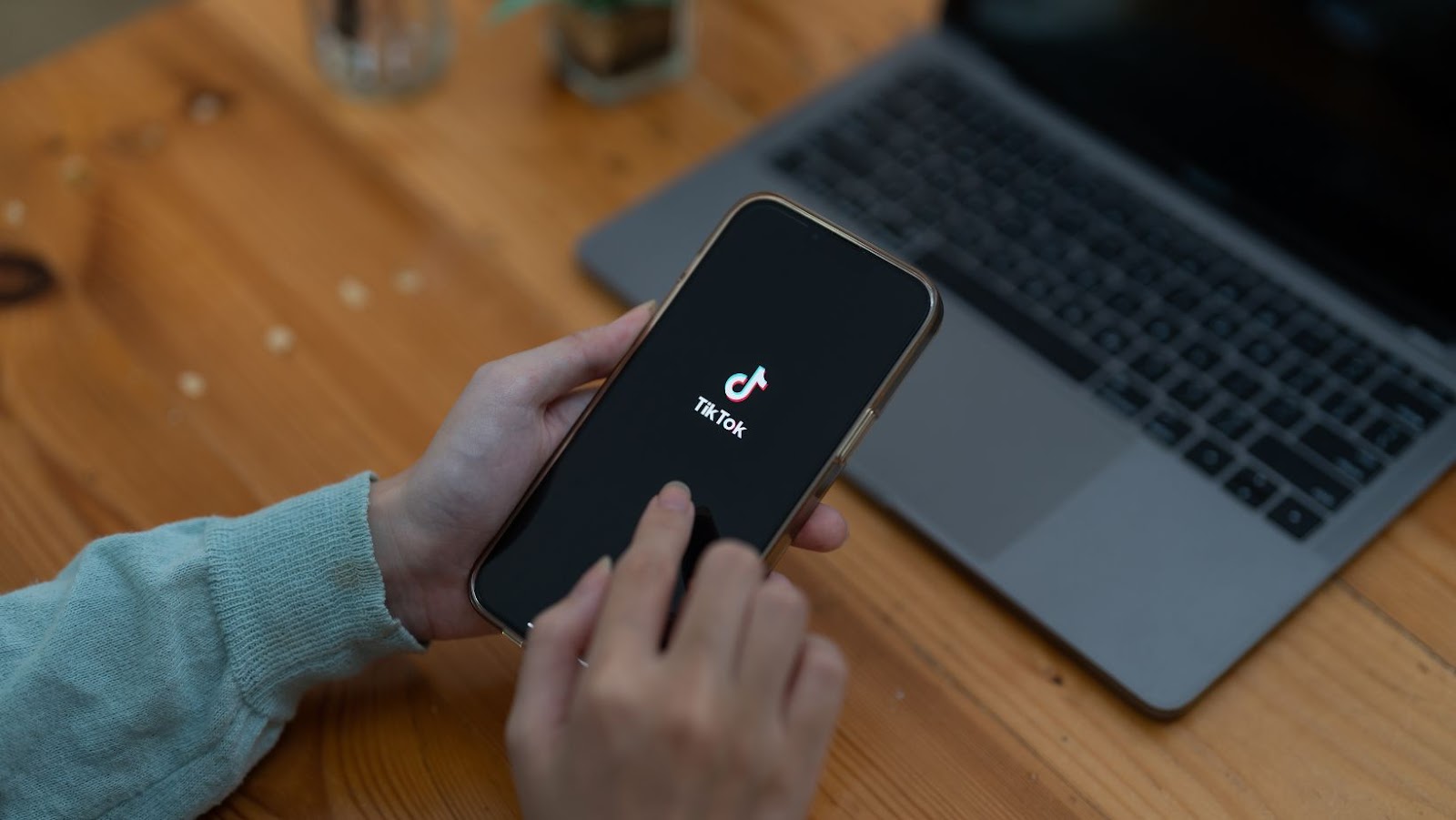 Trump Administration's Ban on TikTok and WeChat
In August 2020, the Trump administration announced orders to ban the widely popular app TikTok and WeChat from operating in the United States. These orders were issued due to allegations of espionage and data collection. This move had huge implications for both companies, and the app users.
In this article, we will discuss the events that led up to the Trump administration's ban on TikTok and WeChat.
Trump's Executive Order
In August 2020, President Trump issued an executive order revoking agreements that allowed the operations of TikTok and WeChat in the United States. The administration argued that TikTok and WeChat posed a serious risk to US national security, citing concerns that user data collected by the platforms might be shared with the Chinese government.
The executive order stated that 45 days after its issuance any persons in the United States would be prohibited from conducting any transactions using those two companies' software applications. This included downloading new copies of those apps and getting updates to them. The order was criticized by both Silicon Valley and H-1B visa workers. Still, it was defended by many U.S. politicians who maintained it was necessary to protect American data from foreign influence.
The ban got further complimented with similar federal rulings when it came to government agencies using certain Chinese-produced hardware products, including cell phones, servers and routers of Chinese origin or originators containing components produced in China or countries subject to its laws or regulations. In addition, other restrictions were put in place on federal grants for academia associated with universities or laboratories based in China or China-based joint venture firms worldwide.
On January 20th 2021 President Biden signed a presidential memorandum replacing these orders and reversing these bans because he believed there were "legitimate concerns" about TikTok's privacy practices but also feared for potential for economic retaliation on behalf of China if he did not undo Trump's decisions regarding both applications. As part of his demand however he outlined some steps to further enhance security such as limiting access to select user data by non-U.S entities while simultaneously strengthening reviews of data handling standards remain intact even up till today despite lifting these bans off both companies' heads.
Trump's National Security Concerns
Leading up to the November 2020 election, President Trump issued executive orders (EOs) aiming to ban or severely limit access to the Chinese-owned apps TikTok and WeChat. Citing national security concerns and violations of US data security laws as his rationale, President Trump submits two separate EOs due to take effect on November 12, 2020 and November 19, 2020 respectively.
The two orders banned US transactions with the owners of the Beijing-based companies governing the applications: ByteDance Ltd (TikTok) and Tencent Holdings Ltd (WeChat). They also guided the Secretary of Commerce in determining which transactions must be prohibited.
Before their scheduled enforcement dates, a federal judge blocked their implementation. The effects of this ruling brought a retort from White House spokesperson Judd Deere who lamented that "the risk posed [by TikTok] is too great" for American citizens.
In January 2021, newly inaugurated President Biden revoked both of President Trump's orders banning these Chinese owned apps from US app stores citing US "security interests" along with possible existing anti-trust issues still lingering from past administration actions against other companies such as Google LLC even if those cases have not been legally conclusively proven true yet in any court of law but still subject for further study if necessary. As part of his new Executive Ordered directive on these two companies, Biden replaced Trump's bans with an order requiring ByteDance/TikTok and Tencent/WeChat to disclose thorough details about all any dealings they may presently have had or plan with virtually all other Chinese owned entities in order for full compliance investigation by US regulatory agencies looking into possible future collaboration outcomes between these two companies while they are open active business rivals along with making sure their respective hosting services online meet proper security standards set forth by the US government and its protection agencies so as not compromising national security interests at risk thus far during this whole process before Joe Biden took office as 46th president of United States early in year 2021 at end 12th month December concluding very tumultuous four years proceeding directly after 20th century when Barrack Obama held highest position same nation he calls home happily currently along Washington D.C..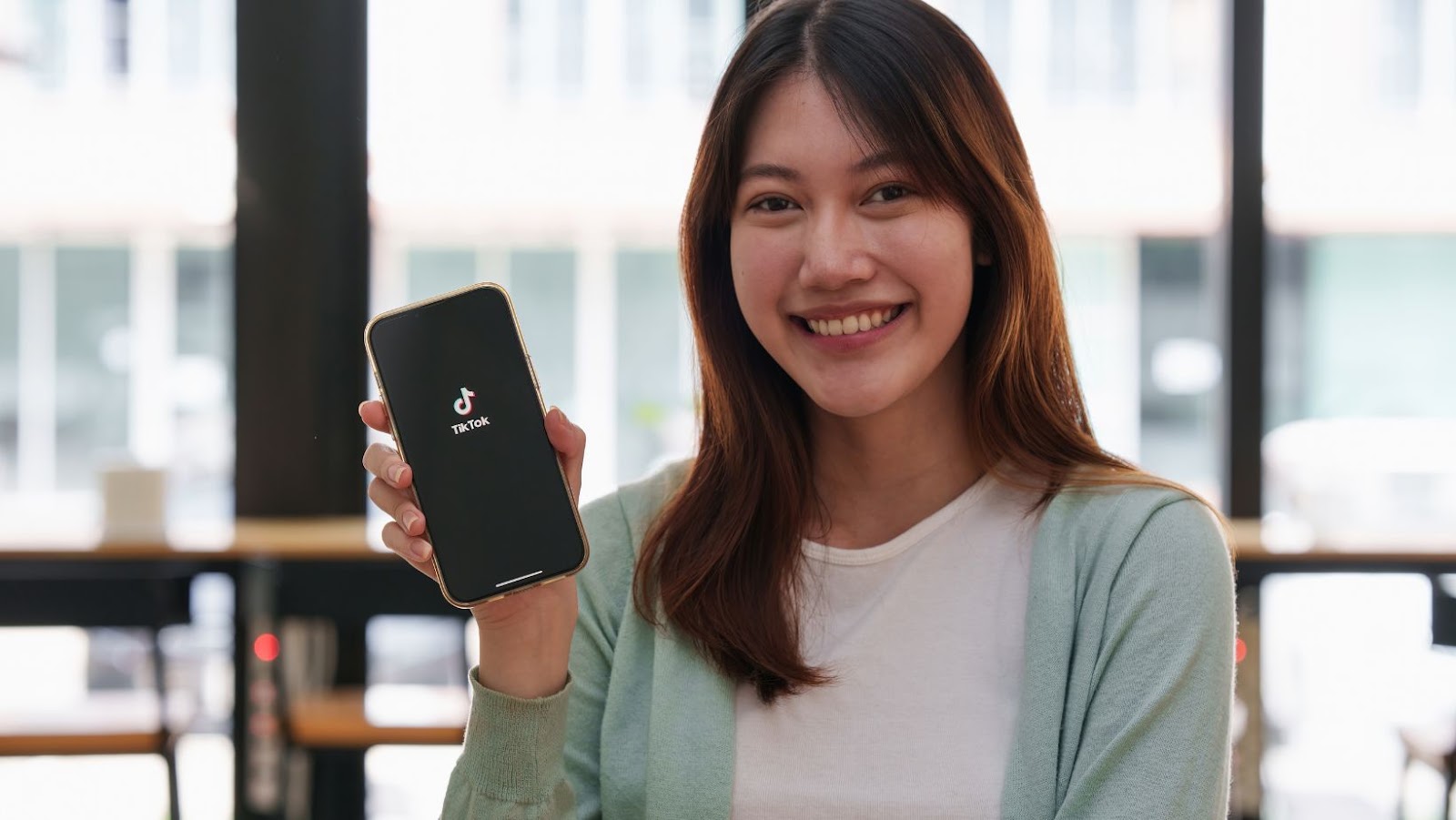 Biden revokes and replaces Trump orders banning TikTok and WeChat
President Biden has issued executive orders to revoke and replace former President Trump's orders in August 2020 banning the downloading of the Chinese-owned apps, TikTok and WeChat.
This executive act has raised some questions about the legality of the previous ban. In this article, we will examine President Biden's actions and discuss why he took this action.
Biden's Executive Order
On January 20, 2021, President Joe Biden revoked and replaced the Trump administration's executive order banning TikTok and WeChat in the US. The move came after months of contentious disputes between the US government, China-based companies ByteDance (TikTok) and Tencent (WeChat), and beyond. A slew of lawsuits, negotiations, and diplomatic efforts had failed to deter President Donald Trump's threats to remove both apps from Americans' digital lives entirely.
Biden's executive order states that instead of banning the download of TikTok or WeChat from app stores in the US, entities owned or controlled by ByteDance or Tencent should register with the Committee on Foreign Investment in the United States (CFIUS), provide disclosure notices to their users about personal data collection policies, ensure that user data stored outside of the US is treated securely. This approach significantly changes how both apps will be regulated in contrast to prior public threats from President Trump that revealed his preference for outright bans that drew criticism from privacy experts.
Biden's Reassessment of National Security Concerns
President Joe Biden has indicated that he intends to reassess the former administration's decision to ban Chinese-operated WeChat and TikTok, citing national security concerns. This decision follows President Trump's orders to bar the Chinese platforms from U.S. app stores on August 6th, 2020. The reasons for banning these apps included threats of user data being stolen or used by the Chinese government for espionage purposes.
The Biden administration is taking a more targeted approach when it comes to scrutinizing the two companies' activities, particularly focusing on data privacy and any potential threat to American security interests due to foreign interference or espionage by China. By closely examining specific national security concerns, the Biden team is looking into whether or not there are grounds for a more nuanced approach than starkly ending user access in their entirety across U.S.-serviced app stores as was done previously.
Moreover, officials warn that steps may be taken pending additional assessment regarding possible alternatives and regulation methods to allow providers like TikTok and WeChat greater access while protecting users' privacy and personal information data from undue governmental interference or exploitation by China-based entities. These could include restrictions on certain components of the platforms' operations, such as modifications of underlying code to better secure user information while still allowing freedom of use within appropriate boundaries regulated by a more nuanced review process than what was seen under President Trump's orders last summer banning Chinese apps from U.S marketplaces altogether.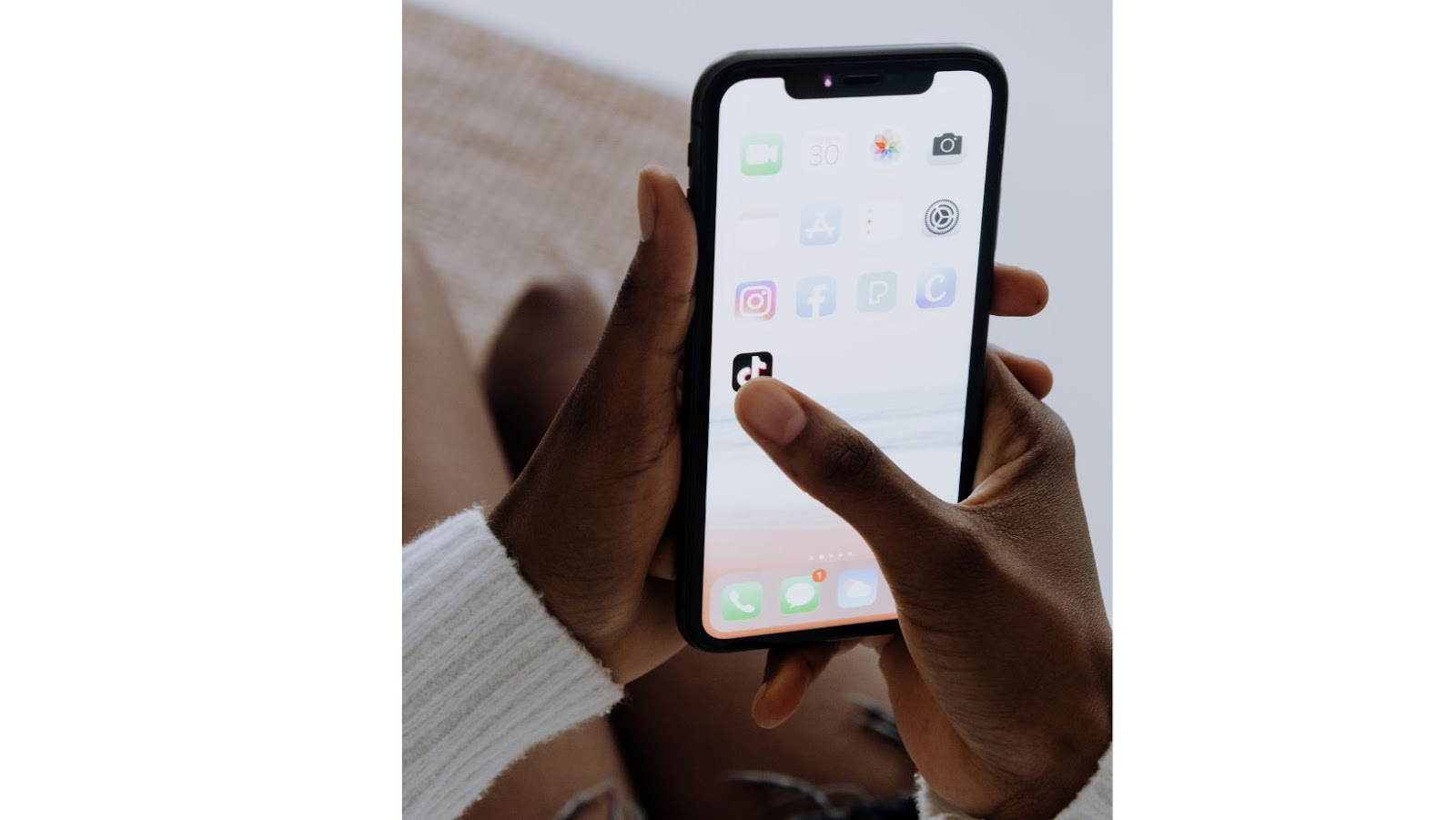 Conclusion
The Trump administration sought to ban both TikTok and WeChat over national security concerns, believing the Chinese government had access to data collected by these platforms. However, the bans were criticized by both the tech industry and civil rights activists, who argued that such a move would be detrimental to the competitiveness of the U.S. tech industry and impinge on Americans' free speech rights.
The Biden administration has since revoked and replaced these orders from the Trump era, ending their efforts to ban these two apps. Instead, President Biden has called for stronger regulations on how personal data is handled by foreign-owned companies doing business in the United States, proposing changes that he hopes will protect citizens' privacy while also allowing for international competition with U.S.-based companies in digital markets.