Creating A Medical Marijuana Delivery App In 2023-2024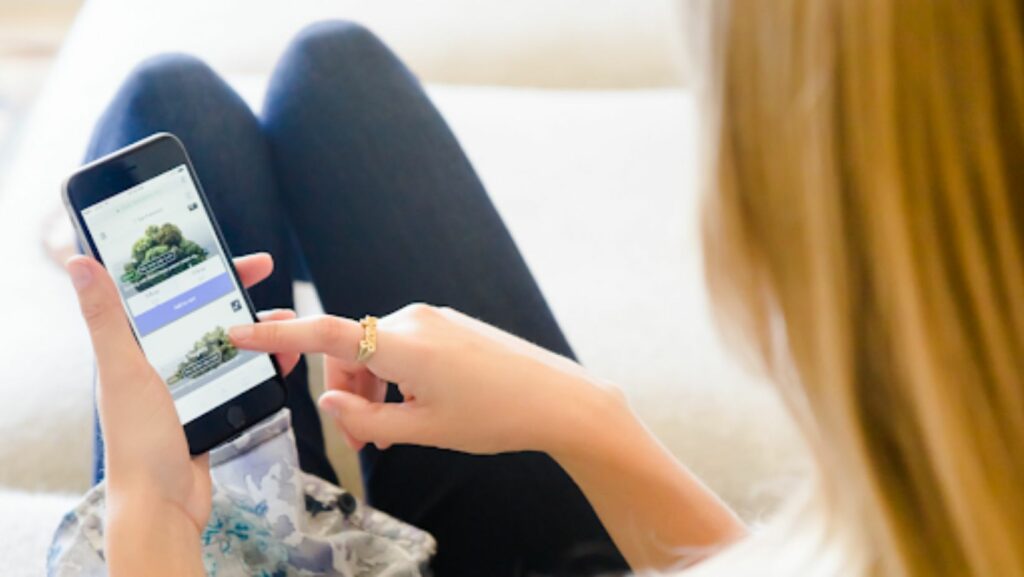 With a compound annual growth rate (CAGR) of 28%, the legal cannabis market is expected to hit $90.4 billion by 2026. The expansion of the market is mostly attributable to two factors: the increasing medical applications of marijuana and its legalization. With the digital revolution and regulatory ease, cannabis sales have made the United States the fastest-growing cannabis business country. You can make millions in the marijuana delivery industry. In this blog, we will discuss what medical marijuana apps are and how to create a marijuana delivery app.
Insights About The Legal Cannabis Market
An estimated 12% of Americans use cannabis, and the cannabis sector is dominated by millennials (44%), Gen X (23%), and Gen Z (20%), alongside Baby Boomers (13%). According to Statista, cannabis has already achieved the $20.6 billion mark in the healthcare industry and is expected to reach $33 billion by 2024 and $42.7 billion globally by 2025.
For more insights on medical marijuana delivery apps, click on the Topflight link https://topflightapps.com/ideas/how-to-develop-cannabis-marijuana-delivery-app/.
Medical Cannabis Apps- The Role, The Need, And The Working
Medical cannabis apps play an important role in providing comprehensive and up-to-date information about various strains, optimal dosages, and potential drug interactions. Furthermore, these apps have features that allow users to precisely track their symptoms, treatment progress, and medication regimens, resulting in a more systematic approach to their healthcare journey. By acting as effective communication channels between patients and healthcare practitioners, medical cannabis apps enable seamless information exchange and the systematic evaluation of patient responses, ultimately contributing to the safer and more effective use of medical cannabis.
Medical Marijuana Delivery App Development- Costs Involved
Creating an app like Uber for marijuana costs significantly more than apps like Uber Eats. The initial version (MVP) is typically between $40,000 and $50,000. The exact costs are determined by the complexity of the integration and the platform coverage. The anticipated cost range is $40,000-$50,000, but your budget will vary depending on integration, platform, and features, as we mentioned above.
Parameters Affecting Costs Of Medical Cannabis App Development
The following factors affect the costs of medical marijuana delivery app development:
Type Of Platform
The decision between iOS, Android, or both platforms directly affects development expenses. Each platform has its own set of criteria and considerations, which influence the complexity of development and consequent costs.
App Maintenance And Troubleshooting
The success of an app depends on constant maintenance and support from developers. Costs for upgrades, bug repairs, and customer assistance should be considered for a smooth user experience after launch.
Features And Options
The complexity and amount of features have a significant impact on costs. Incorporating complex features such as real-time tracking, secure payment gateways, and interactive user interfaces can significantly raise the costs of Uber for marijuana app development.
Method Of App Development
Choosing a development strategy like native, hybrid, or cross-platform—will also have an impact on expenses. Native apps often provide superior performance but may be more expensive to develop for different platforms.
UI And UX Wireframes
Investing in well-designed wireframes for the user interface (UI) and user experience (UX) can improve the app's appeal and usefulness.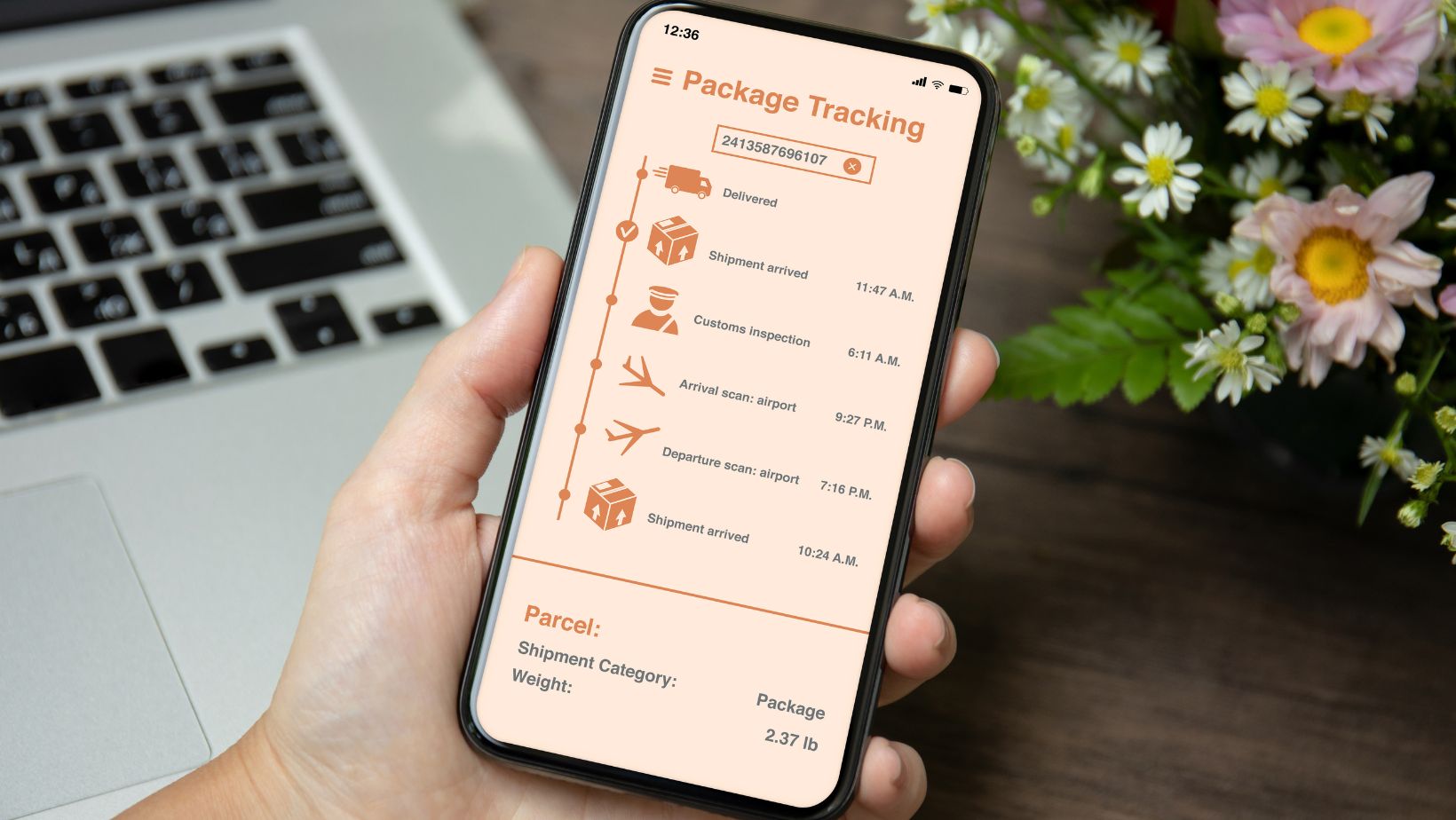 The complexity and detail of these wireframes also add up to the development costs.
How To Create A Marijuana Delivery App
There are five fundamental phases in creating a functional cannabis delivery app. These are:
Analyze The Competitors And Develop A New Plan
Start by researching the cannabis industry's legal standing in your target area. While the future for legal marijuana is bright, it is important to analyze the legal implications given the current constraints carefully. Obtain all relevant licenses and permits from local authorities. In addition to that, conduct a comprehensive analysis of market demands in your selected target region.
Create Strategies For Business Plans
Create an in-depth business strategy that reflects your goals. Your company's approach can revolve around providing deliveries, operating stores, or some other type of aggregation. Adjust your revenue strategy so that it works with the way your company is set up. If you need help refining your marketing approach, you can talk to professionals in the field.
Raise The Capital
It takes a lot of money to start a cannabis business and make it profitable. In order to build an app like Uber for marijuana, you need to make sure you are not bound by budget. Pitch your creative ideas to potential investors throughout the early stages of development. As your prototype takes shape, seek out interested corporations and angel investors to get funding. Attracting investors requires a solid business plan and a compelling prototype.
Developing Stage
The app development stage is critical to the success of your company. Approach it strategically by documenting ideas and goals, producing wireframes, and finishing the prototype. Make sure the prototype has been tested in a variety of situations.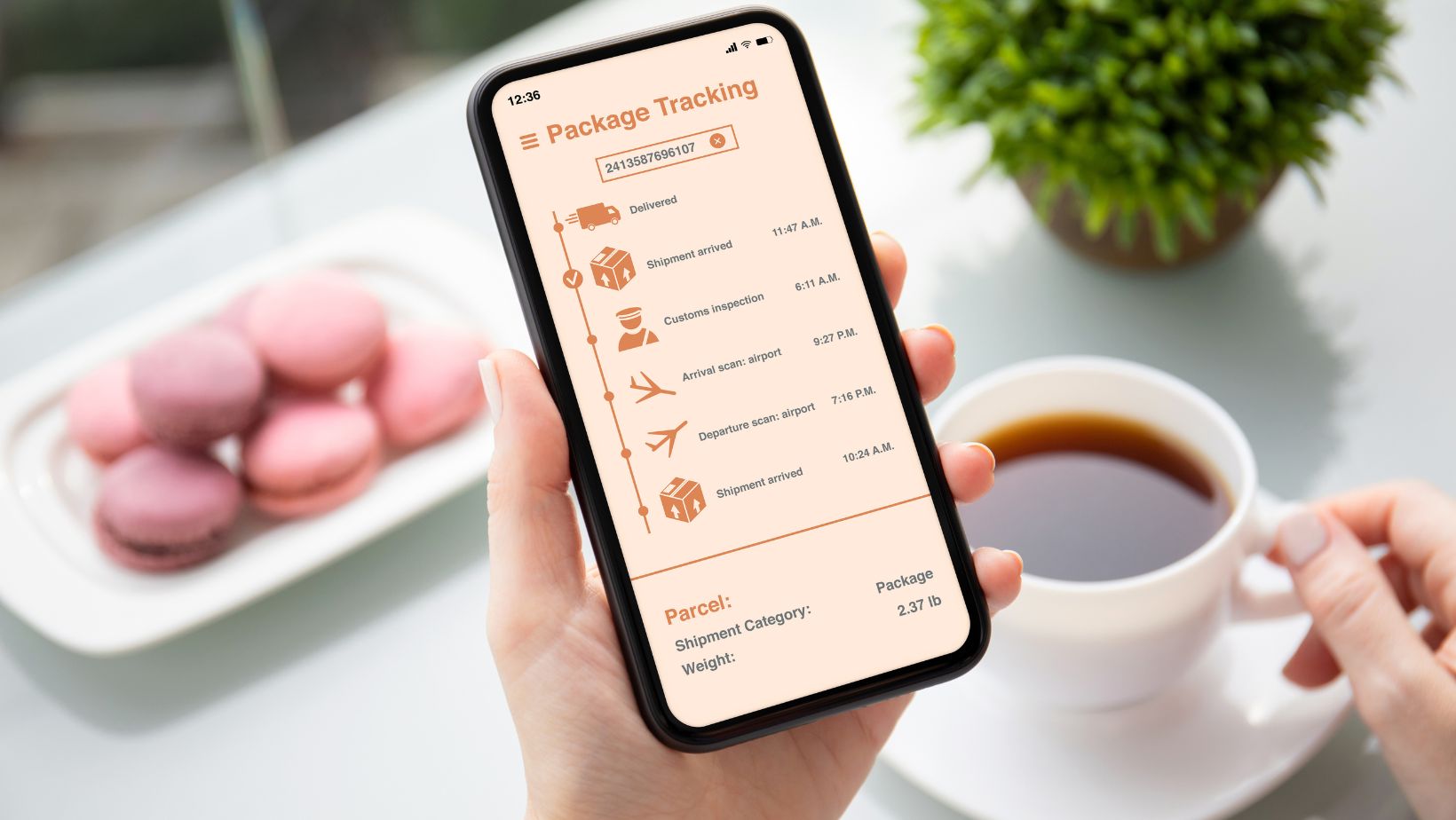 Create a social media presence for pre-launch participation, and fix any issues as soon as possible.
Release And Aftersales Services
Once your app is live, your attention should turn to keeping it well-managed. Use analytics tools to track performance and user behavior. Implement updates and improvements that, over time, improve user satisfaction and overall app performance using the data you've acquired. In order to create a marijuana delivery app that outstands the competition, regular maintenance is a must.