FAQs about iOS 14 Updates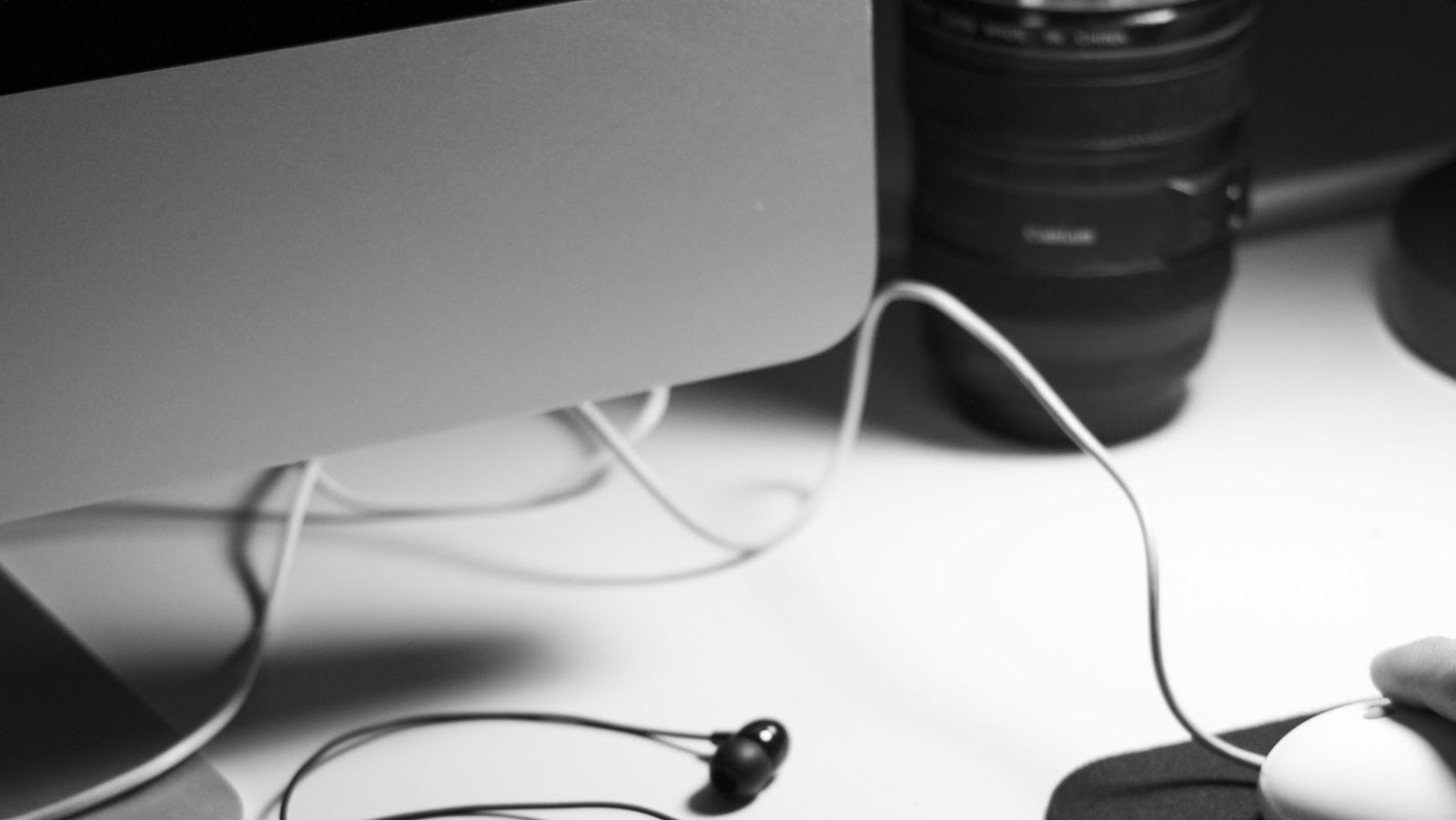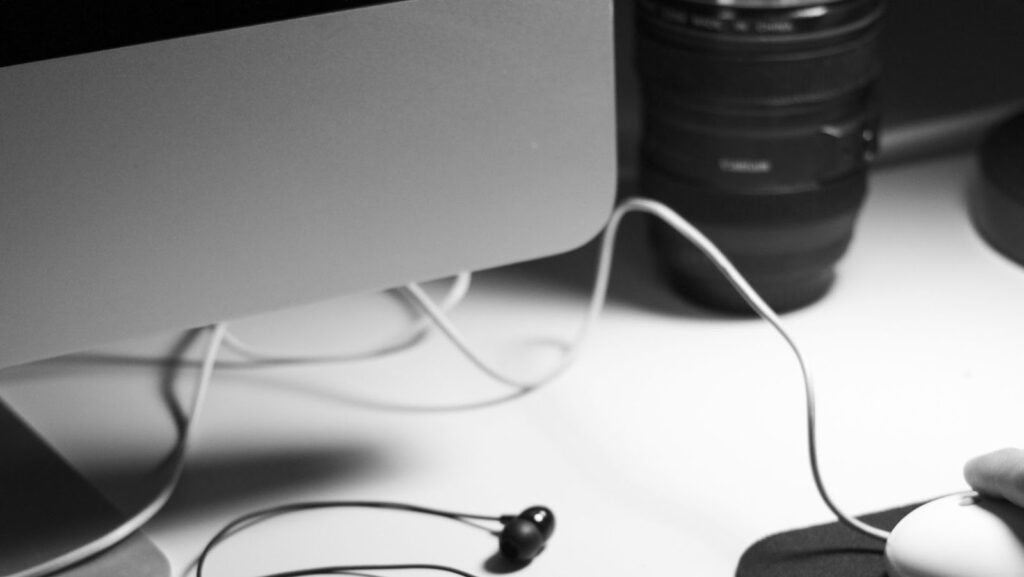 About iOS 14 Updates
iOS 14 is the latest version of Apple's mobile operating system for iPhones, and it boasts a wide range of new features designed to make iPhones easier and more efficient to use. For example, iOS 14 makes it easy to customise your Home Screen with widgets, offers improved privacy, smarter Siri commands, an overhauled Messages app with Emoji support, Maps improvements with bicycle routes and traffic information, improved Picture-in-Picture mode, Apple Translate integration across the operating system, AirPods Pro support and so much more.
In addition to the core iOS 14 features mentioned above, Apple has added many other improvements that make iOS 14 one of the most feature rich mobile operating systems. This includes App Clips, which allow users to access micro versions of apps without having to download them, and an optimised way for developers to build augmented reality experiences directly into their apps. Other features include CarPlay improvements such as wallpapers and Digital Key support for keyless cars; App Library which sorts all installed applications into a single directory; Back Tap which allows certain pre-programmed tasks when tapping the back of an iPhone; Privacy Report which shows what data has been shared from an app in the last 30 days; Clipboard notifications that alert users when their clipboard content changes; Home app updates for controlling accessories such as fans; App Store improvements including a dedicated kids section; AirPlay 2 audio streaming across multiple devices or rooms and much more.
Are there any security updates in iOS 14?
Yes, several security updates have been added with the iOS 14 release. These include updates to help protect user data and privacy and enhancements to help protect against malicious software and other security threats. Apple has also added additional layers of protection that restrict apps from collecting certain sensitive data without explicit permission from the user.
Apple has also designed technology to let users know when an app is using their geographic location in the background, so that users can make informed decisions about whether or not they want to allow it. Furthermore, encryption has been improved so that data stored in iCloud is even more secure than before. Finally, wider support for two-factor authentication means it will be easier for users to secure their accounts with an extra layer of protection.
What is the minimum hardware requirement for iOS 14?
Apple recommends that iOS 14 be installed on devices with at least an A9 chip or later, meaning it can run on an iPhone 6s or above. That said, you will get the best performance from devices with an A12 chip or later, such as the iPhone XS and 11.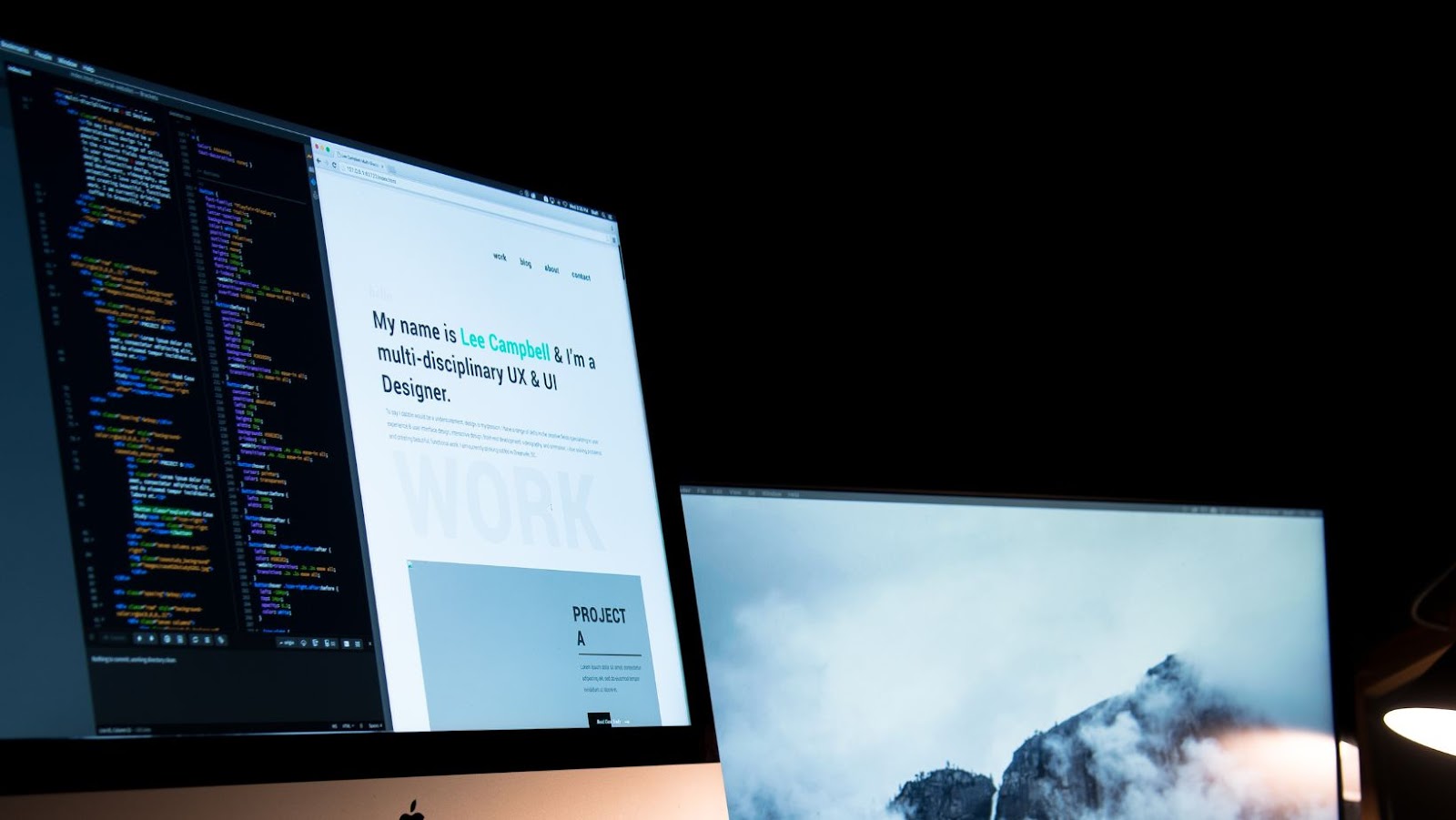 If you try to run iOS 14 on hardware older than this, such as the iPhone 6 or 5s series, your device may not have all the features available nor will it be able to properly support them. For example, some major new options may require extra RAM and processor power that aren't available on these models.
Additionally, if you're using a device older than an iPhone 6 you won't be able to update it to iOS 14.
Are there any new features for battery optimization?
iOS 14 provides a range of features to help you optimise the battery on your device. These include the ability to track battery usage by app, customise battery saving mode, and automatically enable Low Power mode for apps when your device's battery level drops below 20%.
You can track app-level battery usage from the Battery settings in iOS 14. In addition, a new toggle allows you to enable Low Power Mode for specific apps. These apps automatically switch to this energy-saving mode when your device's battery level drops below 20%. This feature helps conserve power without affecting performance or responsiveness.
Customizable Battery Saving Mode allows you to tailor how your device preserves power based on your preferences and habits. For example, you can choose from options such as reducing brightness, temporarily disabling background activity, or turning off Auto-Lock time when needed.
Additionally, iOS 14 adds an option to extend the display time of dark themes while charging to preserve battery life. This helps ensure that dark mode is used more often and lasts until it is recharged.
Will my current apps be compatible with iOS 14?
The Apple iOS 14 update includes many new features and improvements, including privacy updates, a new home screen, and an all-new App Library. Apple recommends that all apps support iOS 14 for users to take full advantage of the changes.
Apple has warned developers to update their apps as soon as possible to avoid compatibility issues with the latest version of iOS. Depending on when your app was last updated, your current app may be compatible with the new version or require more time for developers to make adjustments to meet the requirements.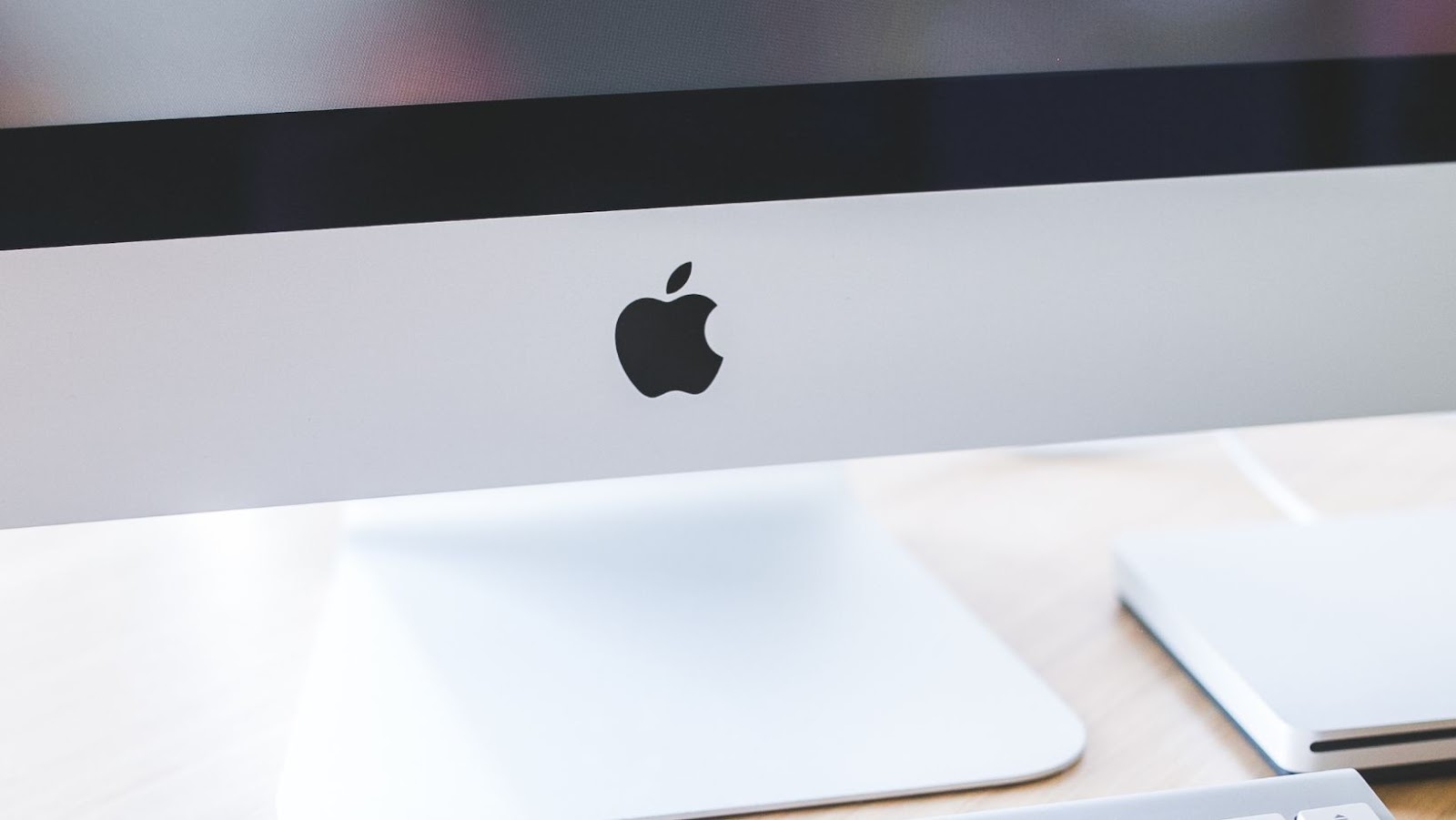 Testing and checking app compatibility is key when upgrading iOS devices. If updates are required, reach out to get guidance from the experts on how best to approach the process for maintaining great user experiences post-update. App store users are increasingly looking for seamless performance and flawless UX design across all platforms so continual maintenance and testing is key in delivering this experience.
How do I install iOS 14?
Installing iOS 14 is easy and can be done in a few simple steps. First, ensure that your current version of iOS is up to date. Then, go to the App Store and select the "Updates" tab on the bottom right corner of the page. Here, you should see an update for iOS 14 listed. Click "Update" next to this listing and follow any on-screen instructions as prompted until installation is complete.
After installation is finished, you may need to restart your device for it to recognize the new software before you can start using it.
The best way to troubleshoot issues related to iOS 14 depends on the type of issue you are experiencing. If you are having difficulty with app-related issues, it is recommended that you check for any available app updates or uninstall and reinstall the apps.
For performance-related issues such as slowdowns, battery draining, and unresponsive screens, it is recommended that you check your device's storage to ensure there is sufficient space available and power off/restart your device. You can also reset your settings, restoring all settings to their defaults without deleting any data or content.
If none of these solutions work, there may be a bug associated with a specific version of iOS 14 in which case it would be beneficial to contact Apple support for further assistance. Maintaining an up-to-date version of iOS can also help prevent unexpected bugs from occurring as new versions tend to contain bug fixes and optimizations for the latest OS.
What are the best practices for using iOS 14?
To get the most out of the new features and capabilities of iOS 14, there are some best practices that you should follow.
First, ensure you have a backup of your device in either iCloud or your computer. This provides an added layer of protection in case you run into issues while upgrading. It's also a good idea to periodically back up your device even if your updates are successful as this will help keep all of your data safe in case something unexpected happens.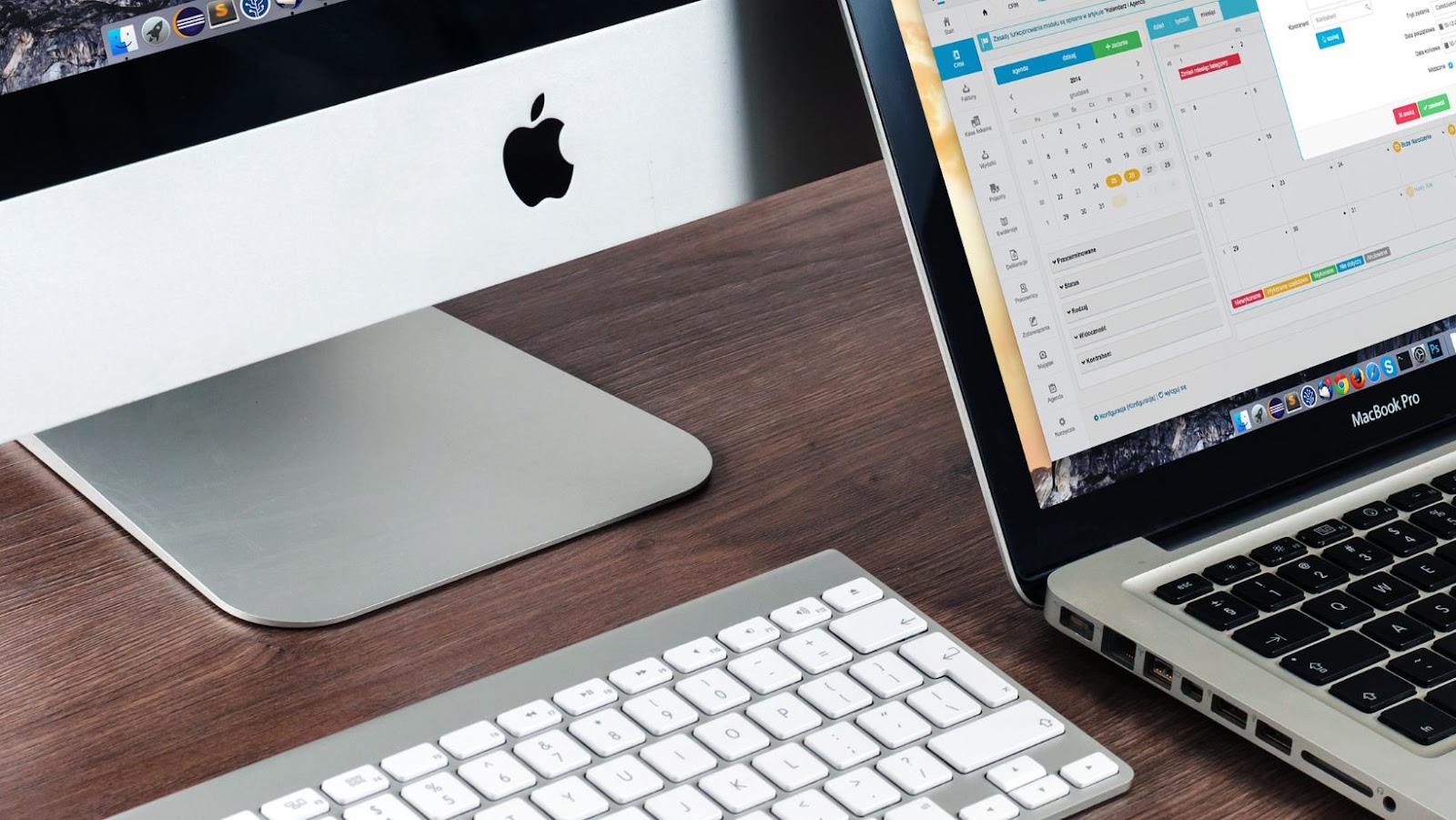 Second, be sure that you use the right version for your device. Apple releases new versions such as beta versions for advanced users but those updates could contain bugs and other unexpected issues that can be difficult to resolve if something goes wrong. So generally, we recommend using the official stable release when updating any iOS device.
Third, remember to keep all of your apps up-to-date with the latest version from the App Store – many times developers will have released bug fixes and other optimizations for their app with each major iOS update so this is especially important after updating to iOS 14. Also, check for updates in Settings -> General -> Software Update before each update as this can help ensure that you're seeing all available updates from Apple as well any minor releases from third-party apps.
Finally, if possible, avoid upgrading over wireless networks such as cellular data or public Wi-Fi hotspots – these may be less reliable than home or office networks, resulting in longer download times and failed downloads leading to unnecessary stress during an already stressful situation!
tags = iphone updates, 9to5Mac, iphone reviews, ipad, dark theme, iphone preferences, apple ios, apple ios tvosespoacute9to5mac, Siri, Airtag, Apple Card, ios apple iosmayo9to5mac