Get authorization to work in the United States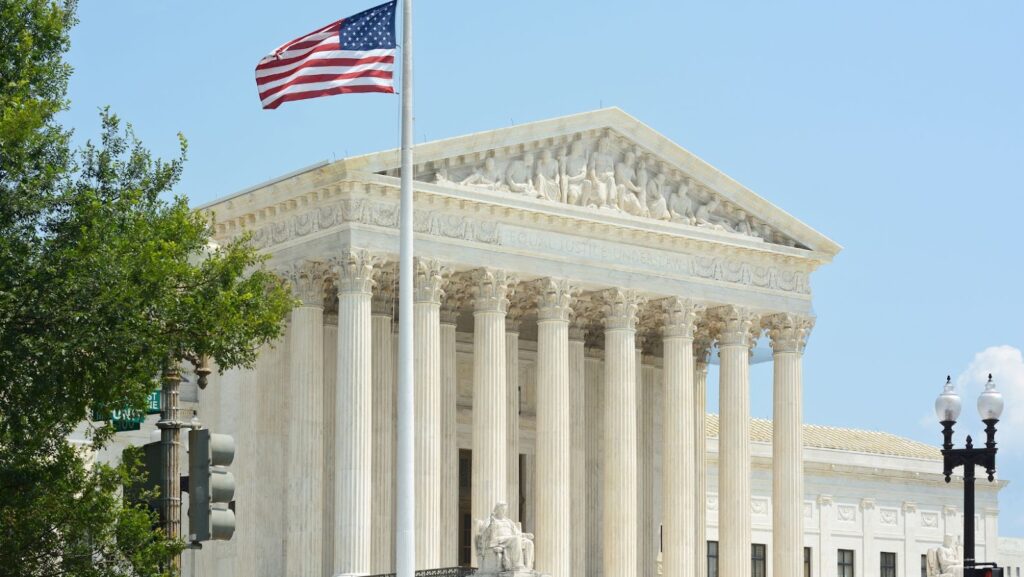 If you're reading this blog, chances are you're not legally authorized to work in the United States. But that doesn't mean you can't find ways to contribute to society! In this blog, we'll explore the many ways undocumented immigrants can make a difference in the US. From starting your own business to volunteering in your community, there are plenty of ways to make a positive impact. So let's get started!
Introduction
To be authorized to work in the United States, you must be a U.S. Citizen or a foreign national with an eligible immigration status.
There are two general categories of authorization:
– Work that does not require authorization from USCIS, and
– Work that requires authorization from USCIS.
You may already have authorization to work in the United States if you are a:
– U.S. Citizen, or
– Permanent Resident
Generally, employers must verify an employee's identity and employment eligibility, complete the necessary Employment Eligibility Verification I-9 form, and keep it on file.
The U.S. Citizenship and Immigration Services (USCIS) is responsible for authorizing an employee to work in the United States through the issuance of work visas. There are a variety of work visas available, each with its own requirements. The most common work visas are the H-1B visa for specialty occupations, the L-1 visa for intracompany transferees, and the TN visa for Canadian and Mexican citizens in certain professional occupations.
To obtain a work visa, an employer must first file a petition with USCIS. Once USCIS approves the petition, the employee can apply for a work visa at a U.S. consulate or embassy abroad. The consulate will review the employee's application and supporting documents to ensure that he or she meets the requirements for the specific visa category. If approved, the consulate will issue a visa that allows the employee to travel to a port of entry in the United States and request permission to enter from a U.S Customs and Border Protection officer.
There are millions of people living and working in the United States who are not U.S. citizens. Some are here on temporary visas, others have permanent legal status. But many are undocumented immigrants, living and working in the shadows.
The Immigration Reform and Control Act (IRCA) of 1986 granted legal status to more than 3 million undocumented immigrants who were already living in the United States. IRCA also made it illegal for employers to knowingly hire undocumented workers.All workers in the United States, regardless of citizenship or immigration status, are entitled to certain rights and protections under U.S. law. These include the right to be paid a fair wage, the right to work in a safe and healthy workplace, and the right to be free from discrimination and harassment at work.
If you believe your rights have been violated, you can file a complaint with the U.S. Department of Labor or contact an attorney who specializes in employment law.
The risks associated with hiring unauthorized workers can be significant. If an employer is found to have hired unauthorized workers, they may be subject to civil and/or criminal penalties. The Immigration Reform and Control Act (IRCA) imposes penalties on employers who knowingly hire or continue to employ unauthorized aliens. Under IRCA, employers who hire unauthorized workers may be fined, imprisoned, or both. In addition, employers who knowingly hire or continue to employ unauthorized workers may also be subject to civil money penalties. Finally, the presence of unauthorized workers can result in a loss of business licenses or permits.