How to Make Money Online by Using Established Selling Sites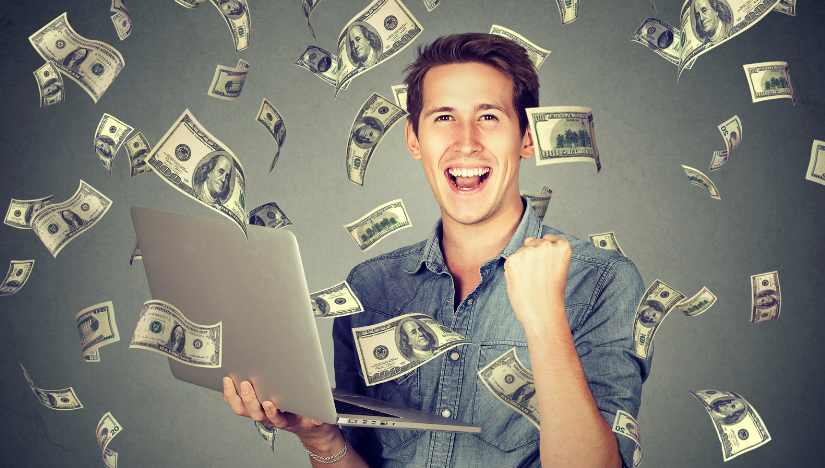 There are various established selling sites online that you can take advantage of. The beauty of using these sites over having your own selling website is that you will not have to go through the expense of having a website built – unless you want to – or paying for hosting or SEO services, as all of this is pretty much-taken care of for you. Of course, if you want to boost your earnings through your chosen selling platforms, you can opt to use the services of any specialized marketing company that works alongside the sites themselves.
However, whether you choose to go down this route or not, you will have to do certain things to keep your customers happy and your products being sold.
#1 Take Plenty of Photos
When you are listing your items, you should take plenty of photos. This is so that your potential customers are able to see exactly what they are purchasing. Of course, if there is any damage or wear and tear on the item, you should most certainly include some detailed photos of this.
#2 Be Honest With Your Description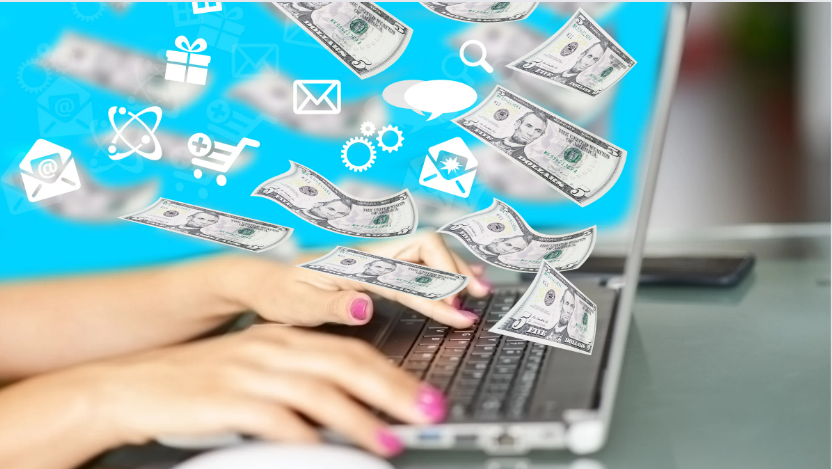 You should also be totally honest with your description. This is because if you are not, you could end up having to either accept a return or pay a refund for the item that you have sold. Moreover, you will get negative feedback from your customer, and this is not looked at favorably by any established selling site.
#3 Hire the Services Of a Reliable Shipping Company
When you are choosing to sell large items such as a dining table, you will need to use specialist courier services. This is because they will need to have an appropriate vehicle and have a driver that is able to deal with the weight of your shipment or have a driver's mate present. In order to make sure that you can find the best delivery options, it is vital that you learn more about the table shipping companies available.
#4 Provide Feedback For Your Customers
Of course, as you have already seen, these established selling sites, such as eBay and Amazon, rate you on the feedback that is provided. If you get too much negative feedback, your account can be frozen or even canceled. So, with this in mind, you should always ensure that you do your best and that your customers are happy with their purchases, and that you take the time to leave feedback for all of your customers.
A Few Final Thoughts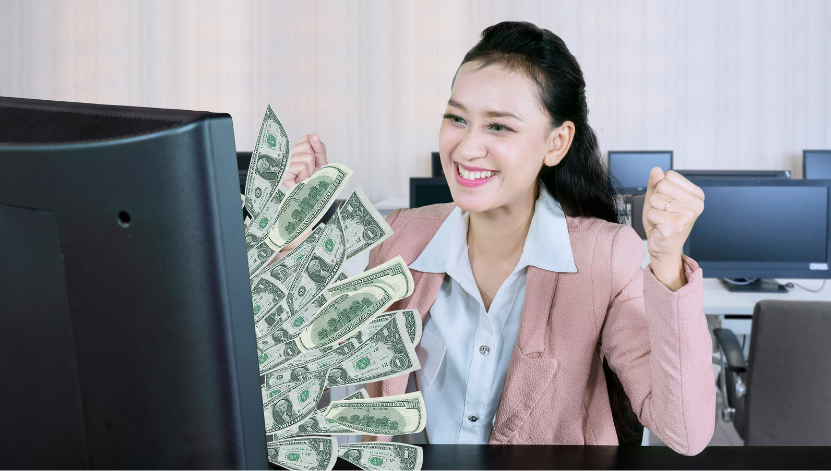 Making money on these established selling sites is relatively easy as all you will have to do is sign up for an account and then start listing the items that you want to sell. For sites such as eBay, you can start by listing items around your home that you no longer want or have use for.
Sites like Amazon tend to focus on new items, but that doesn't mean you cannot put your used versions up for sale, as they offer the facility to buy used goods to their visitors.