How to Start a Trucking Company: 5 Actionable Steps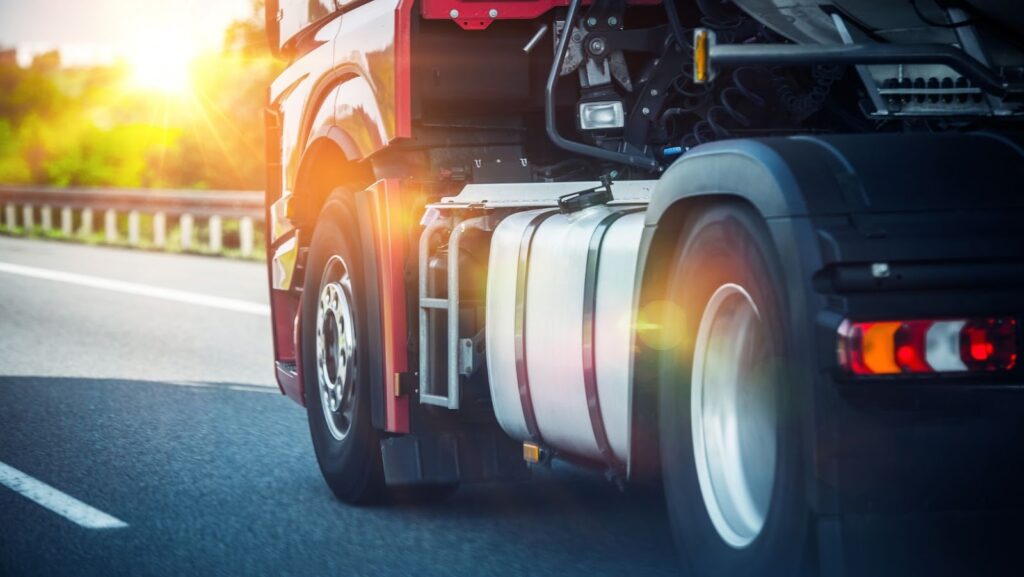 If you drive a truck and have experience in the trucking industry, establishing your own trucking company can be a very satisfying career. The allure of working for yourself, where you are your own boss and can choose your own hours and earn a wonderful salary, comes with a host of challenges and hazards. Success in the trucking industry, like that of any other company venture, calls for a great deal of effort and commitment on the part of the owner. Don't worry if you don't know where to start; we've compiled a list of resources to get your trucking company up and running. Below you can find our detailed, step-by-step tutorial on how to get started in the trucking industry.
Start With a Thorough Business Plan
If you've done your thinking and are ready to get down on paper, it's time to write out a trucking business plan for your company. Establishing a solid foundation for your company is critical if you ever need to seek outside funding. The most important parts of a business plan for a trucking company are as follows:
Executive summary;
Synopsis of the company;
Analysis of the market;
Needed resources and organizational framework for providing a specific service;
Predictions in the financial sector.
Recognize What It Takes to Launch a Trucking Business
The transportation and trucking sectors are heavily regulated. So, as an owner-operator, you have a number of legal obligations that you must fulfill and uphold.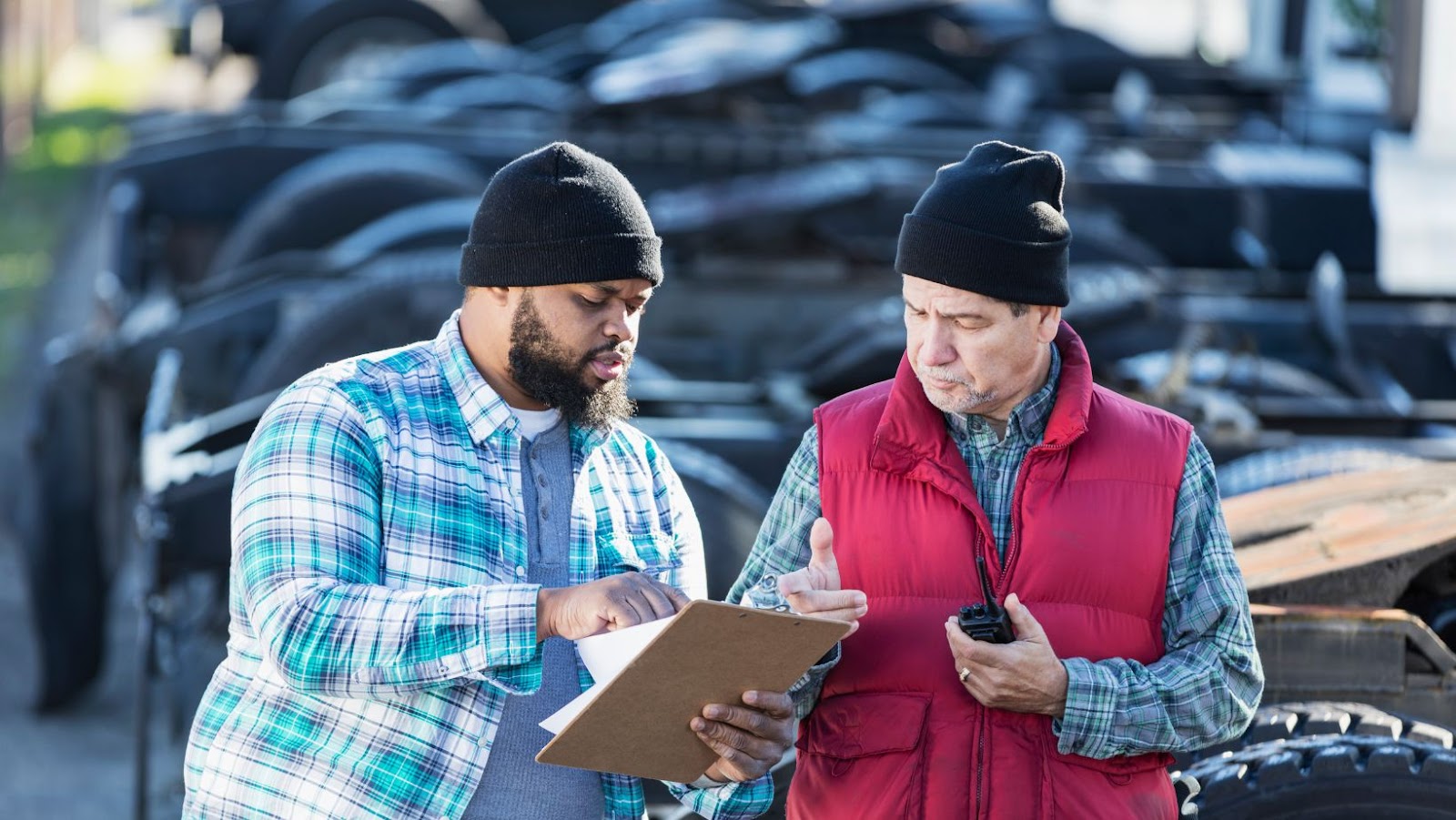 Moreover, both fleet owners and drivers have legal obligations to adhere to and a variety of regulations. Be sure you know what you're getting into before you launch your trucking business. To get your transportation business off the ground, consider the following legal requirements.
Get the company registered;
Set up a bank account;
Obtain all local, state, and federal permits necessary for operating your firm;
Apply for a Tax ID Number from the Internal Revenue Service;
Solicit Insurance Protection (liability and cargo);
Get a Commercial Driver's License(CDL);
Apply for a U.S. Department of Transportation (DOT) number;
Submit an Application for Motor Carrier (MC) authority numbers.
Always make sure you comply with the laws of your state by doing the necessary research in advance.
Find Suppliers
To get started, you'll need to research and purchase the necessary equipment. You will need to invest in commercial vehicles if you want to employ your own drivers and run a private fleet. Your initial capital should dictate the number of automobiles you purchase. Begin with a single vehicle if finances are tight. You might consider getting your feet wet with a fleet of smaller vehicles and focusing on local deliveries until you're ready to invest in a larger fleet.
It's important for business truck drivers to keep in mind that certain commodities need specialized tools and equipment. A refrigerated truck, for instance, is required for delivering perishable goods like food. A flatbed truck is what you need if you have big items to transport.
Recruit and Retain Truck Drivers
When launching a trucking company, you'll have to deal with the industry's high turnover rate of drivers. Smaller carriers have a higher turnover rate of drivers than larger ones. It's good news that there are resources available to assist you to develop and manage a plan to keep drivers satisfied. For instance, a complete fleet driver safety program may help you compile driver safety ratings so that you can award drivers for performance, safety, and efficiency, all of which will boost driver satisfaction and retention. Furthermore, the video telematics and fleet safety solution's integrated teaching modules may assist in improving driver proficiency and contentment.
Get Ready to Run a Trucking Business
Managing a fleet entails a number of responsibilities beyond just finding and keeping drivers. When dealing with a fleet, it may be difficult to keep track of all that needs to be done. A few examples include fleet tracking, vehicle maintenance, driver management, vehicle usage, dispatch, DOT compliance, cost management, and fleet safety.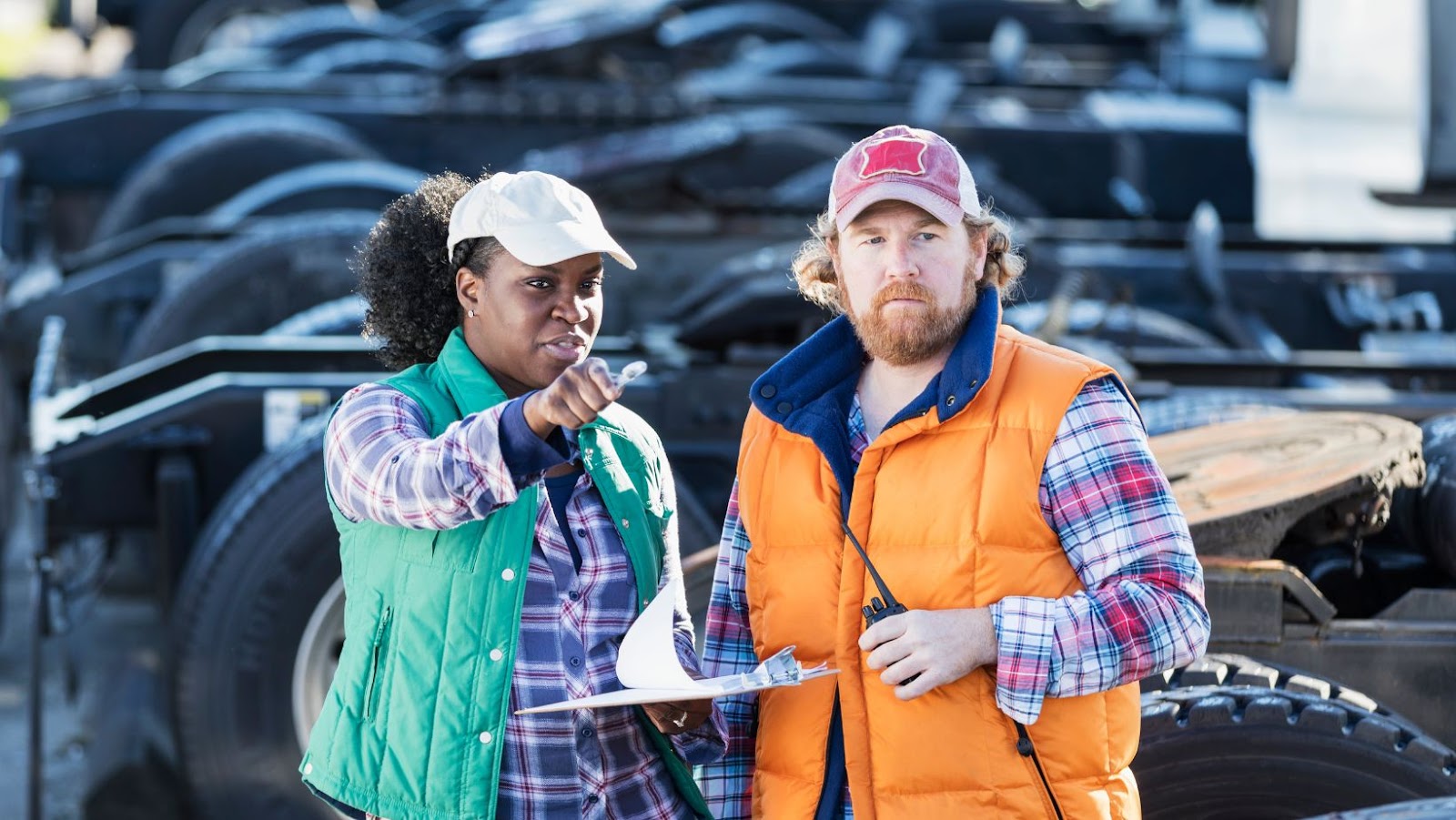 Fortunately, if you choose a top-tier, comprehensive fleet management system, you'll have access to all you need to oversee and enhance fleet safety, productivity, and profitability.
Final Thoughts
You still have a lot to accomplish after your trucking business is up and going. Like any other company, it needs expansion to flourish. The catch is that the more your business expands, the more assistance you'll need to keep it secure and running smoothly. Selecting an efficient fleet management system is crucial. Insights into vehicle locations for improved route optimization, real-time GPS monitoring of your fleet's whereabouts, reminders to do preventive fleet maintenance to extend the life of your cars, comprehensive DOT compliance support, and more should all be part of any comprehensive solution.