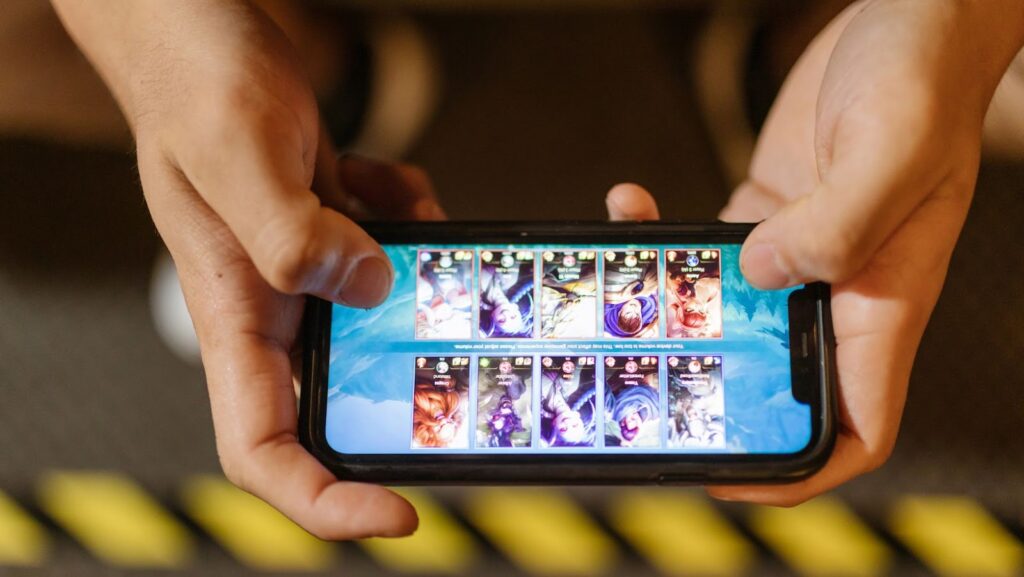 In 2022, the League of Legends Championship Series (LCS) saw Evil Geniuses walk away victorious. With the Spring Split set to commence on January 26, many fans are once again looking to Evil Geniuses to trounce the competition. However, with Riot Games making some amendments to the tournament schedule and plenty of team developments behind the scenes, nothing is certain as we head into the LCS 2023 season.
LCS Changes for 2023
First off, LCS matches have been shifted from their usual weekend timeslot. In 2023, matches will instead be played and broadcast on Thursday and Friday nights. For the players themselves, this change shouldn't cause too much of an issue. However, many loyal fans aren't happy. While fans will still be able to watch replays online, expect a slight drop in live audience figures this year.
In previous years, many LoL fans looked forward to the annual All-Stars event. This saw many of the best players from across the globe come together to compete in a series of show matches. The All-Star event was dropped from the LoL schedule altogether in 2021. While many fans hoped for a return this year, it's been replaced entirely by Season Kickoff,, a brand-new competitive event that will see nine different regional leagues compete over two days.
Business as Usual
Despite a few changes, the rest of the 2023 LCS playing season will remain much the same. The Spring Split will play out with double-elimination round-robin matches, with games taking place over eight weeks. The two teams who come out on top during the playoff stages will also secure a spot at the Mid-Season Invitational.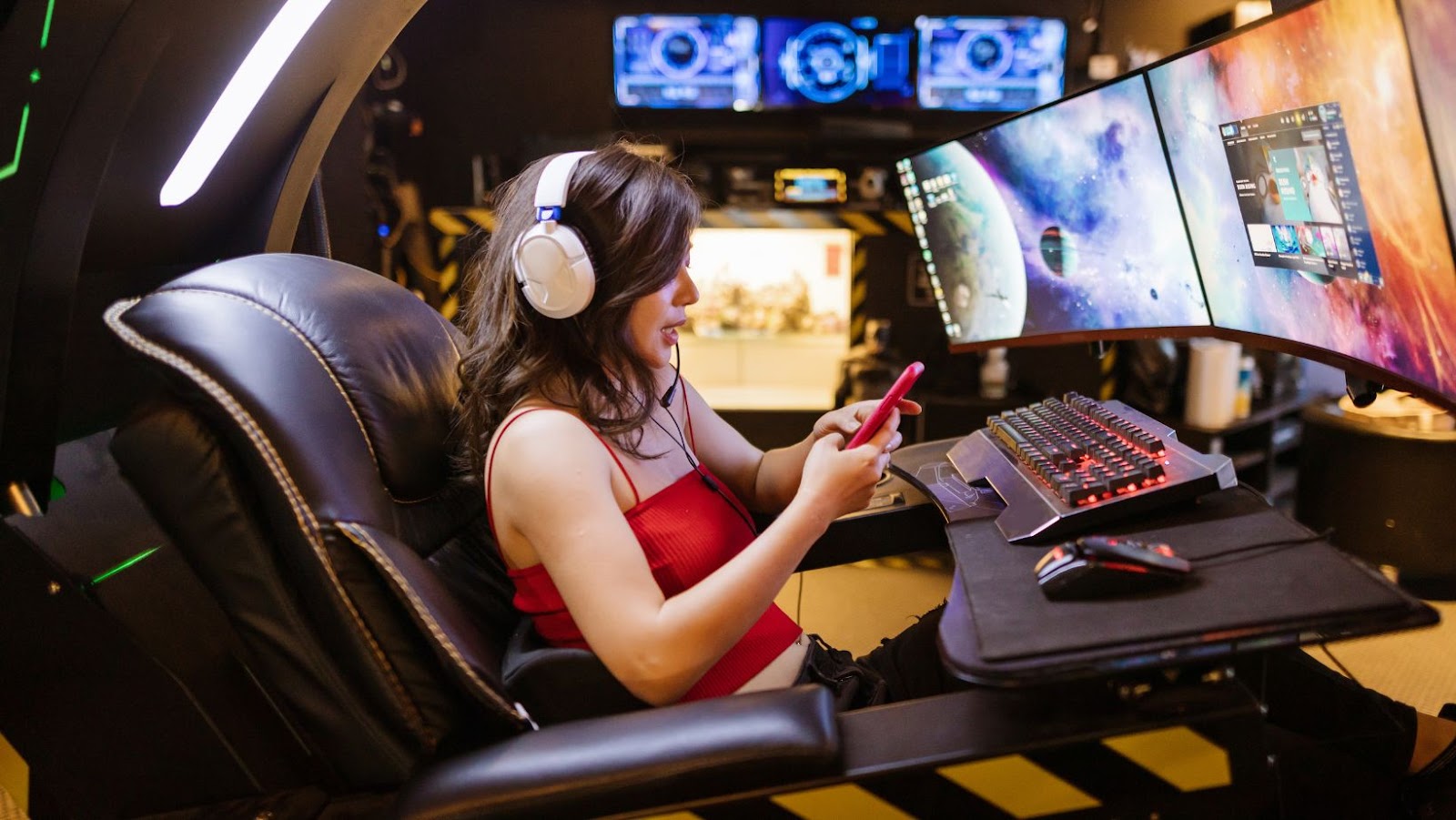 Alongside Evil Geniuses, you can expect the usual lineup of S-Tier teams. Dignitas, Counter Logic Gaming, 100 Thieves, and Cloud9 will all be in attendance. FlyQuest, Immortals, Golden Guardians, TSM, and Team Liquid round out the rest of the participating team lineup.
LCS Spring Split Predictions
It's probably easiest to kick off with the teams least likely to make waves during the LCS spring Split. TSM has lost one of its star players recently, so don't expect too much from them. Golden Guardians may have bolstered their lineup with new recruits like Kim "Gori" Tae-woo, but there have been so many roster changes recently that it's hard to predict how well they'll do when pitted against the competition. Immortals have also been forced to draft in fresh talent recently. However, unlike other teams that have invested heavily in big names, Immortals have opted to bring in largely untested players from lower-ranked
leagues.
When it comes to selecting the top two spots, a few teams do stand out. Team Liquid made headlines recently when they unveiled a fresh lineup populated exclusively by South Korean players. Likewise, FlyQuest has turned to South Korea to bolster its bench, with no less than three Koreans joining the ranks. They've not had the same success as Team Liquid and Evil Geniuses at big events, but they have enjoyed a particularly successful offseason.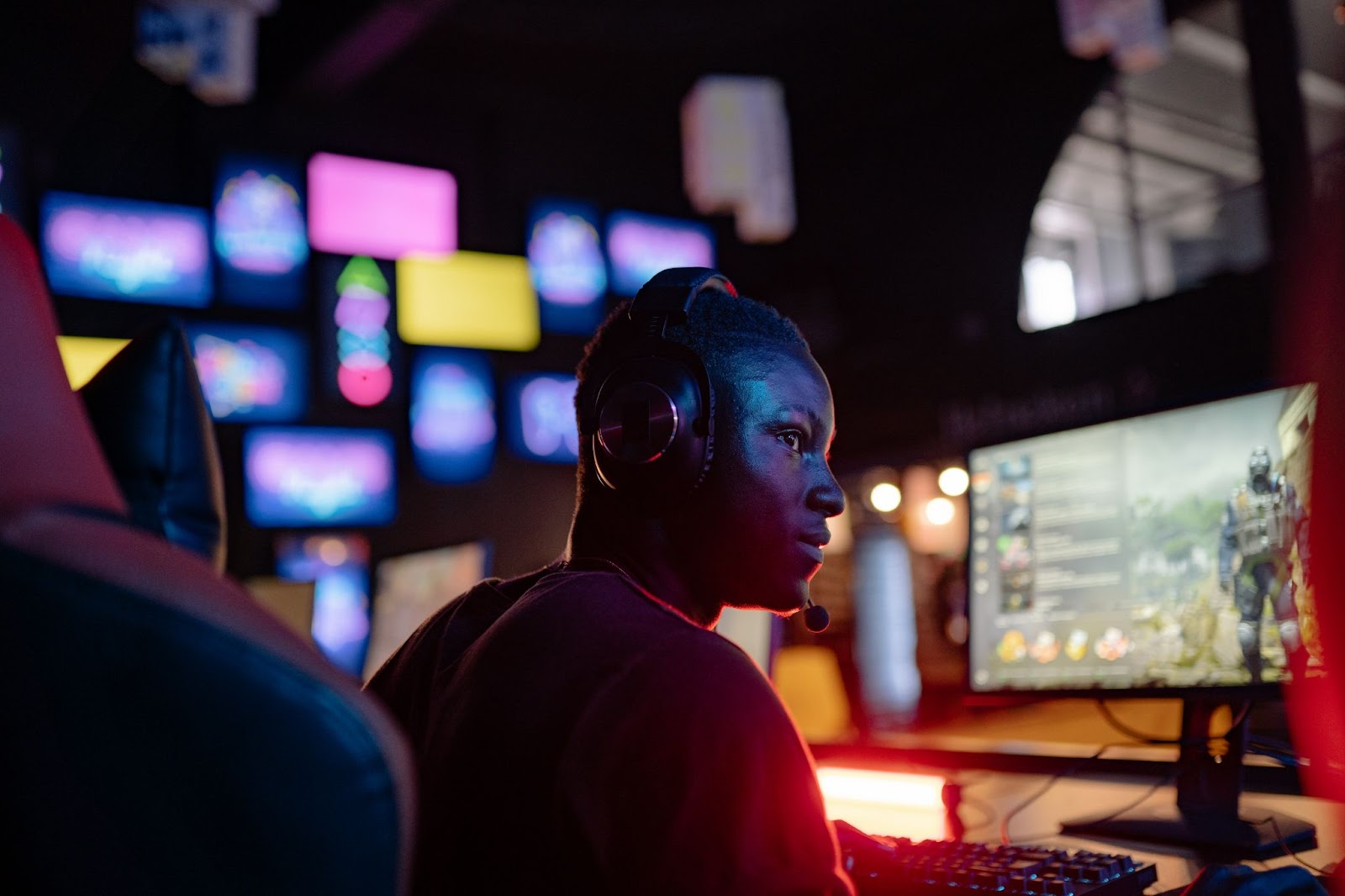 When push comes to shove, look to Evil Geniuses to come out on top during the spring season. They've got a proven track record when it comes to tournaments like this, while there have been relatively few changes behind the scenes. In fact, they've only swapped out a single player this year. What's more, the replacement they've settled on, Kim "Ssumday" Chan-ho, has more than proven his mettle as a top layer for 100 Thieves.
Do you agree with these predictions? Find an updated 2023 LCS schedule here so you can see how well the usual favorites fare this year.