Luckiest Places in The UK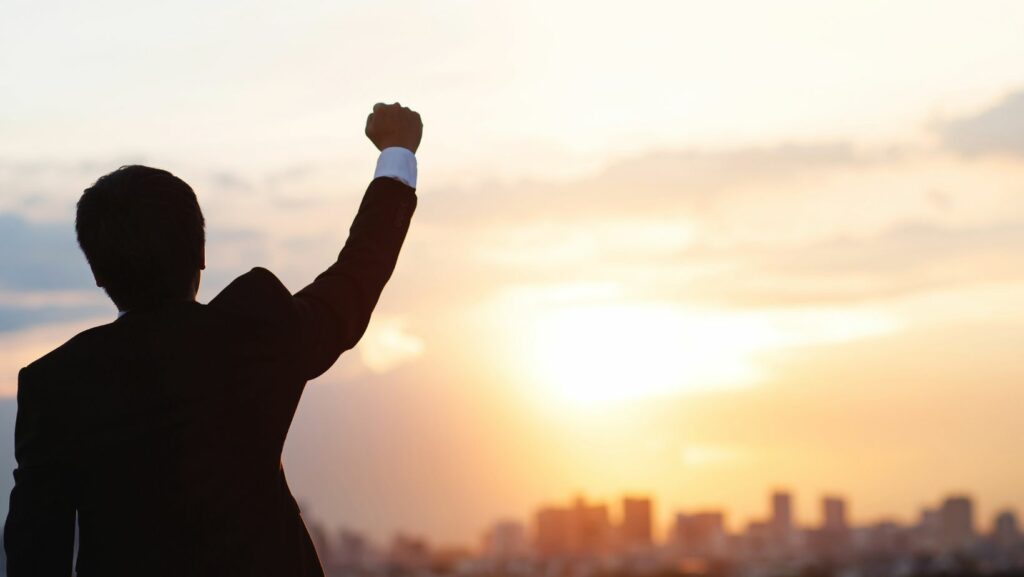 Luck is an abstract concept, but one many people choose to put faith in, and many people believe luck plays a significant role in their lives. As a result, many people strive for good luck and do everything possible to make sure they can become lucky person. People engage in superstitions to avoid bad luck, purchase crystals and stones, as well as engage in practices that they perceive will bring them good fortune. Some people even allow luck to dictate where they live. If a person has had back luck in a specific house or place, they may be inclined to move.
But that begs the question, where in the UK is lucky, if anywhere? Luck is a very difficult, if impossible, metric to try and measure. However, one activity many people engage in that is solely based on luck is the lottery. Since its inception, people worldwide have been playing the lottery but none more so than UK residents. In this article, we are going to take a look at some of the places within the UK that have had the most luck when playing the national lottery.
10 Luckiest Places to Live
The following locations are the top 10 most lucky places to live in the UK. The lottery is completely random, and therefore, you have the same chance of winning regardless of your location; however, if you are a big believer in luck and happen to be visiting one of these locations, then why not see if the town or city's luck is true?
Romford currently owns the first National Lottery flag affirming its status as the UK's luckiest town.
Sunderland is commonly known as the Luckiest location in the North East, an area that has had its fair share of winners.
Newcastle is third and contributes towards the North's lucky reputation with a large share of lottery winners.
Liverpool is not only the birthplace of the Beatles but also the fourth luckiest British town/city.
Enfield is a borough in North London and is one of the only places in London to be considered lucky.
Warrington, located in the North West, joins Liverpool as one of the luckiest places in the UK.
Bromley is a large suburb town that borders London, with it being perceptually luckier than its neighboring capital.
Wolverhampton is the only city from the Midlands to make the list.
Dartford is a Kentish town that also borders London and has a great number of lottery winners.
Dundee is the only Scottish representative and only just makes the list as it is not just one of the lucky places to live in the UK, it is the luckiest place to live in Scotland.
10 Unluckiest Places to Live
On the other hand, there are also some unlucky places to live. Not much data is collected in regard to the unluckiest however we can provide the top 10 most unlucky postcode areas across the UK.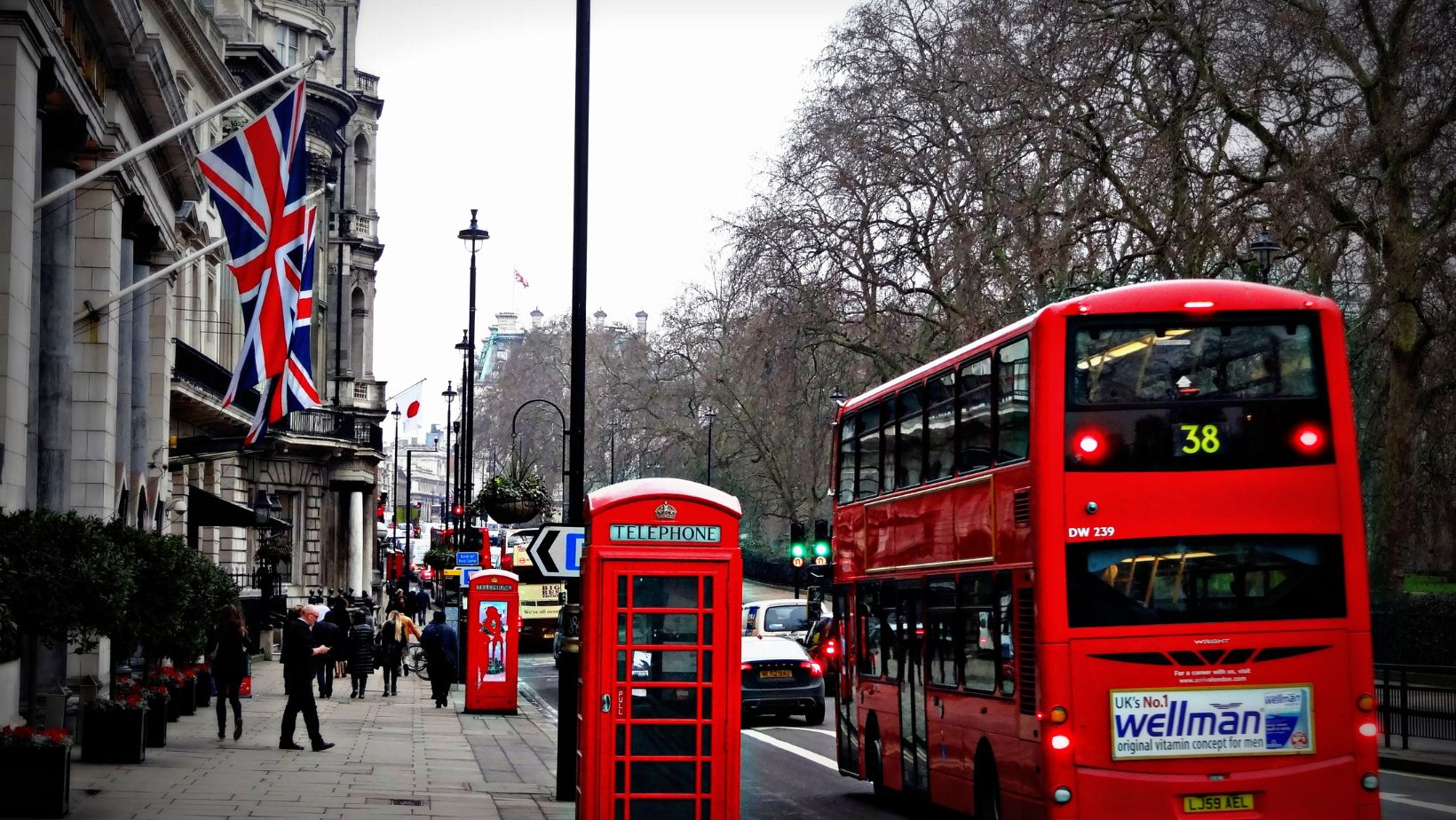 East Central London
Llandrindod Wells
West London
St Albans
North West London
Truro
Kingston upon Thames
South West London
North London
East London
Sunderland and The North
The North is indisputably the luckiest place to be in the UK when it comes to the lottery. However, we are not sure why the statistics insinuate this. When taking into consideration simply the number of lotteries wins overall, Sunderland is the second lucky place, with Newcastle in third. When looking at wins per 100,000 people, however, Sunderland and Newcastle leave the top 10. Instead, a whole host of northern towns and cities are added. When looking at the luckiest places per 100,000 places, Wigan comes in first, followed by Doncaster and Bolton. No matter what statistic is used, the North always seems to be home to the highest number of lottery winners than anywhere else. The reasons are once again a complete mystery, with luck still being the determining factor for all this, with there being no applicable strategies or approaches.
Why Are Some Places Luckier Than Others
One reason some places appear luckier than others is the way statistics are figured out. For example, London has had more lottery winners than Manchester, Wigan, Doncaster, and Bolton put together. In fact, it has double the amount of winners. However, with a population of 8 million, it is also home to the most losers. It's because of the incredibly high population that means they are statistically more likely to win the lottery. However, in reference to the per 100,000 statistics we have already mentioned, they are one of the most unlucky places in England. Manchester, for example, also has more winners than Wigan and Doncaster; however, once again also has an incredibly high population that needs to be accounted for. The population can affect how lucky a place seems statistical.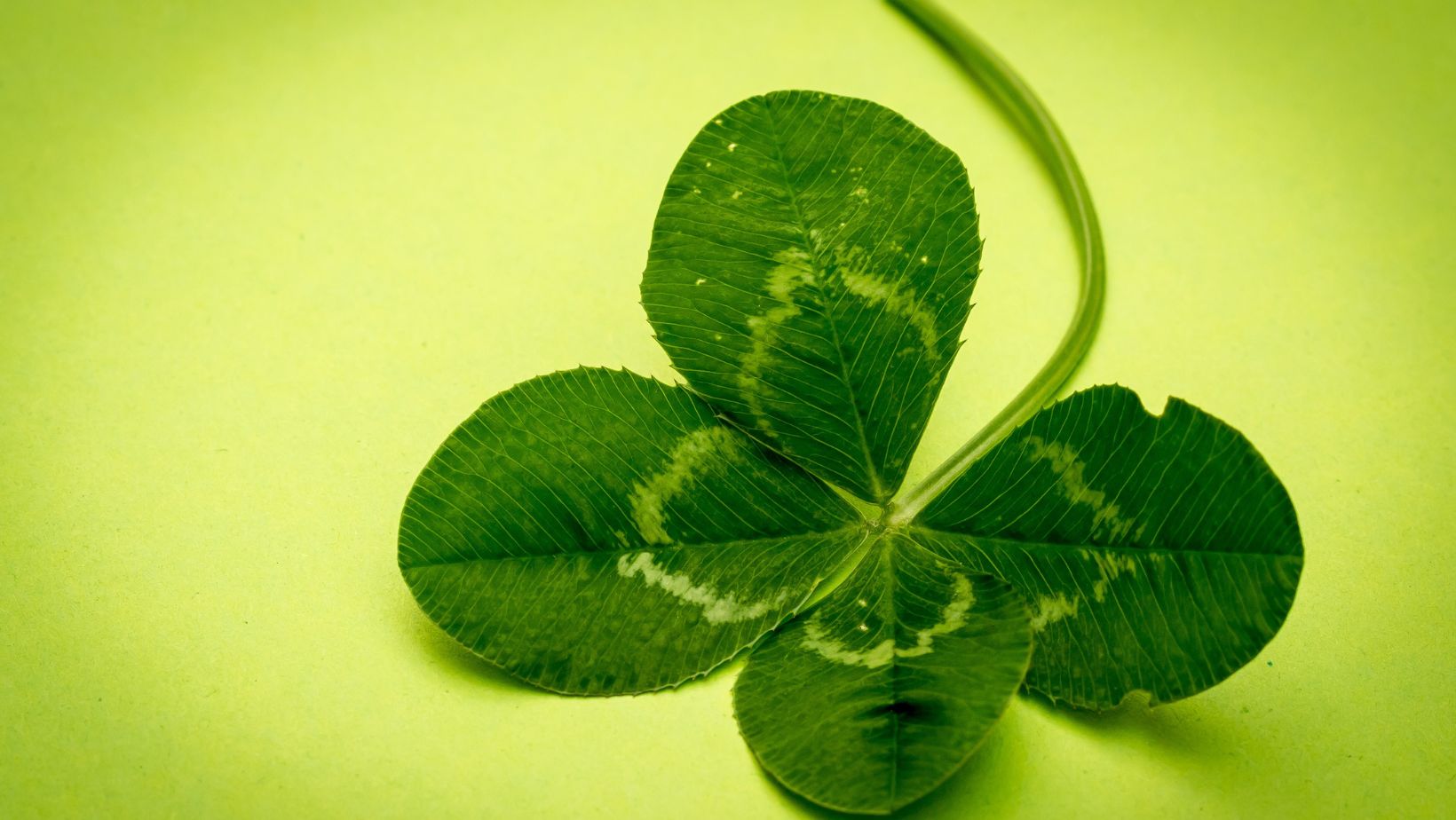 Despite the larger populations seemingly playing in the statistics' favor, the towns and cities with small populations have still won more often than most major cities in England. So what makes these places statistically luckier than other places in England? Once again, we don't know. These towns and cities could have been blessed by fate, or maybe it's just a coincidence, most likely just the latter.
Summary
Those were some of the luckiest and unluckiest places in the UK. Hopefully, where you reside has been mentioned in the lucky section of this article. It's important to remember that your chances of winning the lottery stay the same regardless of where you are in the world, and this is not a proven strategy whatsoever. Like with all other casino games and betting, it is essential to always gamble responsibly and play within your means.