Pros and Cons of Using Webflow for Site Creation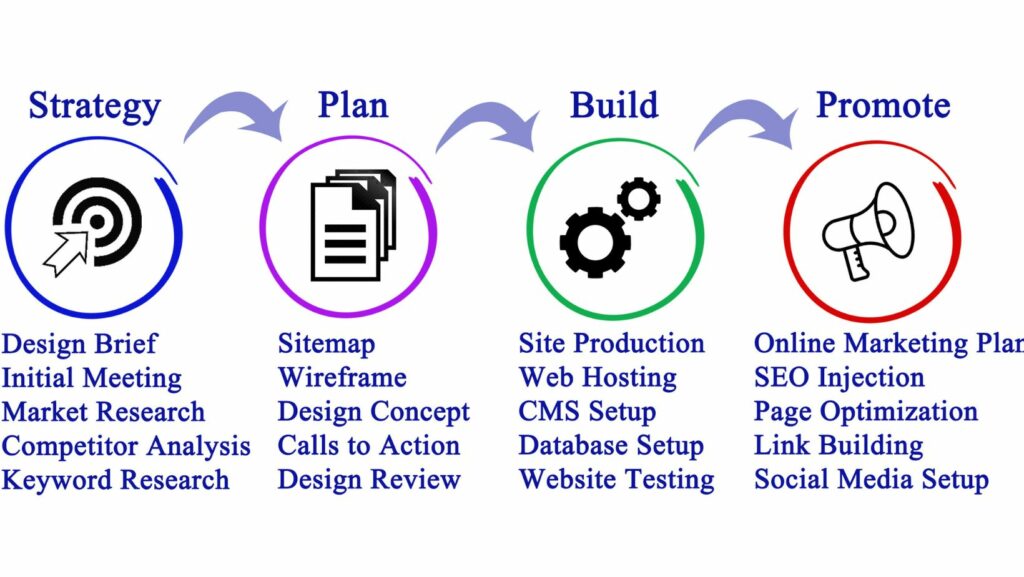 As a Webflow developer, I've had the opportunity to work with a variety of site creation tools. One that has caught my attention recently is Webflow itself. With its intuitive drag-and-drop interface, it makes building a website a breeze, even for those with no coding experience. But as with any tool, there are pros and cons to using Webflow.
One major advantage is the ability to import designs from Figma directly into Webflow. This ensures that the design stays intact and doesn't require any additional tweaking. The integration is seamless, and the learning curve isn't steep. Not only does it save time, but it also allows for a more streamlined workflow, which is ideal when working on a tight deadline. Another benefit is the extensive library of Webflow integrations, enabling the user to easily connect with other tools and services.
On the downside, some users may find Webflow's pricing to be a bit steep, which can deter smaller businesses or individuals wanting to build a site. Additionally, while Webflow does allow for a good amount of customization, there are still limitations in terms of what you can achieve without a solid understanding of coding. But with its responsive design and extensive features set, it's no surprise that Webflow is quickly becoming a popular choice for website creation.
Pros of Using Webflow for Site Creation
As a Webflow developer., I have found that using Webflow for site creation offers several advantages. Here are some of the pros that I have experienced so far.
1. No Coding Required
One of the biggest pros of Webflow is that it allows you to create stunning websites without any coding expertise. This is especially great for those who do not have the technical know-how but still want to build professional-looking websites. With Webflow, you can create websites from scratch or use pre-designed templates to create a website in minutes. What's more, Webflow also enables the import of designs from Figma to Webflow, making the design-to-development workflow seamless and efficient.
2. Webflow Integrations
Another pro of using Webflow for site creation is the availability of Webflow integrations. From analytics to marketing automation tools, Webflow offers integrations with third-party apps to enhance your site's functionality. This allows you to add features that would otherwise require custom development without the need for technical skills.
3. Customizable and Responsive Designs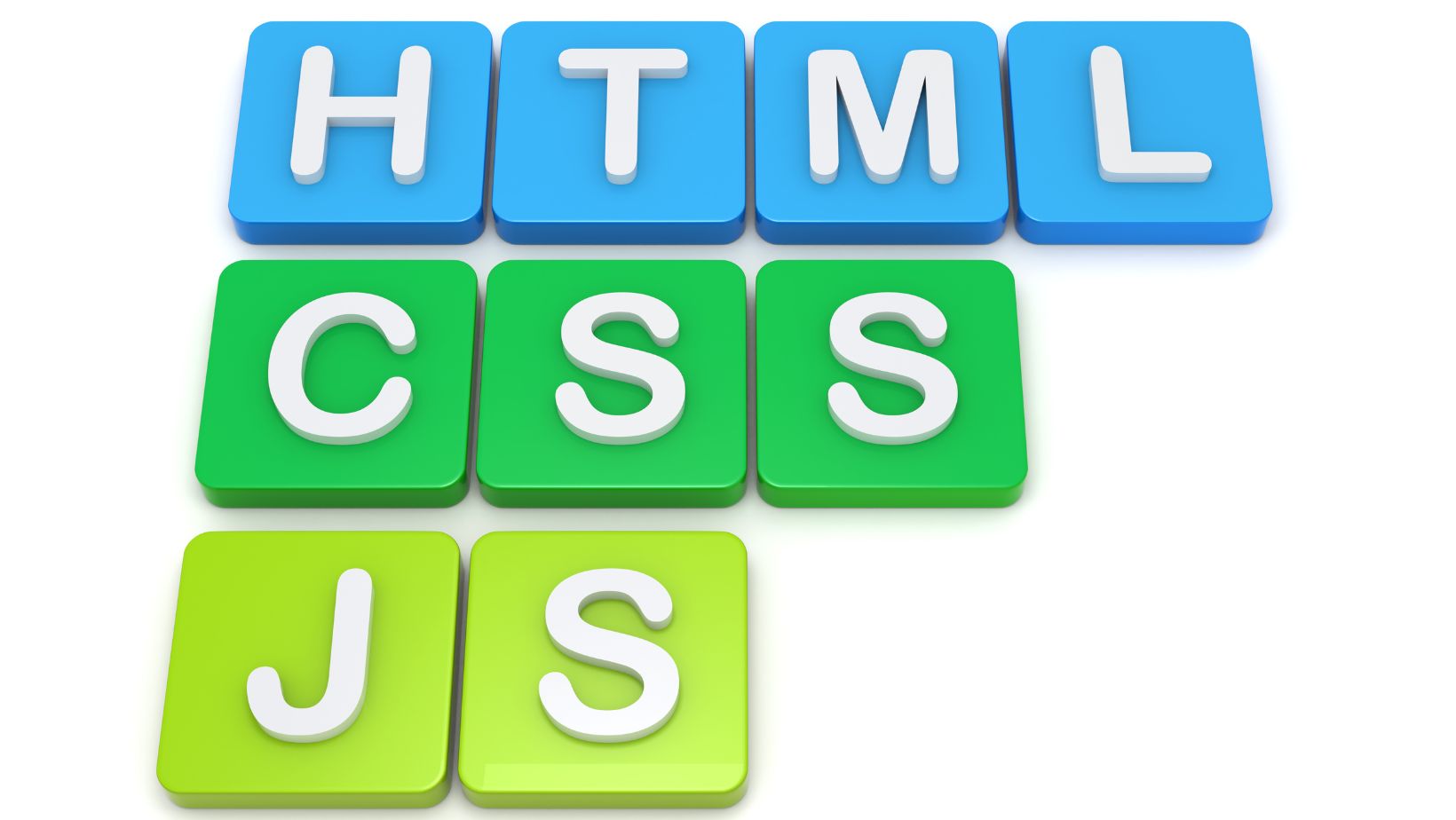 Webflow allows for highly customizable and responsive designs. With Webflow's intuitive drag-and-drop editor, you can build unique layouts and adjust visual elements to achieve your desired look and feel. The platform's responsiveness ensures that your website looks great on desktop, mobile, and tablet devices, guaranteeing a seamless user experience.
4. Hosting Included
Webflow offers hosting as part of the platform, eliminating the need to find and set up your hosting environment. This takes away the hassle of finding a hosting solution for your website and improves site performance since Webflow provides a fast and efficient hosting experience that is built specifically for Webflow sites.
Overall, Webflow has a lot to offer for those looking to create professional-looking websites without the need for coding. With its robust feature set, Webflow continues to be a go-to platform for building exceptional websites.
Cons of Using Webflow for Site Creation
As a Webflow developer, I have to admit that while Webflow is a powerful tool for creating websites, it's not without its drawbacks. Here are some of the cons you should consider before starting your website project on Webflow: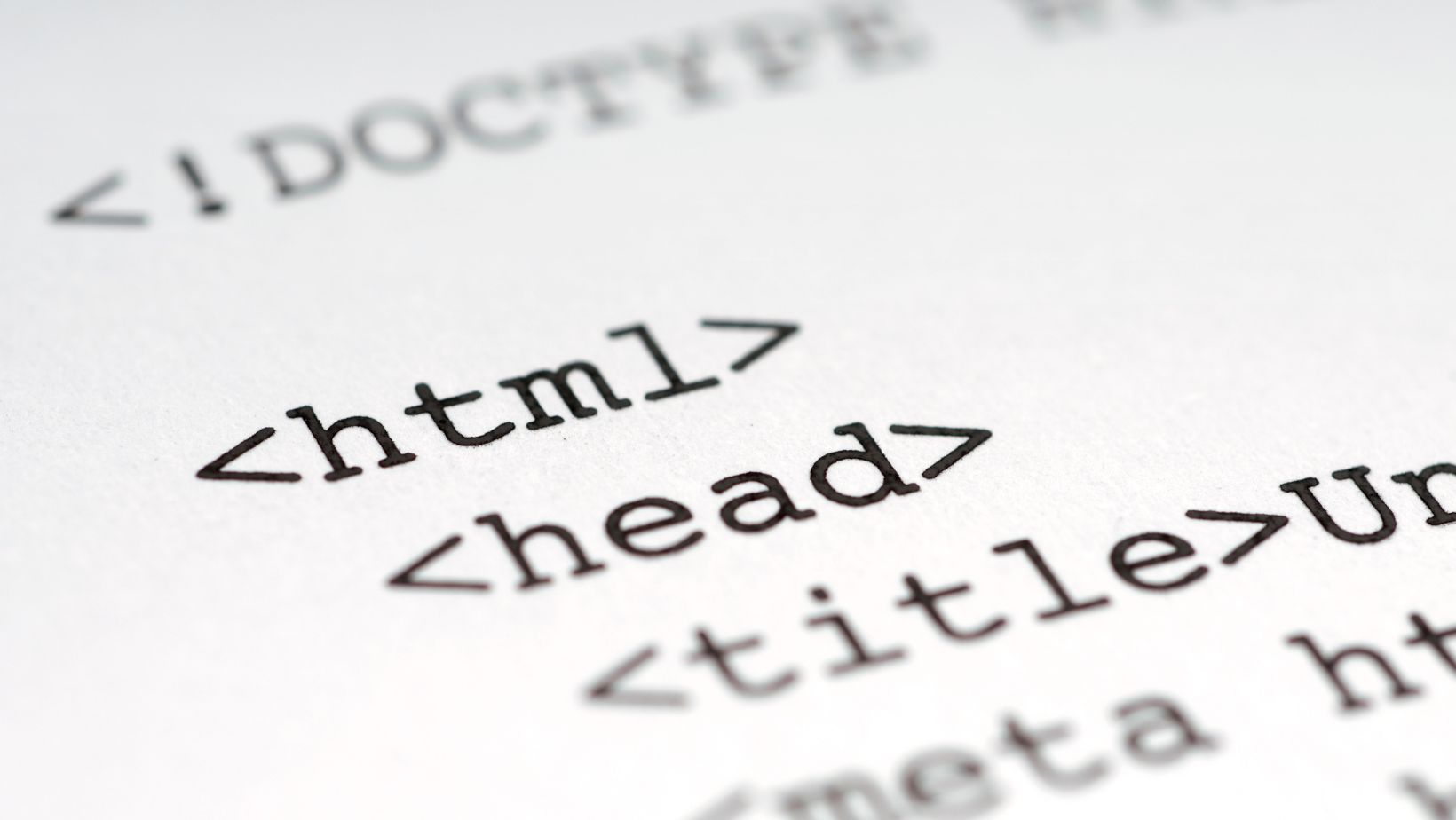 Learning curve: While Webflow is intuitive for experienced designers and developers, it can take some time to get used to. If you're new to design or development, you may find yourself struggling to get the hang of its interface.
Pricing: Webflow's pricing can be quite steep, especially for freelancers or smaller businesses. While there is a free plan available, it's quite limited in terms of what you can do with it. The paid plans can be a major investment, requiring you to pay hundreds of dollars per year.
Limited integrations: While Webflow has integrations available with other services, such as CMS, e-commerce platforms, and marketing automation tools, its selection is still limited compared to other website builder platforms. If you need to integrate with a tool that isn't on Webflow's list, you'll need some custom development work done.
Limited design capability: Although Webflow is more robust than many other website builders, it still has its limits when it comes to design. If you're used to designing in Figma or Sketch, for example, you may feel restricted when creating designs directly in Webflow.
Less SEO control: While Webflow does provide some tools to help with search engine optimization (SEO), there's less control over SEO optimization compared to other platforms. Webflow automatically generates sitemaps and canonical tags, but you'll need to do some manual work for things like meta descriptions and schema markup.
Overall, Webflow is a great tool for the right project, but it's important to weigh the pros and cons before deciding if it's right for you. Make sure to consider factors like your budget, the scope of your project, and your specific needs for integrations and design capability.
Conclusion
In my experience as a Webflow developer, I have found that this platform offers a number of benefits to those seeking to create a website. However, as with any tool, there are also some drawbacks to consider.
On the positive side, Webflow makes it easy to create a website quickly and efficiently. The platform is user-friendly, and it's easy to modify the design and layout of your site using the intuitive drag-and-drop system. Additionally, the ability to move designs from Figma to Webflow can save designers a lot of time.
In terms of integrations, Webflow offers plenty of options that can help to streamline your workflow. This includes tools for SEO optimization, form creation, and social media integration. However, some users may still find that they need to supplement these integrations with third-party tools to meet all of their needs.
There are, however, some potential downsides to consider. For one, the learning curve can be a bit steep, particularly for those who are not accustomed to working with advanced design tools. Additionally, while Webflow offers a number of integrations, it may not have everything you need out of the box.
Overall, while there are certainly some drawbacks to consider, I believe that Webflow is an excellent choice for those seeking to create a website quickly and easily. With the ability to move designs from Figma to Webflow, a range of integrations available, and a user-friendly interface, Webflow has a lot to offer.