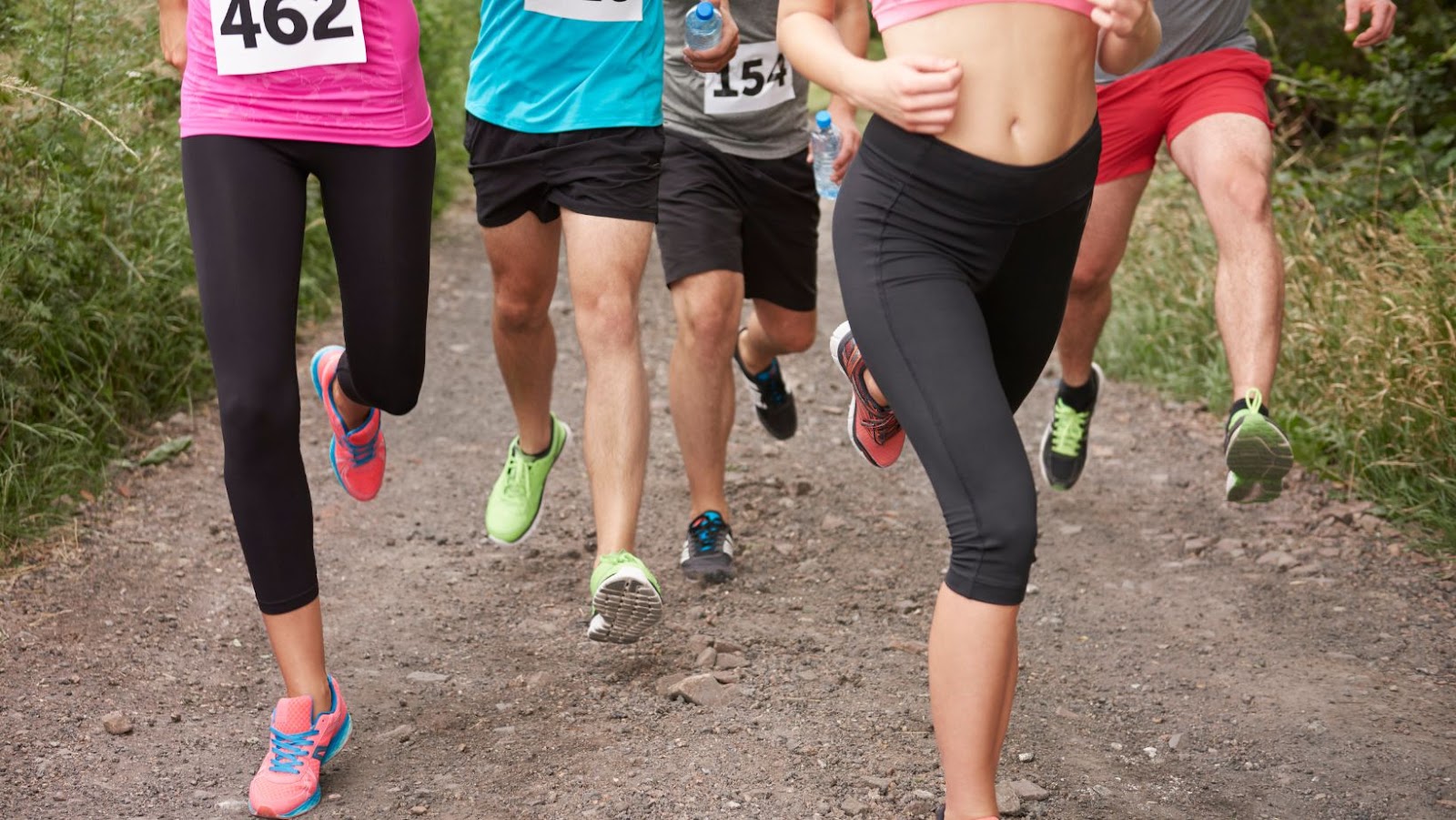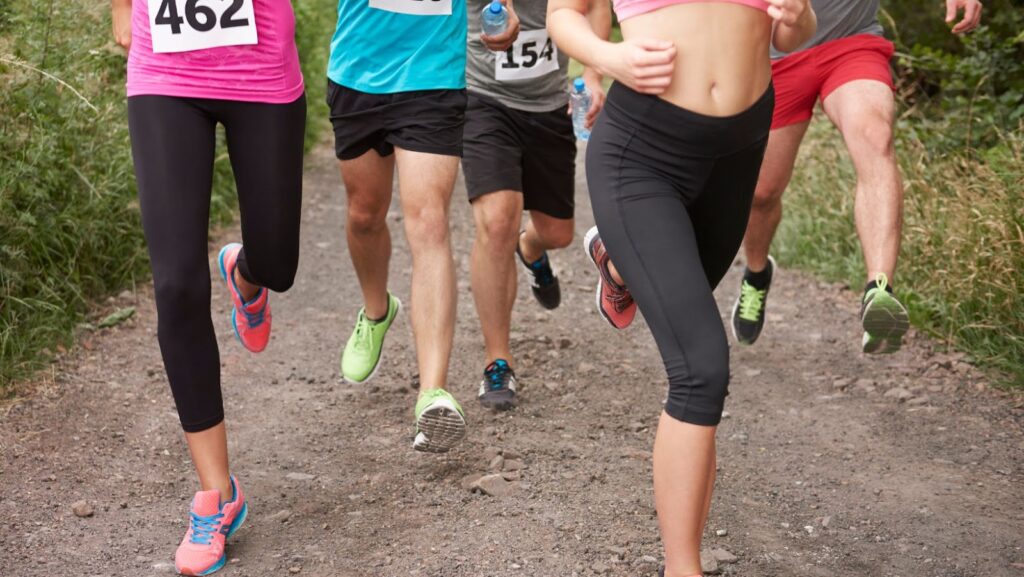 Training for a marathon can be a daunting task, but it's important to remember that everyone has to start somewhere. If you're just getting started with your training, or if you're looking to improve your performance, here are a few tips to help you get the most out of your training.
how long to run 10k
1. Start with a run/walk program: If you're just starting out, or if you're coming back from a break, it's important to ease into your training. A run/walk program is a great way to do this. Start by running for a minute or two, and then walking for a minute or two. As you get stronger and more comfortable, you can gradually increase the amount of time that you're running, and decrease the amount of time that you're walking.
2. Incorporate speed work: Speed work can help to improve your overall performance, and it's also a great way to stay motivated. Try incorporating some speed work into your training by doing things like sprints, tempo runs, or hill repeats.
3. Cross-train: In addition to running, incorporating other forms of exercise into your training can help to improve your overall fitness and prevent injuries. Try adding in some strength training, yoga, or swimming to your routine.
4. Stay hydrated: It's important to stay hydrated during your training, especially when you're doing long runs. Carry a water bottle with you, or plan your route so that you'll pass by a water fountain.
5. Fuel your body: Eating a healthy diet is important for any athlete, but it's especially important for marathon runners. Make sure to fuel your body with plenty of carbohydrates and protein in the days leading up to your race, and don't forget to eat something before and after your runs.
6. Get enough rest: Recovery is just as important as training, so make sure to get plenty of rest. Take at least one or two days off from running each week, and get plenty of sleep at night.
7. Set a goal: Having a goal to work towards can help to keep you motivated. Whether it's running a certain time or placing in your age group, setting a goal for your marathon will help you stay on track with your training.
What you need to know before you start training
If you're just getting started with your marathon training, there are a few things you should know before you start. First, make sure to consult with your doctor to ensure that running is the right activity for you. Then, take some time to research different training programs to find one that fits your needs and abilities. Finally, be sure to purchase the proper shoes and gear to help you stay comfortable and safe during your runs.
1. Check with your doctor: Before you start any new exercise program, it's always a good idea to check with your doctor first. This is especially important if you're starting a marathon training program, as running can be hard on the body. Your doctor can help to ensure that you're healthy enough to start training, and can give you any advice or recommendations.
2. Research training programs: There are a variety of different marathon training programs available, so it's important to do your research to find one that's right for you. Consider factors such as your fitness level, how much time you have to train, and your goals for the race.
3. Get the right shoes and gear: It's important to have the proper shoes and gear for your marathon training. Running shoes should be comfortable and provide support, while clothing should be breathable and allow you to move freely. Depending on the weather conditions where you live, you may also need to invest in running gear such as hats, gloves, or reflective clothing.