The Impact of Ad Fraud in the Gambling Industry on ROI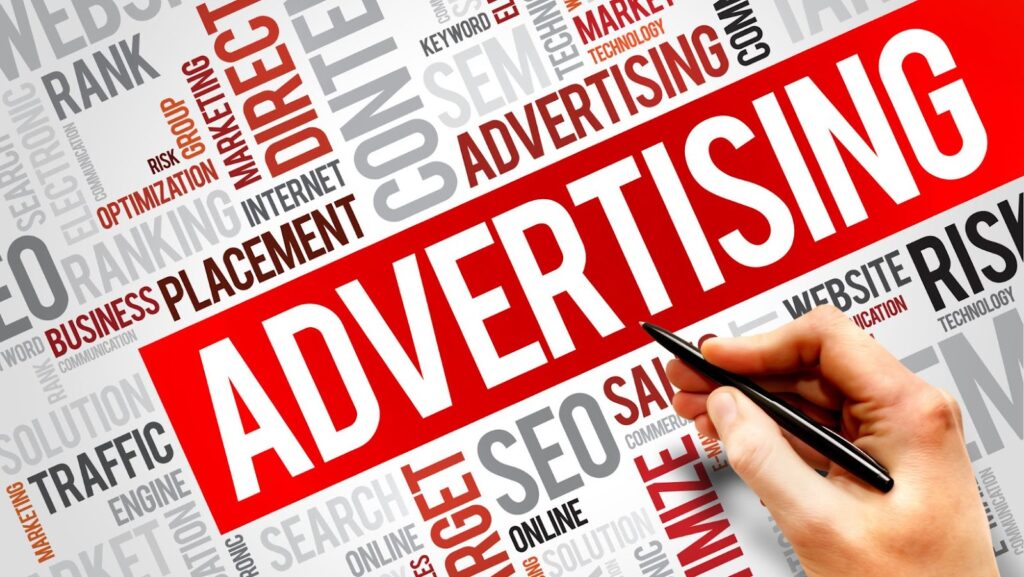 Ad fraud in a casino online business, which normally comes in the form of invalid or fraudulent traffic, has a negative impact on the company's ROI. While this may sound obvious, some do not realize that bad traffic is bad for business.
What Is Ad Fraud?
Any business that advertises wants the viewer to take action — to buy the product. A business that advertises has the goal of showing its products to a person, hoping that a certain percentage of these people will buy and generate revenue.
In online advertising, each click has a cost. Say, $1 per click. If 100 people — human beings — click the ad, the business owner will pay $100 to the advertising network, like Facebook ads.
If any of these viewers decide to buy the product, the business person still makes a profit even if he has to pay $100 for the total cost of advertising.
That is because these were humans who saw the ads. What if it was a robot that saw the ad? A robot will not buy. A robot will just keep clicking on the ad. As such, the business owner will pay for these clicks but not get any sales.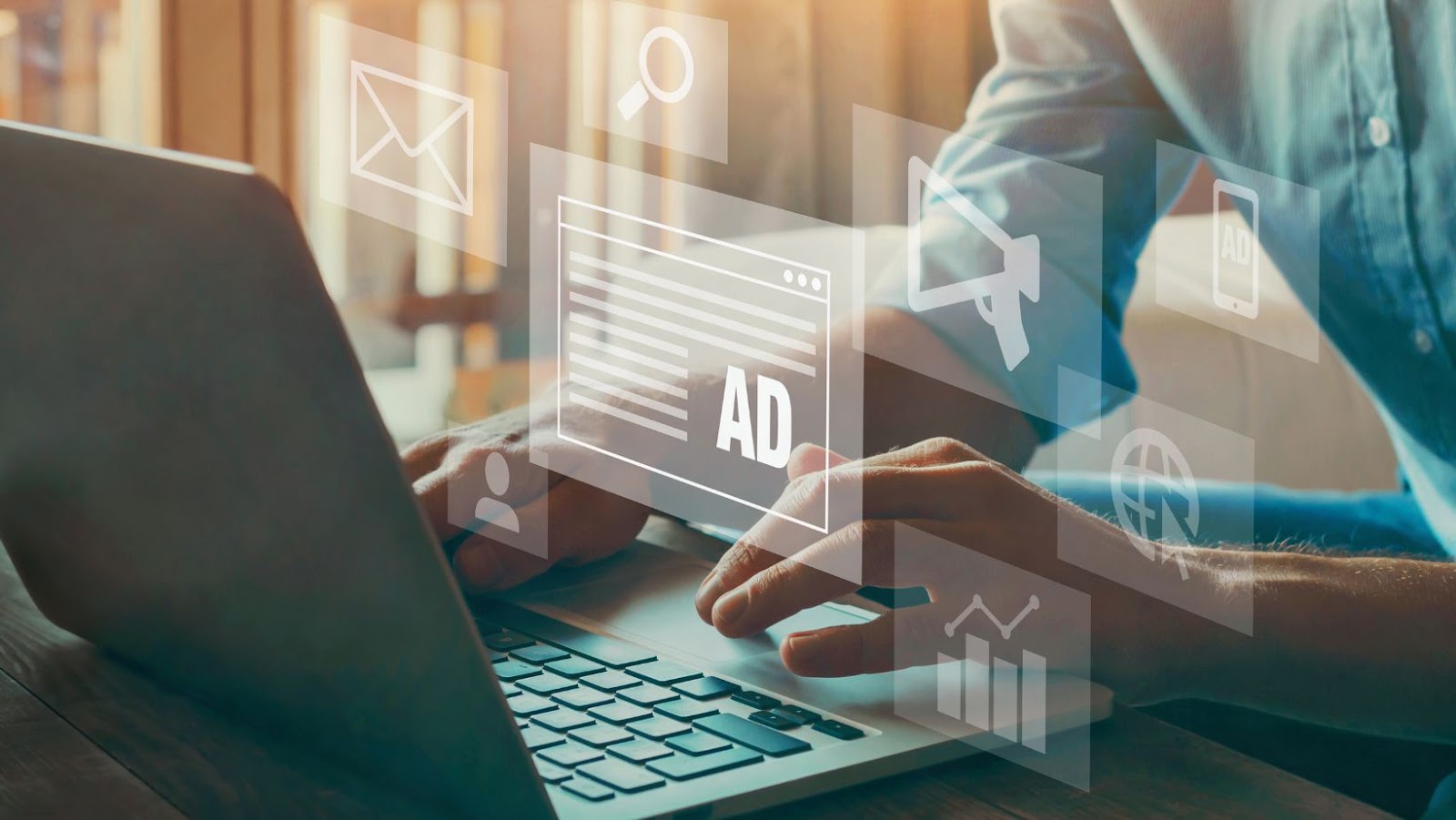 The one that suffers, ultimately, is the business owner. If an online casino owner launches an ad and it is targeted by a malicious ad fraudster, the casino owner will pay for ads that no one really saw.
Here are the most common types of ad fraud or invalid traffic:
Robots – often called bots are programmed to emulate what humans do. These robots can view ads, click them and even go to a website to pretend that it is legitimate traffic. There are also robots that can be programmed to abuse promotions. Some of them are so sophisticated that they can sign up to claim free bets or free spins.
Browser Fraud – these are real humans who change their locations via VPN, pretending to be in a country that the advertiser is targeting. As such, the ad will appear on this human's browser, and the advertiser will pay for that ad impression.
So, how do these things affect the advertiser? For robots that click and view ads, the advertiser pays for the ad impression and click but will never generate real income from it. For fake traffic, the advertiser's website may receive a huge volume of traffic until the servers crash and cannot provide service to legitimate users.
In addition to all these, fake traffic, including browser fraud, will skew the statistical data of the ad. At the end of the day, the marketing team of the advertiser will see fake data. They will think that their ads were successful even if they were not.
So, think about it this way. You launched an ad campaign targeting players in Germany. The fraudster, probably your competitor, launched an attack. They used people in another country, which we will call Fraudster Land, to pretend that they were in Germany.
Your advertising network will find these people and show your ads to them, believing that they are in Germany. The reality is that they are in Fraudster Land. Your advertising networks, such as Facebook or Google, will keep on showing your ads to these people in Fraudster Land, not in Germany.
The result? You are paying for impressions of ads that were shown to people in Fraudster Land, not Germany. As you know, the impression of an ad to the right person matters a lot to the conversion rate. The higher the impression, the better conversion rates you will get.
Ad Fraud Protection
Is there a way to combat this? Yes, there is. Google has a way of tracking ad fraud, and you can report it to them. The solution to invalid traffic and ad fraud begins with knowing how these things affect your business. If you know your data, you can find out how to fight the problem.
There are ad fraud systems that you can use today. These are algorithms that can detect seemingly fake traffic and fake clicks. There are many toolkits that gambling companies can use to prevent ad fraud. Sports betting companies that understand the threats can take action. The general presumption is that gambling companies waste at least 10% of their budgets in marketing through ad fraud and fake or invalid traffic.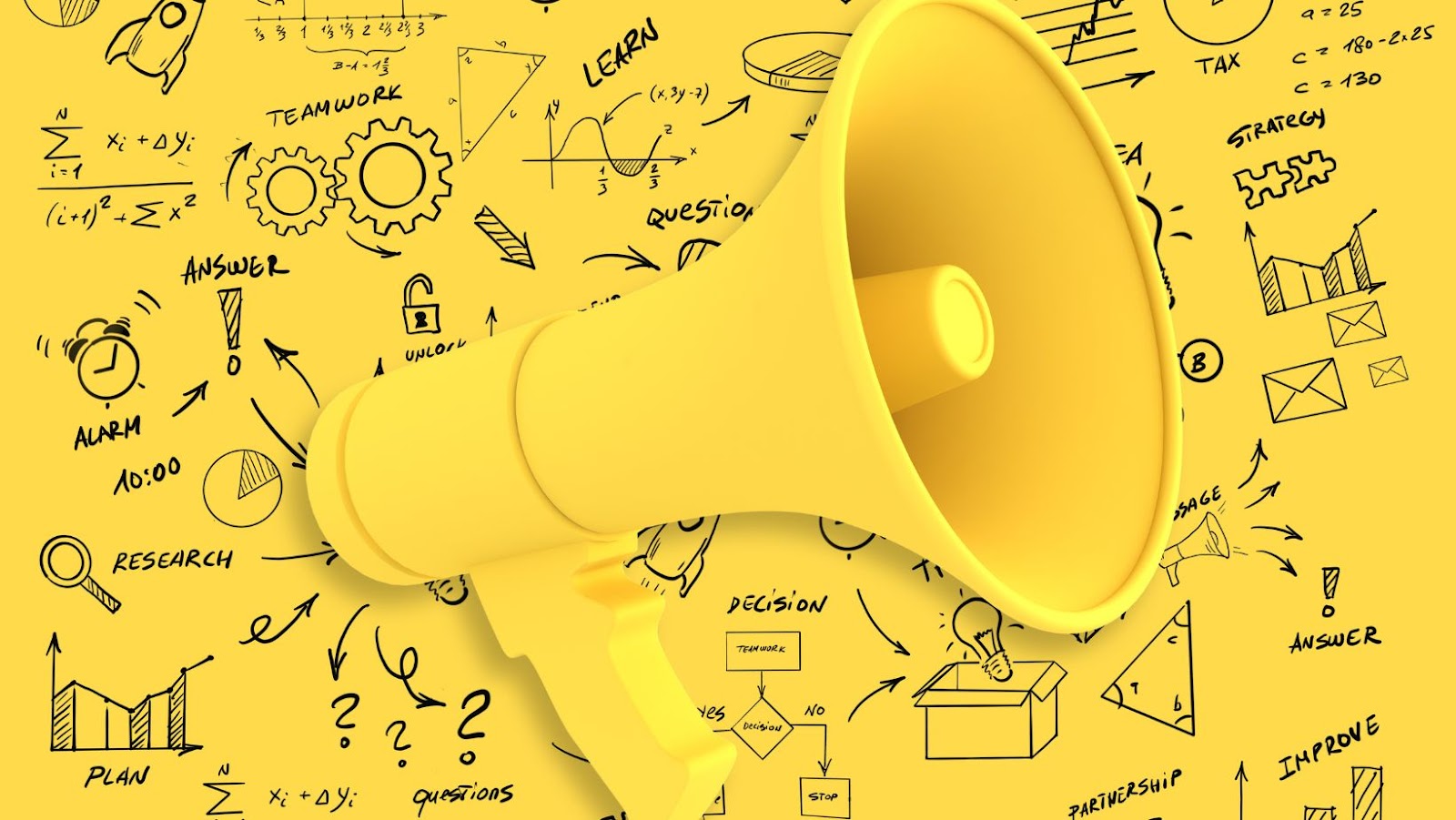 Another thing that a gambling company can do is work with an ad fraud specialist such as ADEX. They have methods to fight invalid traffic and help gambling corporations reduce their wasted budget on ad fraud. For one, ADEX has data on the different fraud schemes that target gambling companies and sports betting sites. They also know the possible direction that these fraudsters will take in the future. ADEX is an expert in this domain, and they have several methods that will help a company detect, prevent and fight ad fraudsters worldwide.
People will always find a way to exploit a system. As such, gambling companies must be wary of their presence and existence. Companies must first acknowledge these threats and then work on a solution to fight them.