Virginia Car Shipping: How Does it Work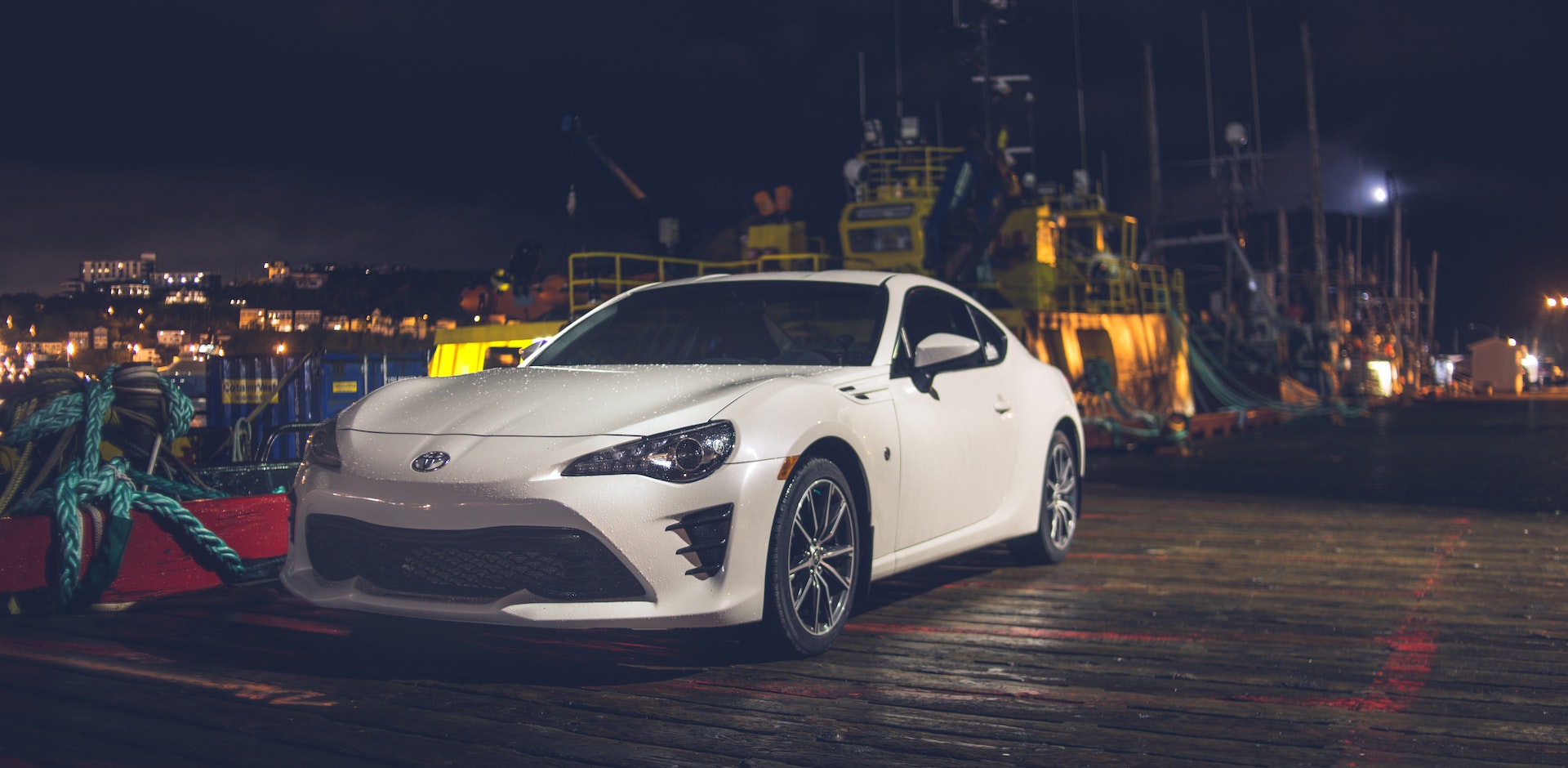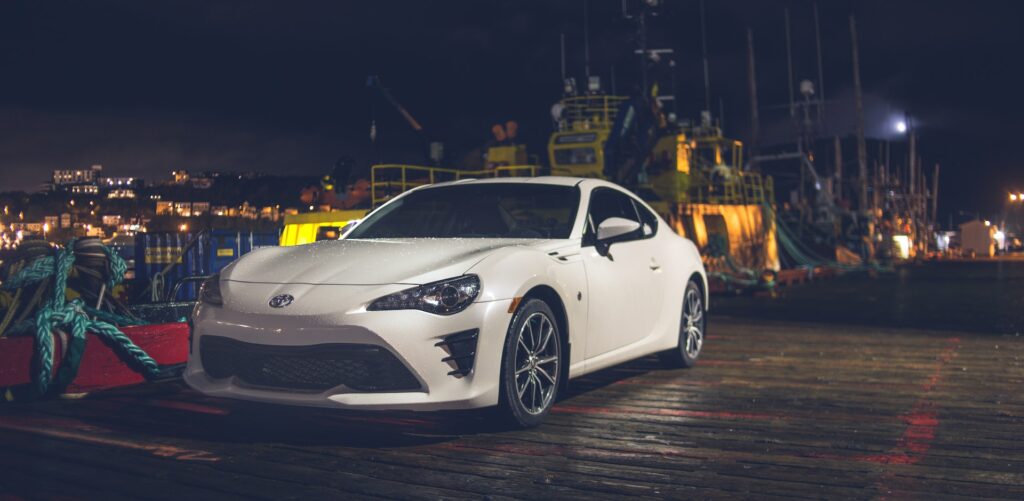 Are you someone who routinely buys and sells vehicles?  Maybe you're planning on making a long move sometime soon?  No matter the reasons for shipping a car, there's a surprising number of things to keep in mind if you're planning to go through the process.
Today, we're here to help walk you through it, as well as to explain what all it might entail.  If you're curious about car shipping in general or you'd just like to get an idea of what you can expect, then this is the article for you!  Make sure to stick around.
The Basics: What is Car Shipping?
The first thing that most people want to know is this: what is car shipping, what does it involve, and why has it exploded in popularity lately?  Well, when it comes to Virginia car shipping (or any other type of car shipping, really), the answer to the first bit is simple.  It's the process of transporting a vehicle from one place to another, and usually the destination is rather far from the initial location.
Here in Virginia, it's pretty popular both for transporting automobiles into the state and out of it.  There's plenty of availability in our area, which is pretty important when we're looking at our options.  Additionally, it means that the pickup time will usually be a two or three day wait instead of a longer one.
How it Works
If you're looking to ship a vehicle, there's a good chance that you will already have an idea of where you need it transported to.  With that in mind, we'll be explaining the process after that part of it since that should be done before any serious plans or reservations get made.  What's the first step, then?
Well, you can get a few more insights here: https://www.move.org/car-shipping-pricing-details/, but the gist of it is that your first step should be to select an auto shipping company.  There are tons of options across the country, especially here in Virginia.  This can make choosing a bit difficult, though.
As far as what to look for, there are a few things that might put a transport company above the rest.  For instance, if they offer door-to-door shipping, that's a pretty nice perk.  While it might be fairly standard these days, ask for more details and see the specifics of what each company offers with this door-to-door service.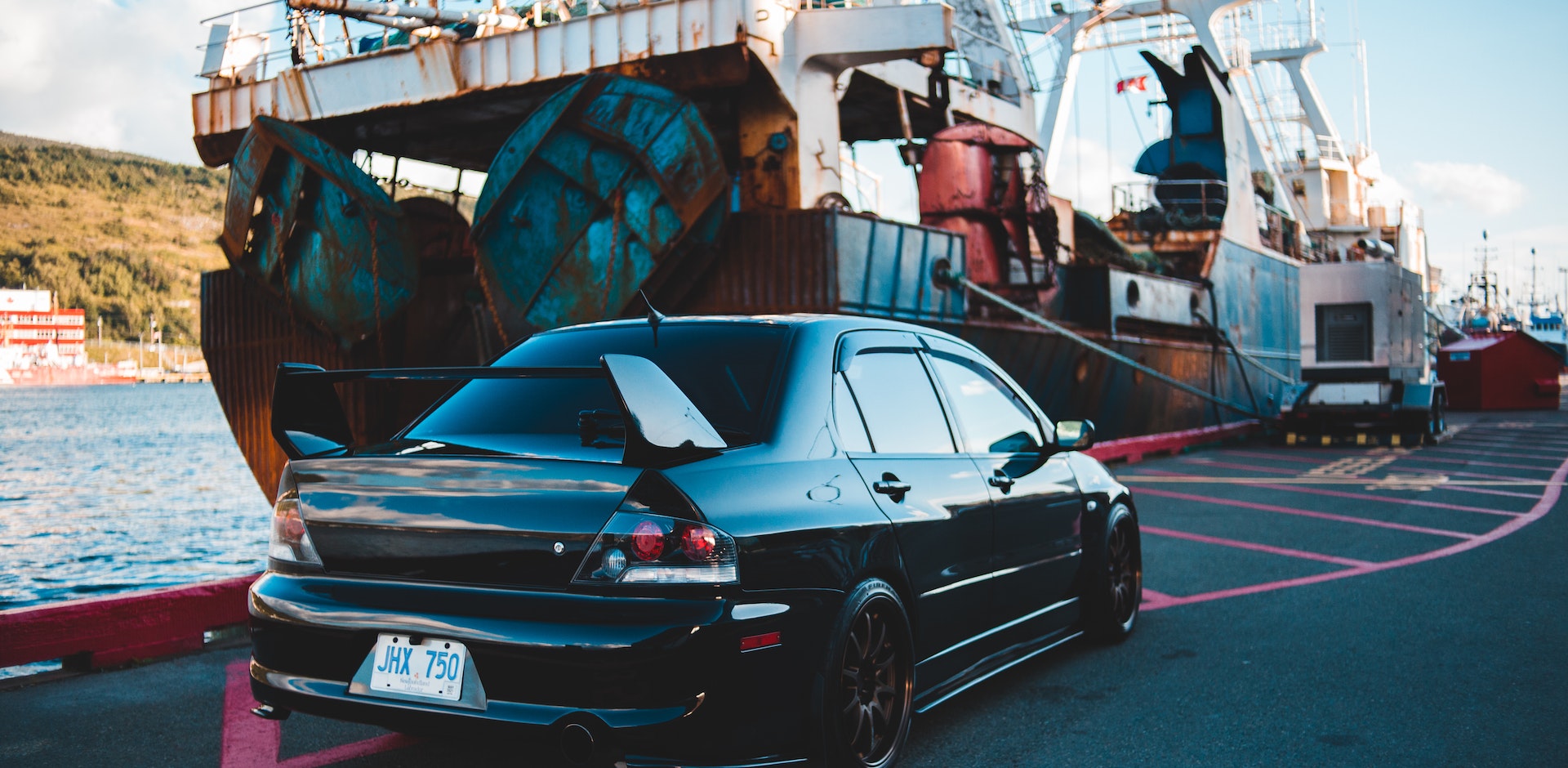 Additionally, do your best to get a gauge for pricing.  This will largely depend on how far you need it transported as well as the size and weight of your vehicle.  Before you start your comparisons, make sure you've got your car's info on hand: the year, make, model, and approximate weight based on the manufacturing information.  That will help you get an accurate price estimate.
The other big thing to keep in mind is that there are different container options when you decide to ship a car.  These are closed and open containers.  Closed ones offer more protection at a higher cost.  Open ones save you some cash but could expose your car to the elements and potential damage.
Getting Ready For Car Transport
Once you've settled on a type of container and a shipping company, now it's up to you to get ready for the process.  You'll want to gather up some paperwork so that you can have it ready for when a driver comes to retrieve your car.  This might include (but isn't limited to) the insurance documents, your proof of purchase, your photo identification, and any details about the person receiving the vehicle if it's not going to be you.
Something else to keep in mind is that you'll want to have your car cleaned up before it's taken away.  Pages like this one can offer some information on how to get that done quickly if you aren't quite sure how to tackle that project.  Just remember that you'll want to scrub down the interior and the exterior to get the best experience out of this process.
Is it Worth it?
If you've been debating on whether or not to use a service like this, questions like this one might still be something you're grappling with.  It's a tough call to make for something like a big move where you could probably take a load of stuff with you in the car.  However, the road trip involved might not be worth the effort.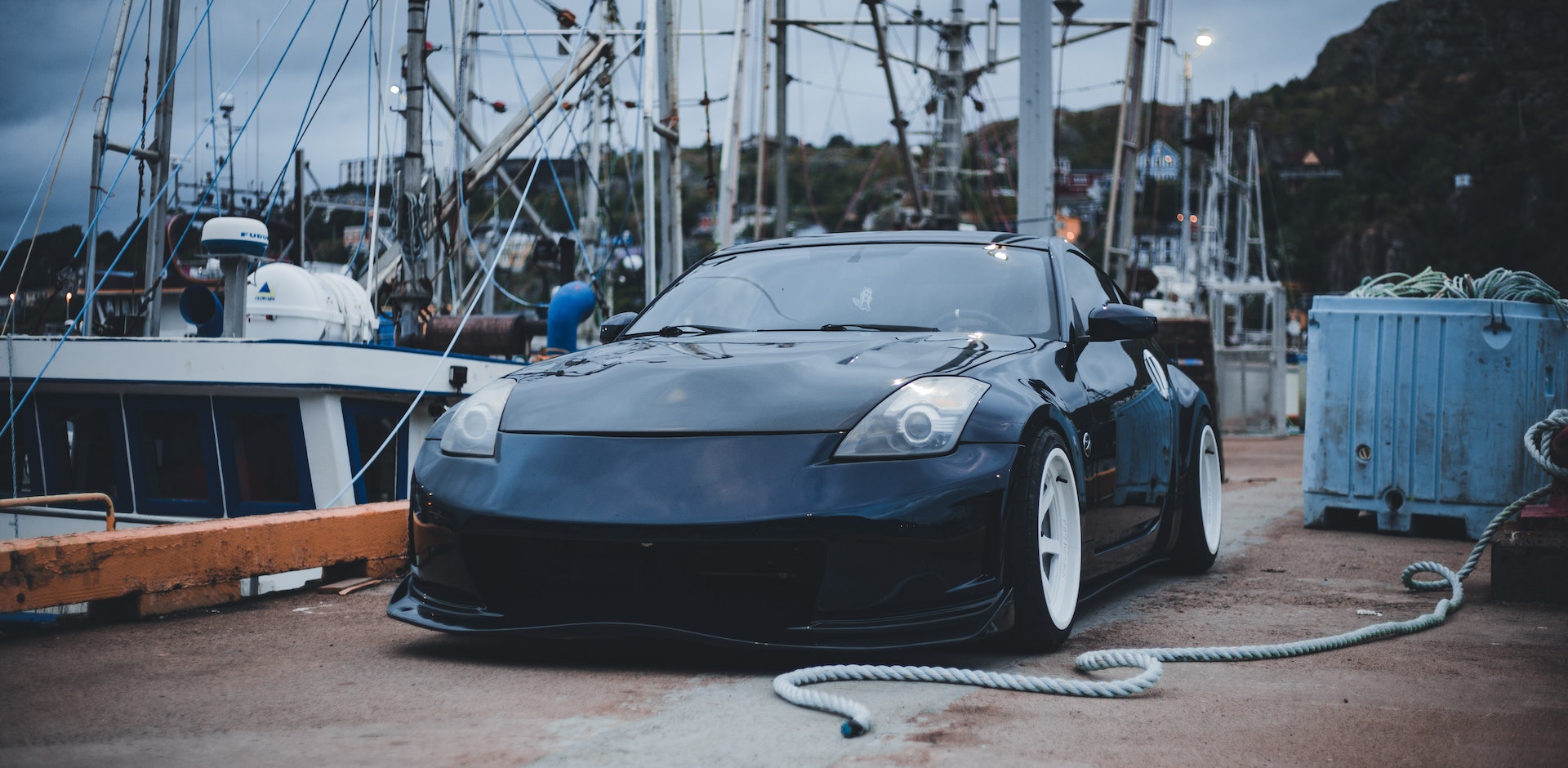 After all, beyond just being stupidly expensive right now, road trips are time consuming and stressful.  You can cut a lot of that drama out by just transporting the automobile instead.
Now, if you're shipping because you've sold the vehicle, then it's probably an obvious answer.  No one wants to have to drive their car out to a buyer, and even if they come to pick it up, there are logistical issues there as well.