Evolution of Enterprise Content Management Solutions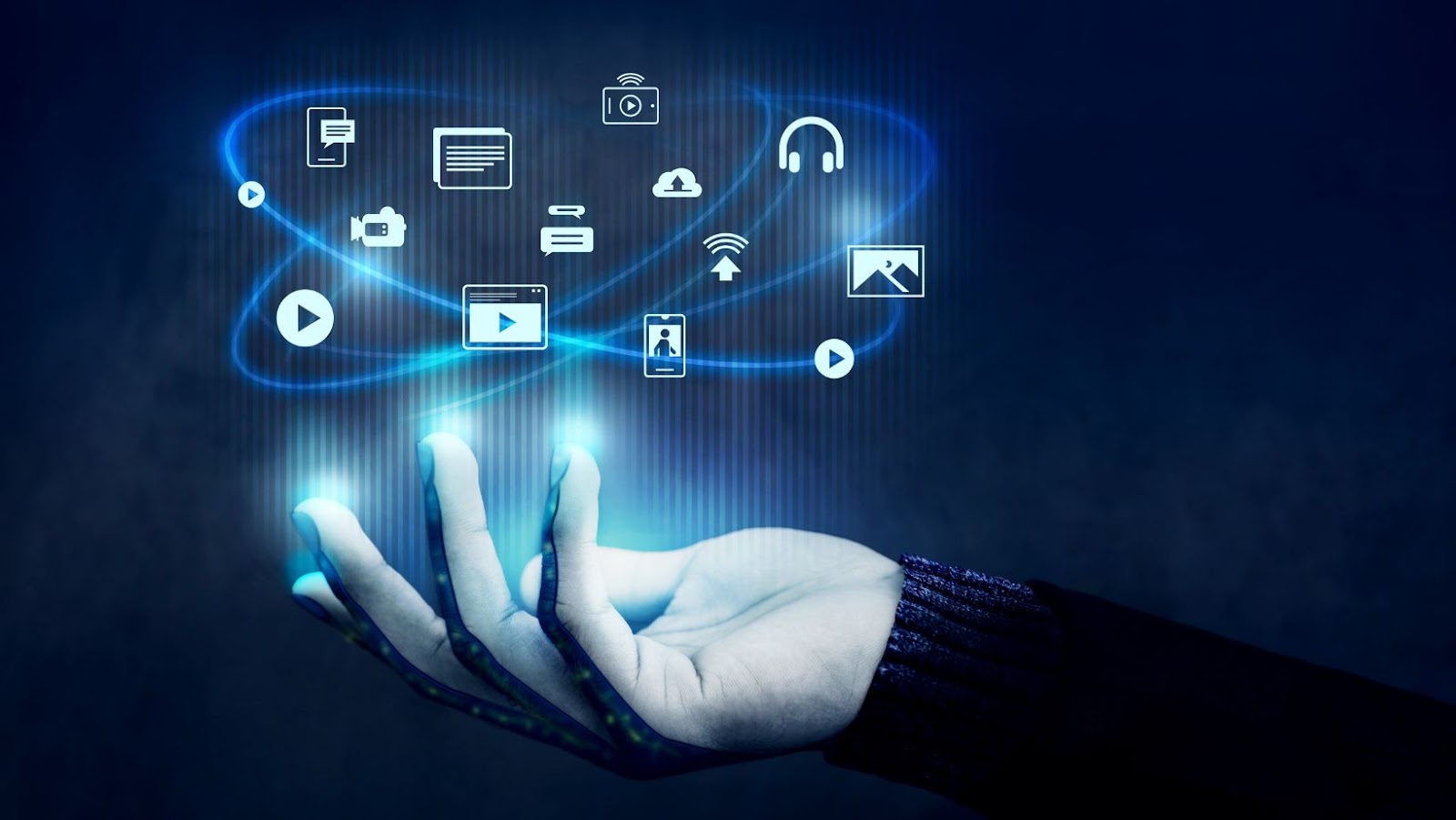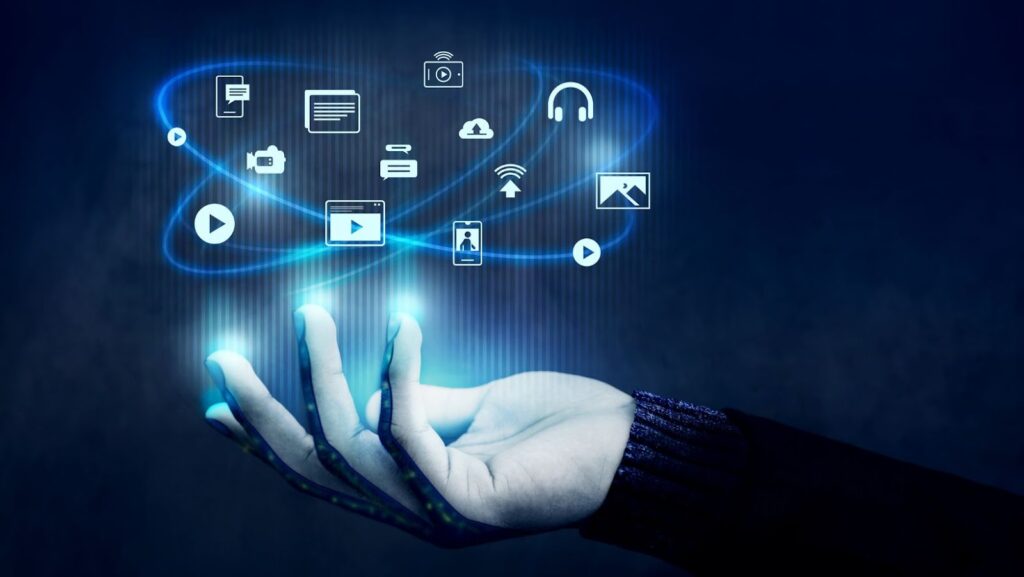 Enterprise Content Management (ECM) is a procedure for organizing and managing content and documents within an organization to facilitate sharing and quick access. The concept of Enterprise content management solution has been around for several decades and has evolved significantly over time. This article will explore the evolution of ECM and how it has become an essential part of modern business operations.
Early Years of ECM
The earliest form of ECM can be traced back to the 1980s when document management systems (DMS) were introduced. DMS allowed organizations to manage their documents electronically and provided a centralized repository for storing, retrieving, and sharing documents. However, these early systems were often limited in functionality and lacked the ability to integrate with other business systems.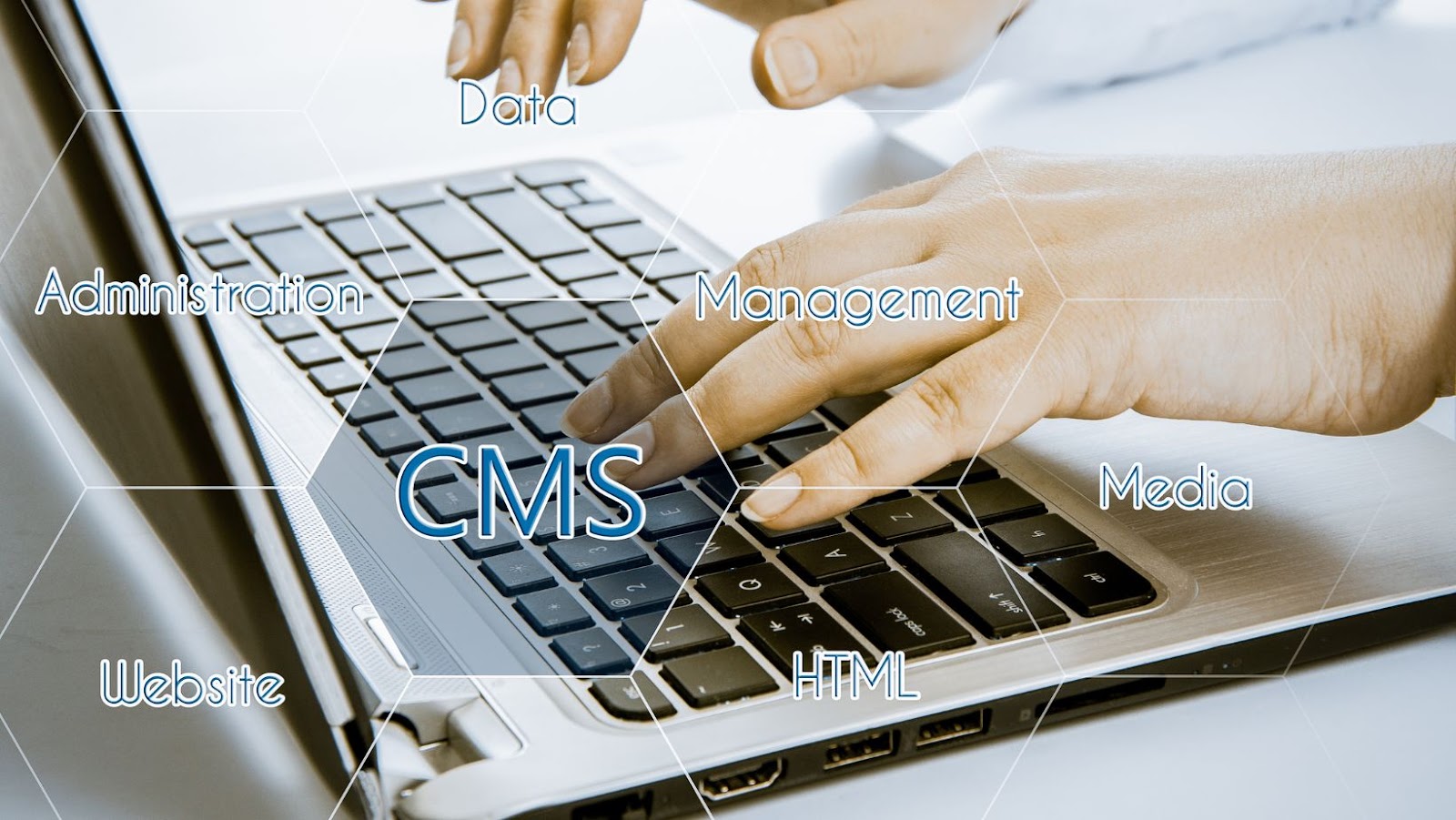 In the 1990s, Electronic Document Management (EDM) was introduced, which provided additional functionality, including version control and workflow management. EDM made it possible for multiple users to collaborate on a single document, and it paved the way for the modern ECM solutions that we see today.
The Rise of ECM
The ECM landscape saw a considerable change in the 2000s. The rise of the internet and cloud technology paved the way for web-based ECM solutions that could be accessed from anywhere, at any time. This made it possible for organizations to store and manage their documents in the cloud, eliminating the need for on-premise storage solutions.
At the same time, ECM solutions began to integrate with other business systems, such as customer relationship management (CRM) and enterprise resource planning (ERP) systems. This made it possible for organizations to manage all of their content and documents from a single platform, streamlining their operations and improving efficiency.
The Modern ECM Landscape
Today, ECM solutions are more robust than ever. They offer a wide range of features and functionality, including document management, collaboration tools, workflow automation, and analytics. Modern ECM solutions are also highly customizable, making it possible for organizations to tailor the platform to their specific needs and requirements.
The development of artificial intelligence (AI) and machine learning is one of the most important themes in the current ECM landscape (ML). AI and ML technologies are being used to automate routine tasks, such as document classification and data entry, and to provide insights into content usage and engagement. This makes it easier for organizations to identify areas for improvement and optimize their operations.
Another trend in the modern ECM landscape is the increasing focus on security and compliance. Organizations are putting more attention on securing their information and maintaining compliance with laws like GDPR and HIPAA as a result of the increase in cyber threats and data breaches.
The Future of ECM
The future of ECM is likely to be shaped by several key trends. One of these is the increasing adoption of cloud-based solutions. As organizations continue to move their operations to the cloud, the demand for cloud-based ECM solutions is likely to increase.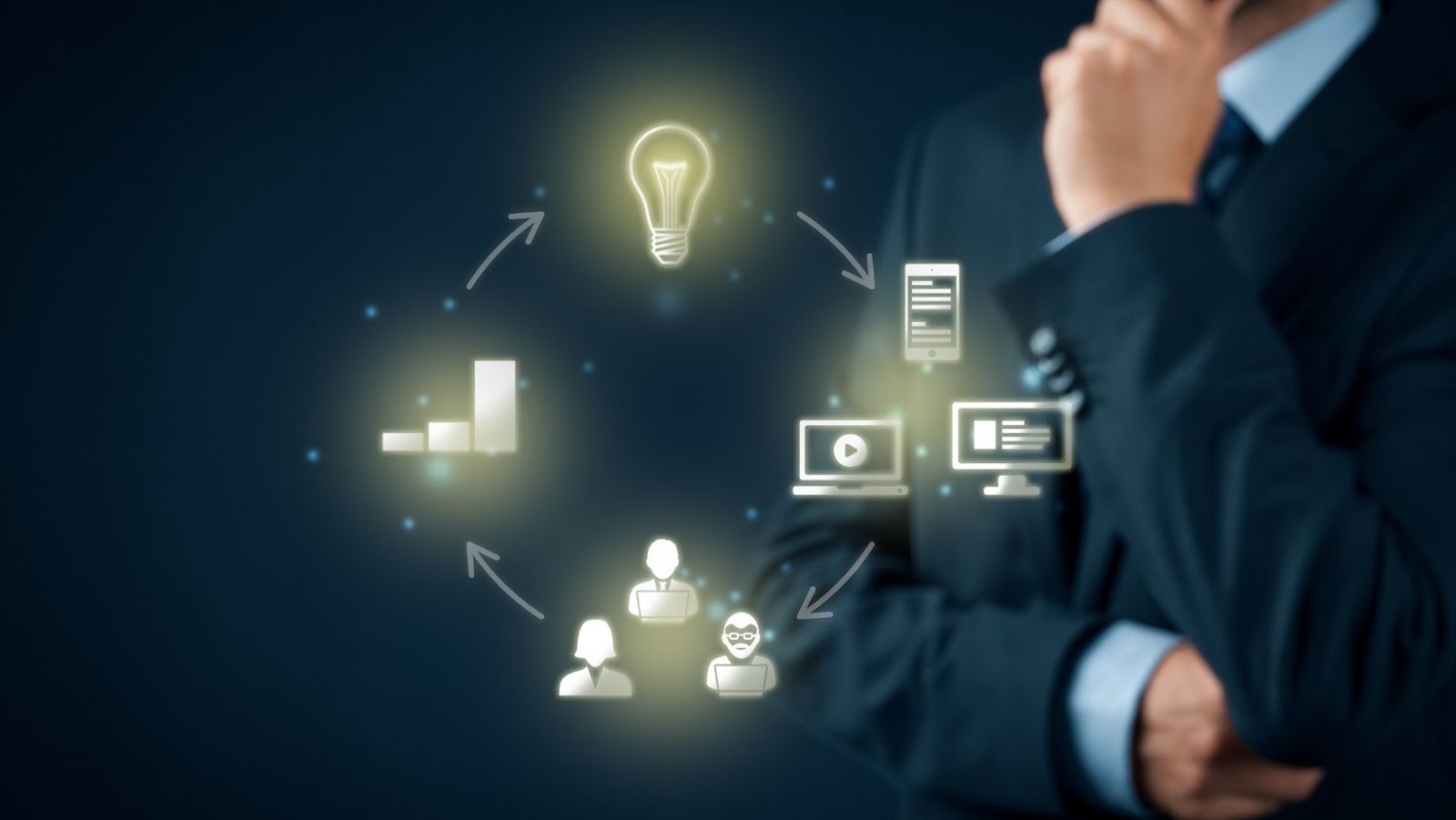 Another trend is the increasing use of mobile devices. With the rise of remote work and mobile technology, organizations are looking for ECM solutions that can be accessed from anywhere, at any time, from any device.
Conclusion
The modern Enterprise content management solution solution is no longer just a document management system. It's more than that. Modern ECM solutions offer a wide range of features and functionality, making it easier for organizations to manage their content and documents in a way that improves efficiency and productivity. With the rise of cloud technology, AI and ML, and mobile devices, ECM solutions have become critical tools in the workplace.