Games Can Be Addictive, Learn How To Quit Playing Them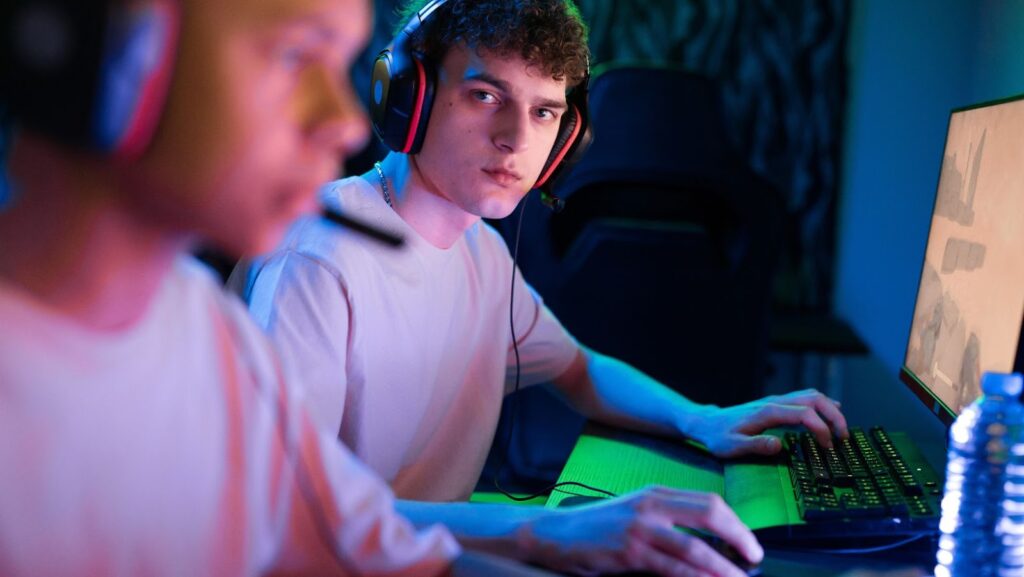 According to the National Institute on Drug Abuse, gaming addiction is a real and growing problem. Some people become so engrossed in playing video games that they neglect their responsibilities, friendships, and even personal hygiene. If you or someone you love is struggling with a gaming addiction, it's important to get help.
In this article, we'll explore some of the signs and symptoms of gaming addiction, as well as provide some tips on how to quit playing games for good.
Understand the signs that you're addicted to a game
There are several signs that may indicate that you or someone you know is addicted to video games. These include:
Gaming becomes the most important activity in your life. You think about games even when you're not playing them, and you neglect other hobbies and interests.
You spend more time playing games than you do socializing or spending time with family and friends.
You neglect your responsibilities, such as schoolwork or work, in order to play games.
You continue to play games even after suffering negative consequences, such as losing a job or being kicked out of school.
You lie about how much time you spend playing games.
You feel irritable or depressed when you can't play games.
If you identify with any of these signs, it's important to seek help from a professional who can assist you in quitting your gaming habit.
Why Games Can Be Addictive
There are several factors that can contribute to gaming addiction. These include:
The need for social interaction: Some people who are addicted to games struggle with social anxiety or isolation in their everyday lives. Games provide an escape from these feelings and a way to connect with other people.
The need for achievement: Games often provide a sense of accomplishment and progress that's absent in other areas of life. For some people, this can become addictive.
The need for escape: Some people use games as a way to escape from their problems. This can include escapism from things like trauma, anxiety, or depression.
how to exit a game on pc
There are several ways to exit a game on a PC. The most common method is to press the "Esc" key on your keyboard, which will bring up the game menu. From here, you can click on the "Exit" or "Quit" option to close the game. You can also use the "Alt+F4" keyboard shortcut to instantly exit most games.
If this doesn't work, you can try opening the Task Manager (press "Ctrl+Shift+Esc") and ending the game's process from here. Finally, if all else fails, you can restart your computer to close the game.
How To Quit Playing Games
If you're struggling with a gaming addiction, it's important to seek professional help. This can be in the form of therapy, which can help you to understand the root causes of your addiction and how to cope with them. You may also benefit from a 12-step program or support group for gaming addicts. In addition to professional help, there are some things you can do on your own to quit playing games. These include:
Set realistic goals for yourself, such as only playing for an hour a day.
Find other hobbies and activities to replace gaming in your life.
Spend time with family and friends instead of playing games.
Avoid situations where you're tempted to play, such as being around other gamers or having access to game devices.
Talk to someone about your addiction and how it's impacting your life.
Seek professional help if you feel like you can't quit on your own.
If you or someone you love is struggling with a gaming addiction, there is help available. With treatment, it's possible to break the cycle of addiction and live a healthy and fulfilling life. Be sure to reach out for help if you need it.