How to Recover Emptied Trash on Mac and Restore Deleted Data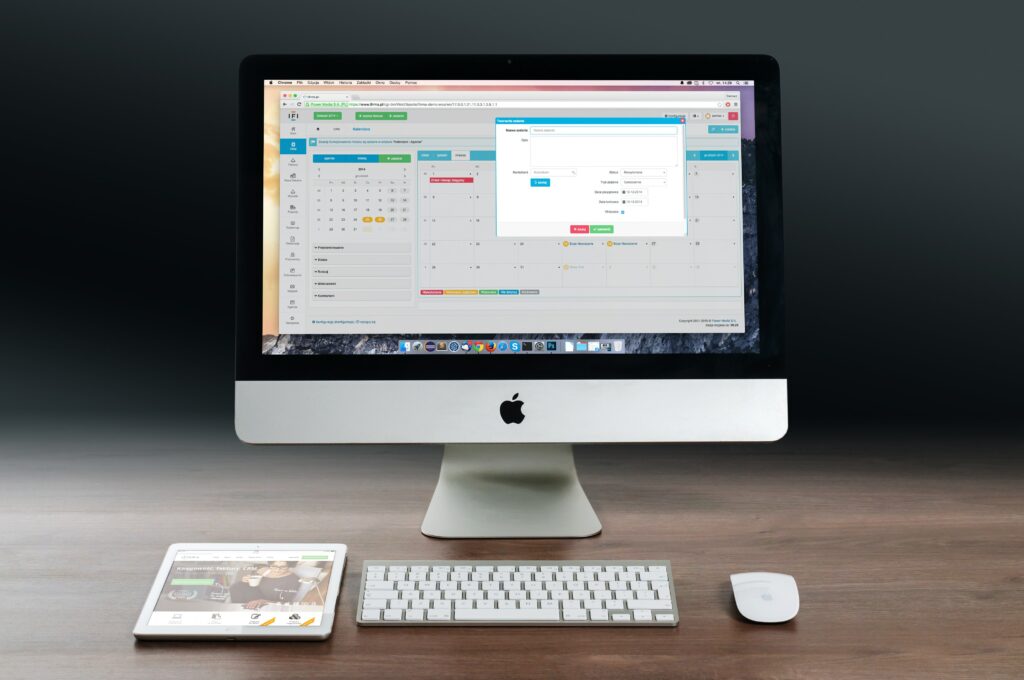 Do you regret deleting your documents, movies, or photo album on your Mac? Deleting data accidentally is common; recovering it and restoring it to Mac becomes a challenge.
With innovative technology advancements and the launch of advanced apps, data recovery has become quite an easy task for home and professional users.
You will find a lot of free and paid apps that are proficient enough to help you regain access to deleted data. So if you are confused about how to recover emptied trash on Mac, settle your questions by checking the rest of this article.
What Causes Data Loss on Mac
No matter what operating system you are using, data loss is sudden and can happen to anyone. Multiple reasons ranging from hardware breakdown to software malfunctioning can cause data loss on computers and other digital devices. Let's have a look at some common reasons that lead to the loss of data.
Physical Issues
Hard drives are delicate components that are susceptible to physical damage. Corruption in the storage media makes the files inaccessible and calls upon the need for data recovery.
Sometimes, files get accidentally deleted when you are trying to troubleshoot minor issues, such as when an app turns unresponsive or the MacBook audio not working properly becomes too much to figure out yourself.
Logical Issues
Although macOS uses a Hierarchical File System (HFS) which is known to be relatively more efficient than other file systems, it has some vulnerabilities.
Users often experience logical issues such as catalog file corruption, failure in volume resizing, journal file corruption, and similar problems that cause data-related errors leading to permanent loss of files.
Accidental Human Errors
Sometimes, data loss occurs due to manual errors, such as after you drop the storage media accidentally on a hard surface.
More often than not, files get deleted when you move a file to the Trash folder or other temporary folders. The Trash folder stores files for 30 subsequent days, after which it gets deleted permanently.
Apart from that, other issues such as malware attacks, inappropriate operating system updates, or unhealthy data browsing practices can cause data loss.
Let's now learn about different methods to recover data on MacBook so that you can implement them in the event of data loss.
How to Recover Accidentally Deleted Data
You can employ manual as well as professional ways to recover data and restore it on Mac after accidental deletion. Here we enumerate some of the ways that help in data recovery.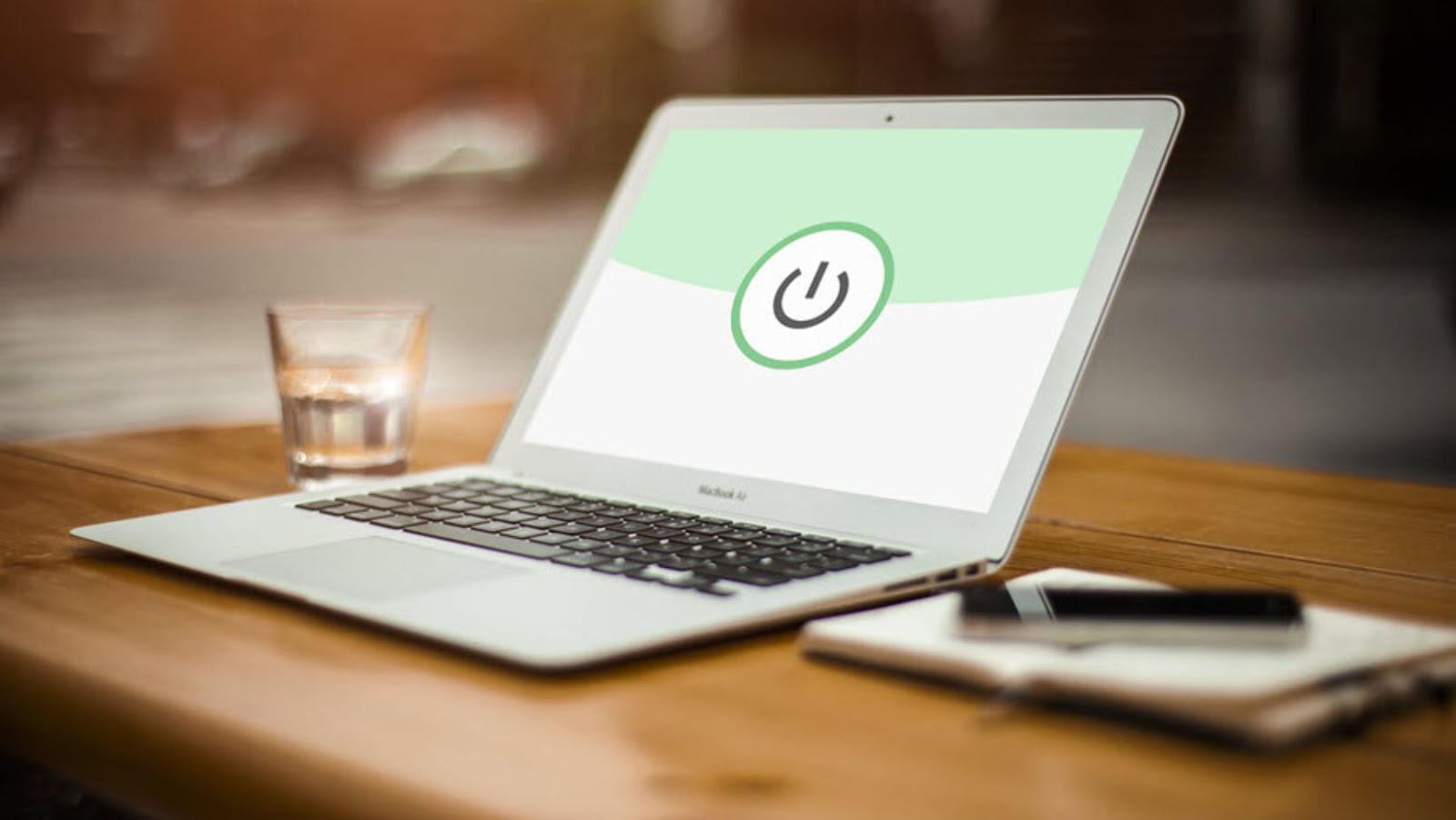 Recover Deleted Files from Trash
On macOS, Trash is the folder where the deleted files are stored for 30 days unless you empty the folder manually using the Delete Immediately option. To recover data from Trash, open the folder, locate the files, right-click on it and then select Put Back.
Recover Permanently Deleted Data
If you have deleted data permanently from the Trash folder, you can still recover and restore it on your Mac computer. So if you are wondering how to recover emptied Trash on Mac to restore permanently deleted files, Time Machine backup is the answer.
Recover Deleted Images from Photos
Looking to recover images that you have deleted recently on your Mac? When you erase an image from the computer, it moves to the Recently Deleted folder in Albums. The retention period for these files is 30 days, so consider restoring them as soon as possible.
Recover Deleted Emails from Mail App
When you delete emails from the Mail app, they move to the Trash folder in the mailbox, and you can recover them if required. To recover an email message from the Mail app, click Trash displayed in the left pane, highlight the email and drag it to the Inbox.
Recover Deleted Media Files From iTunes
On deleting a multimedia file, the respective app prompts you whether you want to keep the file in Trash or iTunes Media. If you select iTunes Media, you can restore your files by dragging them to the iTunes icon in the Dock. The deleted files will be restored in iTunes.
Restore Deleted Notes Files from Notes App
The notes that you have deleted intentionally or accidentally get stored inside the Notes app from where you can restore them within 30 days. Make sure not to empty the Recently Deleted folder section; else, you won't be able to recover the deleted notes.
Is It Possible to Recover Data From Emptied Trash?
The short and quick answer to this question is "Yes." When you empty the Trash folder, it instructs the operating system to delete all the files and folders permanently from the computer.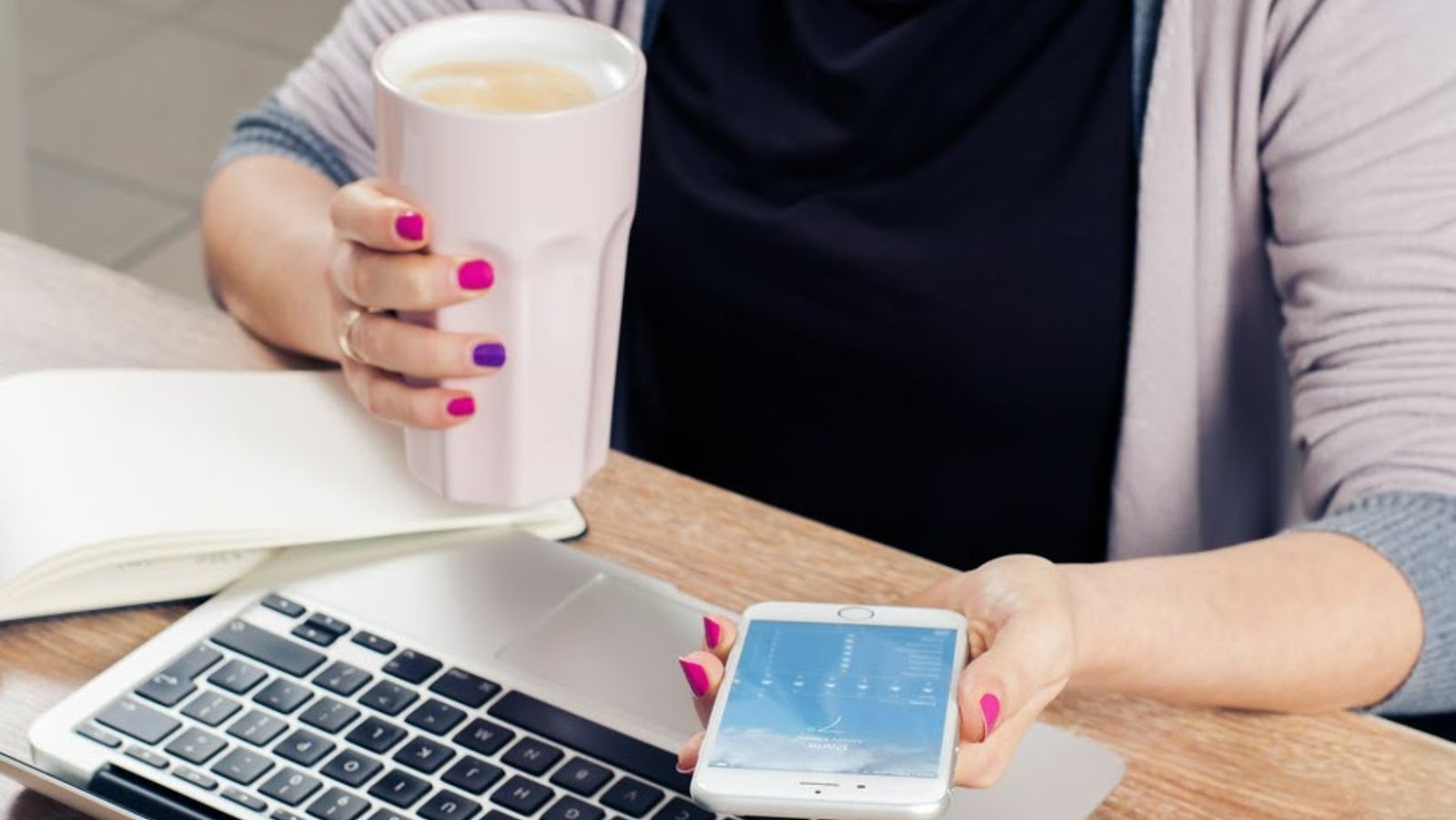 However, the data is not immediately removed physically from the storage media, and only the links to the data are removed.
The hard drive blocks where data was stored turn into empty spaces after file deletion. You can recover data until these white spaces are overwritten by new data.
The same applies to all digital devices, and there are quite a few ways if you are looking to recover data from iPhone, iPad, or any other device.
However, this recovery is only possible with the help of specialized data recovery software. A lot of professional apps can help you recover data after you erase it permanently from the hard drive.