Risks and Dangers of Snapchat for Teens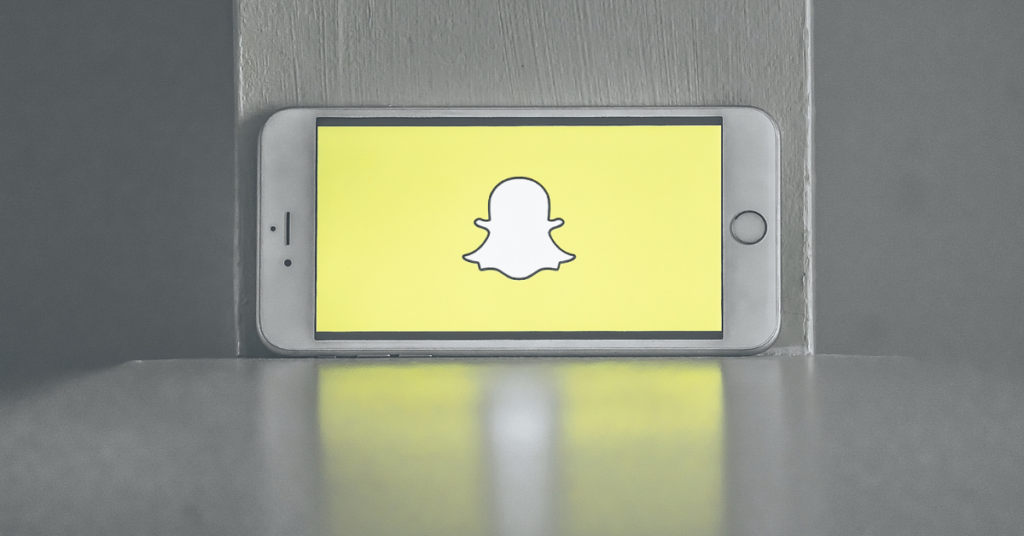 It's no secret that social media has become a big part of our lives. For many of us, it's hard to imagine going without it. Snapchat is one of the most popular social media platforms out there, especially among young people.
While there are certainly some benefits to using Snapchat, there are also some risks and dangers that parents need to be aware of. Here's a look at some of the risks and dangers of Snapchat for teens.
LISTS
1. Sexting
One of the biggest risks associated with Snapchat is sexting.  is defined as sending  explicit photos or messages via electronic means. It's a growing problem, especially among teenagers.
There are a couple of reasons why sexting is so risky. First, once a photo or message is sent, it can't be unsent. Even if you delete it from your own device, there's no guarantee that the person you sent it to hasn't saved it. So once it's out there, it's out there for good.
Second, sexting can be considered child pornography. If a nude or semi-nude photo of someone under the age of 18 is shared, the person who took and shared the photo can be charged with distributing child pornography. That's a serious offense that can have long-lasting consequences.
2. predator risk
Another risk associated with Snapchat is the potential for predators. Because Snapchat is a platform that allows for real-time communication, it's possible for predators to reach out to teens and try to engage them in conversation.
There have been a number of high-profile cases in which predators have used Snapchat to reach out to minors. In some cases, they've been able to get teens to send them explicit photos or meet up with them in person.
It's important for parents to talk to their kids about the dangers of talking to strangers online. They should also be aware of who their kids are Snapchating with and make sure they're only communicating with people they know and trust.
3. cyberbullying
Cyberbullying is a growing problem, and Snapchat can be a platform for it. Because Snapchat is so popular with young people, it's often used to send mean or hurtful messages. These messages can be spread quickly and easily, and they can have a lasting impact on the person who receives them.
Cyberbullying can take many different forms, including sending mean or hurtful messages, spreading rumors, or posting embarrassing photos or videos. It can be incredibly harmful to the person who is being targeted.
If your child is being cyberbullied on Snapchat, it's important to talk to them about it and help them deal with it in a healthy way. You should also consider reporting the bullying to Snapchat or even law enforcement if it's severe.
4. Snap Map
Snap Map is a feature of Snapchat that allows users to share their location with other users. While it can be used for good, there are also some risks associated with it.
For example, if a user shares their location with someone they don't know well, that person could use that information to find them in real life. That could lead to some dangerous situations.
Snap Map also makes it easy for people to see where their friends are and what they're doing. While that might not seem like a big deal, it can be if someone is trying to avoid someone or something.
Does snap tell when you check location
No, Snapchat does not notify the other person when you check their location. However, if you frequently check someone's location, they may become aware of it.