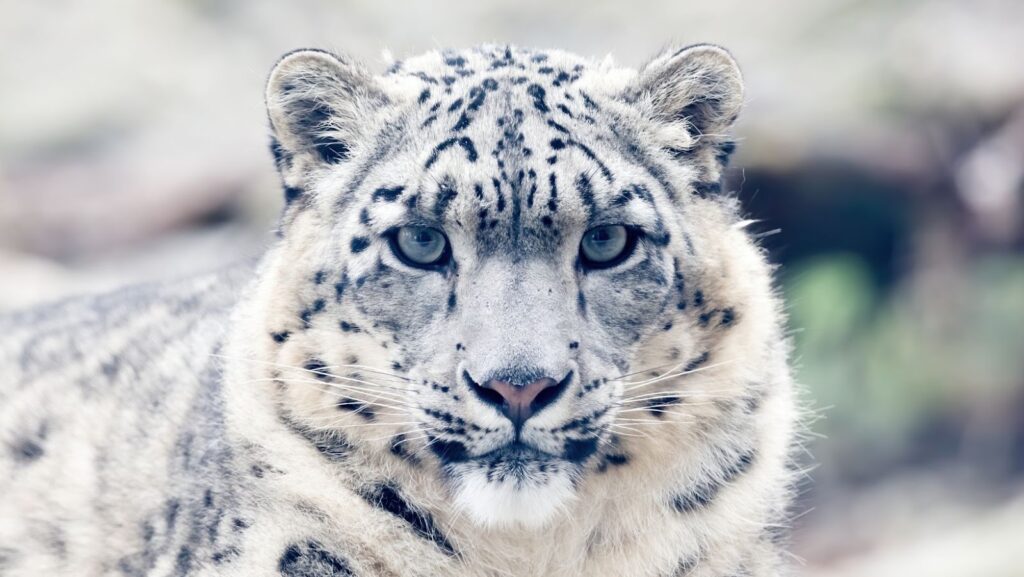 Snow leopards are one of the most elusive and mysterious animals in the world. They are also one of the most endangered, with an estimated 3,500-7,000 left in the wild. Here are 10 fascinating facts about these beautiful big cats.
1. Snow leopards are native to the mountainous regions of Central and South Asia.
2. They are expert climbers and can scale steep, craggy cliffs with ease.
3. Snow leopards have thick fur that keeps them warm in the coldest of climates. The fur is also helpful for camouflage – the cats' spots and rosettes help them blend in with their snowy surroundings.
4. Snow leopards are solitary animals and prefer to live alone.
5. Females give birth to litters of 2-4 cubs, which stay with their mother for 18-24 months before striking out on their own.
6. Snow leopards are carnivores and primarily hunt small mammals such as marmots, hares and pikas.
7. They have specialized paws that allow them to move easily over snow and icy terrain. Their large paws are also equipped with sharp claws that help them grip rocky surfaces as they climb.
8. Snow leopards communicate through scent markings, vocalizations like meows and chuffs, and body language such as head-bobbing.
9. While snow leopards are listed by the IUCN as endangered, they are rarely seen in the wild – making them some of the most mysterious and elusive big cats in the world.
10. Conservation groups around the world are working to learn more about snow leopards and help protect these beautiful animals. Increased protection, more research, and education efforts could be crucial to the survival of the species.
what do snow leopards look like
Snow leopards have beautiful, thick fur that is a pale gray or light tan color, with dark spots and rosettes that help them blend in with the snow. They are large cats with long, slender bodies and relatively short legs. They have round heads, small ears, and wide faces with prominent whisker pads. Their tails are long and thick, with several black rings near the end.
In general, snow leopards are a very secretive and elusive species. They tend to be most active at dawn and dusk, when their golden-hued coats help them blend in with the rocky terrain of their mountain habitats. They spend much of their time resting or lounging in the sun, but they are also skilled climbers and can move quickly over snow and ice.
Snow leopards are one of the most endangered big cats in the world
An estimated population of 3,500-7,000 individuals. This is due in part to habitat loss and poaching, as well as the decline of their prey species such as marmots and pikas.
Conservation groups around the world are working to learn more about snow leopards, protect their habitats, and raise awareness about the threats facing these beautiful animals. Through research, education, and increased protection measures, we can help to ensure a future for snow leopards and other threatened species around the globe.
They live in cold, mountainous regions of Central and South Asia,
including countries such as India, China, Nepal, Pakistan, and Afghanistan. They prefer rocky habitats with steep cliffs and open areas for hunting. Due to their elusive nature and remote habitats, snow leopards are notoriously difficult to study in the wild. However, ongoing research efforts have helped us learn more about this fascinating species and the threats they face.
The primary threat to snow leopards is habitat loss and fragmentation. As human populations grow and development increases in their range countries, snow leopard habitat is increasingly being lost or degraded. This can lead to conflict with humans, as well as a decline in the populations of their prey species. Snow leopards are also hunted for their beautiful fur, and their body parts are used in traditional Asian medicine. As a result of these threats, snow leopards are listed as Endangered on the IUCN Red List.