Social Media Storytelling for Your Business – A Guide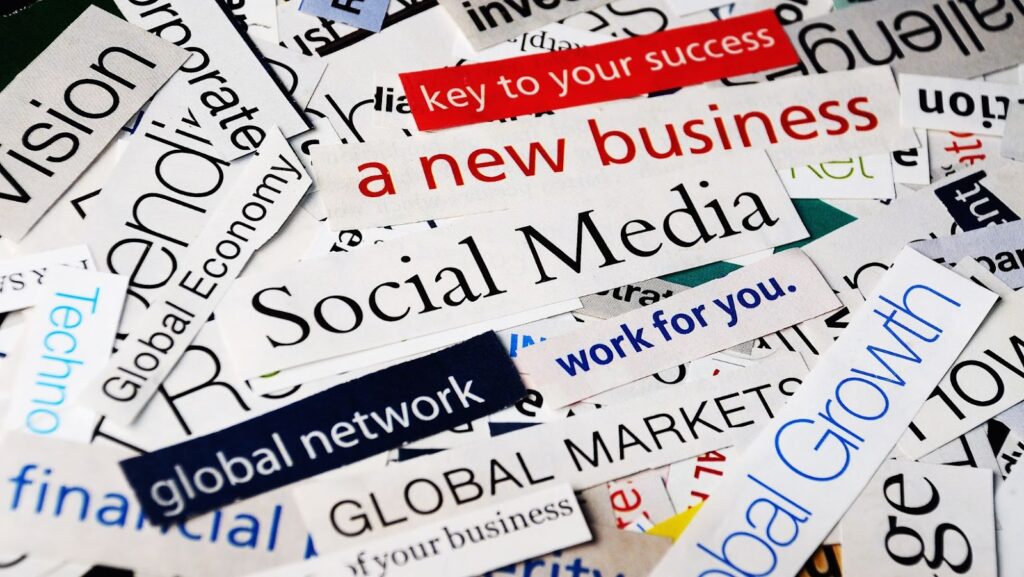 In the age of social media, businesses must learn to tell their stories in an engaging and attention-grabbing way. After all, what good is a story if no one is listening?
Storytelling allows businesses and brands to communicate with their customers. A brand's story is a coherent description of its ethics, values, and principles. Good brand storytelling stirs people's emotions.
Over time, storytelling has become more overt and significant. Brand storytelling is emerging rapidly, so business owners should know how to stand out in this aspect. Keep reading for a guide on how to ace social media storytelling for your business!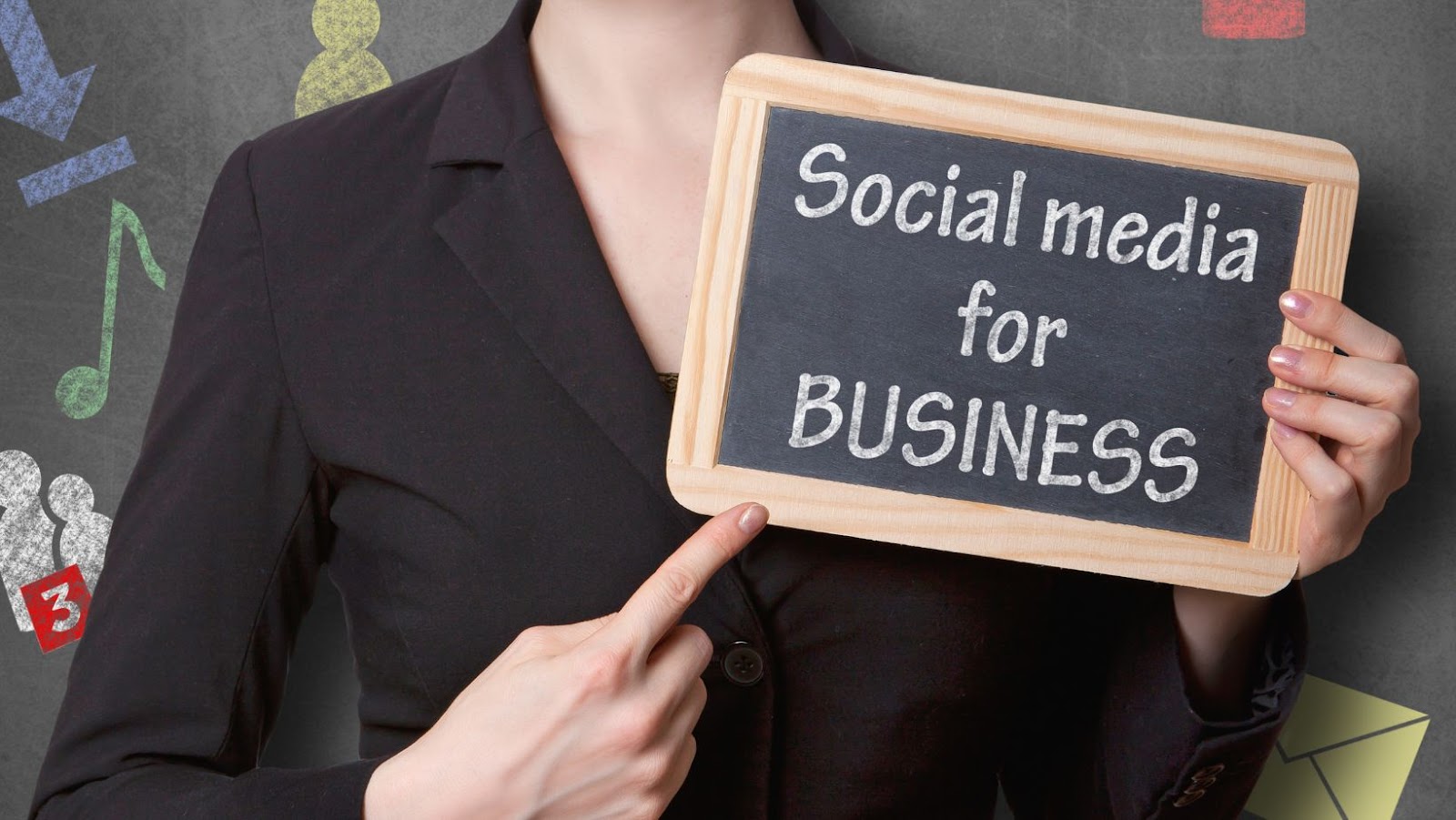 Have A Unique Branding Story
First, you should know how difficult it is to promote your business across online platforms because of the extent of content already existing out there.
According to research, Americans see between 4,000 and 10,000 commercials per day. The number will certainly triple in the future, especially with the proliferation of influencer marketing and the development of most social media sites saleable systems.
Naturally, as a protective strategy, people's brains have built a wall that blocks most of these advertisements. Only ads and content that stand out from the crowd succeed. Therefore, you need a unique branding story so that people will pay attention to your brand.
Follow the below steps to stand out from other brands:
Have a clear message.
Cultivate a brand persona.
Focus on your brand existence.
Connect with your customers.
Keep Your Core Customers in Mind
For effective marketing, clever and targeted storytelling is essential because everything your audience watches/reads would be monotonous and unrelatable without it. Your business marketing must be primarily for your core audience.
Targeted business marketing uses storytelling that shows empathy and clearly focuses on the customer.
Know Your Audience's Interests
Consider your audience's interests when you tell a story. Brands that cannot create a compelling account quickly will be seen as outdated. After all, how many times can you mention Product Z in your social media posts?
Conduct market research and analyze competitors before shaping a story. It is essential to tell stories your audience wants to hear rather than stories you want to show.
Grab Attention
People's attention spans are eroding far too quickly.
You must hook them for as long as necessary to complete your task—promoting your business, drawing them towards a specific page, or just engaging them. If you're able to do so effectively, then your business storytelling style is working.
Write Down Your Story
Storytelling must be interesting, precise, and brief. If you already know how you want to represent your business through storytelling, put it in writing first.
You can then break the process into a sequence of experiences and tales. Create a story by organizing your ideas. It must also reflect the brand's broader mission.
Use Visuals For Storytelling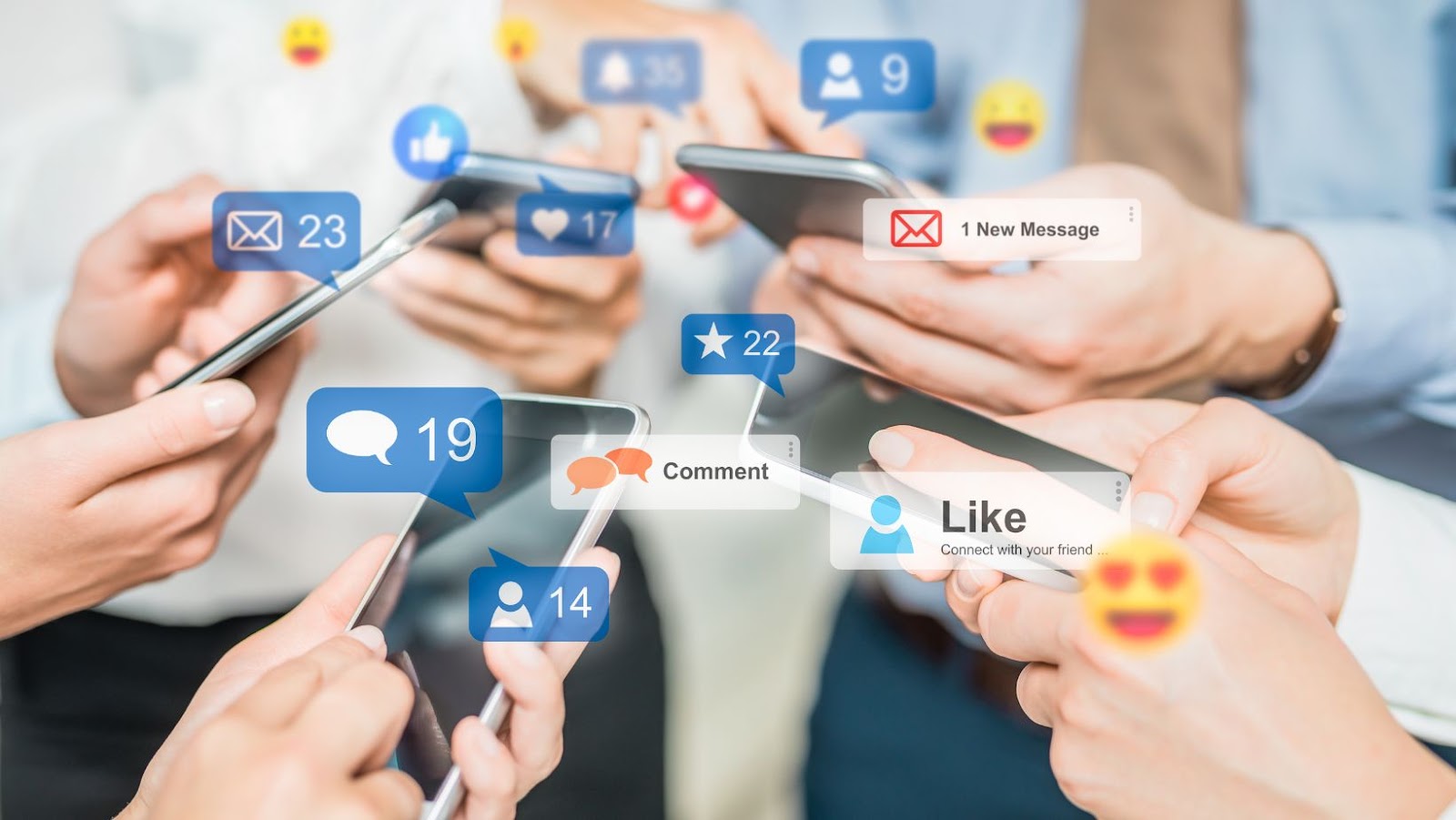 There are several ways to make your story stand out on social media. One way is to use a movie creator to produce a short video that tells your story creatively.
Your customers want to know who you are, who runs the business, what your business stands for, and what makes your business different. What's a more effective approach to telling your story than the use of video?
Video editing tools are perfect for creating engaging social media videos that build customer trust. With these tools, you can effortlessly make a movie online that is both professional-looking and captures your brand's personality.
Have A Unique Brand Voice
Most people mistake brand voice for tonality. A brand voice is something that your audience will easily recognize with your content as it depicts your values.
Keep your brand voice lighthearted and quirky rather than serious and formal. People often spend their free time on social media after a long and exhausting day and do not want to see videos similar to lectures before they go to bed.
Be Honest To Gain Trust
Tell your story truthfully. Spinning long tales is no longer popular. Your story needs to connect with your brand, serve a purpose, and impart valuable lessons to your potential clients. Include the difficulties you overcame and your humble beginnings.
Being genuine makes it easier to establish a connection with your audience. People become emotionally connected to the brand's creator. Therefore, it is vital to gain their trust.
Create Content Around An Emotion
We see a lot of new brands every day on social media platforms trying to sell their products with content. Big businesses are spending millions to stay relevant and attract new audiences.
Instead of talking about data, stats, graphs, and insights, be different and create a video around one theme that evokes emotions.
For instance, consider this ad Nike aired with the tagline 'Find Your Greatness' during a period when Adidas was fiercely competing for consumer attention.
Nike built the entire video on viewers' emotions by spotlighting their passion for sports during the 2012 Olympics. As a result, they attracted more attention than Adidas since they used passion as the reigning emotion in their video.
When developing your company's marketing strategy, remember to tell a story of connection. Modern society moves quickly, and human connection is greatly desired in a world where technology has entirely taken over.
The purpose of stories is to elicit personal and emotional responses from your audience. You can conduct video interviews with your customers to record their extraordinary experiences centered around your product or a theme.
Your end goal must be to share the interview with your community to bring the audience closer to your brand.
The End Note
When done well, the use of storytelling in social media marketing has the potential to make your content go viral.
If the tone is inspiring and the message is memorable, your business will get excellent results, regardless of what kind of content it is.