The Challenges of 5G Technology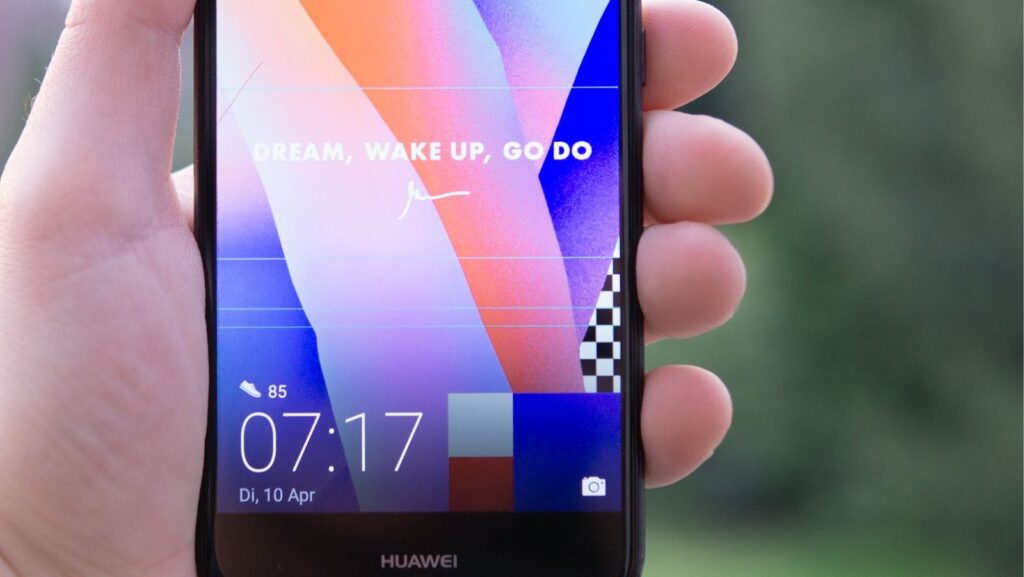 The introduction of 5G technology into global telecommunications is set to increase the speed and quality of internet connectivity. 5G technology promises to increase the speed of data transfers and enhance the quality of service.
This article will explore the potential implications of 5G technology on our positive and negative lives, as well as the challenges that will arise due to its implementation.
Definition of 5G Technology
5G technology is the fifth generation of wireless communication and internet connection. It is a global network infrastructure that provides digital support systems with greater speed, reliability and quality than previous generations. In addition, 5G networks allow users to access digital content such as applications, videos and audio files with less latency and improved picture and voice quality.
5G offers users a variety of advantages compared to 4G LTE networks. Most notably, 5G provides higher data rates, lower latency and increased network capacity. By providing faster download speeds, it will enable a better quality of service for both consumers and businesses. In addition, it will allow for newer and more complex services to be created that require high data-rate connections and low latency transmissions like augmented reality (AR) or virtual reality (VR).
5G also enables instantaneous connections between millions of devices, making it easier for people to access the Internet in remote or rural locations where 4G coverage is insufficient or does not exist. Furthermore, large-scale machine-to-machine communications can help reduce costs by allowing machines to communicate directly with one another instead of through an intermediary server or device.
Overview of the Benefits of 5G
5G technology promises to revolutionise communication, bringing faster speeds and more reliable performance to an increasingly connected world. Leveraging the jump in speed, 5G will enable downloading large files almost immediately and streaming high-quality content without lagging or buffering. Enterprises can also benefit from improved device performance that allows for increased productivity, and consumers can enjoy the enhanced responsiveness of their devices.
On top of the improved connection speeds, 5G technology provides a wide range of additional benefits that make the move to 5G exciting. For example, regarding spatial data analysis and artificial intelligence (AI), 5G has enabled ubiquitous connectivity for Internet of Things (IoT) devices and vehicles. This allows for powerful AI systems on a larger scale with more real-time data processing. Additionally, advanced communication technologies such as a new radio technology have been developed that expand the capability of able spectrum utilisation via ultra-low latency networks with specialised time- and location-based services.
Challenges of 5G
5G technology is set to revolutionise communication, connecting us more securely and faster than ever before. But as with any new technology, certain challenges need to be addressed.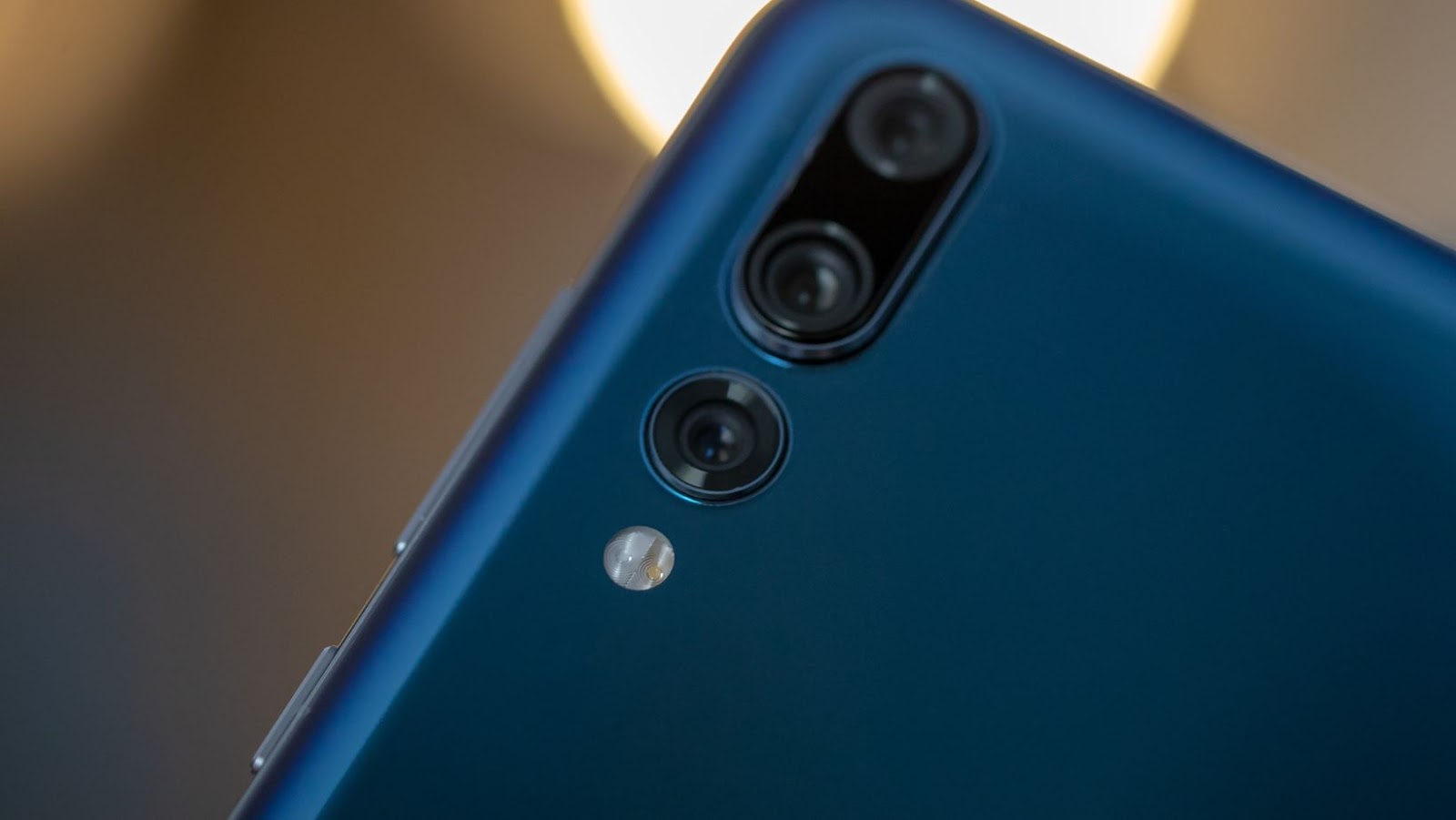 This article will explore the main challenges of 5G technology, discussing the various obstacles that 5G will face as it leads the stride in the communications revolution.
Cost of 5G Infrastructure
The cost of 5G infrastructure is one of the main challenges network providers face when rolling out the technology. This is due to the hard-hitting deployment costs associated with setting up a 5G network — which can be up to 10 times what it would take to deploy 4G.
Building a 5G network requires an entirely new set of infrastructure, hardware and software that are both in plentiful supply and capable of handling the additional demands placed on them by 5G — from increased security, higher data rates and greater range performance. With this comes a much higher cost for enterprises who wish to implement the technology and network carriers who have made heavy investments in their existing networks and now have to get rid of any legacy equipment that can't handle these new demands.
These quantities add up quickly, making it difficult for smaller markets or more rural locations with lower population densities to make the case for their implementations. In addition, deploying 5G infrastructure also requires a huge effort from equipment manufacturers and telecommunications companies working together, so it's harder for companies without decades of industry experience to compete meaningfully. As such, we may need innovative funding models or government incentives to bridge this gap and ensure no communities are left out.
Security Concerns
The development of 5G technology and networks presents some unique security challenges that must be addressed to ensure the successful rollout of the new infrastructure. For example, Zscaler, a cloud security provider, notes that "the greater speed and capacity of 5G will increase the attack surface [for hackers]," creating more risk than existing 4G networks.
In addition to potential risks posed by outside actors, 5G technology offers several security problems related to data collection and privacy. With increased reliance on mobile devices for everyday tasks, there is a heightened risk of data loss or theft and unauthorised access to user accounts and personal information. Furthermore, the large number of input data sources associated with 5G will complicate matters further as companies look for ways to protect user data from malicious actors.
Finally, telecom providers operating 5G networks must also be aware of issues related to availability and reliability. As more connected devices join the network, carriers need to maintain a high level of service in response times and quality of service (QoS), which can be difficult given the increasing complexity involved in managing multiple factors simultaneously. Telecom providers must invest heavily in secure systems that are resilient to attacks or disruptions while maintaining adequate performance levels.
Interference with Existing Networks
The 5G network operates in higher frequency bands than existing networks, such as 4G and 3G. As a result, there is a high risk of interference between these networks if they are not properly managed.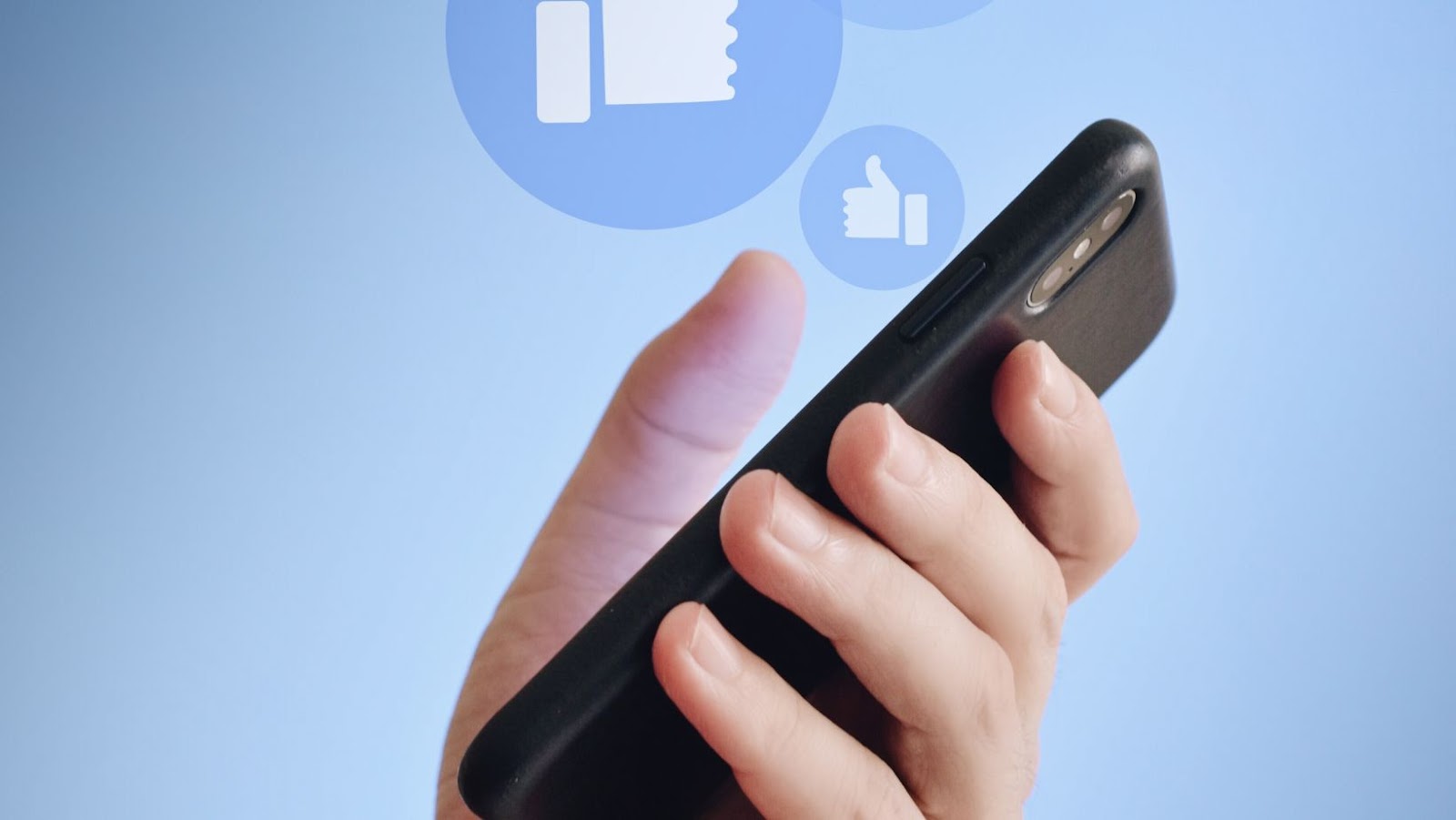 Due to their higher frequencies, the shorter wavelengths of 5G signals make them more susceptible to attenuation or interference from physical objects, such as walls or trees. Additionally, mobile operators must consider the potential impact of future developments on the network's performance – for example, the rollout of new technologies or the introduction of new connected devices.
Furthermore, with 5G utilising multiple access technologies – including advanced time division duplex (TDD) and frequency division duplex (FDD) – it presents several resource optimization and synchronisation challenges. Ensuring efficient spectrum usage is essential for delivering high-performance services without impacting connectivity for legacy systems operating within the same space. As part of this process, cell site upgrades may be required to take full advantage of new services while maintaining compatibility with existing systems.
5G Leads the Stride
The introduction of 5G technology can be seen as a major advancement in the field of telecommunication, as it leads the stride with faster download speeds, enhanced connectivity, and low latency. But numerous challenges come with it. This section will discuss possible solutions to overcome these challenges and ensure a successful implementation of the technology.
Government Subsidies
Government subsidies can be used to encourage businesses to deploy 5G technology to address the challenges faced by 5G implementations. Businesses are likely to favour a subsidised solution because it reduces the initial costs of deploying 5G and can provide them with long-term savings. Such subsidies can come in various forms, ranging from direct incentive payments or provision of grants or loan guarantees to financing or tax exemptions.
Subsidies could also be used to incentivize the use of 5G among consumers by providing services at discounted rates, thus promoting consumer adoption and taking advantage of economies of scale. Consequently, this could help break technological deadlocks and reduce disparities between certain communities that are deprived of modern technological access compared to others.
Finally, government subsidies could be directed towards supporting research and development initiatives aiming to further innovation and improve the capabilities of existing 5G technologies and those still under development. This is especially crucial in the context of international competition for developing cutting-edge technologies, such as fifth-generation wireless technology (5G). Research institutions worldwide have already been engaged in various aspects of 5G development, but more investment is needed. Subsidised programs could help promote ambitious research initiatives that significantly enhance current standards without sacrificing customer satisfaction or reliability.
Improved Security Measures
Securing 5G networks is important to ensure its reliability and efficiency. As 5G technology needs to incorporate multiple components – carriers, device manufacturers, third-party providers, software developers, hardware suppliers, etc., each of which must adhere to the telco company's policies on security measures – emphasising on stringent security protocols and robust encryption methods will be crucial.
Secure access and identity management solutions are necessary to ensure user authentication data and sensitive communications reliability. Additionally, secure gateway solutions that integrate security into network operations shall be employed for unprecedented protection even against the most sophisticated cyber attacks. Regular periodic patching of all software elements should also be included in any security strategy to protect against evolving threats.
A unified threat monitoring system is recommended to further safeguard 5G networks from internal or external malicious actors. This system should provide continuous monitoring for advanced malicious behaviours such as zero-day attack threats or insider threats that could lead to compromised devices or data breaches. It should also detect anomalies in network traffic to discover malicious activities at scale from within and outside an environment. Such a system should provide actionable intelligence which enables near real-time responses with minimal false positive alerts to detect and mitigate potential threats with greater clarity.
Moreover, it can help businesses gain visibility into their operational environments with proactive risk mitigation capabilities that speed up response time when needed. These measures will ensure that user interactions are secure and efficient while preventing disruption due to the lack of adequate protection safeguards.
Network Optimization
As 5G networks are implemented, they will seek to fulfil two key objectives: optimization of their resources and network performance. Network optimization allows users to receive the best speed, coverage and capacity offered by a mobile network. It is a continual operation process that can take advantage of predictive forecasting, automation, and artificial intelligence (AI) tools to make actionable decisions.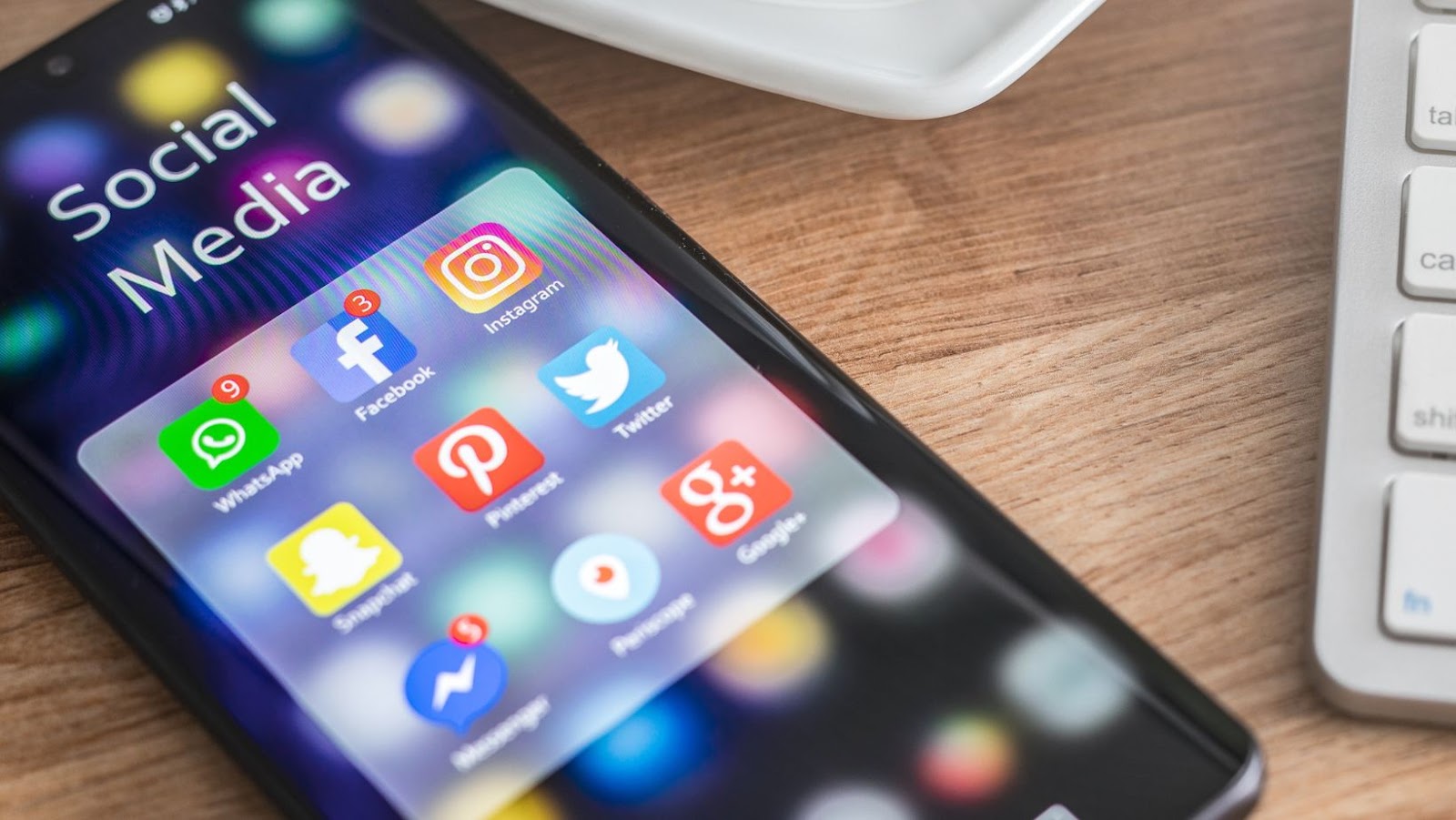 Through network optimization, carriers can address all areas of existing 5G network challenges such as data congestion, coverage issues in high-density areas, security risks and outages. Additionally, AI-enabled analytics help quickly detect any nonstandard behaviour that could be linked to an attack or misconfiguration on the part of the carrier or user. These artificial intelligence algorithms can also help adjust radios, antenna settings and parameters for optimal transmit power across the area surrounded by 5G towers and potentially lower energy consumption.
Carriers need to consider machine learning models for smart configurations that autonomously manage 10 million 5G devices or more in real time with efficient utilisation of resources as well as reduced latency from end-to-end communication and opportunistic interconnections between users. By solving these optimization problems through machine learning models, operators can build a productive network that continually improves customer experience while lowering operational costs.
tags = huawei, huawei 5g, huawei innovation, huawei updates, huawei gadgets, biden equipment fcc huawei uskwanzdnet