The U.S. Government has Banned the Sale of New Huawei and ZTE Equipment, Citing National Security Risks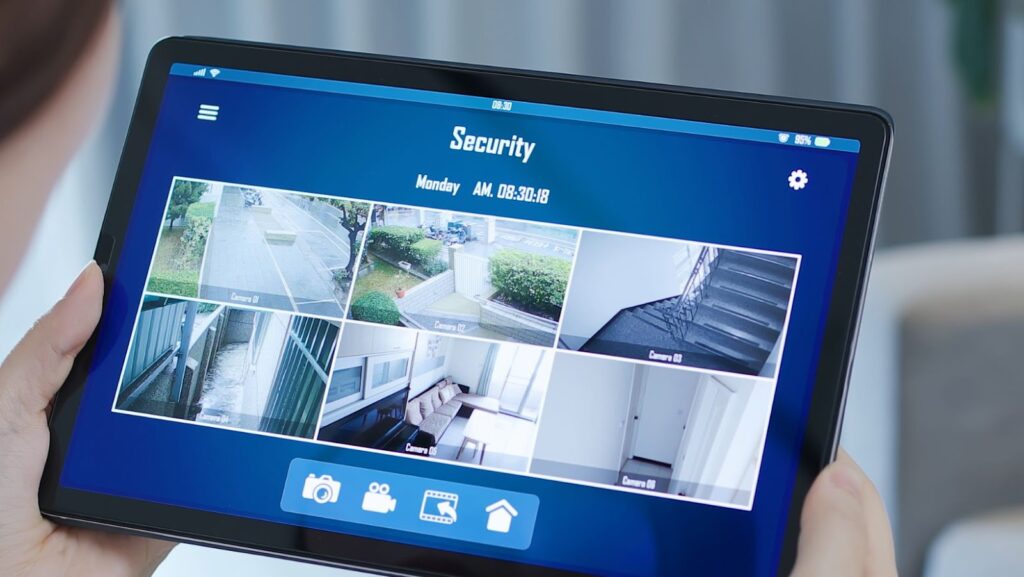 On May 16th, 2019, the U.S. government announced plans to ban the sale of new Huawei and ZTE products and equipment citing national security risks. The announcement came as the U.S. continued its trade feud with China, including a massive campaign of tariffs on Chinese imports to the U.S.
The administration's ban on Huawei and ZTE prohibits federal agencies from purchasing telecommunications services or equipment from these companies, citing security concerns related to their close links with the Chinese government and potential espionage by Chinese intelligence agencies.
This is not the first time U.S.-China relations have been tested due to perceived threats to national security. For years, American officials have warned about the need for individuals and organisations to be cautious when dealing with Chinese companies who operate at home and abroad in endeavours deemed critical for U.S. interests by Washington policymakers.
Background
On May 15th, 2019, the U.S. government declared a ban on selling new Huawei and ZTE equipment citing national security risks. This ban prohibits U.S. companies from selling or distributing new technology related to Huawei and ZTE equipment.
This big impact on the technology industry is part of an ongoing battle between the U.S. and China. In this article we will look at the background of this ban and the potential implications of it.
U.S.-China Trade War
In 2018, the U.S. Government enacted a ban on the sale of new Huawei and ZTE equipment citing national security risks. This was a major component of the ongoing U.S.-China trade war, escalating since President Trump took office in 2017.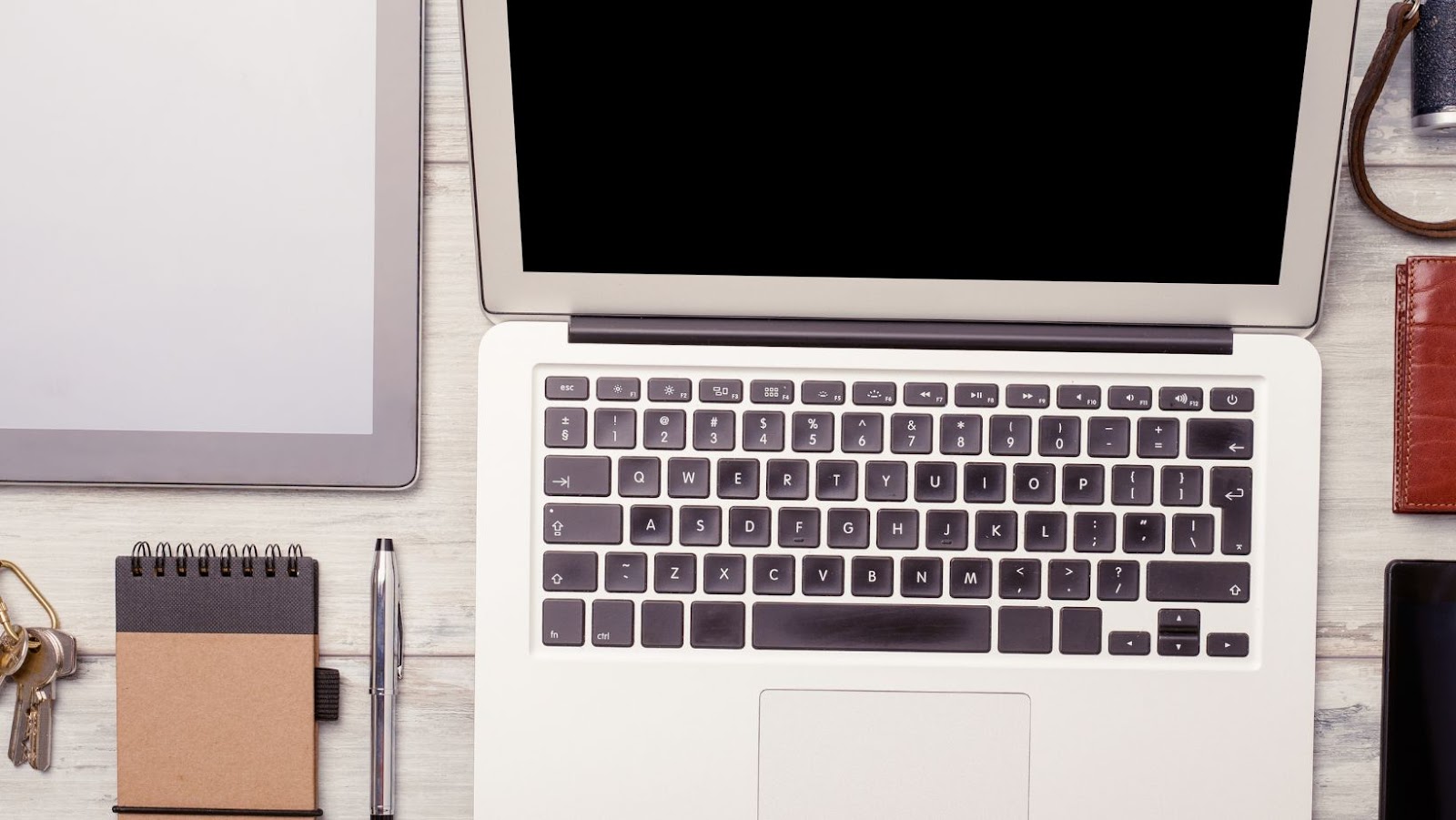 The U.S.'s economic conflict between China began in 2017 when President Trump imposed tariffs on imported Chinese goods to reduce the growing trade deficit between China and the United States. Since then, the dispute has escalated with both countries implementing various retaliatory measures against one another and engaging in verbal confrontations.
Other measures instituted by the U.S. government against Chinese companies include restrictions on imports of technology products such as advanced semiconductors, machine tools, and software from companies deemed to pose "unacceptable risk" and conducting various investigations into whether some Chinese firms are violating intellectual property laws or stealing trade secrets from American companies through forced technology transfers or cyberespionage activities.
The 2018 ban on sales of Huawei and ZTE equipment is part of this trade war that has expanded beyond just tariffs but to government regulations that could potentially harm not just these two firms but other Chinese tech firms as well who may become targeted soon by further U.S restrictions to derail their global ambitions through blocking access to American suppliers and customers.
Huawei and ZTE's Role in the Trade War
Huawei and ZTE have become integral players in the ongoing US-China trade war. The U.S. government has long been wary of the extent to which Huawei and ZTE technology can be used to spy on citizens or facilitate espionage, leading them to impose a ban on the sale of new equipment from these companies that was recently upheld in an appeals court ruling. Moreover, this ban has been extended beyond just new equipment to include devices and parts purchased in the secondary market, making it much more difficult for any customers looking to rely on these companies for telecommunications infrastructure and networks.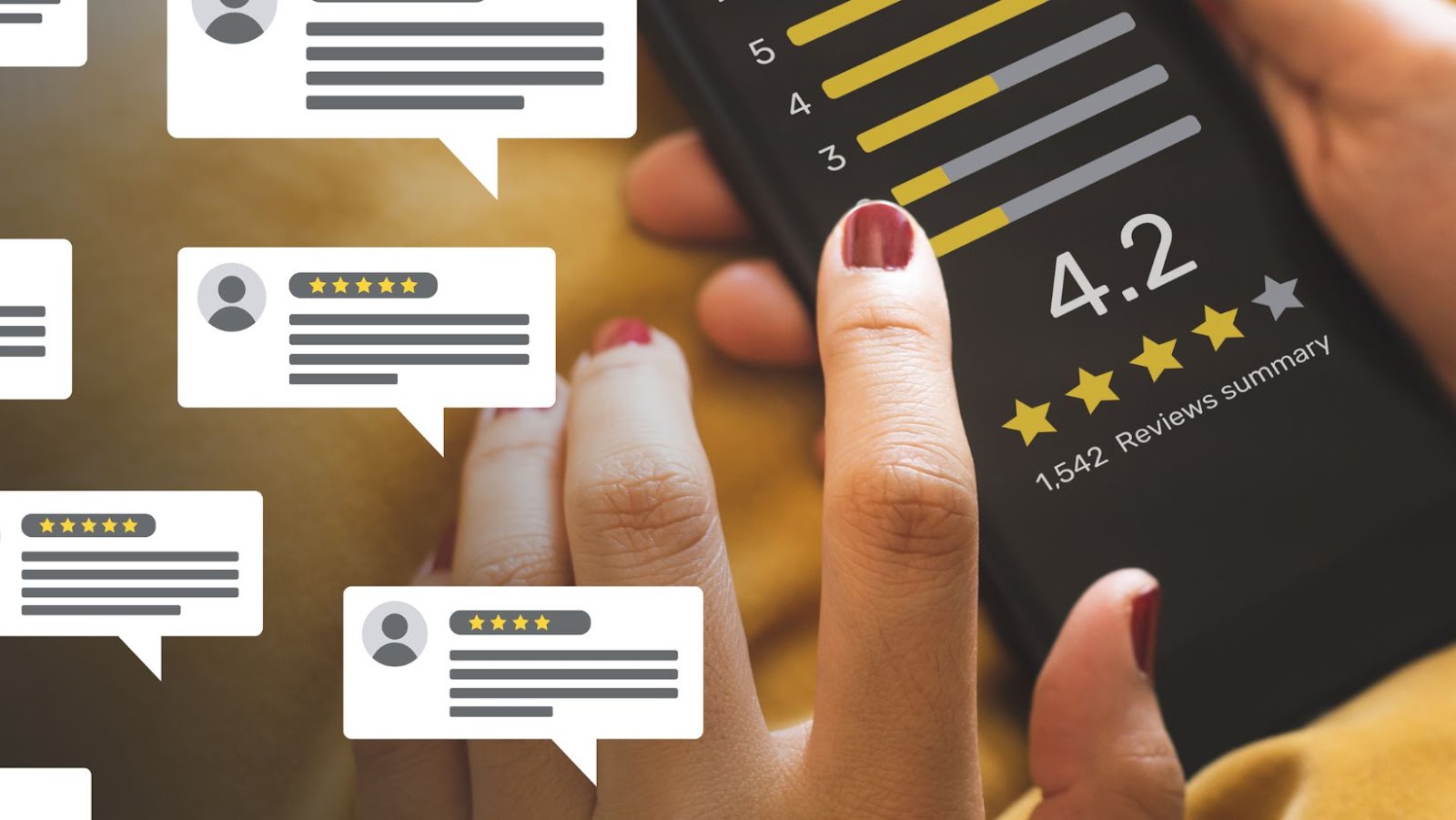 The US-China Trade War has created a great deal of uncertainty in the global economy, potentially destabilising both countries' economies as well as those throughout the globe whose markets rely directly or indirectly upon their primarily trading partners. As a result, Huawei and ZTE are caught in a power struggle that is not only affecting their capacity to conduct business but also that of other countries around the world who may see themselves unable to purchase essential telecommunications hardware due to governmental intervention at either end of the supply chain. It is unknown what specific effects this ban will have outside its immediate restrictions. Still, it will lead to increased caution when retailing or utilising technologies from these companies even if such regulations remain exclusive to an American context.
U.S. bans new Huawei, ZTE equipment sales, citing national security risk
Recently, the United States government has banned the sale of new Huawei and ZTE equipment, citing national security risks. This ban is set to take effect immediately and will include sales of new equipment by any company located in the U.S. or to the U.S.
We will take a closer look at the implications of this decision and the possible impacts of this move.
What Equipment is Banned?
The United States government recently banned the sale of telecommunications equipment manufactured by Chinese companies Huawei and ZTE. This ban is based on the belief that products from these manufacturers threaten national security, and will prevent any new purchases or sales of their equipment from being made through U.S. agencies.
The ban issued by the government applies to not just smartphones and tablets, but also routers, switches, modems, base stations, receivers, transmitters and any other type of telecommunications infrastructure. In addition, any new equipment purchased in federal networks must not be sourced from either Huawei or ZTE.
Additionally, future contracts between U.S.-based organisations and any company that sources components from Huawei or ZTE will not be approved by the government until they can definitively prove that these sources have been eliminated from their supply chains. This includes situations where products are manufactured outside the U.S., but contain components sourced from either manufacturer — in these cases, even the original contract cannot be approved until remediation can occur to satisfy security requirements set forth by the federal authorities.
Reasons for the Ban
The U.S. government has banned the sale of new or used Huawei and ZTE equipment due to national security risks, bringing even more attention to the increasingly tense diplomatic relations between the U.S. and China. The justification for the ban includes instances of spyware found in Huawei and ZTE equipment that have been used to collect classified information and wide-scale intellectual property theft and export violations by both companies.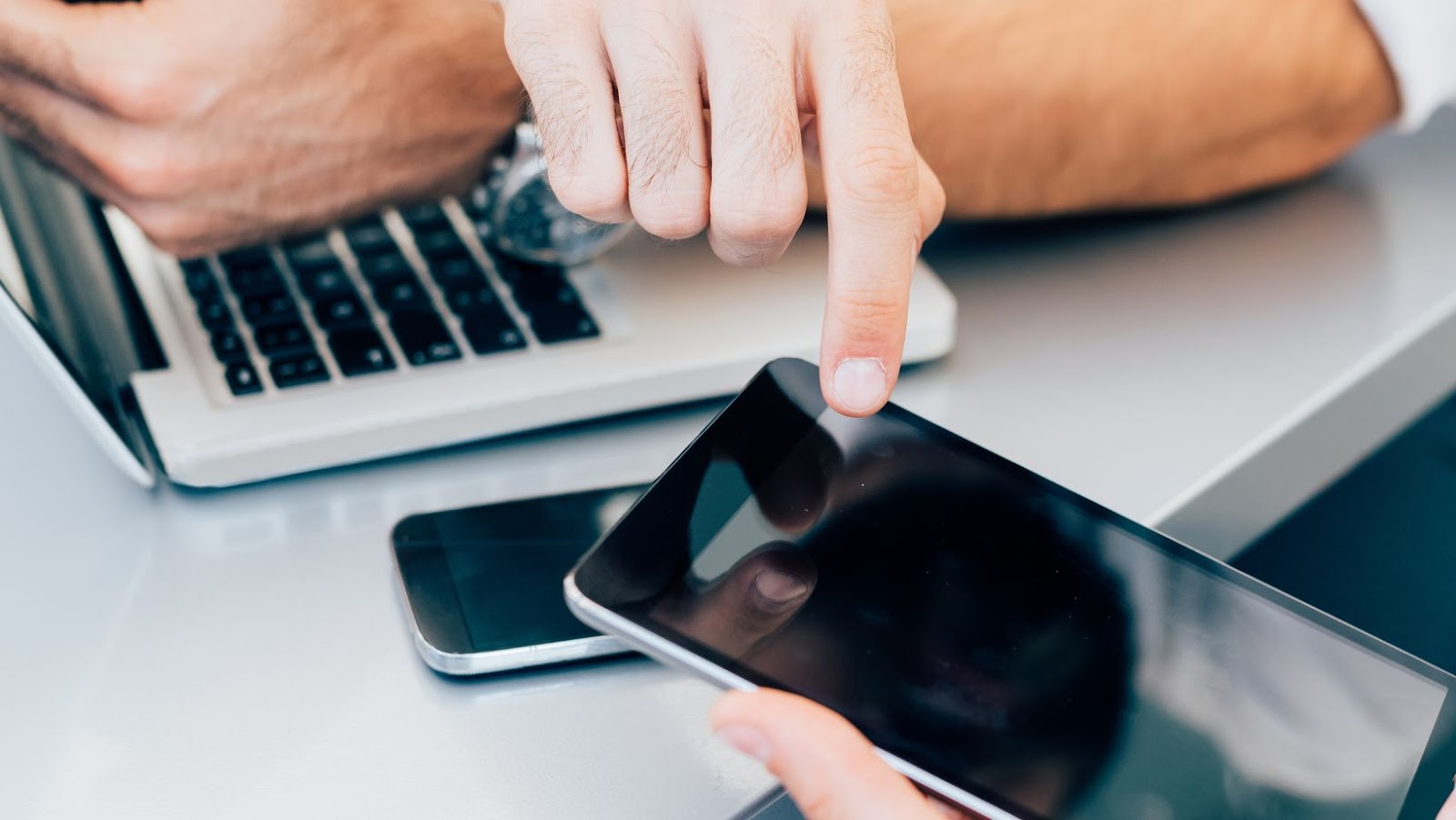 The ban affects US government agencies, government contractors, educational institutions receiving federal funds, Grange Co-Op customers, and Rural Internet Service Providers (RISPs), all of which are prohibited from procuring any telecommunications equipment or services produced by either company – either directly or through a third party — unless they seek a special exemption from Congress.
Furthermore, this executive order also advises federally funded organisations that are considering existing Huawei or ZTE infrastructure to move away from this technology as quickly as possible on grounds such as security vulnerabilities, end-to-end encryption problems and inability for software updates onto devices due to backdoor access caused by the vendors' limited access policies.
Organisations must understand that this Executive Order applies not only to new purchases but also exists maintenance contracts for existing systems containing Huawei or ZTE equipment that must be revoked within one year; this is for the organisation to remain compliant with US Government's National Security Risk objective in regards to telecommunications networks accessed by both private citizens and government agencies alike.
Impact of the Ban
The United States' decision to ban the sale of new Huawei and ZTE equipment has serious implications for the domestic and global market. Not only does it have an impact on the security of the US, but also the U.S.'s financial, technological, and geopolitical standing in the global community.
Let's explore the impact of this ban on each of these areas.
Impact on Huawei and ZTE
The United States government recently banned selling new Huawei and ZTE equipment, citing national security risks. The impact is real and immediate for companies that relied on these popular technologies to conduct their business in the U.S..
This ban will effectively shutter certain businesses and cause financial hardships for corporate executives just as many countries are turning to 5G technology. It also has wide-reaching implications for the consumers who use Huawei and ZTE communications equipment at home or abroad.
The most immediate impact is that all of Huawei's previously released products in the U.S., including newly released and discontinued ones, are now off-limits to American citizens while they remain available elsewhere. In addition, the Chinese government had close ties with both companies, so the US ban may produce economic repercussions throughout global markets, since Huawei produces more than three quarters of its handset outside China.
While some US citizens have expressed concerns about privacy being compromised due to backdoor access, this ban would also limit access to vital technologies such as 5G network connectivity which could threaten America's global competitiveness and military advantages worldwide if left unchecked by other regulations or sanctions placed on China by the US government. One example would be further bans from services like Amazon AWS or Google Cloud Platform that could prevent startup companies from competing in these spaces due to limited resources available outside those specific providers.
The long-term implications of this sweeping ban are still unknown. Still, it appears that it has already cast a wide net across commercial entities and everyday users alike as they will no longer have access to nor be able to purchase advanced technologies from either company after June 29th 2021.
Impact on U.S. Companies
The ban on new Huawei and ZTE equipment has had a major impact on U.S. based companies, both directly and indirectly.
On the one hand, it has increased opportunities for rival tech organisations in the United States as businesses switch to domestic manufacturers instead of Chinese substitutes. Likely, some companies have even attracted funding to develop new technologies due to the Chinese ban.
On the other hand, many U.S-based companies have been forced to buy separate hardware from China (i.e., outside of their network) to meet customer demand or circumvent costly equipment replacement procedures. Furthermore, firms such as Google and Qualcomm- dependant on Chinese sales – are facing serious disruption due to export controls that have restricted their ability to conduct international business.
In short, while some U.S based companies may be benefiting from increased business opportunities, there are undeniable financial losses which have arisen from additional costs associated with purchasing separate hardware and the loss of revenue caused by export controls placed on international business operations with China.
tags = huawei, huawei technology, ZTE, FCC, secure equipment act huawei uskwanzdnet