Unifonic is well-positioned to continue its growth and success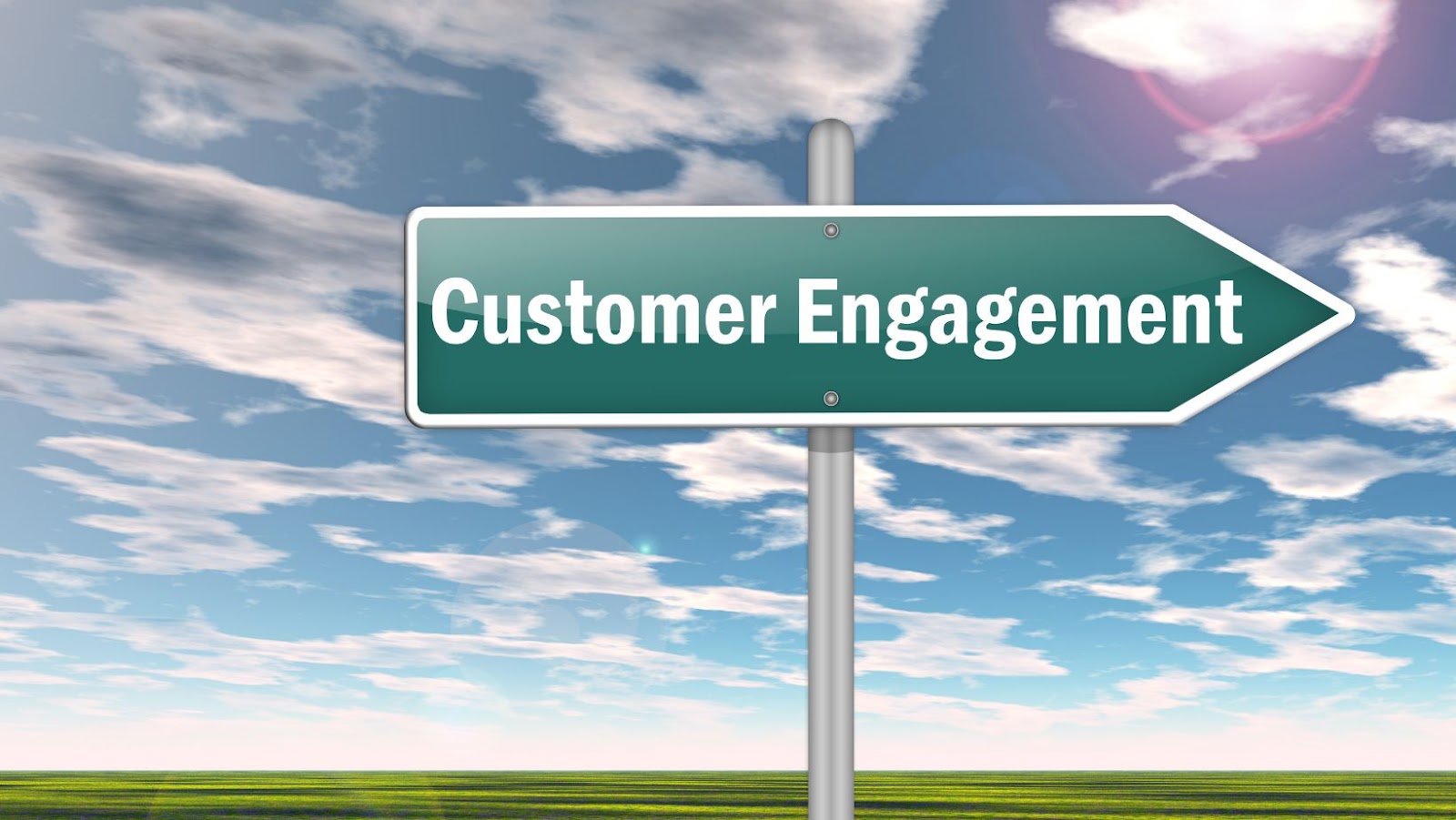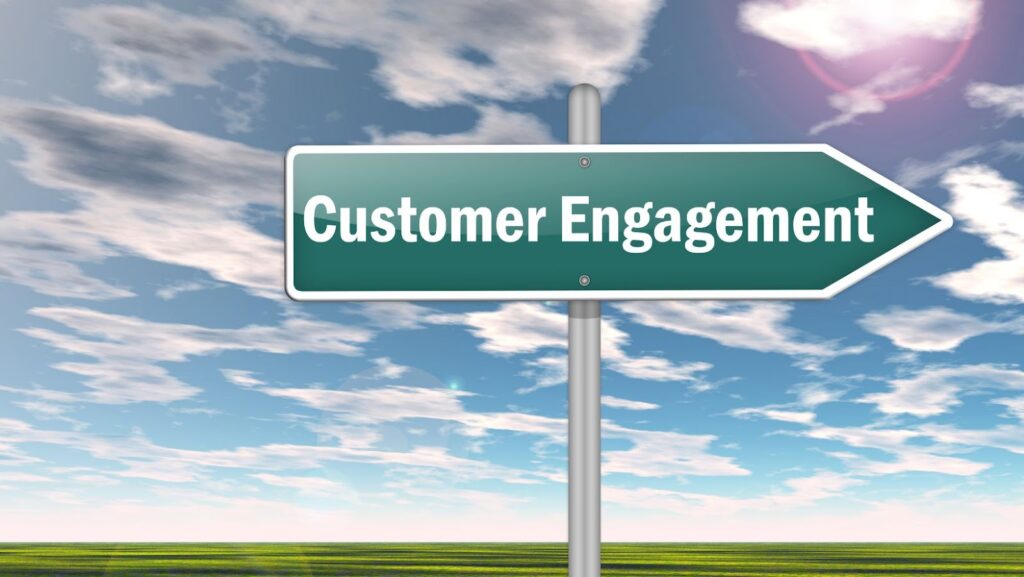 Overview of Unifonic
Unifonic is a Saudi-based messaging and communication platform that has achieved immense success since its launch in 2014. Recently, it raised a record-breaking $125 million Series B from Softbank and Sanabil. This massive round of funding proves that Unifonic is a well-positioned company to continue its growth and success.
This article will provide an overview of Unifonic, its features and offerings, and the road it has taken to get here.
History of Unifonic
Unifonic is a cloud-based communication platform that provides businesses of all sizes with scalable, messaging and communications solutions. The company was founded in 2012 by two entrepreneurs in Jeddah, Saudi Arabia who have since helped it become one of the leading Technology companies in the region.
Unifonic began as a bulk SMS platform and has since developed into an extensive portfolio of channe communication services such as voice, chat, broadcast messaging and digital marketing. In 2017 the company launched global expansion plans taking its offering to Uganda, South Africa and India.
In 2018 Unifonic successfully closed its series B financing round resulting in $125 million investment lead by Softbank in partnership with Sanabil Investments further placing them amongst the global leaders in communication technology providers.
Currently Unifonic has a presence across 45 countries globally providing comprehensive messaging solutions to over 30,000 enterprise customers and 10 million end user subscribers. Its cloud-native platform allows businesses to connect their teams for up-to-date conversations that streamline customer service processes and enhance communications across multiple channels.
Overview of services
Unifonic is an advanced communication platform that offers an extensive range of cloud-based voice, text and web communication services for businesses. The company provides a comprehensive suite of tools that helps businesses enhance the customer experience and engagement. In addition, Unifonic provides advanced analytics to optimize user communications, as well as bulk messaging, real-time notifications, message automation and integration with numerous third-party applications. Unifonic aims to become the leading provider in cloud communications by offering high quality services at competitive prices.
Unifonic had a successful Series B round, raising $125 million from Softbank Vision Fund 2 and Saudi-based Sanabil Investments. The funding will be used to extend the company's global operations' reach and ceaselessly develop new products and create more jobs. It's no wonder that Unifonic was selected amongst many other companies to be part of this exclusive group backed by Softbank Vision Fund 2 – particularly since their recent $750 million investment in Saudi-based start up Dunami last month further reveals Saudi Arabia's affinity towards innovation and technology.
With their ever expanding platform which currently serves over 30 countries worldwide, including markets like North America and Middle East Africa, Unifonic looks forward to greater success as they continue to strive towards becoming one of the most preferred cloud communication service providers across the globe.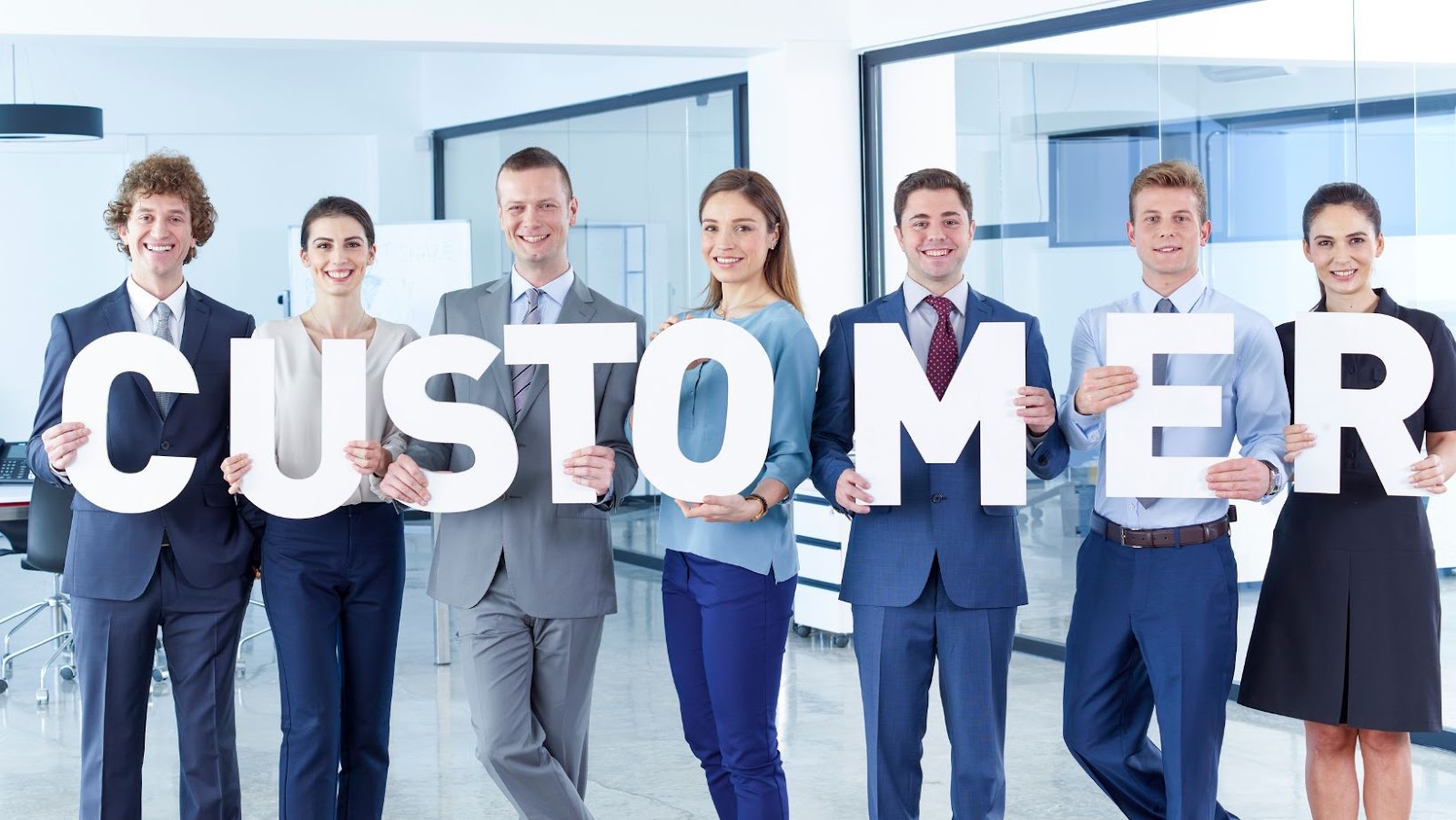 Saudi's Unifonic raises $125 million Series B from Softbank and Sanabil
Unifonic, a Saudi communication platform, recently announced that it has raised $125 million in a Series B funding round led by Softbank Investment Advisors and Sanabil Investments.
This funding round comes just a few months after Unifonic raised $8 million in its Series A funding round in July 2020. This funding round brings Unifonic's total funding to $133 million.
In this article, we'll look at the details of this recent funding round and analyze how it will affect Unifonic's growth and success.
Details of the funding round
Unifonic, a cloud-communications platform based in Riyadh, Saudi Arabia, has announced the closing of its Series B funding round. The round saw over $125 million investments from SoftBank Group Corp. Sanabil Direct Investment and existing investors including Beco Capital and Endure Capital.
The funds will be used to build Unifonic's platform to provide innovative cloud communication solutions for enterprises spanning various verticals, including financial services and healthcare. It will further accelerate its expansion in markets across the Middle East and Africa (MEA) region.
The new partnership between Unifonic and SoftBank marks an important milestone for the company. This strategic funding round will enable Unifonic to drive its next growth stage by building more products that leverage Artificial Intelligence (AI), Machine Learning (ML), analytics and automation.
This latest infusion of funds will accelerate Unifonic's development as a world leader in digital transformation through innovation, ensuring businesses have access to cutting-edge technologies that increase market agility while reducing risk exposure. With its advanced portfolio of communication solutions tailored specifically for today's digital world, Unifonic is well-positioned to continue its growth and success in 2020 and beyond.
Strategic partners involved
Saudi's Unifonic, a cloud communication platform, recently raised $125 million in a Series B from SoftBank Group Corp's SB Ventures and Sanabil Investments. This new round brings the startup's total venture and debt funding to around $168 million.
The strategic partners involved in the transaction include SoftBank's SB Ventures, Sanabil Investments, and Endeavor Catalyst. Endeavor Catalyst is the global organization's venture capital fund and provides opportunities for entrepreneurs to seek growth capital. SoftBank and Sanabil have a shared vision to back strong growth startups like Unifonic that positively impact their local communities.
Unifonic intends to use the new funds to enable more customers worldwide to access its cloud communications services better and faster. The company plans to expand its cloud communications services beyond businesses in Saudi Arabia, where it currently operates, into other markets in the Middle East & North Africa region (MENA) and globally.
In addition to expanding its market presence and offering new product launches such as chat bots & artificial intelligence-driven voice automation, Unifonic also plans on building state-of-the-art data centers across MENA region which allows it's customers access best quality cloud communications solutions possible with an assurance of data privacy compliant with GDPR & HIPAA regulations set by respective regulatory authorities。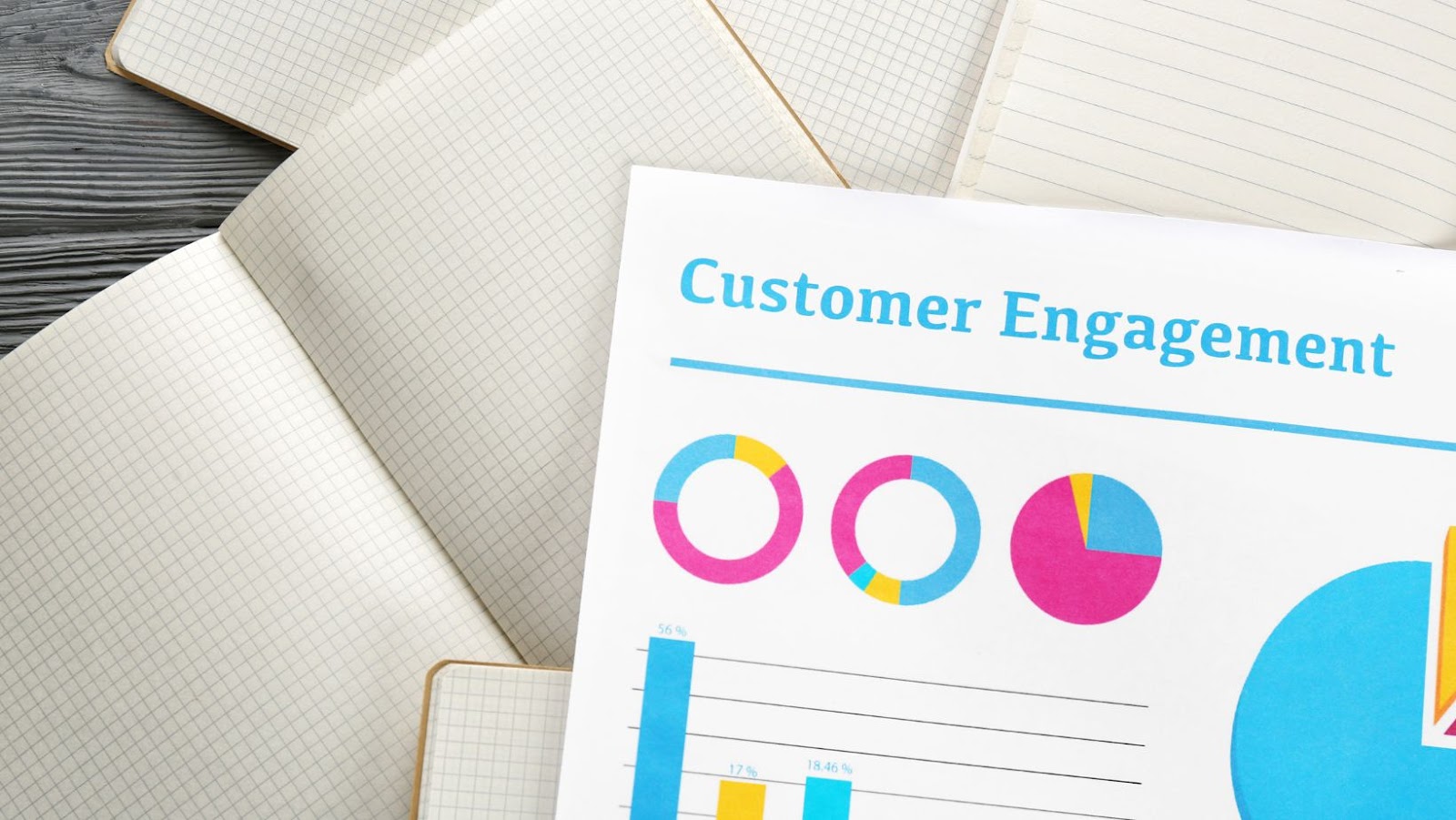 Growth and Success
Unifonic, a Saudi-based cloud communications platform provider, has recently achieved a major growth milestone when it successfully secured $125 million Series B from Softbank and Sanabil, two of the most respected investors in the region.
This further strengthens Unifonic's market position in the region and demonstrates the trust of these two investors in the company's future.
It is worth exploring further how Unifonic is well-positioned to continue its growth and success.
Unifonic's growth trajectory
Unifonic, a Saudi Arabian software company specializing in communications platforms, has seen impressive milestones since its inception in 2014. Led by CEO and Founder Prince Abdul Aziz bin Abdullah bin Ahmad Al-Saud and supported by global investors backing, Unifonic has achieved tremendous success with its telecommunication services.
In June 2019, Unifonic raised a Series B funding round of $125 million from Softbank Investment Advisors (SBIA) and Sanabil Investments. This round saw the rising popularity of Unifonic's messaging offering which enables companies to communicate with customers through SMS and APIs, allowing them to better serve their customers in their home market and abroad. This raised capital is expected to provide strategic direction for product development and offer additional services designed to support customers worldwide.
Unifonic also recently secured an additional $21 million in venture debt financing from Broadway Technology, taking total funding up to an impressive US$146 million during the past year — making it one of the biggest privately held software companies originating out of Saudi Arabia. In addition, Unifonic has made progress on building out their ESB-API platform which provides products such as messaging, voice chatbot with artificial intelligence capabilities, cloud telephony for call centers, two-way interactive video chatbot for video content sharing as well as workflow automation within enterprises — helping its partners expand their range of services for customers internationally.
As more companies come onboard with Unifonic's communication solutions and more entities across various industries seek efficient communication solutions that can work domestically within Saudi Arabia and internationally across over 200 countries served by Unifonic's network—the company's growth is expected to ramp up further over the coming years. Thus far, organizations ranging from banks to airlines are using Unifonics messaging services to remain connected with people around them while providing an enhanced customer experience through reliable communication tools that deliver innovative products in real time tailored for their needs globally.
Expansion plans
Unifonic, the Saudi Arabian communications platform that provides messaging APIs to businesses, has raised a $125 million Series B from Softbank, who led the round with a $100 million investment and Sanabil Ventures, who provided an additional $25 million. The investment marks the largest venture capital funding for any technology startup in the Middle East and North Africa (MENA) region. The funds will be used to further expand Unifonic's footprint throughout MENA, expand its customer base in Europe and Asia-Pacific, and expand its product suite both domestically and internationally.
This news of significant funding comes as Unifonic continues to experience unprecedented growth: daily active user counts have multiplied more than 10 times over the past year alone and registered users are increasing even faster. Unifonic currently powers more than 30 billion API calls per month worldwide and is well-positioned to continue its growth in response to this additional investment. Co-Founder & CEO Ahmed Alshami commented "this funding is yet another acknowledgement of our growth potential…we are well-positioned to extend our platform capabilities by offering omnichannel solutions for our customers through everything from chat bot integrations up to large contact centers"
With these expansion plans in place, Unifonic looks set for further success across national and international markets.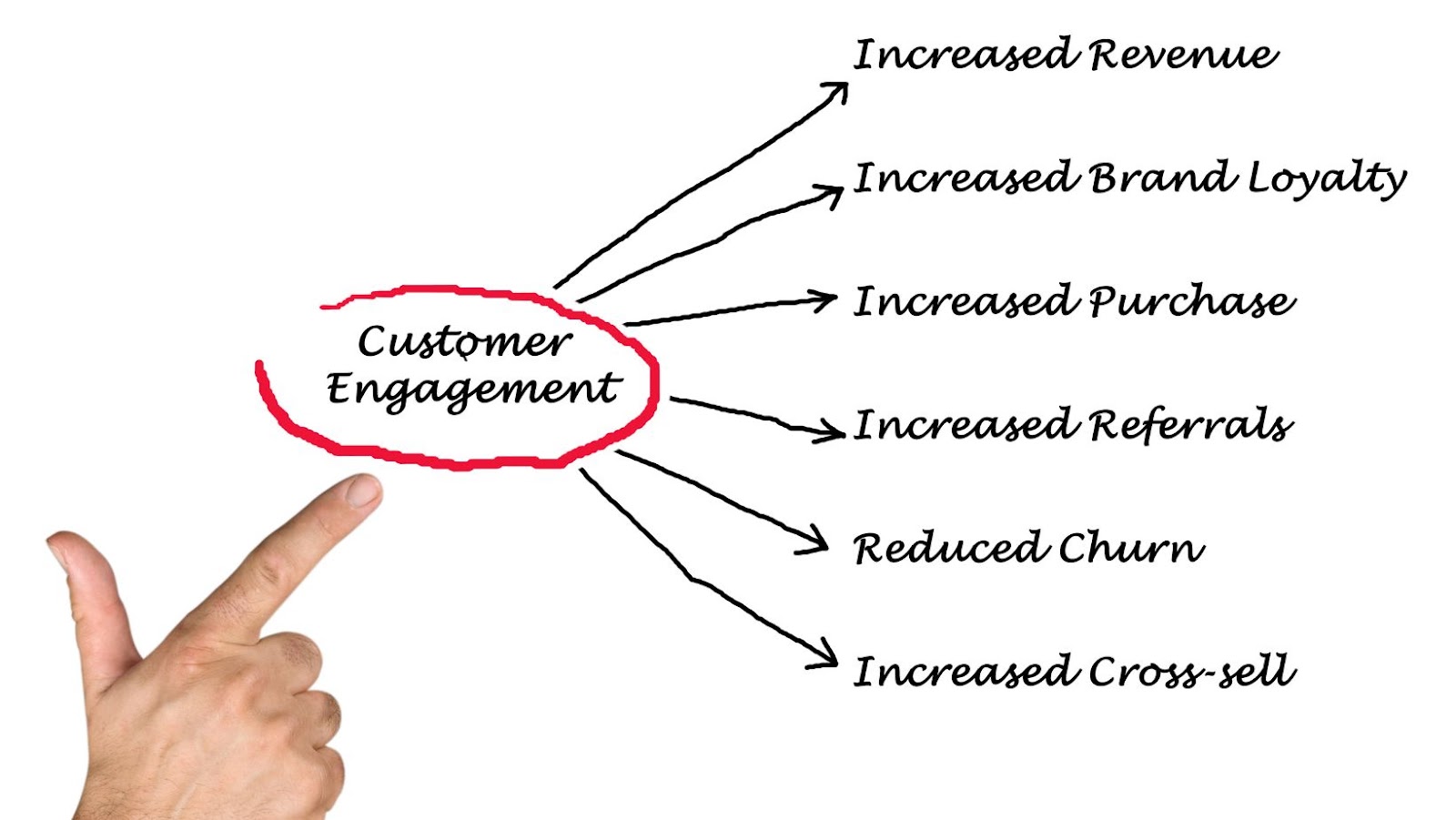 Impact of the Funding
The recent funding of $125 million in Series B by Softbank and Sanabil has been a major boost to Saudi's Unifonic. The substantial funding gives the company a great opportunity for expansion and growth. This funding will also help the company build more innovative products and extend its presence to more countries.
In this section, we will discuss the potential impact of this funding on the future of Unifonic.
Impact on Unifonic's growth
The announced Series B funding round of $125 million by Saudi Arabia's Unifonic signals the first time that a Saudi venture-backed startup has raised a formal institutional round of this size and magnitude. The investment brings Unifonic's total funding to more than $180 million — creating a new precedent for other regional startups in terms of the potential for obtaining significant external investor backing.
This strategic move has positioned Unifonic well to continue heading on its growth trajectory and enabled it to compete on an international scale. As part of its Series B, Softbank will lead the financing, alongside Sanabil Investments and several other investors from the MENA region. With its enlarged resources, Unifonic can further enhance its features and capabilities and expand internationally into new markets with speed and efficiency.
Having raised significant external capital also gives Unifonic access to additional specialist advisors that they can leverage to gain expert advice when making critical business decisions. Ultimately, this move allows Unifonic to take advantage of opportunities that would have been unlikely or impossible without this influx of fresh capital — positioning them well for continued success within their industry space.
Impact on the Saudi market
The investment by SoftBank and Sanabil highlights the potential of Unifonic to become a market leader in Saudi Arabia and the wider Middle East region. With the funding, Unifonic will be able to invest further in customer service and technology, enabling them to develop innovative products and services to meet their customers' needs more effectively. This is especially important considering the complexity of communication networks in Saudi Arabia, due to the nation's restrictions on foreign companies providing services without a local partner.
Unifonic's financial resources will allow it to rapidly scale up its operations in Saudi Arabia, capitalising on its existing base of customers by offering better products at competitive prices. In addition, by taking advantage of the country's fast-growing economy and population growth, Unifonic can expand into other regional markets, which could lead to an even larger customer base for the company globally.
Beyond marketing impact locally, this investment also serves as an endorsement from two major technology players. As a result, Unifonic has now become well recognized and trusted in both public and private sectors as a reliable party that can drive innovation forward while aiding local businesses' growth by aggregating their resources into one place. Furthermore, this investment could help attract more talent into this growing industry in Saudi Arabia and beyond.
Conclusion
This investment marks Unifonic's continuing success and growth in the Middle East and Africa, positioning them to continue as a regional leader. With this additional funding, Unifonic has raised $175 million, making them the most well-funded tech startup in Saudi Arabia. This marks a major milestone for Unifonic and the Saudi startup ecosystem.
Let's take a look after this investment.
Summary of Unifonic's success
Unifonic is a Saudi Arabian cloud communication platform company that provides digital messaging products and services. The company recently announced the successful closing of its Series B round of funding from Softbank and Sanabil totaling $125 million.
Unifonic has experienced significant growth since its founding in 2013, making it one of the leading cloud communications providers in the region. This has been achieved by leveraging innovative technology, offering a wide range of additional products, and providing messaging services to businesses and consumers.
It is evident that Unifonic's success relies on its ability to be agile when responding to customer needs, quickly integrate new technologies with existing platform infrastructure, deliver secure solutions to protect users' data while keeping pace with industry regulations and standards such as GDPR compliance. With this latest capital injection, Unifonic's will likely continue their upward trajectory due its strong financial position and continued growth potential enabled by new technology advancements driving customer demand.
Future outlook
Looking to the future, Saudi's Unifonic is well positioned for continued success and growth. The strategic equity injection from Softbank and Sanabil has given the company confidence to capitalise on its current successes in emerging markets, extending its reach in the GCC and globally.
Unifonic's plans to use the Series B investment proceeds to accelerate go-to-market strategies and to fund growth initiatives which will drive new products, services and channels; develop big data capabilities; expand its sales teams; pursue organic growth in existing markets; open new market opportunities and extend partnerships with other technology companies in other geographies.
As a provider of cloud communications APIs, Unifonic is well positioned to take advantage of underlying communications trends:
Mobile-first customer engagement
The Internet of Things (IoT)
Automation customers service as well as enterprise communication solutions
These trends have continued to experiences strong global adoption reflected in Unifonic's impressive series B investment by international investors Softbank and Sanabil.
With this capital injection, innovative leadership team at Unifonic are well placed to continue delivering meaningful value for their customers across multiple sectors such as financial services, healthcare, retail etc., add new services and channels for customers worldwide, accelerate geographic expansion plans into Europe & North America while further strengthening their current positions within emerging & high growth markets like Asia Pacific countries.
tags = Saudi's Unifonic, raises $125, Softbank and Sanabil, Saudi Arabia-based, Founded in 2006 by Ahmed Hamdan, unifonic pifmartinbloomberg 125m series fund sanabil, customer engagement platform, text, voice, messaging and web into a single platform