Why criminals are increasingly demanding payment in cryptocurrency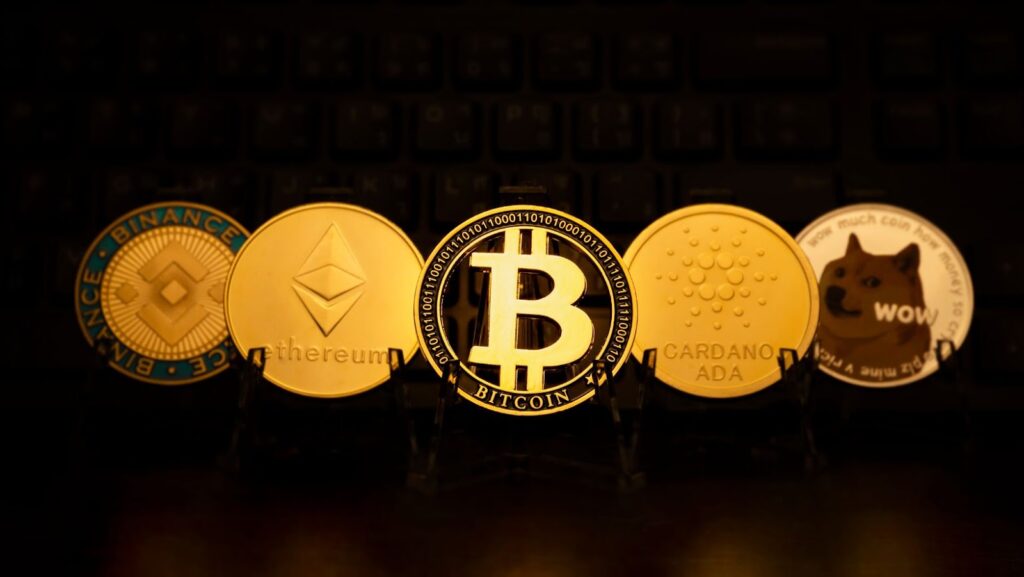 Cryptocurrency has seen a dramatic increase in usage in recent years and its use in cyber extortion is no exception. Cyber criminals have increasingly been turning to cryptocurrencies, such as Bitcoin, to receive payment when making extortion demands.
In this article, we will examine why criminals increasingly demand payment in cryptocurrency and the implications this has for victims.
Definition of Cyber Extortion
Cyber extortion is often defined as a criminal activity in which crooks demand payments from victims using various digital means. It is similar to physical extortion in that money or property is extorted from the person or organization targeted by the cybercriminals.
The main difference between cyber extortion and other criminal activities lies in using computers and networks as a medium. Cyber extortionists usually threaten to harm their victims' online business or personal data by encoding, deleting, or publicly showing private information if they do not receive payment.
Payments are typically requested in cryptocurrencies such as Bitcoin, making them difficult to trace and unlikely that funds can be recovered after payment.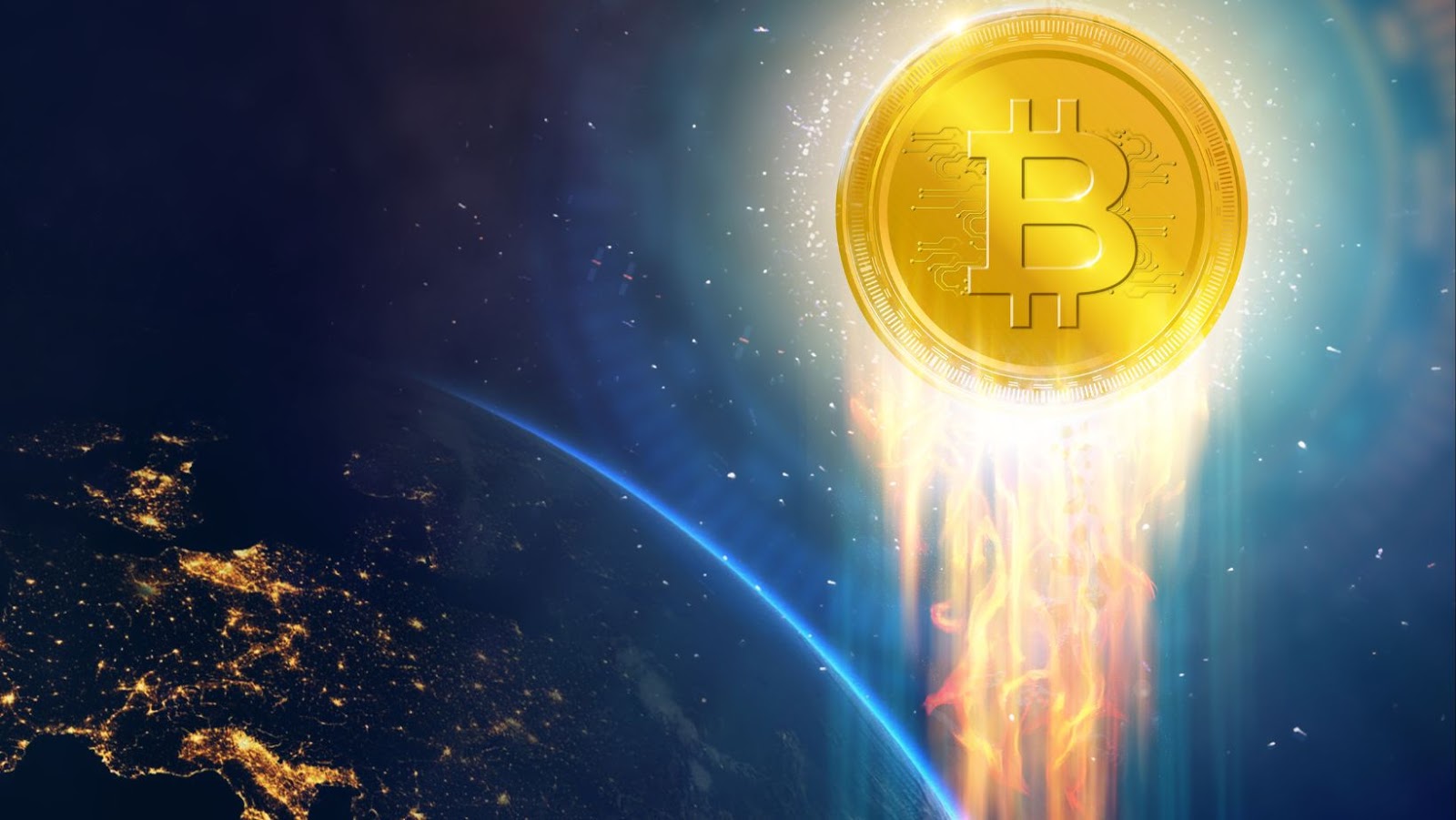 Reasons Criminals are Demanding Payment in Cryptocurrency
Cryptocurrencies' anonymous and decentralized nature makes them an attractive payment option for criminals. As a result, criminals can use cryptocurrencies to demand payment for illegal activities and avoid the risks associated with traditional payment methods.
In this article, we will explore why criminals increasingly demand cryptocurrency payment and what this means for companies facing cyber extortion.
Anonymity
One of the main reasons criminals are increasingly demanding payment in cryptocurrency is that it offers a greater degree of anonymity than traditional forms of payment and other cryptocurrencies.
As cyber criminals get more sophisticated, they look for ways to remain anonymous and avoid law enforcement. For example, cryptocurrency payments can be made without attaching personal information to the transaction and remain untraceable if certain measures are taken. In addition, criminals often use an intermediary such as a public wallet address to further obfuscate the identity of the payer and recipient.
Transactions on cryptocurrency blockchains are only traceable if someone knows what wallet addresses belong to whom, which is extremely difficult given the decentralized, global nature of cryptocurrencies. This makes paying cyber extortion demands in cryptocurrency an attractive option for criminals who wish to go undetected while engaging in illicit activities online.
Lack of Regulation
Cryptocurrencies emerged as an increasingly popular form of payment due to their decentralized nature, lack of government regulation and oversight, and high levels of anonymity and privacy. Unfortunately, this makes it a preferred choice for criminals when demanding payment in cyber extortion cases.
Unlike traditional payment methods such as cash, credit cards and bank transfers, transactions made in cryptocurrency are largely untraceable. Furthermore, the fact that no central authority governs its usage means that these transactions cannot be monitored or tracked by law enforcement agencies. This allows criminals to remain anonymous throughout the process and ensures that their activities cannot be detected or traced back to them.
The use of cryptocurrency also enables criminals to move large sums of money quickly and discreetly across national borders with relative ease — thus avoiding detection from law enforcement or financial institutions. Moreover, the increasing popularity and value (in terms of monetary gains) associated with cryptocurrencies has allowed criminals to demand higher ransoms when attempting to extort victims for payments.
In summary, the lack of regulation governing cryptocurrency usage and its access to quick large-scale money transfers make it an attractive choice for cyber extortion payments. Moreover, the fact that such payments are wildly untraceable further adds additional incentives for criminal groups looking to engage in financially rewarding activities without fear of being detected by authorities or traced back to them.
Speed and Ease of Transfer
One of the primary reasons cybercriminals are increasingly demanding payment in cryptocurrency is its speed, convenience, and ease of transfer. Cryptocurrency payments take only minutes to process and settle, meaning victims of cyberattacks have a much easier time paying their ransom demands. Additionally, cryptocurrency transactions do not require a bank account or intermediaries like financial institutions, reducing the settlement costs associated with traditional payments.
Moreover, unlike with traditional money transfers which require manual tracking of wire transfers for source identification and reference number storage for future payments related to the same extortion demand, all crypto wallet addresses used for payments can be quickly accessed simply through encryption keycodes such as QR codes and wallet identities thus minimizing the risk of manual frauds. In addition, cryptocurrency networks guarantee secure payments since all dealings occur on a decentralized ledger (blockchain), insulating criminals from the risk of possible credit card chargebacks or losses due to unapproved activity.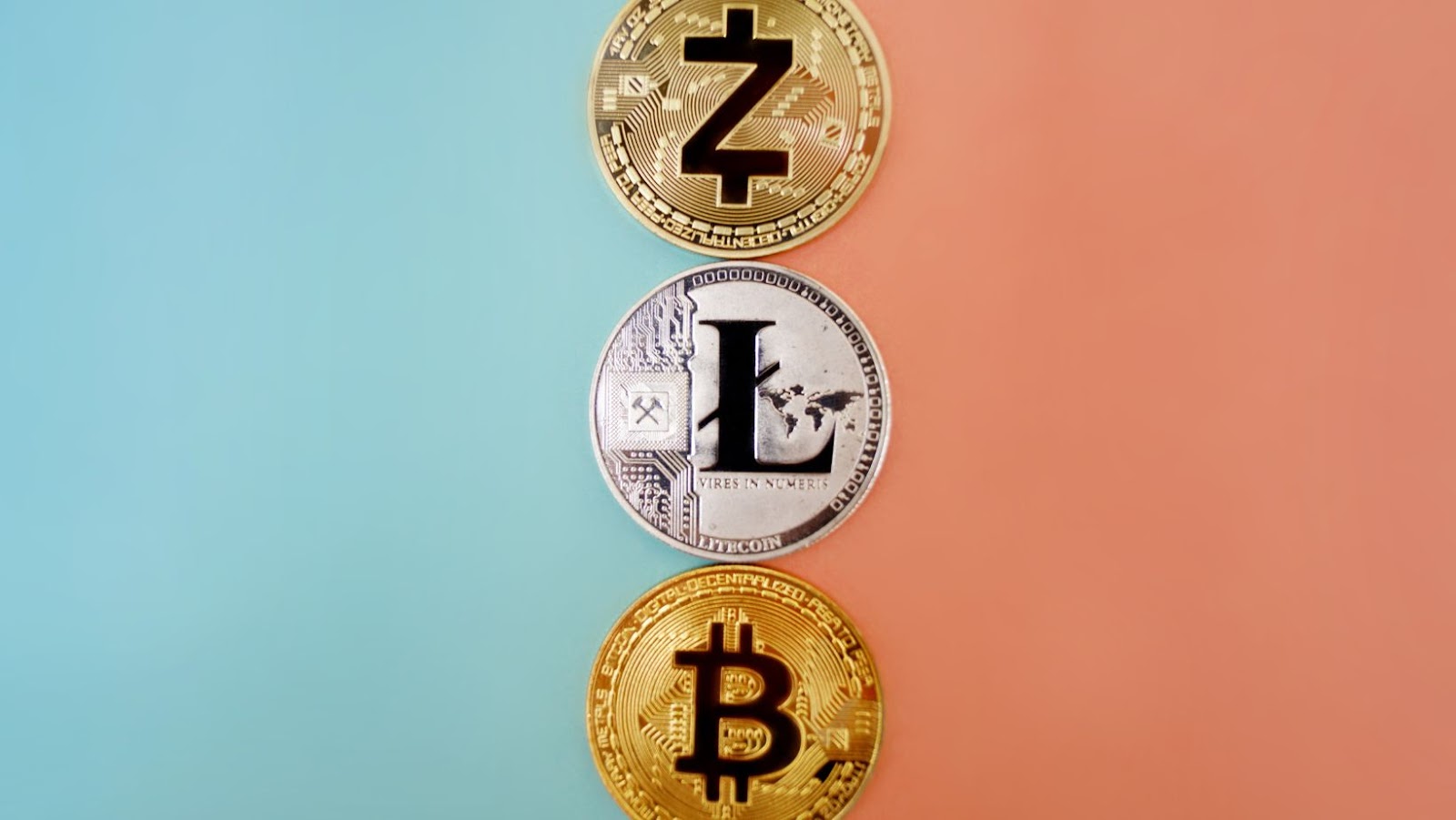 Paying Cyber Extortion Demands in Cryptocurrency
Paying cyber extortion demands in cryptocurrency is becoming more and more common as cyber criminals increasingly demand payment in cryptocurrency as opposed to other currencies. This is due to the privacy, speed and relative ease of use of cryptocurrencies.
But what are the implications for companies and individuals who receive such demands? This article will look at the potential impact of paying cyber extortion demands in cryptocurrency.
Difficulty in Tracking
Payment in cryptocurrency for cyber extortion demands has become an increasingly popular choice for criminals as it makes tracking transactions far more difficult. Cryptocurrencies are not operated or regulated by banks or governments, meaning the users' identities remain confidential and the transactions are difficult to trace. Even if authorities could identify a transaction between two parties, they would have to prove intent beyond reasonable doubt. This task can often be impossible due to the encrypted nature of the currency.
This lack of regulation and oversight has made cryptocurrencies tempting targets for cybercriminals, who can often anonymously demand payment in exchange for stolen data or services. In addition, when paying with cryptocurrencies, victims may be at risk of sending money abroad in countries where laws governing virtual currency and cybercrime may differ from those enforced domestically. Furthermore, as ransomware grows more sophisticated, some perpetrators require ransom payments to be split into multiple wallets or accounts to make tracking them even more difficult.
Increased Risk of Further Attacks
Paying cyber extortion demands in cryptocurrency provides criminals with an anonymous, secure, and virtually untraceable way to extort victims for digital currency. It supports the criminal's desire for anonymity and his or her ability to transfer funds quickly and without detection. In addition to presenting a higher risk of financial loss due to the nature of the payment method, making digital currency payments for extortion also increases the likelihood that further malicious activities will follow.
Extortionists may view successful payouts as a sign of weakness that encourages them to use more sophisticated and effective methods to target victims again. Cryptocurrency payments also allow criminals to avoid having their identities tracked by law enforcement officials — meaning if they present recognizable demands or use known tactics, they may be able to commit the same crime against other potential victims without being detected. As these attacks become more common, organizations and individuals must be aware of the potential risks associated with paying cyber extortion demands in cryptocurrency.
Additionally, organizations should ensure they have appropriate safeguards in place so they can respond swiftly and effectively if they are targeted by extortionists – including robust security measures that make it difficult for criminals to gain access and comprehensive backup systems that can help speed up recovery time if ransom requests are not successful or reduced. By taking such steps, organizations can reduce the likelihood of a repeat attack following a successful payment of cyber extortion demands in cryptocurrency.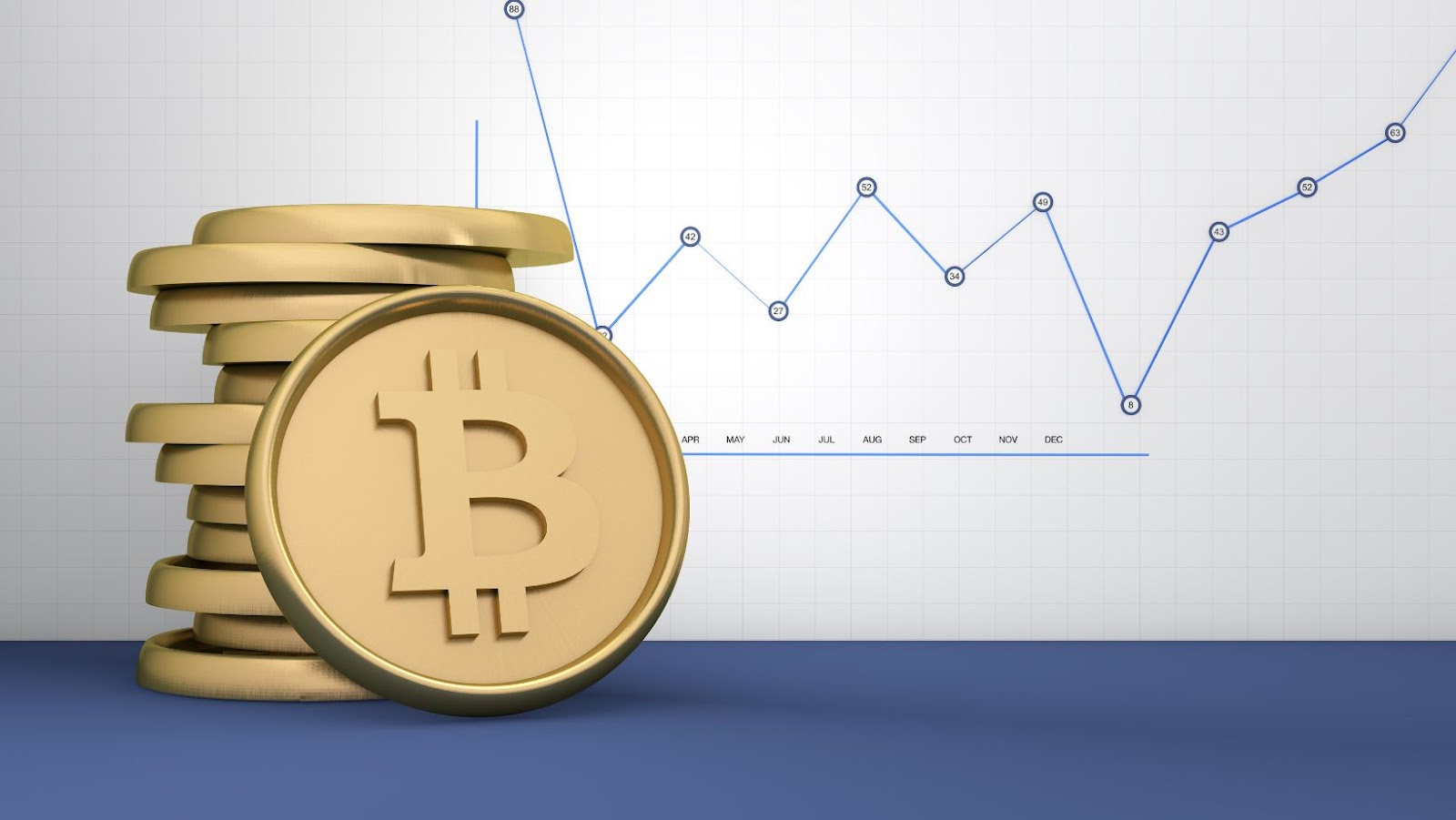 Conclusion
In conclusion, criminals increasingly demand cryptocurrency payment due to the relative anonymity of cryptocurrency transactions and payments. This has led to increased cyber extortion scams and ransomware attacks, as criminals attempt to take advantage of individuals and businesses without adequate security measures.
As such, individuals and businesses must ensure their devices are secure, by implementing strong passwords and regularly updating their security software. Further, organizations should strengthen their incident response plans and establish a secure payment system – such as those offered by reliable cryptocurrency service providers – to ensure safe payments if ransom or extortion demands are received. Taking proactive steps to protect against cybercrime can help reduce the risk of costly data breaches or reputational damage.