8 Best Way to Fix FaceTime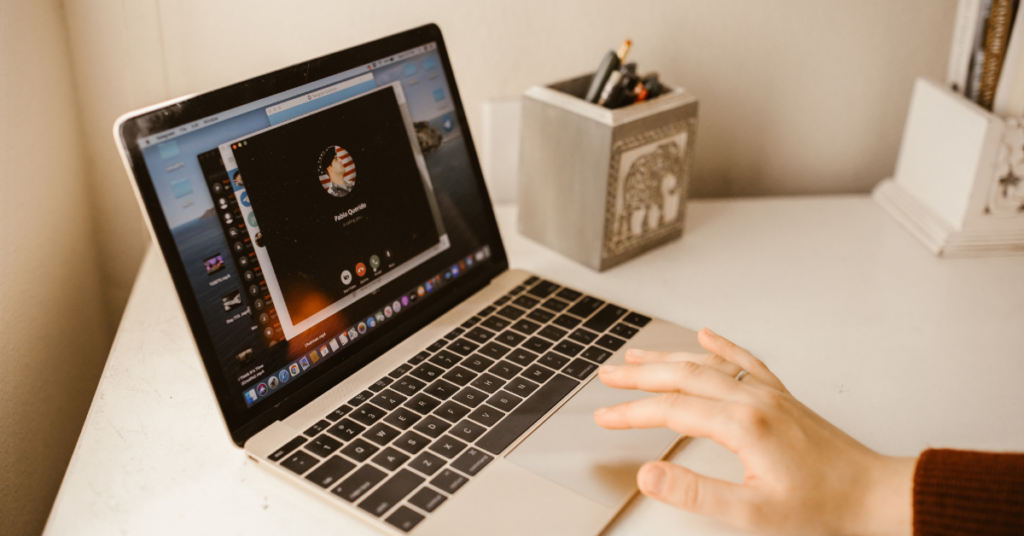 FaceTime is a great way to keep in touch with friends and family, but it's not perfect. Sometimes FaceTime can be finicky, and you might experience problems like connection issues, dropped calls, or poor-quality audio or video. If you're having trouble with FaceTime, here are eight ways to try to fix the problem.
LISTS
1. RESTART YOUR IPHONE, IPAD, OR IPOD TOUCH
If you're having trouble with FaceTime, the first thing to do is restart your device. This can fix a variety of issues, and it's quick and easy to do. Just hold down the power button until the "Slide to Power Off" slider appears, then slide to turn off your device. Once it's off, wait a few seconds and then press the power button again to turn it back on.
2. UPDATE YOUR DEVICE TO THE LATEST VERSION OF IOS
Keeping your software up to date is important for maintaining optimal performance and security, so it's always a good idea to make sure you're running the latest version of iOS. To update your iPhone, iPad, or iPod touch to the latest version of iOS, go to Settings > General > Software Update. If there's an update available, tap Download and Install.
3. UPDATE YOUR APP TO THE LATEST VERSION
If you're using an outdated version of the FaceTime app, you might be experiencing bugs that have since been fixed. To update your app to the latest version, open the App Store and tap Updates. If there's an update available for FaceTime, tap Update.
4. RESTART YOUR FACETIME APP
If you're in the middle of a FaceTime call and experience technical difficulties, try restarting the app. To do this, double-press the Home button to bring up your App Switcher, then swipe up on the FaceTime preview to close the app. Once FaceTime has been closed, tap the app icon to reopen it and continue your call.
5. FORCE RESTART YOUR DEVICE
A force restart is a more powerful version of the restart described in step one. It's sometimes necessary when you're experiencing more serious software issues. To force restart your device, press and hold down the power button and Home button simultaneously for 10 seconds, then release when you see the Apple logo.
6. CHECK YOUR INTERNET CONNECTION
FaceTime requires a strong and stable internet connection in order to work properly. If you're having trouble connecting, or if your video quality is poor, make sure you have a good internet connection. One way to test this is to open a web browser and try loading a website. If the website loads slowly or doesn't load at all, your internet connection is likely the culprit.
7. RESET YOUR NETWORK SETTINGS
If you're still having trouble connecting, you can try resetting your network settings. This will remove all of your saved Wi-Fi passwords and other network settings, so make sure you know your Wi-Fi password before proceeding. To reset your network settings, go to Settings > General > Reset > Reset Network Settings.
8. CONTACT APPLE SUPPORT
If you've tried all of the above steps and still can't get FaceTime to work, it's time to contact Apple Support
How to clear facetime history on mac
If you're using FaceTime on your Mac, you can clear your recent call history by opening the FaceTime app and going to FaceTime > Preferences. Under the "History" section, click the "Clear" button.
How to clear facetime history on iphone
You can clear your recent call history in the FaceTime app on your iPhone by tapping the "Recents" tab, then tapping the "Edit" button. From there, tap the "Clear" button next to each call you want to remove. You can also clear your entire call history by tapping the "Clear All Recents" button at the bottom of the screen.