What do privacy advocates say about App Tracking Transparency?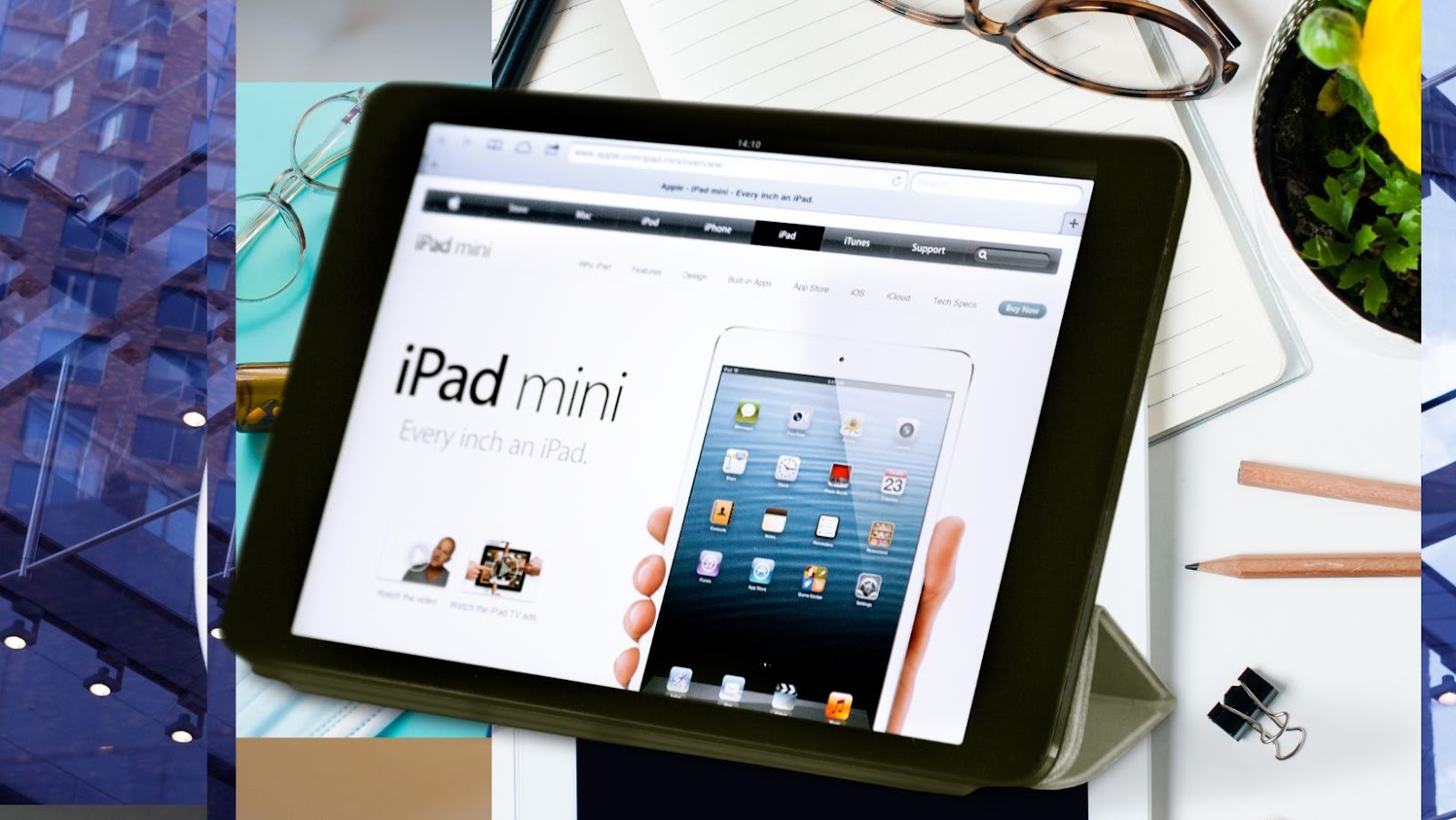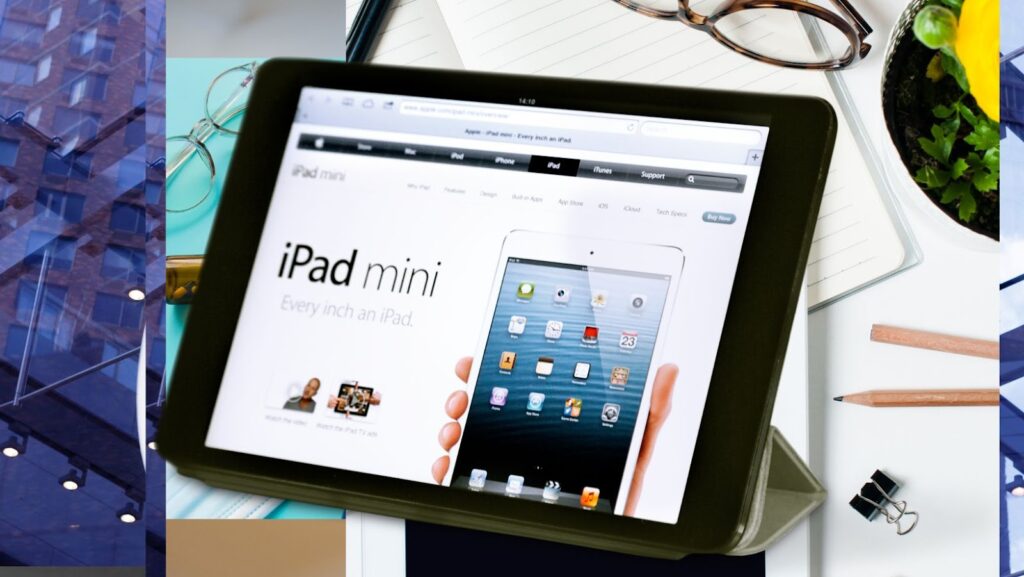 Apple's App Tracking Transparency (ATT) feature will soon go into effect with the iOS 14, iPadOS 14, and tvOS 14 updates in early spring. The feature will be enabled by default, which requires all apps to get users' permission before tracking their data across apps or websites. This means that app developers will no longer be able to access data freely when a user downloads the app, giving consumers more control over their privacy and making it easier to opt-out of tracking data.
Privacy advocates have welcomed Apple's new policy with both caution and optimism. Though they support greater consumer rights and applaud the company for making this possible, many are concerned that ATT may not adequately protect user privacy in the long term. They argue that it lacks sufficient oversight from regulators and could expose people to risks without their consent. Furthermore, some point out inconsistencies between Apple's anti-tracking policies and its behavior regarding user data collection and suggest stricter enforcement of consumer protections at the company.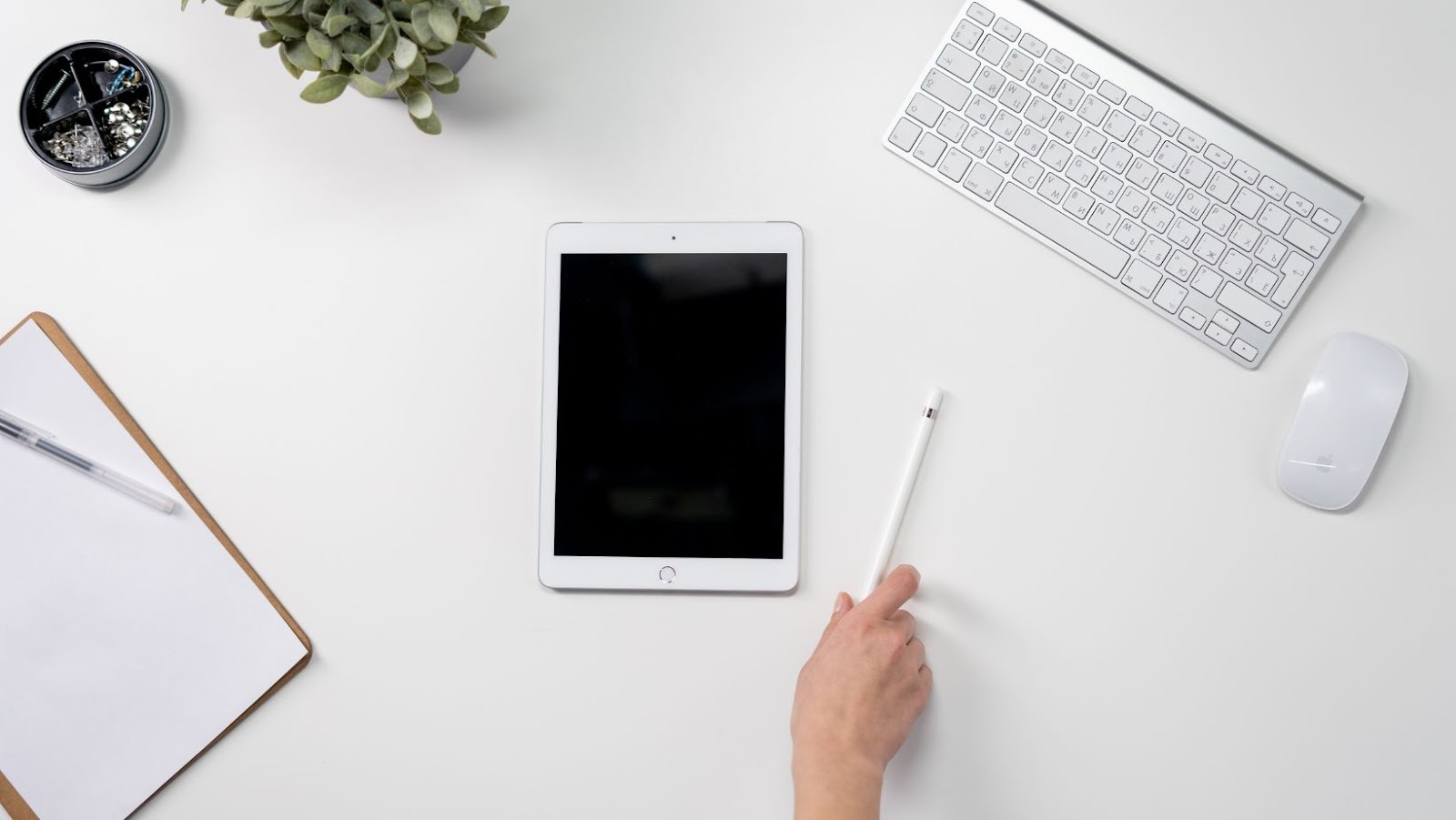 Apple says its App Tracking Transparency feature, which will be enabled by default, will roll out with iOS 14, iPadOS 14, and tvOS 14 updates in early spring
Apple's App Tracking Transparency (ATT) feature gives users more control over sharing their data with apps and websites. The feature will be enabled by default when iOS 14, iPadOS 14, and tvOS 14 updates come out in early spring 2021. Users will be prompted with a clear notification that asks them to explicitly consent or decline tracking by each app they have installed.
Privacy advocates have applauded Apple's move, as allowing users to opt-out of this kind of data tracking is a welcome shift toward greater transparency and user agency. ATT has been billed as an "anti-surveillance measure" by some in the tech world, solving long-standing issues surrounding privacy practices in the digital space.
Others say that while the new option provides another layer of control for iPhone owners, it may not do much to stop abusive practices or completely protect user data from misuse. Thus, some suggest that Apple should strengthen enforcement efforts to improve how apps track users' behavior across different websites and platforms.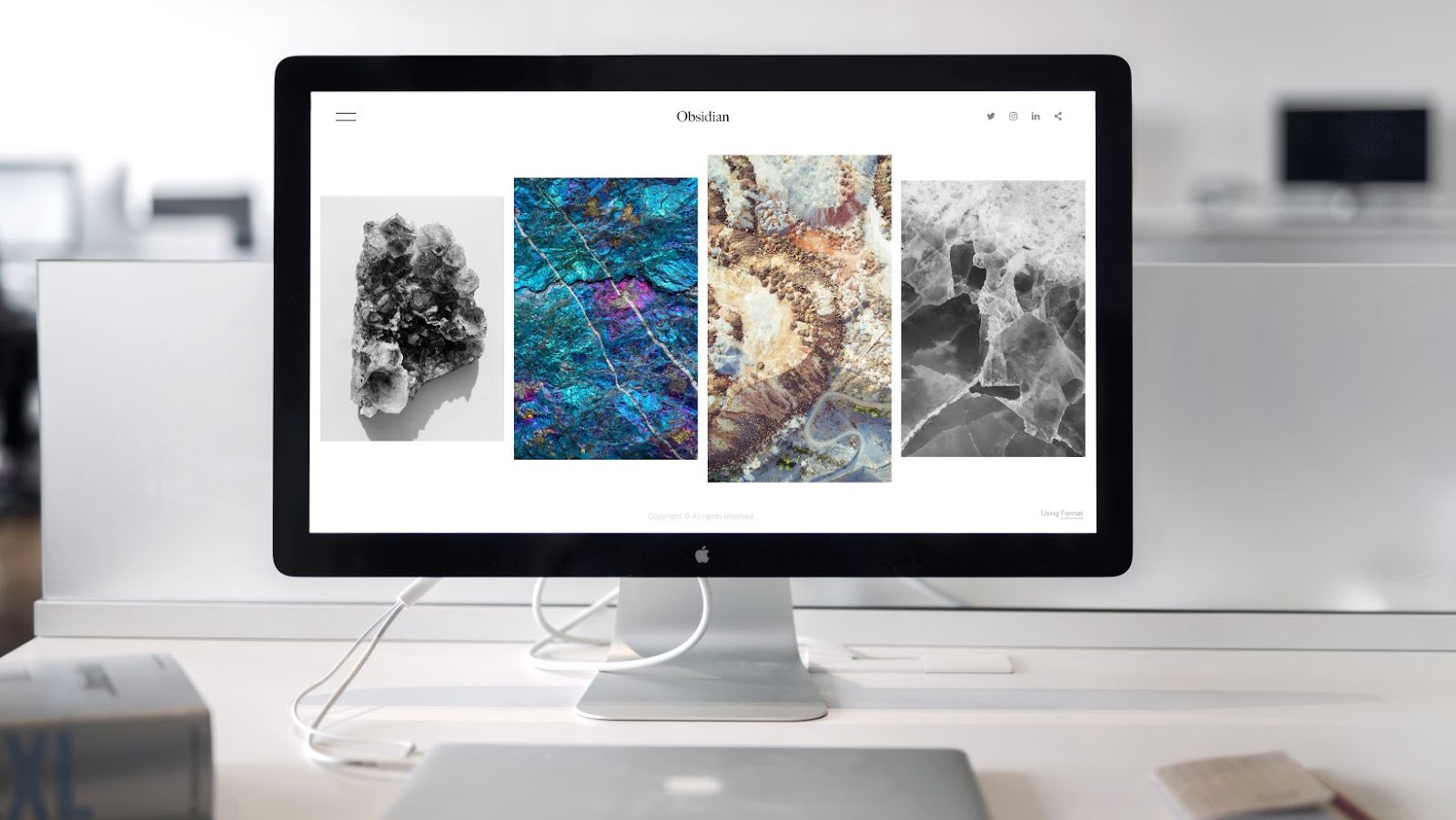 What do Privacy Advocates Say?
Apple recently announced its App Tracking Transparency feature, which will be enabled by default, and will roll out in early spring with the iOS 14, iPadOS 14, and tvOS 14 updates. The new feature is designed to give users greater control over their data.
With this in mind, many privacy advocates are weighing in on the potential implications of this move. This article will examine what privacy advocates say about Apple's App Tracking Transparency feature.
Impact on User Privacy
Privacy advocates have long been calling for tech companies to rigorously protect user privacy. With Apple's introduction of the App Tracking Transparency feature, privacy advocates hope users will finally have greater control over their data. The feature will allow individuals to opt-out of monitoring from third-party applications. In addition, it will require app developers to ask permission before collecting user data, such as location data and identifiers for targeted advertising. According to Apple, this will help protect user information, such as contacts, photos, calendar events and emails.
Apple's Chief Privacy Officer Jane Horvath highlighted the need for greater transparency in a recent statement. "We believe privacy is a fundamental human right and designing technology with respect for human rights is something we strive to create," Horvath said. "We designed App Tracking Transparency so all users can make an informed decision about whether or not they choose to allow apps to track them across other apps or websites owned by other companies."
While most agree that this will help protect user information, some experts are concerned that it could lead some app developers down a slippery slope toward less transparent practices regarding user privacy. Moreover, tracking technology is popular among advertisers for helping them target ads more effectively, meaning there may be unforeseen consequences of implementing the feature within certain industries. Regardless of how it affects corporate operations and marketing strategies however, many experts agree that Apple has taken a positive step towards reclaiming privacy and security rights for consumers.
Impact on Digital Advertising
Privacy advocates welcome Apple's App Tracking Transparency (ATT) feature, which will roll out with iOS 14, iPadOS 14, and tvOS 14 updates in early spring. ATT will help protect users from having their data abused by digital advertisers. For example, companies can track a user's activity and use that data to target advertisements without the user's knowledge or consent. With ATT enabled by default on Apple products, this will no longer be possible.
ATT has the potential to significantly reduce targeted advertising revenue for tech giants such as Facebook. It will also impact smaller companies who rely on targeted advertising strategies to reach their customers effectively. But most importantly, it could help protect users from having their data abused without their permission.
The impact of ATT on digital advertising is uncertain at this stage; however some commentators sense that the tide may be changing in favor of online privacy and security for users. Even if tech giants suffer a short-term reduction in revenue due to the adoption of more stringent privacy policies, those losses may be well worth the benefit realized by users who are given control over how their data is used and shared online—a key concern among privacy advocates in today's tech-driven world.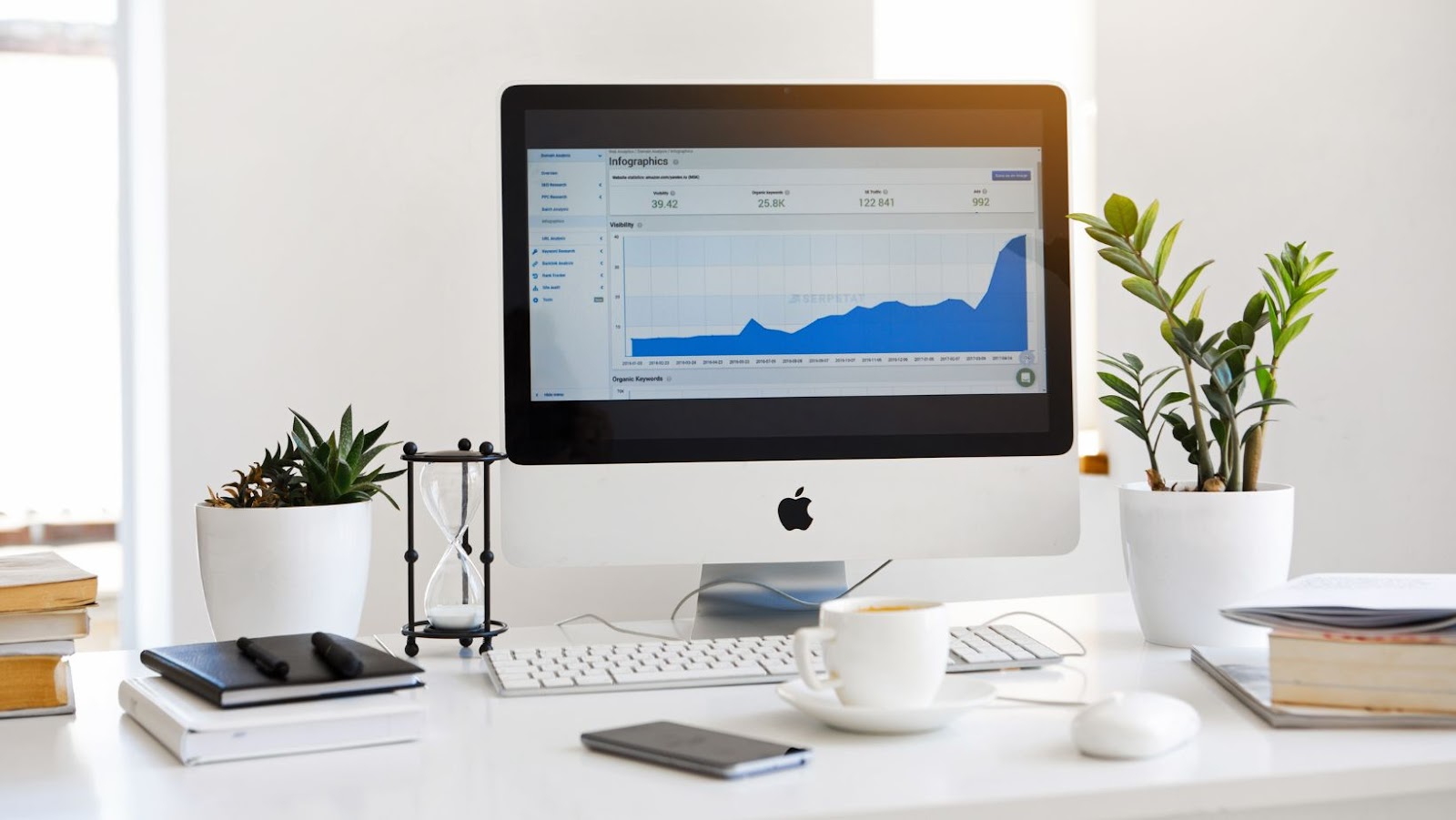 Impact on Marketers
Privacy advocates have been watching Apple's moves closely. They praise Apple's stance in protecting user data, but are concerned about the potential impact on marketers. For example, when App Tracking Transparency is enabled by default, it will be much harder for marketing organizations to track user data for campaigns and will also reduce overall ad impressions.
The loss of impression tracking limits marketers' ability to accurately measure the effectiveness of their campaigns and may reduce the amount of targeted advertising opportunities available. Marketers are also worried about how they will be able to identify users that have opted out of tracking to ensure that their campaigns still reach the desired audiences.
Ultimately, privacy advocates believe this step taken by Apple is a positive one that ultimately brings more power and control back into the hands of consumers when it comes to app tracking activities. In addition, if a user opts out via App Tracking Transparency, they could make certain app providers and advertisers hesitate before collecting such sensitive user data in the first place—which would ultimately improve online privacy rights.
Conclusion
In conclusion, the upcoming release of Apple's App Tracking Transparency feature has been praised by privacy advocates. They see it as an important step in helping to protect consumer data and creating a more secure web and app environment. This will give users greater control over their online privacy, allowing them to make informed decisions about how they want their data shared and who can access it.
By requiring app developers to seek permission from users before tracking their activity, Apple is leading the way in setting standards for data privacy. It will be interesting to see how this new feature impacts the mobile app industry.