PUBG Guide: Advanced Tips to Improve Your Game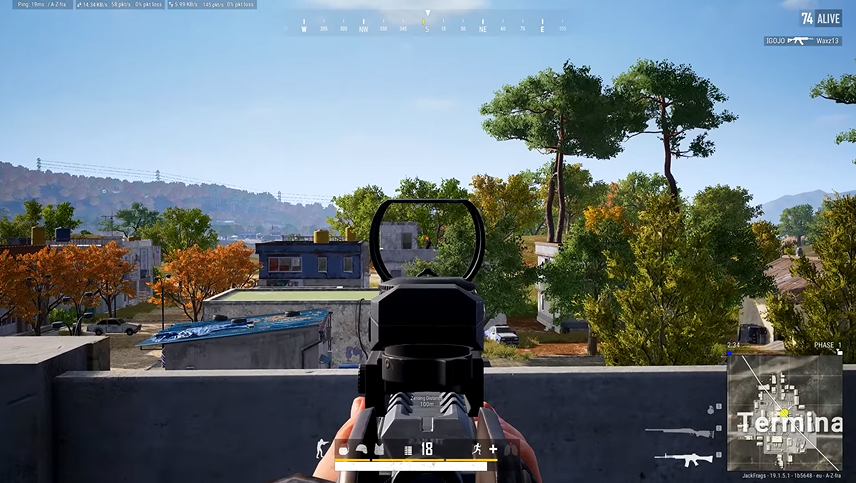 Are you finding it difficult to improve your gaming experience in PUBG games? You've come to the right place. This large-scale deathmatch video game is one of the most played battle royales in the industry. Even though you have a mastery of the environments, equipment, armor, vehicles, and weapons, it's always hard to be the last man standing.
The good news is that we've handpicked some advanced tips to help improve your gaming experience. We recommend you check out these PUBG hacks with aimbot to support your efforts.
Read on to find more ways.
8 Effective Tips to Make Your Game Better
Check out these effective tips to be the last man standing in PUBG.
Play in Teamwork
Like, in the human world, teamwork is the first tip to adopt for a better battle royale experience. Teamwork in PUBG is crucial because you'll last longer until the end of the game.  Secondly, you can easily respawn or revive your member if they're knocked down. This is different in playing solo or 1 against 1.Since the game is all about survival, your team can become the winner of a tournament or challenge by having only one last man standing.
Optimize your Control Setting Perfectly
Give your control buttons the best and most optimized setting. This helps you improve your gameplay in PUBG. Make sure your Graphics setting is compatible with your device. You should choose the highest frame rate for a smoother gaming experience.
You can now fire, peek, crouch, and scope on in a moment. You may optimize the 4-finger or 5-finger claw setting to boost the game speed. This allows your game to multitask without buffering.  For mobile players, the Gyroscope setting is ideal for a mobile-friendly gaming experience too.
Pick Only Important Items Fast
Collect important stuff as quickly as possible. Avoid spending too much time when looting in the mobile version of PUBG.To be safe, loot on the go (pick items without stopping). Later on, you can trash the unimportant ones.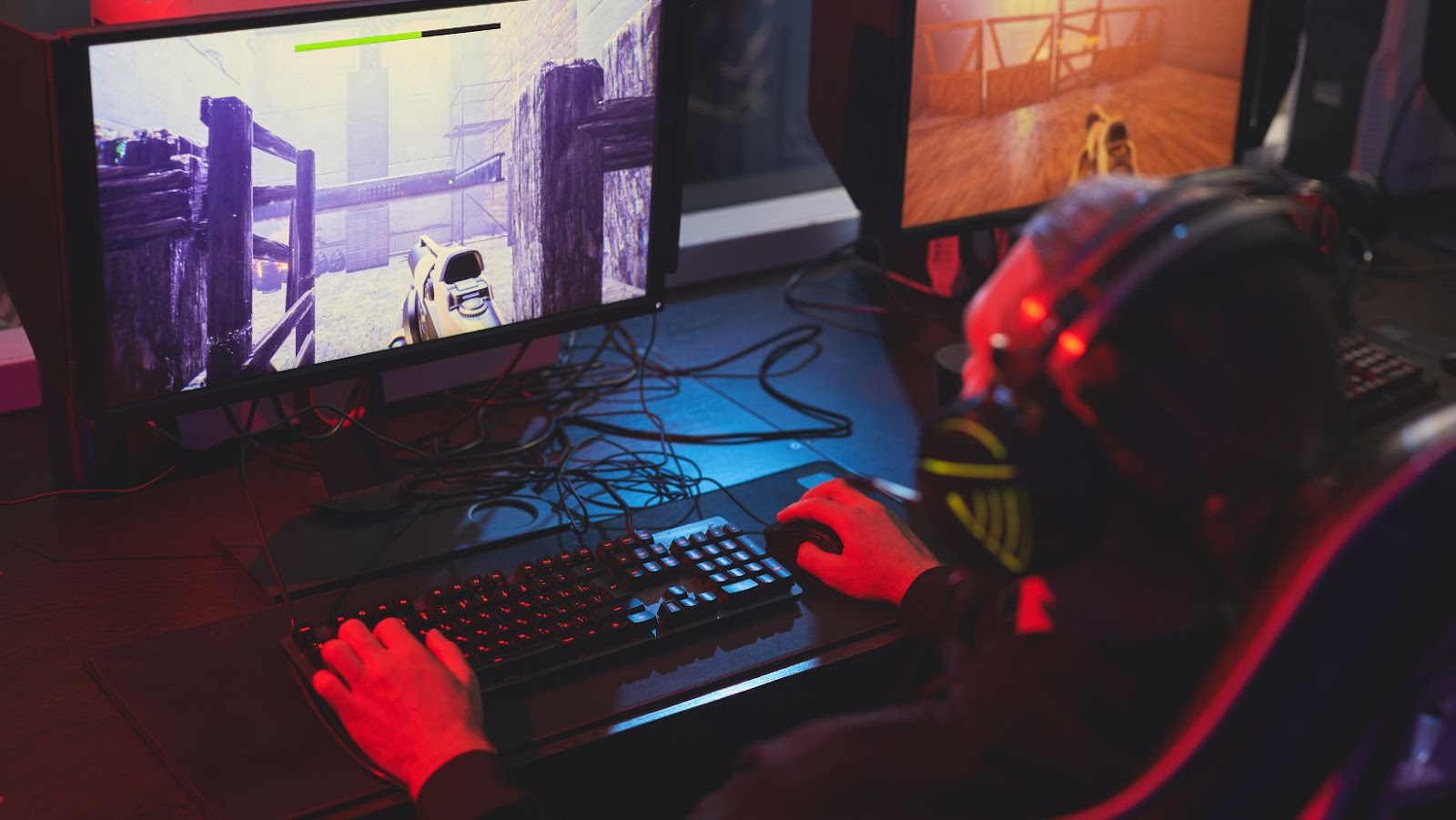 Furthermore, make sure your rifle is always within reach. If you spot enemies within your base, grab your gun and safety gear, too (if you've picked any).
Keep An Eye on Your Ammo Quantity
Collect and store different ammo as you go. You'll need to reload as many times as possible during battles. Once you're short of ammo, follow the map indications and collect more. You can also mark any ammo you drop so your teammates can use it too.
Develop and Master an Aiming Tactic
One of the benefits of PUBG hacks with aimbot is Precision for headshots. Headshots take down any enemy quickly. Moreover, you must be smart with your weapons.  The shotguns and pistols work best for short-range shots.
However, you can make a perfect weapon combination with an assault rifle and an SMG. They'll be just right for enclosures. Furthermore, if you'd need to fire as many bullets as you wish rapidly, then you need an assault rifle.
Don't Neglect Your Health
Keep an eye on your health status because once you're down, you're finished. Thankfully, you can find adrenaline, painkillers, and energy drinks to sustain you for a while.  Try not to wander away from the safe zone.  Once you're trapped in a crossfire, your health reduces drastically. So, to reach the final levels, you must not leave the play range or enter hot zones.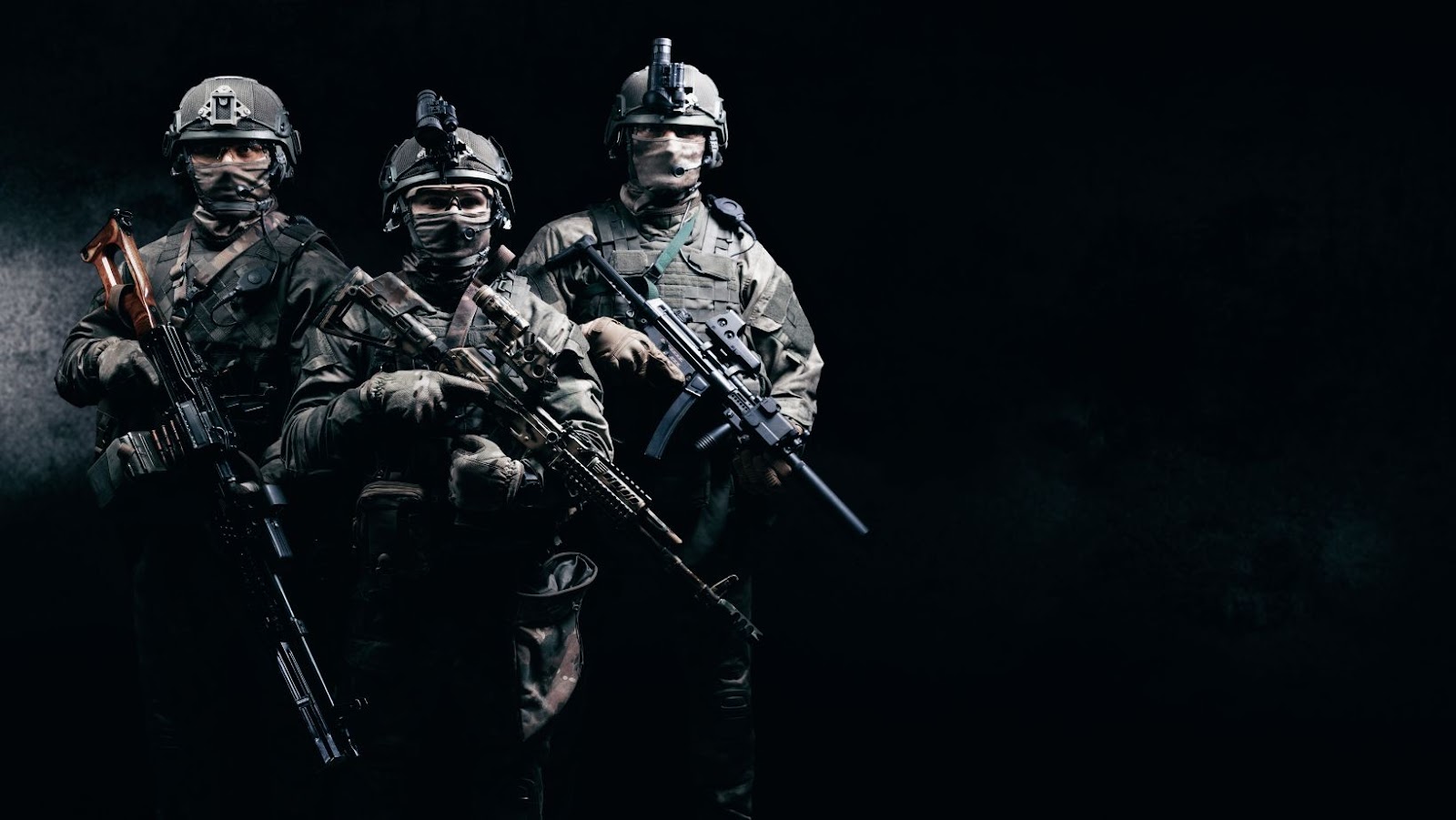 The Compass Must be a Friend
Look out for enemies with the compass on your screen. It shows you which cardinal route you are taking. The compass gives you a basic idea of your enemies' positions, especially at range. It exposes the distance between you and the enemies as you move toward them. If you work with your compass, you can do better at the battle royale. Add it to your collections.
Be Battle-Ready Always
Find perfect hiding spots, gather essential loot, and have your weapons ready for battle. This must be your unforgettable tip in PUBG.  While being combat-ready, you can defend yourself from an enemy. As the name implies, players don't know what they could face in the battlegrounds.
But the only way to survive is to prepare for the unknown faster and ahead of time. As you progress and loot in some locations, always gear up. This tip is important to improve your gameplay in PUBG. In the early stages of PUBG, you should collect medical items, armor, reliable guns, and ammo.
Conclusion
To regularly improve your gameplay in PUBG, you must play wisely and tactically to live through the final stages. Before you take a shot, be precise and aim for a headshot. This is a vital tip. Also, loot on the move and always check how healthy you are. Most importantly, always play in a team and never be a loner.