How to Make Coins in FIFA 23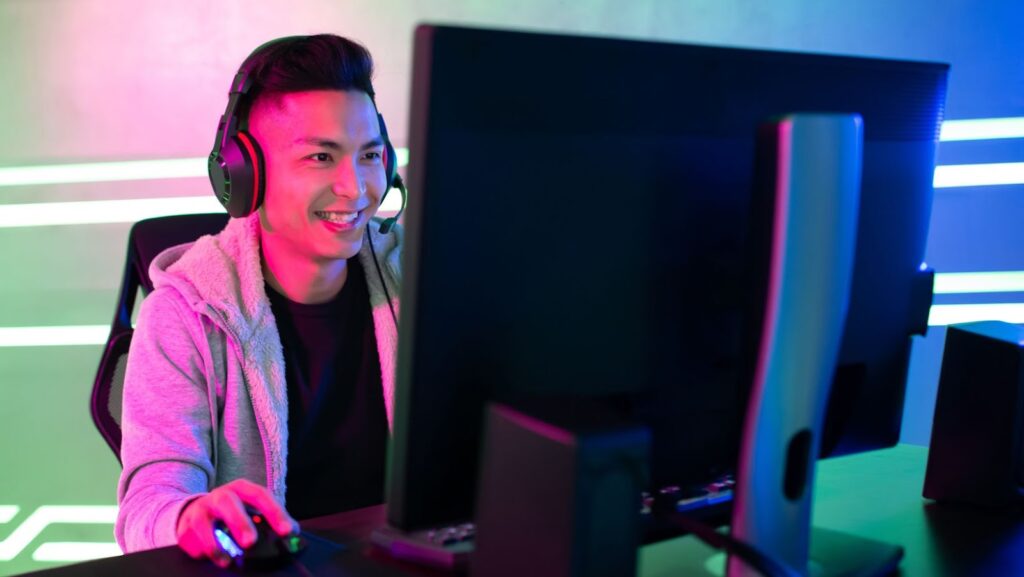 Farming Coins in FIFA games is a must-do if you want to get the best players. Anyone playing FIFA 23's edition of FIFA Ultimate Team will tell you that you'll need FUT coins—a lot of them. Everyone dreams of having the best and most iconic players on their team but can never get enough currency to buy them. FIFA 23 coins are a crucial in-game currency you'll need to build a squad. You can choose to play hundreds of matches in the game. By doing so, you'll earn a small number of Coins for every match, regardless of whether you win or lose. But if you want to sign some of the best players, there are a couple of alternatives to earn hundreds of thousands of Coins.
Play the Game
This comes off as a method that's too obvious, but if you want to earn coins for your FIFA account, then you have to play the game. This is the simplest but most boring thing you can do to farm in-game currency, but we won't judge you if that's your kind of thing. At the end of each match, you'll be rewarded with a bunch of Coins in the end. The amount of Coins you get depends on your performance, which can add up surprisingly quickly. As you trailblaze your way through Milestones and Season Progress, you'll unlock Coin Boosts. Coin Boosts are beneficial since they increase the number of Coins you make while playing, so make sure to use them.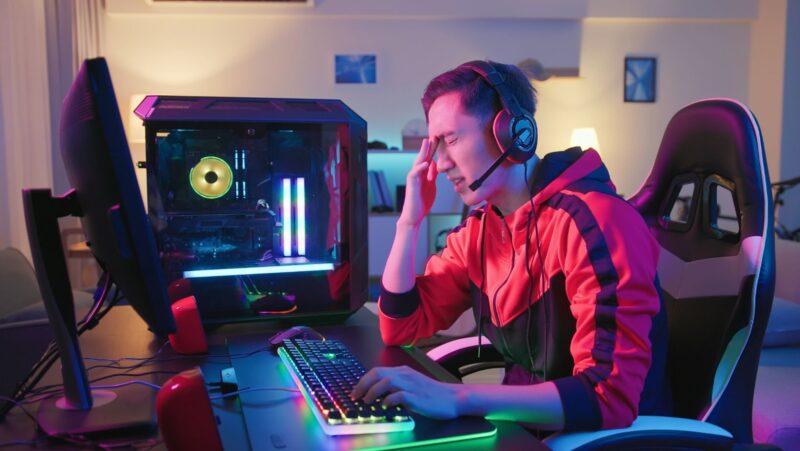 There are all sorts of modes to choose from in FIFA 23, but the one we advise you to play is Squad Battles. Squad Battles is a game mode Ultimate Team, where you're given FUT Coins for winning and losing a match. The ideal time to play Squad Battles is when Team of the Week is active, allowing you to compete against other players for Coins. Best of all, you can set difficulty levels. Each difficulty has a specific Coin and Point reward; the higher the difficulty, the better rewards you get. Plus, various active Coin Bonuses can apply during matchups so that you can use your Coin Boosts here to get the most out of the process.
Buy Then Sell Bronze & Silver Packs
Instead of splurging on Gold and Promo Packs, we recommend you use the Coins you've accumulated to buy Bronze and Silver Packs instead. This is one of the most reliable ways to make coins in FIFA 23's Ultimate Team, but note that it's also the most time-consuming.
To start, you want to buy a Premium Bronze Pack for 750 Coins in the in-game store. Then, should you find anything of value when you open it, sell them. The reason is that depending on where you are in the game's cycle; there will be specific bronze players that will be valuable for SBC solutions. Plus, the amount of Coins you'll get from selling those players is often enough to buy yourself more Bronze Packs. If you got a couple of duplicates, you can combine them and make silver players through the regular Bronze Upgrade SBC. Be sure to check and compare prices on the Transfer Market before you proceed to list them with a Buy Now price.
The main caveat behind this method is the grinding you'll have to do. You have to open a lot of Bronze and Silver Packs and sort through a lot of fodder. But if you're the type of player that likes unboxing card packs in real life or you want something to do while you're sitting on the couch lazily, the process can be highly addictive.
Watch Out for Price Fluctuation
This is slightly in conjunction with opening packs and selling what you get, but it's essential to know. Players and items in FIFA 23 fluctuate in price based on how many players are using the marketplaces and playing the game. Since most FIFA 23 players are in Europe, the peak times are usually around 6 PM CET on weekdays. Moreover, new content typically drops at 6 PM GMT, drawing in more people. How can you take advantage of this information, you might ask? You can simply buy players during off-peak times and sell them whenever there's an influx of people playing.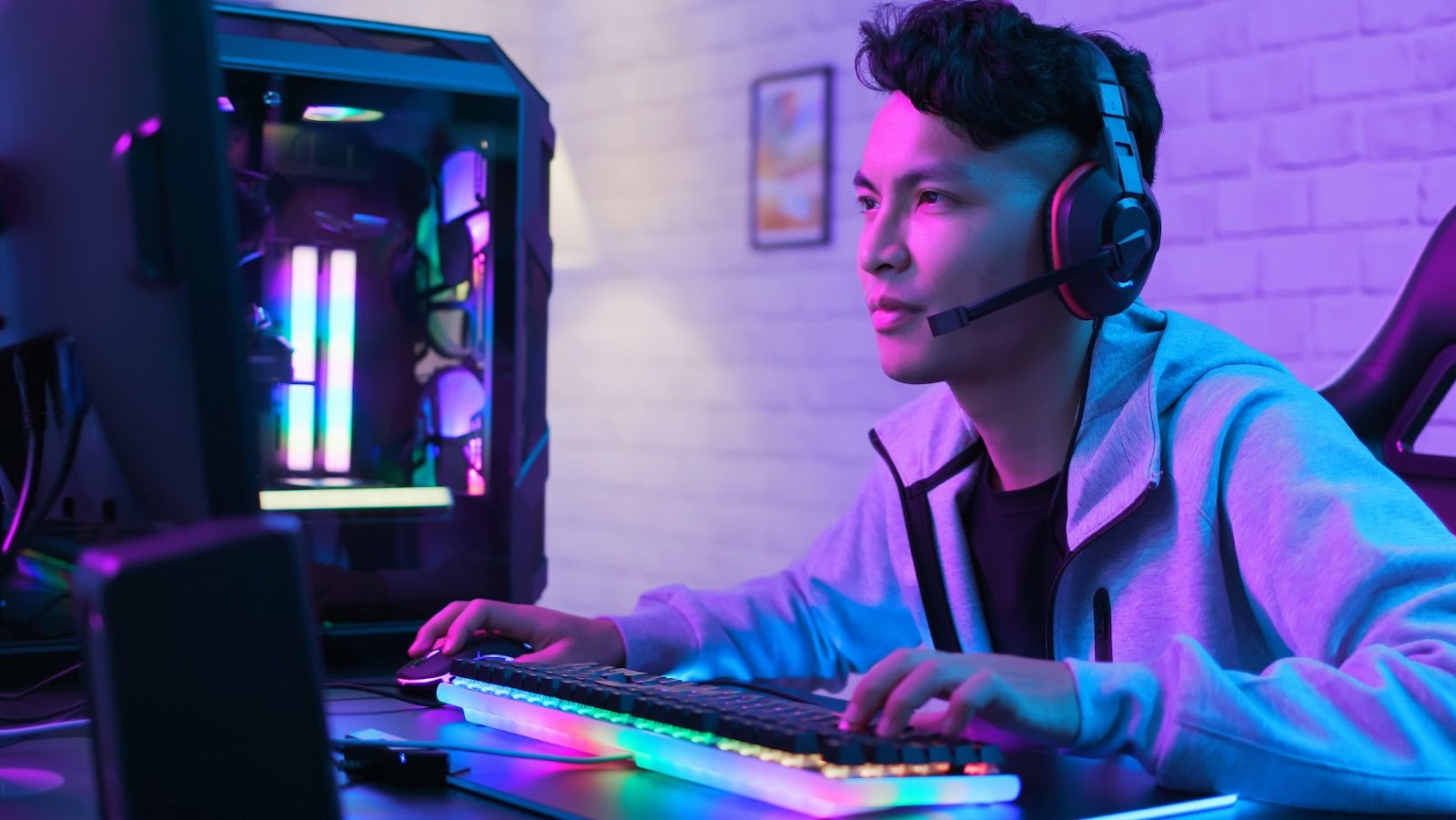 But say you want to earn the big bucks. If that's the case, you can buy and sell meta players during the week. FUT Champs happen every weekend, which leads to a price increase for meta players every Friday. This is when they're the most expensive—and the best time to sell.
Play, Buy, and Sell
Besides playing the game, the Transfer Market is the only place to earn FIFA coins for your account. You can certainly pay for packs, but if you want to get those specific players who've been on your wishlist for a while now, Coins are what will allow you to buy them. Hopefully, with the help of our guide, it won't take much before you build your dream team.