RuneScape Experienced a Record Downtime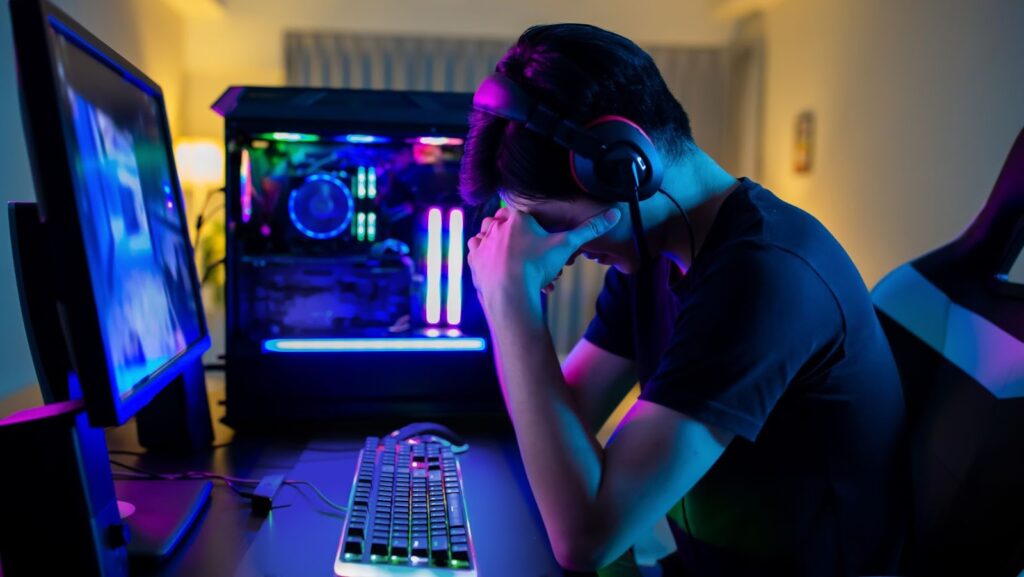 Here's the aftermath of the record downtime of RuneScape from November 22nd to November 23rd. RuneScape was down for several hours on November 22nd and 23rd, hitting a potential new record of downtime in RuneScape's history. However, besides the XP waste and OSRS GP waste, all the players who could play took in some more unfortunate players who were trading or depositing items that Jagex won't return. Along with the game being down, the website was also not functional. However, Jagex kept an open line of communication with the players via the usual communication means: Discord, Reddit, and Twitter. To compensate for the lost playtime, Jagex stated that they would send two days' membership voucher codes to all players who logged in at least once within 28 days of November 21st.
However, this needs to account for the items lost by players seconds before the outage occurred. This happened while players deposited valuables in the clan hall chest or the group ironman bank. Even though for GIMs items don't automatically mean OSRS GP, they do contribute towards the gear and account progression. For iron players, this might sometimes be more valuable than OSRS accounts for sale as they are based heavily on drops and RNG from particular activities, especially when accounting for uniques.
Jagex Won't Return Any OSRS Items
Jagex's policy on returning lost items is unhinged, even if it is their fault. They only want to engage in the dangerous game of giving back items if they have a detailed picture of what was lost on their end, as this could cause many players to ask for items and OSRS gold they have yet to lose.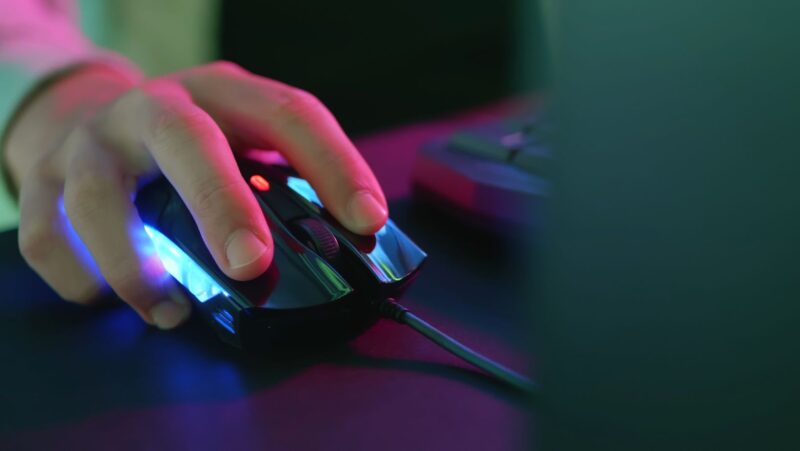 In the lack of data about these items on Jagex's end, their decision to not compensate anyone stands as the risk of artificially bringing potentially large items of illegitimate items in the game could destabilize the economy and bring a lot of unfairness. Interestingly enough, Jagex's statement has always been that for OSRS; they would not return any lost items due to some limitations on the game.
Under Promising While Over Delivering is Better
If there is one thing Jagex has received a lot of criticism for over the last years, that's their tendency to promise and then fail to deliver on time, especially regarding game updates. Many went wrong because they pushed for an unrealistic deadline and hotfixes. The biggest issue for the players was that no one would have minded waiting longer just to play the new piece of content without critical issues; it seems that Jagex has finally learned an important lesson. It is always better to under-promise and over-deliver.
When the outage occurred, Jagex estimated that the servers would be back up the next day at 12. Still, they managed to fix everything and get the game back online approximately 10 hours before the original estimates. This caused massive hype amongst the players who were eager to get back on the grind, even though Jagex advised on doing safe activities just in case something wasn't working as planned.
Monitoring Game Stability
After Jagex returned the servers online, they kept monitoring the game's stability. They made adjustments to the authentication system to ensure everything went smoothly and that they could swiftly intervene in case of another problem.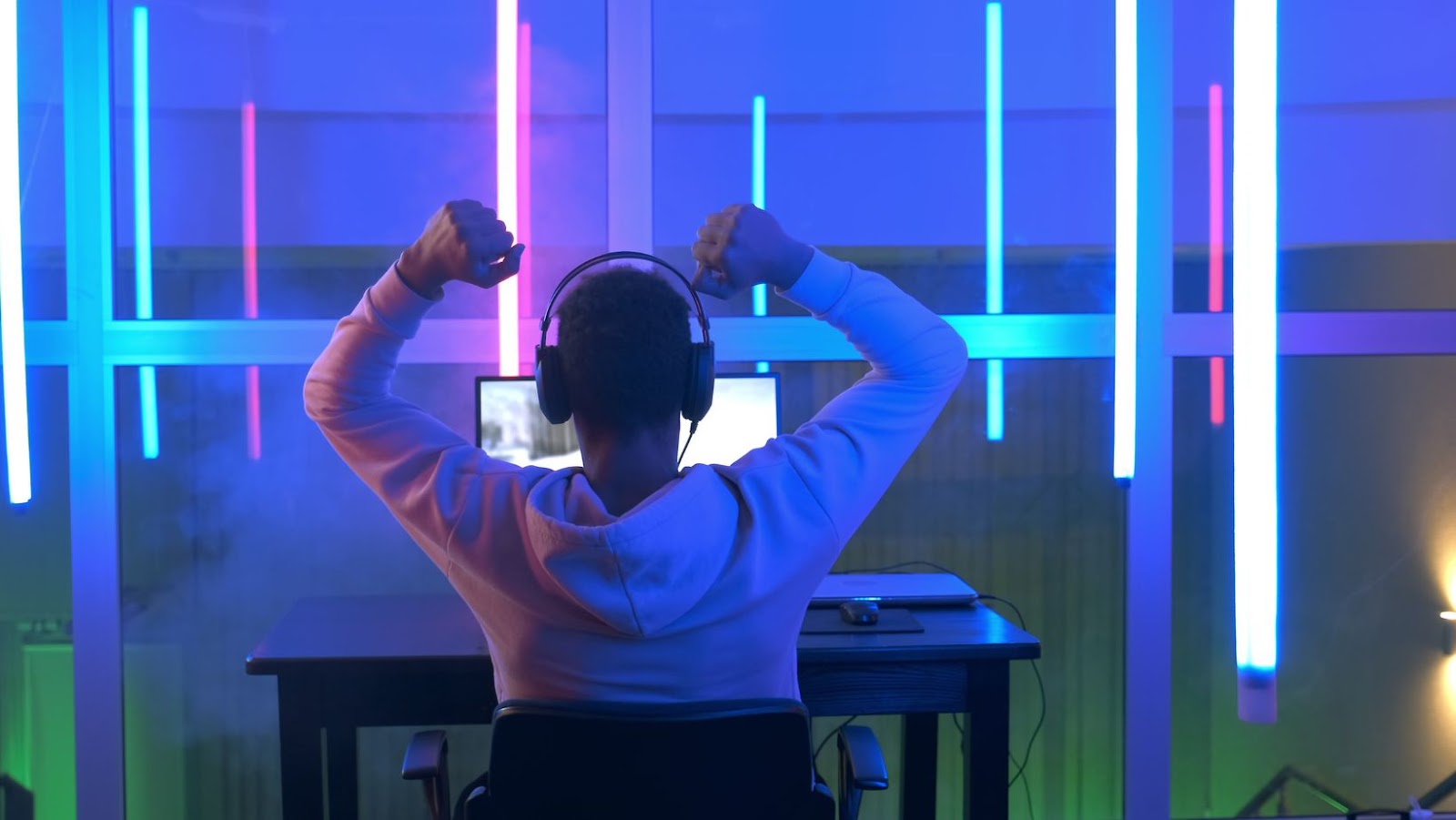 Because of the previous changes Jagex had made to ensure data security and recovery in case of an unfortunate scenario such as the one on November 22nd, they could restore all players' profiles. Everyone is happy that the damage done only reached the extent of a few hours of the game being offline and not having lost actual progress made. That's because, throughout OSRS' history, Jagex could not recover data and load the profiles from when the issues occurred. This basically rolled back all players' progress during those minutes or hours.
And this even included unfortunate players who received pets or infrequent drops during those minutes. Once again, Jagex has kept its word and delivered its promise of not letting that happen again.
Compensation
While Jagex won't compensate for the special cases of players who lost OSRS GP or items in the GIM bank or clan hall storage, they are keen on compensating everyone and potentially establishing a precedent by giving two days' membership codes to every active player who logged in the game once within 28 days of November 21st. This would be the approximate equivalent of 1 mil OSRS gold when compared to the price of a bond on the GE, and given the amount and the tradeable nature, it could slightly inflate the price of bonds.