Why Silver Lake Is Investing in Software AG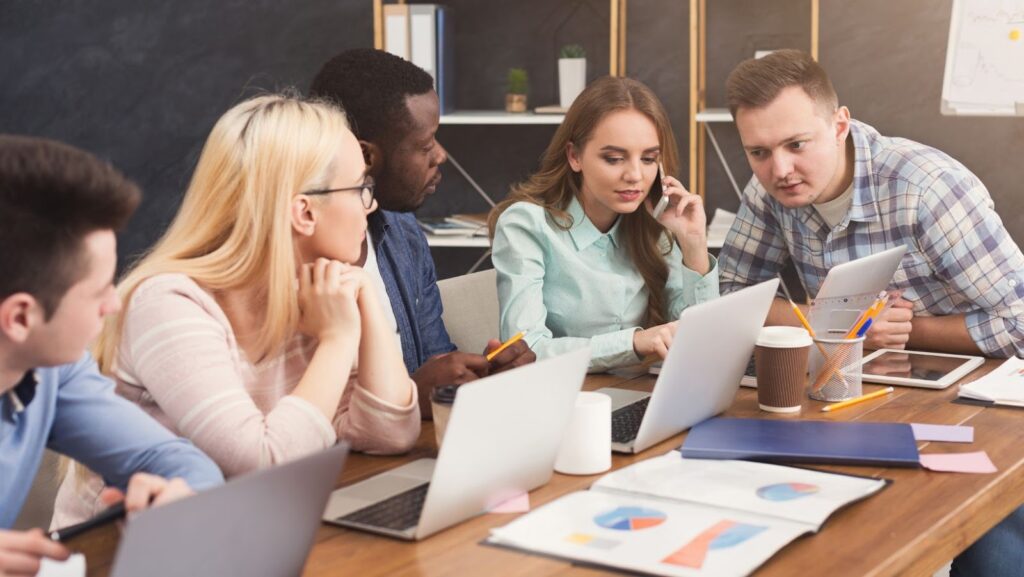 There has been a lot of buzz lately about Silver Lake's recent $388 million investment in Germany's Software AG. The investment is the firm's first in Germany's software and IT sector, and the growth potential is exciting.
In this article, we'll take a look at why Silver Lake is investing in Software AG, and the implications it will have for the company, the tech sector, and the country as a whole:
Silver Lake Invests $388 Million in Germany's Software AG
Silver Lake is a leading global private investment firm with offices in New York, Menlo Park, San Francisco, London, Hong Kong and Tokyo. Founded in 1999 and led by Executive Managing Partner and Chief Investment Officer Egon Durban, the firm has approximately $43 billion in assets under management and extensive experience investing across technology and technology-enabled industries. Silver Lake's portfolio of investments collectively generates more than $140 billion of revenue annually.
Silver Lake invests with a long-term horizon and takes an active approach to capital allocation including through buyouts of public companies like Deutsche Telekom AG's T-Mobile US business in 2014; minority investments in privately-held companies such as Virtu Financial; follow on investments into the public equity of Nasdaq listed companies such as Oracle Corporation; structured stake builds in publicly traded entities including Microsoft Corporation; special purpose acquisition vehicles like Manchester United Ltd.; leveraged recapitalizations like Dollar General Corporation; growth capital into technology businesses such as Shutterstock Inc.; private debt transactions like Qihoo 360 Technology Co., Ltd.; and monetizations of other investments like ebay Inc.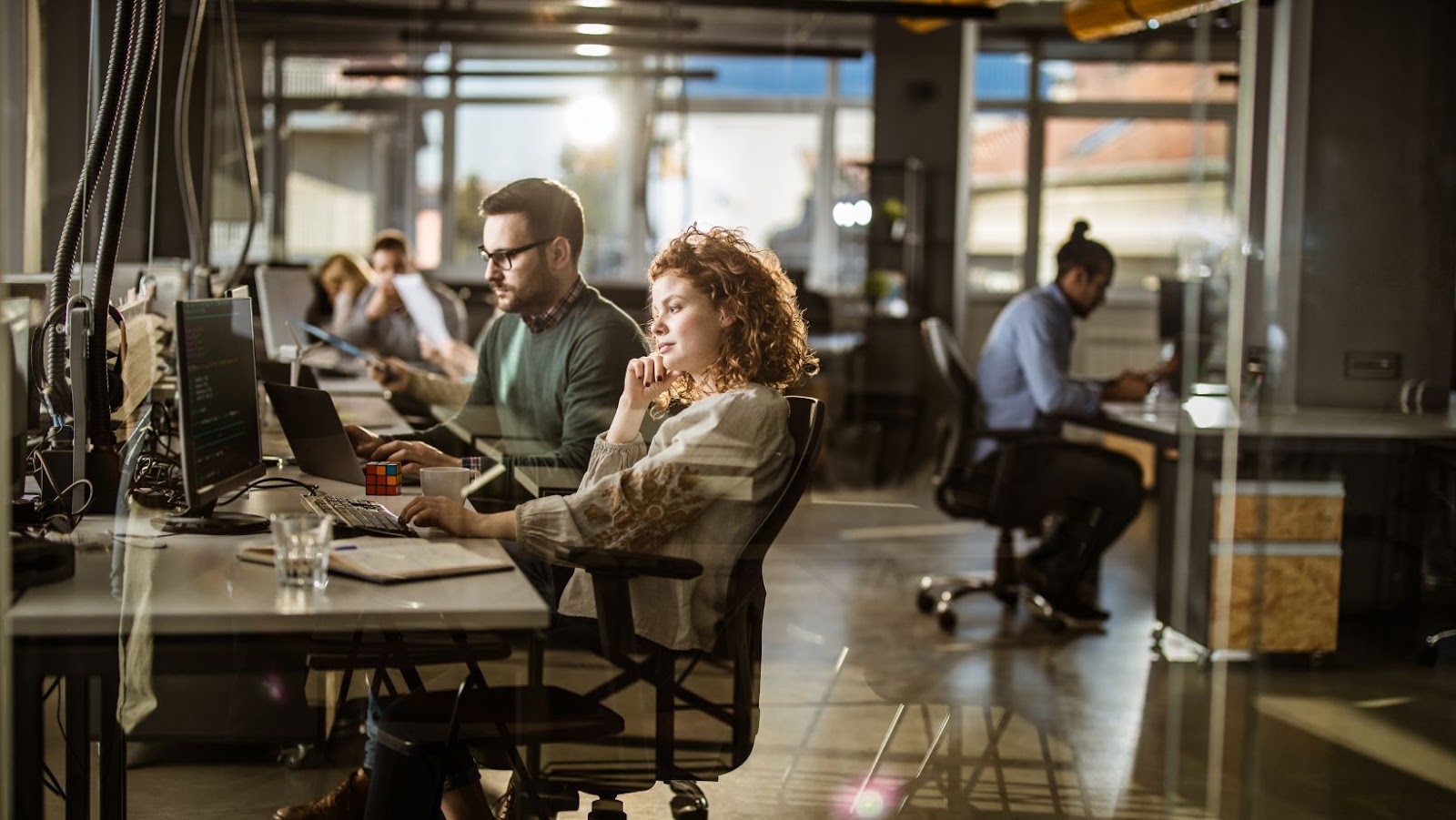 Recently, Silver Lake announced its investment into Software AG (SAG). With a stratified digital portfolio that delivers actionable insights to end customers while enabling innovation inside SAG's partner network, its combination of industry expertise helped SAG expand its software solutions offerings into new markets. Through this strategic partnership with Silver Lake, Software AG looks forward to further amplifying its ability to innovate faster while improving customers' focus on digital transformation goals at an accelerated pace.
Overview of Software AG
Software AG (Frankfurt TecDAX: SOW) is a global software and service provider with decades of experience spanning industry-leading digital transformation initiatives. As an innovative leader in the software industry, Software AG has developed and maintained software solutions that optimise efficiencies, empower business processes, and transform companies' data ecosystems. In recent years, Software AG has invested heavily in organisational capabilities to become an enabling partner for delivering digital transformation initiatives in the enterprise space. This investment is why Silver Lake acquired a 28 percent stake in the company.
The strategic alliance between Silver Lake and Software AG gives access to cutting-edge technology capabilities that revolutionise how businesses manage their data.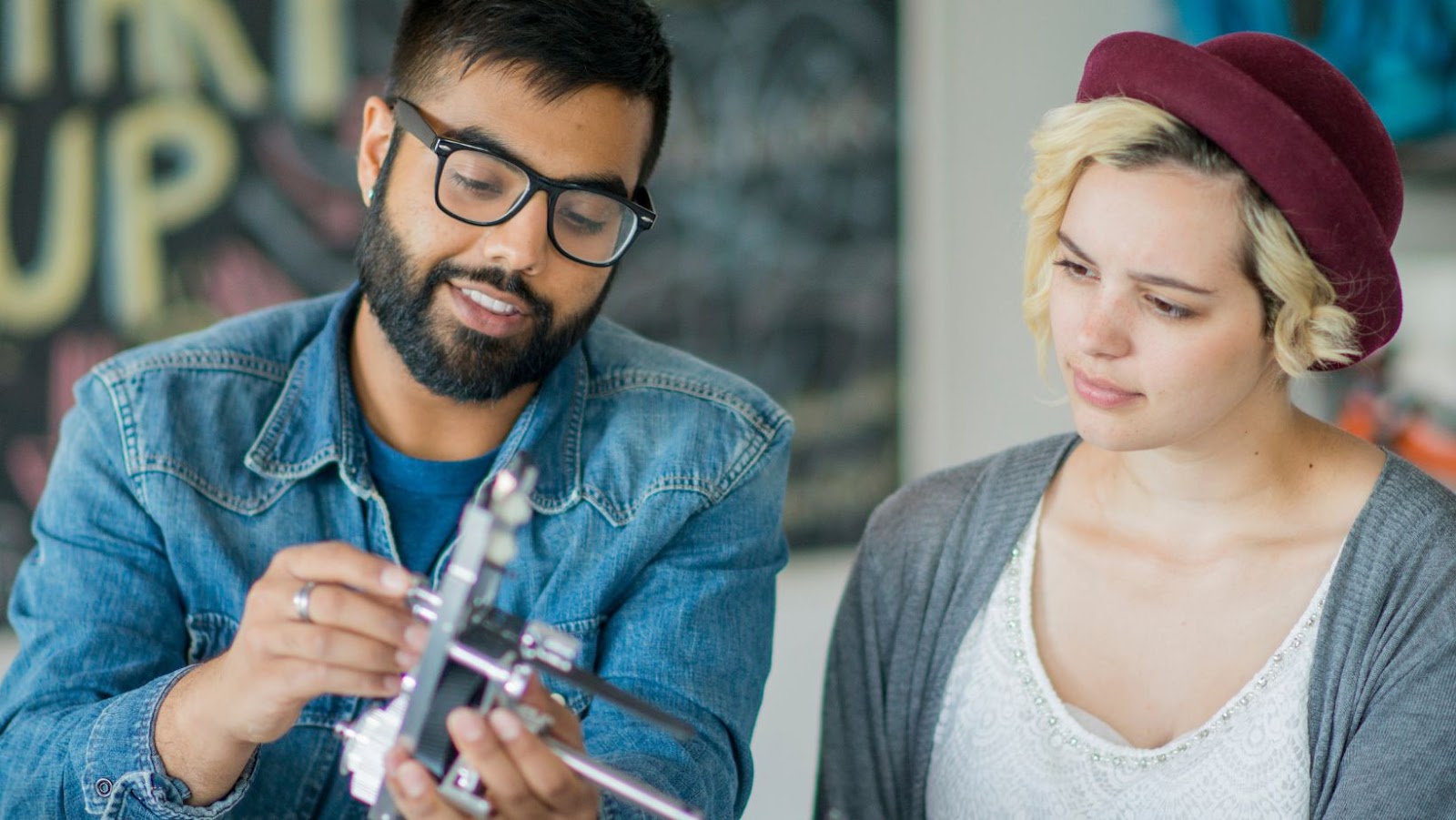 The team of dedicated professionals from both organisations seeks to utilise its expertise in building, deploying and managing digital technology solutions based on Software AG's technologies such as webMethods, Terracotta, ARIS and Alfabet for various industries. By harnessing these powerful platforms, businesses can manage complex enterprise environments more efficiently than ever before while preparing for new possibilities that empower further digital integration into current systems.
Reasons for Investment
Silver Lake's investment of $388 million in Germany's Software AG is a strategic move to gain a foothold in the software market. Silver Lake believes that Software AG has the potential to grow and capitalise on the demand for enterprise software.
There are several reasons behind Silver Lake's investment in Software AG, including the company's well-established customer base, robust infrastructure, and ambitious growth strategy. In this article, we will discuss the main reasons for Silver Lake's investment in Software AG:
Well-established customer base
Robust infrastructure
Ambitious growth strategy
Silver Lake's Strategy of Investing in Enterprise Software
Silver Lake's decision to invest in Software AG reflects an emerging trend in the technology industry of investing in enterprise software. In recent years, software companies have become one of the most profitable investment opportunities due to the rise of cloud computing and mobile technology.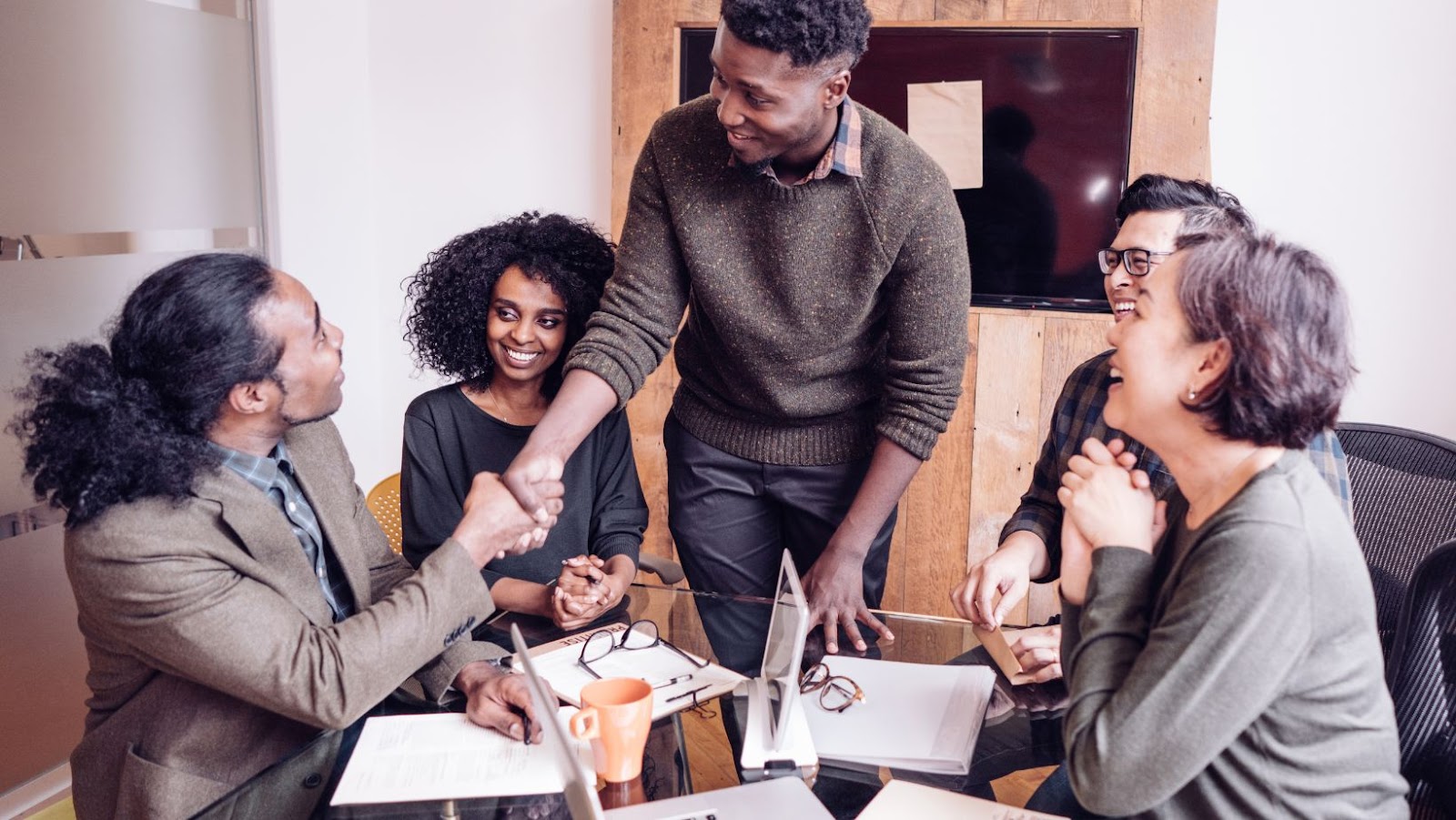 Silver Lake has identified several advantages of investing in enterprise software:
Software companies often attract customers with specialised solutions that aren't available from other providers and offer high customer retention rates.
Enterprise-level software offers significant cost savings for customers compared to traditional offerings due to its scalability, efficiency, and flexibility.
Software companies offer a low level of risk for investors as they require less capital for growth and realise higher levels of return on investments than other technology sectors.
Businesses are increasingly willing to invest heavily in long-term software solutions as they become more reliant on incorporating modern technologies into their operations.
Silver Lake follows this strategy outlined above by investing in Software AG, a leading provider of enterprise business solutions. By leveraging their expertise in both tech and financial industries, Silver Lake seeks to maximise their return on investments by providing specific advice and support to leading edge SOFTWARE AG products.
Software AG's Potential for Growth
Investing in Software AG is a key strategy of Silver Lake, one of the world's leading technology investment firms. Software AG is the fourth-largest software company in Germany and a leader in the global middleware market. It offers a range of enterprise-class tools and technology solutions oriented towards simplifying IT environments and reducing operational costs.
The potential for growth through strategic investments has great long-term value for Software AG as it benefits from new partnerships, product innovations, and customer relationships. In addition to providing infrastructure, software products, and product development platforms for businesses worldwide—Software AG also offers an analytics platform based on Internet of Things (IoT) technologies. This allows customers to increase business efficiency by gathering real-time data from connected devices on their networks across multiple industries such as banking & finance, IT services & consulting, manufacturing & engineering, energy & utilities, healthcare services & biotech etc.
Software AG's expanding scope also enables them to bring together data from various sources that were previously incompatible. By integrating with existing systems already running on separate IT platforms designed for different purposes such as finance or logistics— organisations can transform their operations from various angles while maintaining their existing technology investments.
Moreover, they are now investing in leveraging artificial intelligence (AI) technologies to provide cognitive services to their customers shortly. This means that organisations previously using Software AG's products would be able to get more functionally advanced products with AI capabilities built into them at no extra expense or redesign costs — thus allowing cost savings at different departments throughout an organisation such as marketing/sales or even customer care/experience management departments where AI will allow smooth operations while helping increase sales volume or retain customers due its predictive features being built into the same product set.
Impact of Investment
Silver Lake Investing has recently made a major investment of $388 million in Germany's Software AG, a software engineering firm. This move marks a significant milestone in the software development industry, potentially benefiting both parties involved.
In this article, we'll explore the impact of this investment and how it will affect Software AG, as well as Silver Lake Investing:
Benefits to Software AG
Silicon Valley private equity giant Silver Lake is investing in Software AG, a digital transformation solutions provider headquartered in Darmstadt, Germany. The deal involves an investment of €1.3 billion that will give Silver Lake a majority stake in the German firm and a seat on the supervisory board. For Software AG, the partnership with an established and respected investor such as Silver Lake will provide significant benefits.
The most immediate benefit lies in providing Software AG with access to capital forays and a global network of partners to enable it to expand its operations and achieve greater scale through acquisition opportunities or strategic alliances. In addition, with additional funds available, Software AG can invest more heavily in research & development (R&D) initiatives that could position it more favourably against rival technology providers in areas such as cloud computing and big data analytics.
Furthermore, access to capital fortifies the business entity's balance sheet while having ready resources available will help tailoring investment decisions to reach more aggressive targets on growth initiatives. Lastly, providing Silver Lake with a seat on the supervisory board ensures access to experienced advisors who can make well-informed decisions leveraging decades of sound expertise within venture investments and digital transformation solutions.
Benefits to Silver Lake
Software AG is a leading software and service provider in the global enterprise infrastructure market looking to benefit from Silver Lake's investment. Silver Lake is a private equity firm with more than $40 billion of assets under management that specialises in technology investments, growth capital investments and leveraged buyouts.
Silver Lake's investment in Software AG provides several potential benefits for both parties. Firstly, Silver Lake will have access to an experienced team of professionals who understand the enterprise infrastructure market. This can provide valuable insights into trends, technologies and other opportunities that could benefit Software AG's business. In addition, the financial resources provided by Silver Lake can help Software AG expand their presence in new markets and acquire potential competitors to improve its competitive advantage. Finally, by investing in Software AG, Silver Lake will also gain exposure to technology companies from all parts of the world and diversify its portfolio with this high-growth segment of the IT sector.
Finally, Silver Lake provides access to a company whose strategy has been successful over the last two decades – which demonstrates how it could create value for them over time by leveraging the existing strengths of Software AG's team and products.

tags = technology-focused private equity, buying convertible bonds, enterprise german analytics factory microsoft 100mlevingstonbloomberg, german ag fortune 344m silver lakefoersterbloomberg, enterprise celonis german factory microsoft 100mlevingstonbloomberg, enterprise celonis german analytics factory 100mlevingstonbloomberg, enterprise celonis german factory 100mlevingstonbloomberg, enterprise celonis german process microsoft 100mlevingstonbloomberg, delivery germany japaneselevingstonbloomberg, hero germany japaneselevingstonbloomberg, delivery hero germany japaneselevingstonbloomberg, global private equity firm, focused on investments in technology, technology-enabled and related industries