Facebook Overview & History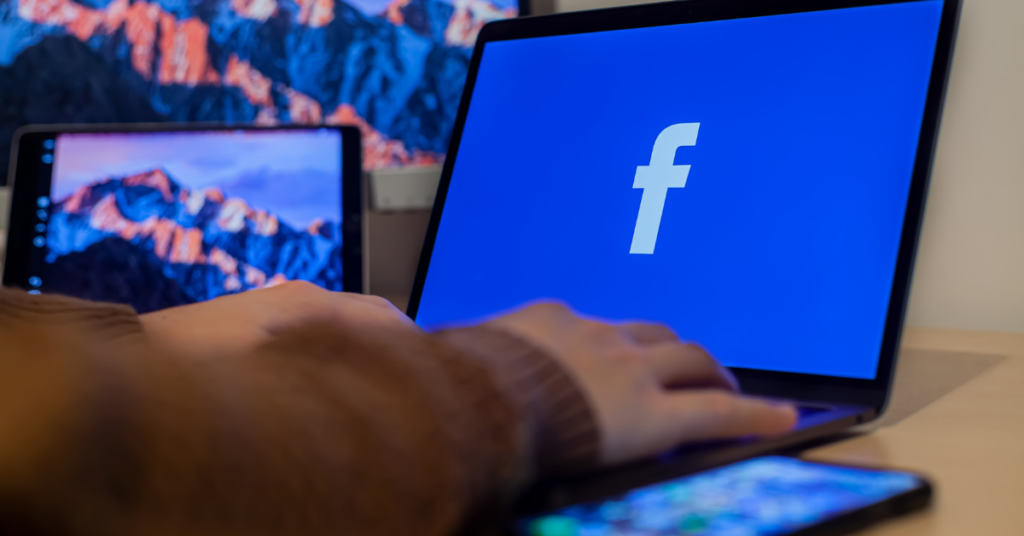 Facebook is a social networking service that was launched on February 4, 2004. It was founded by Mark Zuckerberg with his college roommates and fellow Harvard University students Eduardo Saverin, Andrew McCollum, Dustin Moskovitz, and Chris Hughes. The website's membership was initially limited by the founders to Harvard students, but was expanded to other colleges in the Boston area, the Ivy League, and gradually most universities in the United States and Canada. As of June 2012, Facebook has over 955 million active users.
BACKGROUND
Facebook allows any users who declare themselves to be at least 13 years old to become a registered user of the website. A registered user can then create a personal profile, add other users as friends, exchange messages, receive automatic notifications when they update their profile, and share information with their friends. Facebook users must register before using the site. Additionally, users may join common-interest user groups organized by workplace, school, hobbies or other topics, and categorize their friends into lists such as "People From Work" or "Close Friends". In September 2011, Facebook announced that it had passed the 900 million-user mark.
Facebook is free to users and generates revenue from advertising, such as banner ads. Businesses and organizations can also pay a fee to have a presence on the site that enables them to interact with other users by posting messages and comments, as well as receive non-advertising based benefits such as sponsored content. Facebook was founded in 2004 by Mark Zuckerberg, Eduardo Saverin, Dustin Moskovitz, and Chris Hughes, all of whom were students at Harvard University.
HISTORY
Facebook was founded on February 4, 2004, by Mark Zuckerberg, Eduardo Saverin, Dustin Moskovitz, and Chris Hughes. The founders had initially limited the website's membership to Harvard students; however, later they expanded it to colleges in the Boston area, the Ivy League, and Stanford University. Facebook rapidly gained popularity among college students. It became available to everyone who was at least 13 years old and had a valid email address on February 24, 2006.
Zuckerberg told the Crimson that "Everyone's been talking a lot about a universal face book within Harvard. … I think it's kind of silly that it would take the University a couple of years to get around to it. I can do it better than they can, and I can do it in a week." In January 2004, Zuckerberg coded a new website, known as "thefacebook", inspired by a Crimson editorial about Facemash, the Harvard student directory. On February 4, 2004, Zuckerberg launched "thefacebook", originally located at thefacebook.com.
DETAILS
Six days after the site launched, Harvard seniors Cameron Winklevoss, Tyler Winklevoss, and Divya Narendra accused Zuckerberg of intentionally misleading them into believing that he would help them build a social network called HarvardConnection.com. They claimed that he was instead using their ideas to build a competing product. The three complained to the Crimson and the newspaper began an investigation. They later filed a lawsuit against Zuckerberg, subsequently settling in 2008 for 1.2 million shares (worth $300 million at Facebook's IPO).
How do you turn off sharing on facebook?
To turn off sharing on Facebook, go to the settings page and select "Turn Off Sharing." This will stop any new information from being shared with your Facebook friends. If you want to completely remove all of your information from Facebook, you can delete your account. Keep in mind that deleting your account is a permanent action and cannot be undone.