The Music Streaming Revolution: What Does it Mean for Artists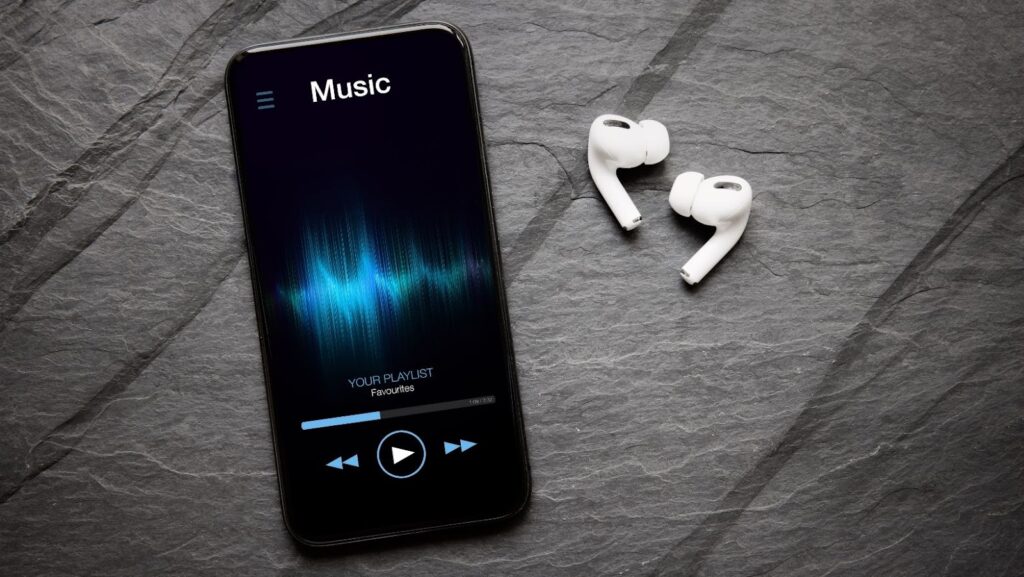 Spotify is a music streaming service with over 300 million users, 80 million of whom are paying subscribers.1 At its core, Spotify allows users to listen to on-demand music and create playlists. Songs can be played for free with ads, or without ads for $9.99/month. In addition to traditional user accounts, Spotify also offers a premium account for businesses, which is $19.99/month.
Spotify was founded in 2006 by Daniel Ek and Martin Lorentzon, and launched in October 2008. Spotify is headquartered in Stockholm, Sweden. As of June 2018, Spotify is available in 65 countries.
Spotify's Effect on Artist Income
Spotify has been a controversial topic in the music industry since its inception. Some artists and labels argue that Spotify devalues music by allowing users to listen to it for free, or for a very low monthly fee. Others believe that Spotify is a much-needed revenue stream for the music industry, which has been struggling in recent years.
How to Check Your Most Listened to Artists on Spotify
To check your most listened to artists on Spotify:
1. Open the Spotify desktop app and click on "Your Library" in the left sidebar.
2. Click "Artists" in the top middle of the screen.
3. Your most listened to artists will be listed here, in order from most to least played. You can also see how many total minutes you've listened to each artist.
What is Spotify Giving Back to Artists
In addition to the revenue generated from users listening to paid accounts, Spotify also offers two programs to help artists monetize their music: Spotify for Artists and Spotify Singles.
Spotify for Artists allows artists to upload their music directly to Spotify, as well as manage their profiles, view listener statistics, and pitch songs for editorial playlist consideration. There is no charge to use Spotify for Artists.
Spotify Singles is a program that allows artists to record two songs – one cover and one original – which are then featured on a Spotify-curated playlist. Artists are paid for every stream of their songs on Spotify Singles.
Spotifys Strategy to Expand in the U.S. & Compete with Apple Music
Spotify has been investing heavily in its expansion into the U.S. market, in an effort to better compete with Apple Music.
In September 2017, Spotify announced that it was partnering with Hulu to offer a discounted bundle of both Spotify Premium and Hulu's ad-supported plan for $12.99/month. This offer is only available to users in the U.S.
In March 2018, Spotify acquired Gimlet Media, a podcasting company, for $230 million. This was seen as a move to expand Spotify's reach beyond music into the audio-on-demand market.
In May 2018, Spotify announced that it was launching a new feature called "Spotify Originals" – exclusive podcasts and video content that can only be found on Spotify.
Spotify Playlist Creation Tips
If you're looking to get your music on Spotify playlists, here are a few tips:
1. Make sure your music is high quality and well-produced.
2. Research which playlists are a good fit for your music, and make sure to submit your tracks to those specific playlists.
3. Keep an eye on your Spotify for Artists profile to see if your songs have been added to any playlists.
4. Engage with the playlist curators on social media, and let them know why you think your music would be a good fit for their playlist.
5. Be patient – it can take time to get your music onto Spotify playlists.
The Future of Spotify
It remains to be seen how successful Spotify will be in the long run. The company has faced several challenges in recent years, including allegations of unfair treatment of artists, competition from Apple Music, and criticism for its free tier.